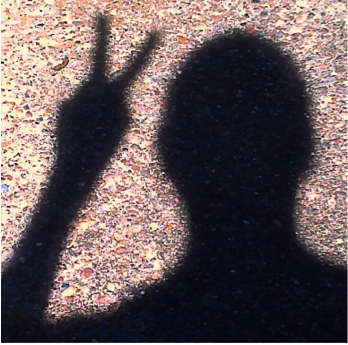 Frankly, I do not know from where to start, after the Boston bombing, it is becoming hard to convince anyone- who does not know true Muslims – that Islam is a peaceful religion.
After this horrific bombing, I prayed that those who've done this be caught soon and I prayed they will not be Muslims, as I do not want more and more people to judge Islam by a handful of terrorists, but ……
I know lots of you have many whys and wheres to ask so I will try to answer these questions that you might have,in a form of a peaceful and civilized  conversation between me and Lora – an imaginary friend who has these many doubts about Islam:
L:  Quran has so many violent verses about killing non Muslims and this  makes us think that in Islam, it's the Muslim way or death!!
A: I am not going to deny that, in fact all Abrahamic Holy books have violent passages and killing phrases and I am not saying that it is wrong , BUT you have to read it in its context, you have to understand when and why these phrases are there.
L : I agree, but the problem is while Christians read these phrases, they do not fly airplanes and crash into buildings killing thousands of people. Why do Muslims take their book so seriously?
A: The problem in my opinion is that those who do these actions and claim to follow Islamic rules, either have political reasons or just follow a wrong denomination of Islam. I tend to believe that they have been brain washed by the leaders of these groups who interpret verses of Quran in a way to help them fulfill their whims. Of course we take our book seriously because simply, it is God's words to us, the God that we've chosen to worship. Why follow a religion while you do not intend to take it seriously!! You cannot take part of a religion and leave the rest. But taking God's words seriously, does not mean to go around killing innocent people with cold blood. There is a very interesting verse in Quran that says " He who kills a soul unless for a soul or for corruption [done] in the land it is as if he had slain mankind entirely." 5:32 and what does this mean? It means that anyone who kills an innocent soul is as if he kills the whole mankind… and why is that because he actually kills the humanity in himself .. those who are capable of killing one innocent soul are willing to do this over and over. So how come a book which tells you never to kill innocent people is going to encourage you to kill more !!! Unless the problem is in you.. you are the one who do not – or do not want to – understand well.
……. TO BE CONTINUED
Please leave a comment or send an email of any question that you have… I promise you I'll do my best