Here she be! The last post of 2016!! I can't believe I am saying this already.
But anyways, this is the case each year, we start the year and then in a BLINK it is done. I've had a very strange and adventurous year. I ended 2015 as arabianmama, stepped into 2016 as NiletoRockies to find myself ending 2016 as amiraspantry, phew what a year!!
But even with all these changes, I have to say, it has been a year of really really good food and new adventures in the kitchen. Like the Quinoa Koshari, Chocodates and my ,highly appreciated and very well received, mini nutty caramel cups.
My blogging journey had so many up moments. But let me tell you something, when I get a thank you email or comment on a recipe, this is my up-best moments of all :). It really makes me feel that I am inspiring something good and I am making someone happy.
Wow you rock guys, here are the recipes that you've liked most each month in 2016.
January: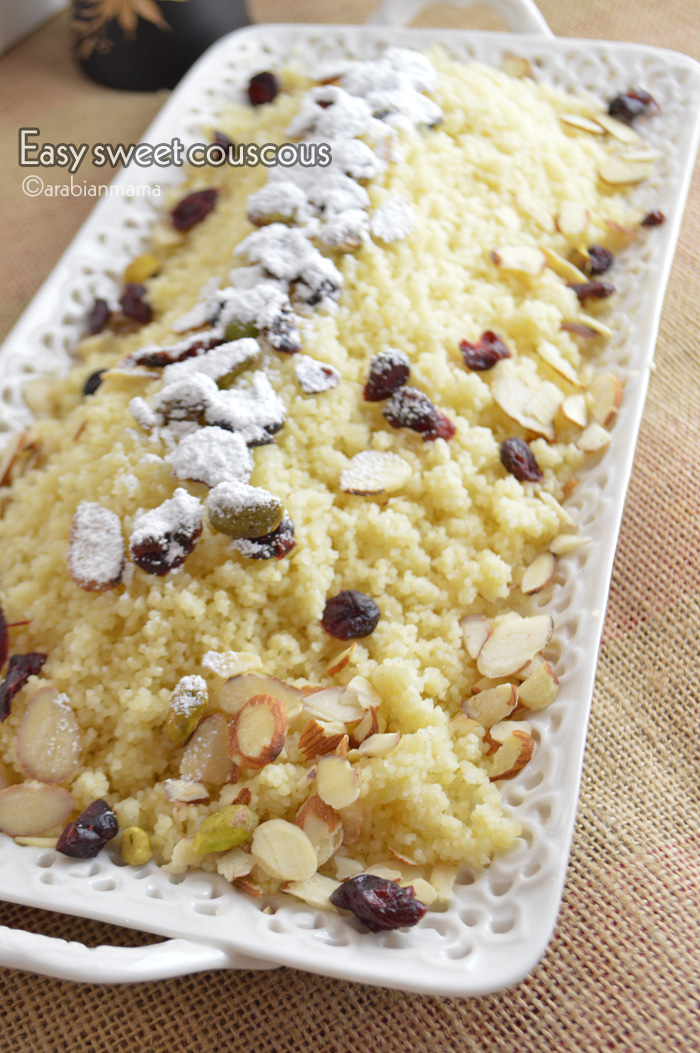 February: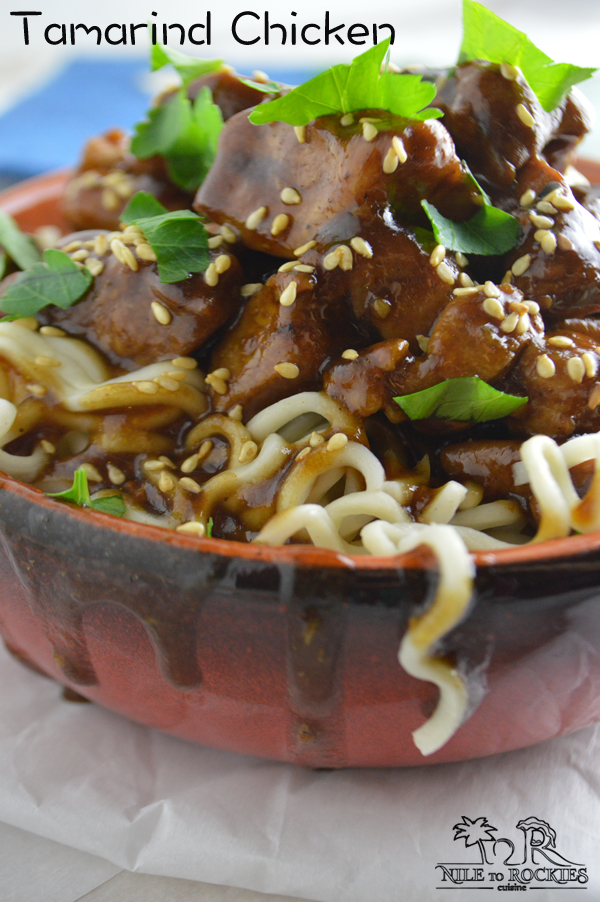 March: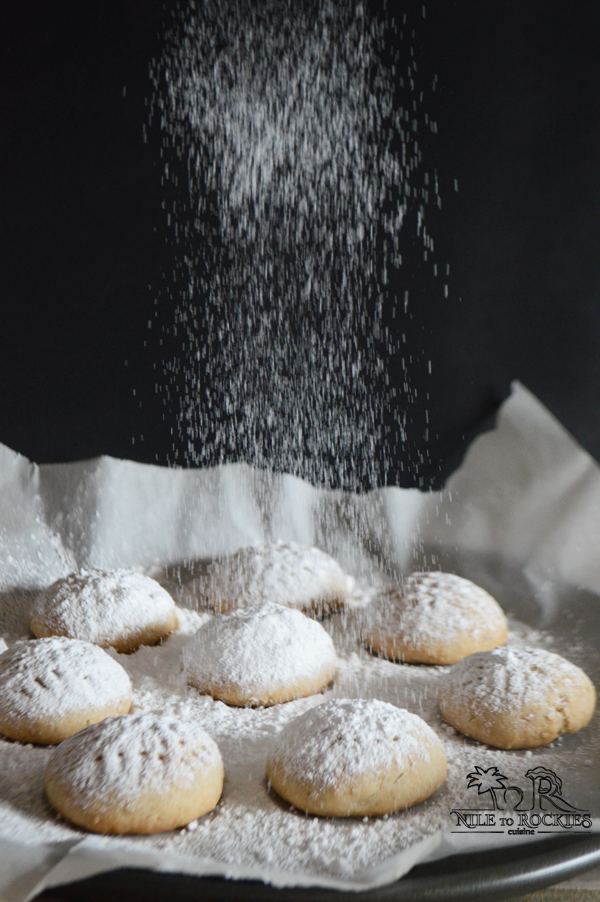 April: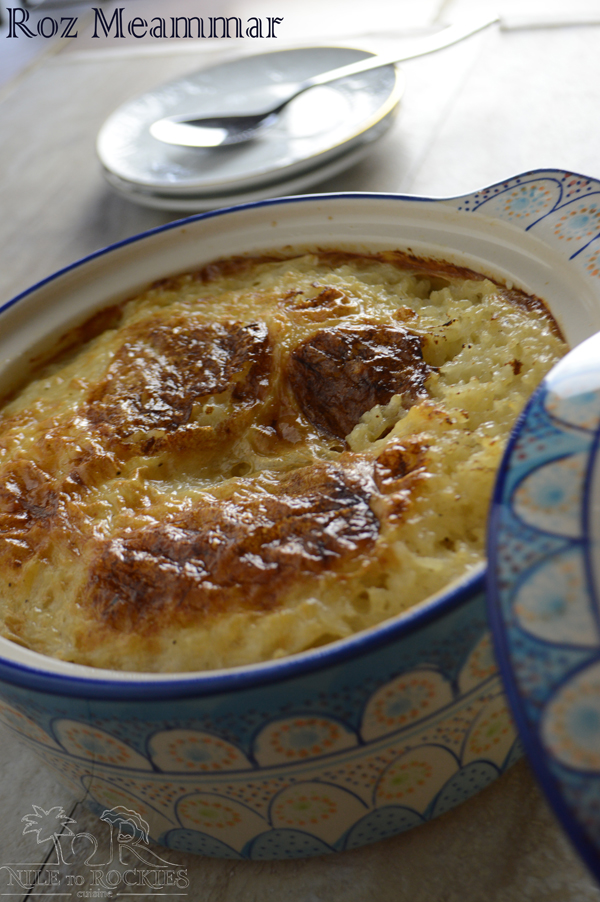 May: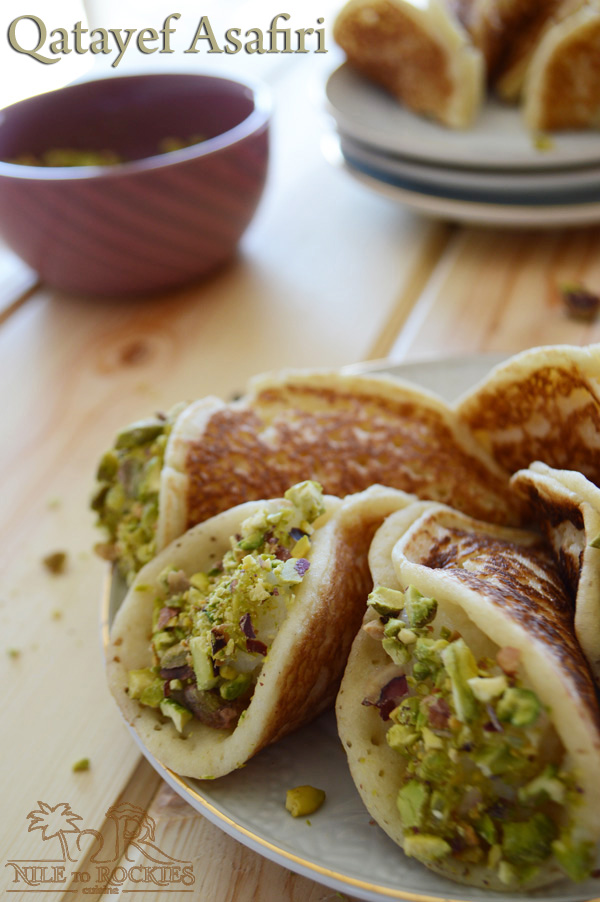 June: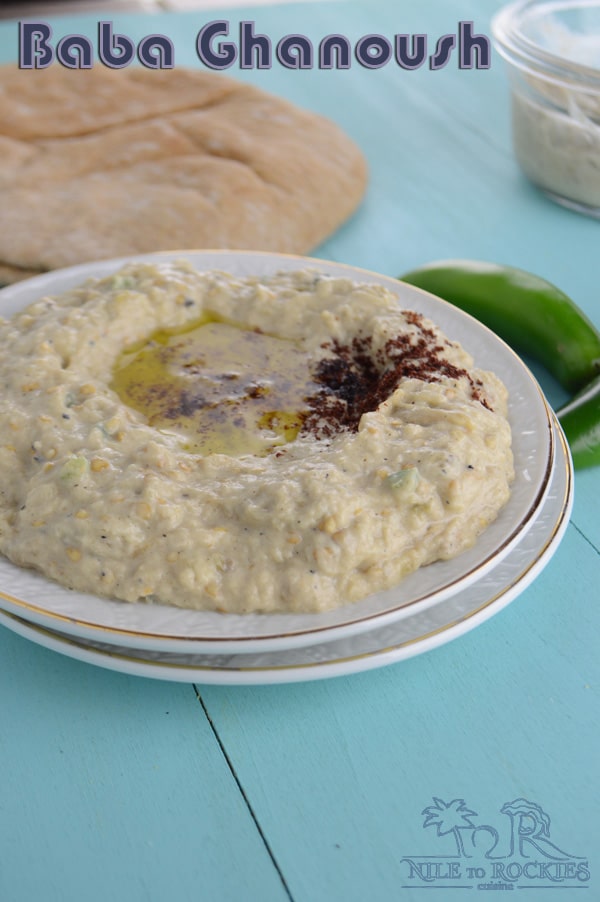 July: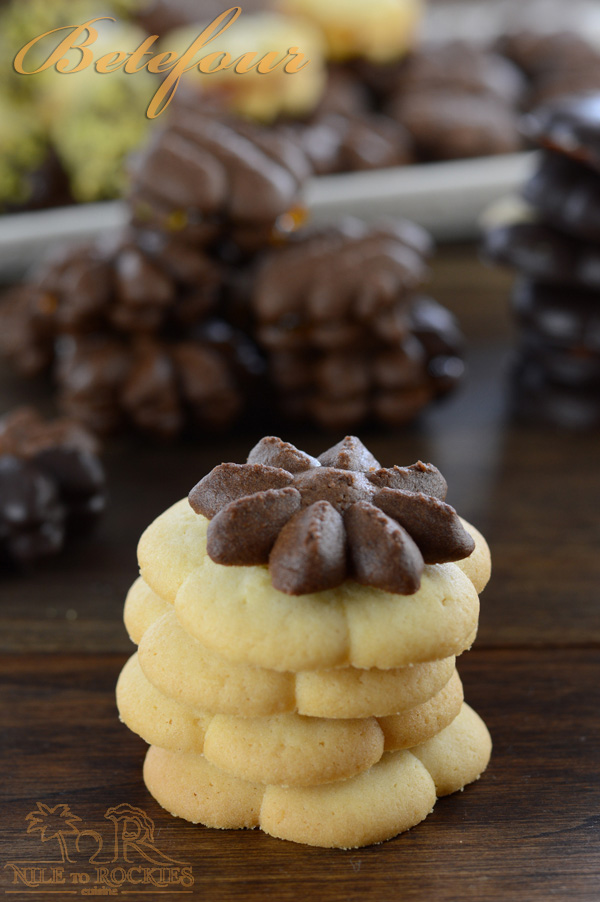 August: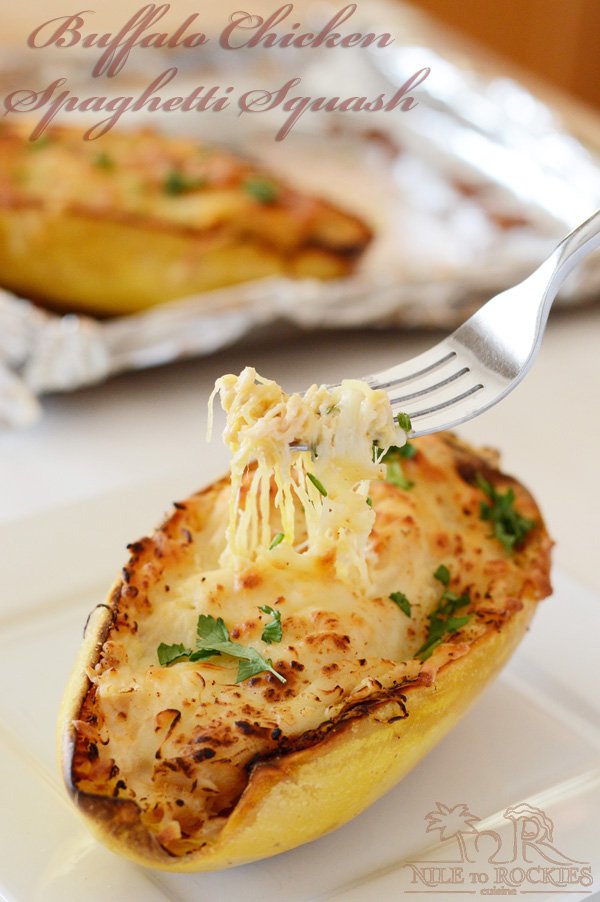 Buffalo Chicken Spaghetti Squash

September: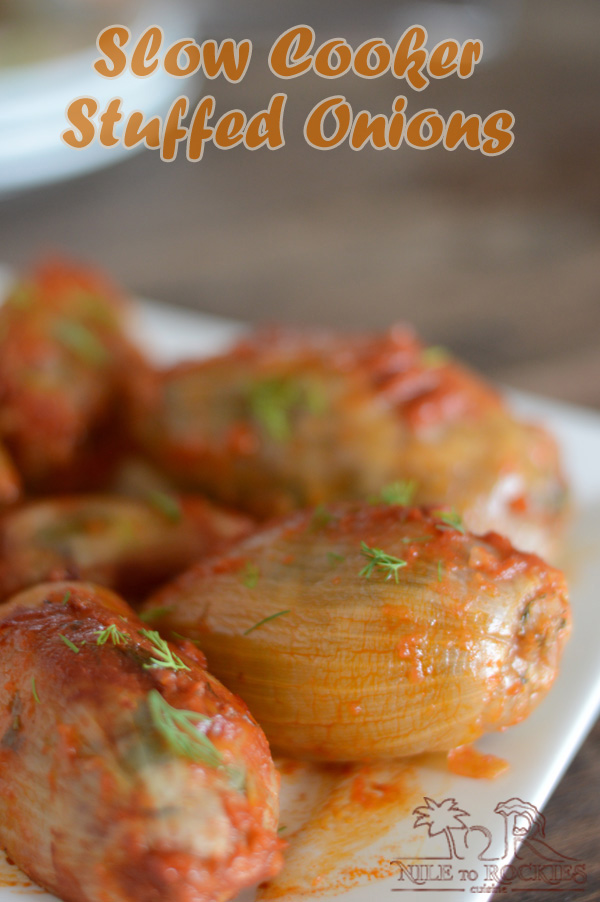 October: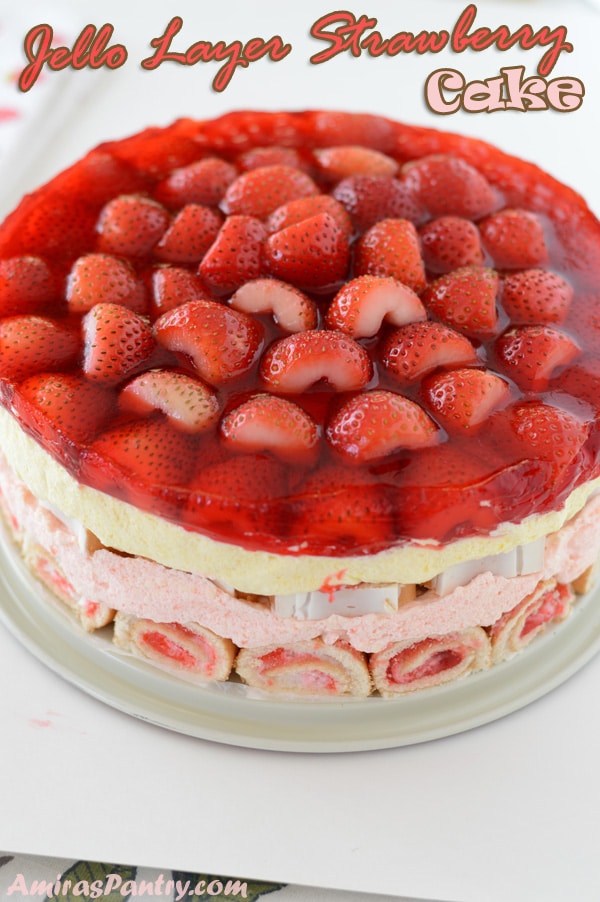 My disastrous death by jello cake

November: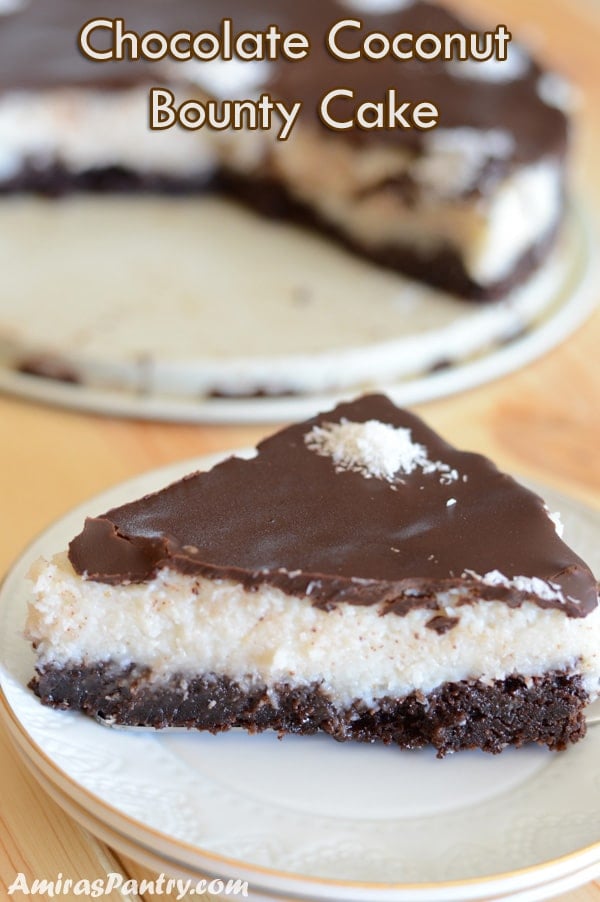 December:

Also I wanted to share a naked truth with you :), there has been so many burnt chickens, saggy , lifeless salads , bland cakes and deeply inverted cupcake middles along the way. I know I deserve to be in the culinary jail especially for abusing cakes and cupcakes, but you know what? this taught me a lot and it also proves that I am right when I say anybody can bake much as anybody can eat, it just takes time .
Here is to less burning, better food in 2017! Have a safe and fun New Year.