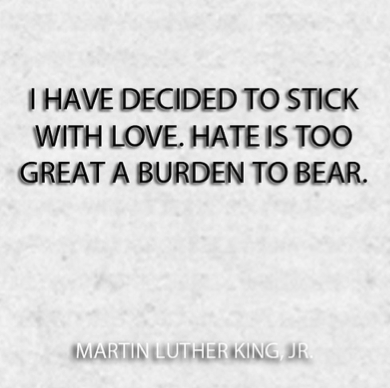 Three years ago, and on September 11th, we were gathering in a club house for one of our friend's home. Kids were playing around the pool, when all of a sudden a drunk man came out of no where and started cursing, calling the kids names and accusing us all of being terrorists!! Kids were terrified and they started crying and men tried all the possible ways to make the man come back to his senses as he had two little kids with him who were terrified and shaking as well. After the man regained conscience, he apologized and was very sorry for what he did.
It was so hard to explain what had happened to the kids. They have been traumatized and asked all sorts of questions. I've got the feeling that the world has changed so much from what it was when I was their age, they have to put up with so many things that their little minds and hearts cannot handle.
Recently, they have seen many bloody things happening in Egypt, and asked the innocent question of " why do people kill each other"? and again I have found myself stuck and do not know how to answer. Sandy Hook shooting and finally the Arapahoe high school  shooting resulting in the loss of an innocent life. So much violence and no clear answer for them.؛
Then I came to realize that, it is the lack of love. There is so much hate in this world, hate is the source of all evil. Hate brings anger and anger bring violence which makes people do things to hurt others. So to protect my kids from all this hate going on around them, I've decided to teach them love. Love for everyone and respect for everyone, love for those who are not the same religion as they are, love for those who do not look like you, respect for people who have different opinions in life. Teach them to "love for others what you love for yourself" . Teach them it is not OK to hurt others, no matter what they did to you and no matter how you are feeling.