A beautifully looking, fluffy, flaky, buttery and tender buttermilk biscuits from scratch that will brighten your table as well as your guests' faces.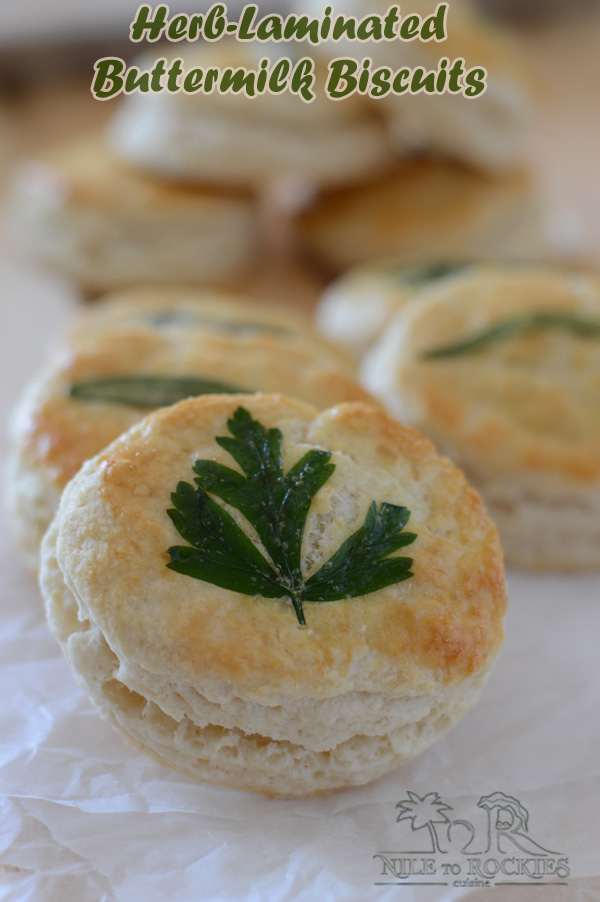 I've never tasted biscuits before let alone trying making them from scratch. Biscuits are not a common type of baked goods in the Middle East, in fact biscuits in Egypt are what you call here cookies in the United States. So I searched for a good recipe and found this foolproof one by Amber.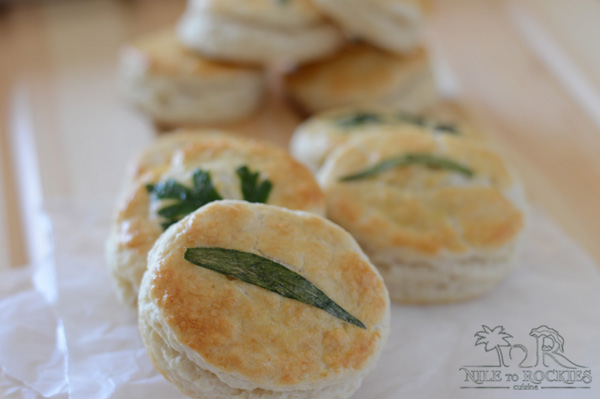 I've never imagined that raising kids will be that hard!!, sometimes I tell myself if I just knew.. I would have been content with only one :). But again, this is natural and one likes to have as many kids as you can, or at least this is the mindset from where I came from.
My oldest kid has always been that kind of kid who is not a troublemaker who is always obedient and shy who always ranks in the top of his class, but oh boy did it change. Sometimes I get the feeling that something happened to him or may be he was switched somewhere, maybe this is an alien and my sweet boy is out there in the space abducted by a spaceship . What the heck is going on !!!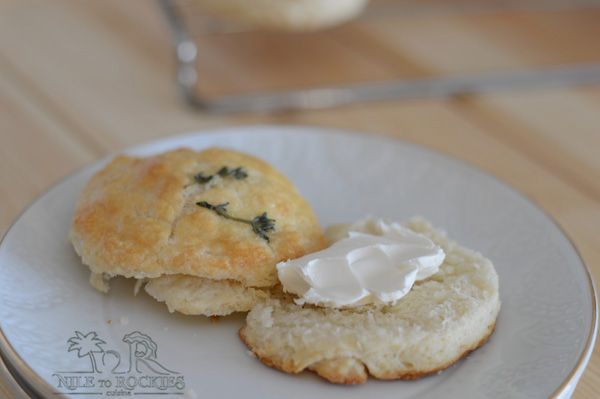 The answer was whispered in my ears " Welcome to the teenage era" , Really!!! is this what it is all about.. hormones!!. I've recently read an inspiring article by my friend Marie, about accepting kids as they are and maybe.. letting go.. even a little. So should I let him be? or may be loosen my grip a little? and how little is acceptable? do you have an idea?.
So, during this teenage roller coaster I am riding, when I am deep down I feel like baking, there is something about baking that releases my energy specially bad,negative and angry energy. One day I saw these beautiful, eye-candy biscuits in a Cooking Light magazine, and I decided to make them.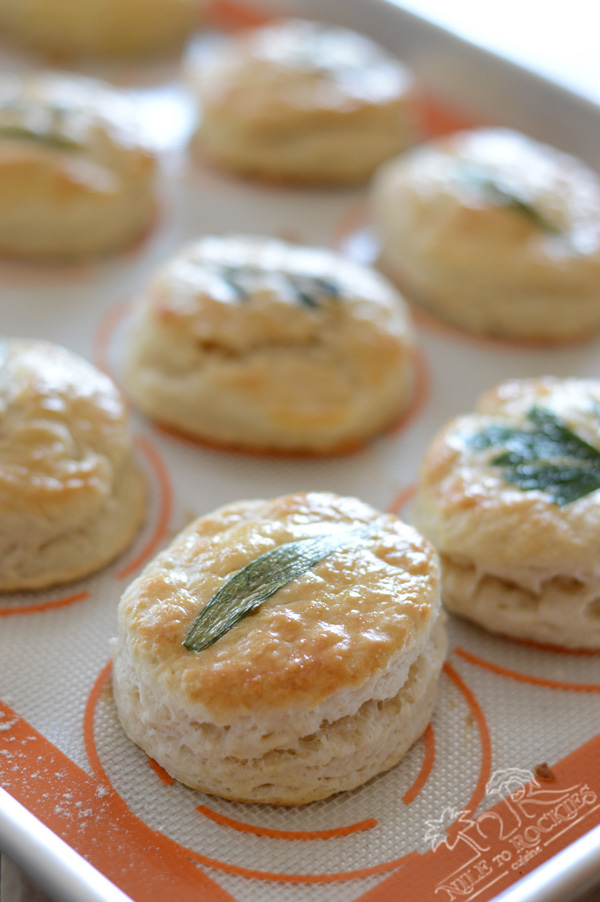 So one day after a long and tiring debate with – my formerly kid, currently teenager – I retreated to my kitchen and laptop, searching for the best and easiest biscuit recipe and recreating the herb biscuits that I saw in that magazine. The only change I made to Amber's recipe is that I made it a little easier by pulsing the cold butter with the flour, but not reaching a sandy texture, just a little to get the butter to a pea size as she suggested.
These turned out really great from the first time, and it looked so nice. Nothing is better than a good looking and tasty recipe, it adds a personalized touch to your table and puts a smile on everyone's face.
I hope you'll like this recipe and try it for the upcoming holiday season. Until next recipe… pray for my sanity .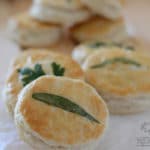 Herb laminated buttermilk biscuits
Ingredients
2

cups

all-purpose flour

1

Tablespoon

sugar

1

Tablespoon

baking powder

1

teaspoon

salt

1/2

cup

butter

cold, cut into chunks.

3/4

cup

buttermilk.

Some herbs for decorations: like parsley

green thyme, marjoram ... etc
Instructions
In your food processor, pulse flour,salt,sugar and baking powder until well combined.

Add cut butter.

Pulse butter with the dry ingredients until butter is almost peas size.

Dumb the butter flour mixture in a deep bowl and add the cold buttermilk, and gently mix with a spoon or a fork until just combined, do not overmix.

Transfer the dough to a floured surface.

Press and fold it with your fingers, do not knead, until it forms a ball.

Flatten the dough into a 9x6 rectangle.

Divide the dough visually into thirds and stack them.
To prepare the herbs
Gently boil water over medium heat, add the herbs for less than 10 seconds, take them out into an iced water.

Take them out of the iced water and flatten them on a paper towel, cover with another towel and put a load on top for a few minutes until you finish cutting the dough.

Preheat your oven to 400F.

Flatten the dough again into a 6x9 rectangle and cut using a round cutter.

Place in a lined baking sheet and brush the top with egg.

Add the herb on top pressing gently.

Brush the top again with egg.

Bake until golden brown.

Enjoy!!
Need more bread recipes?