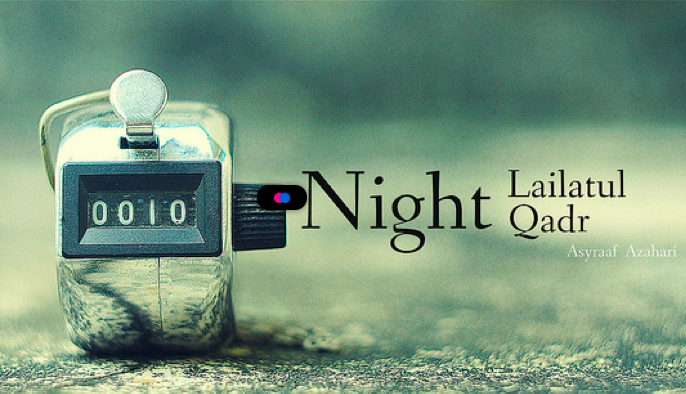 I've been very busy the last 10 days of Ramadan as these days are very important to Muslims everywhere and why is that? because Lailatul Qadr falls within these days. So let me talk to you more about this great night.
Muslims believe that Lailatul Qadr is the night when the Quran – Muslims' holly book- was first revealed to prophet Muhammed (peace and blessings of Allah be upon him). According to our books, Lailatul Qardr falls within the last 10 nights in Ramadan specially the odd nights, it is celebrated on the 27th but there is no solid evidence that it is indeed the 27th night of Ramadan.
So why it is important for Muslims to watch for this night? Actually it is a night full of rewards from God, in Quran it is said that this night is better than a thousand months which means any good deed done in this night will be rewarded as if  you have been doing it for a thousand months and even more. So lucky is the one who works hard in this night and prays as much as he/she can. It is also recommended to supplicate a lot during this night, give a lot and do a lot of good deeds. It is a special night for Muslims as such night was not given to any other prophet.
It is said that it was named so because it is a very honored and holly night or because it is the night when the destiny of all mankind for the coming year will be determined.
I hope I did well for this year and I wish to do better next year Insha Allah.