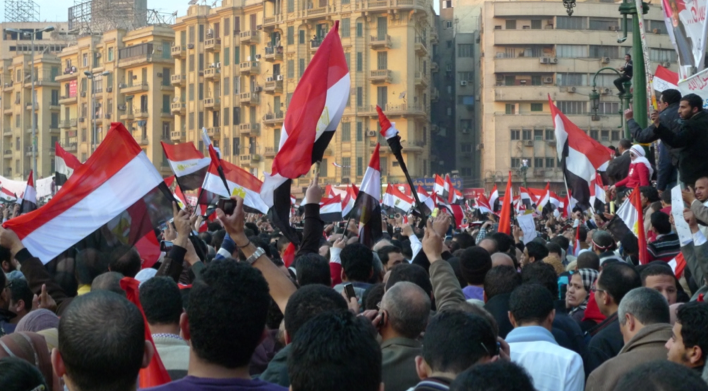 For those who are not living in their birth county – our case- it is very crucial to bond your kids to their home country, language and religion. For us moving from Egypt to the US was a huge step along the journey of our lives. We are trying to speak Arabic at home all the time, we try to teach our kids Arabic and Quran and we try our best to relate them to their cousins and the big family. When the first Egyptian uprising happened, back in 2011, it was very hard to explain what was going on to the kids as they were way younger and we were so much tensed with all the killing and conspiracies going on, add to this the desperate attempts of the old regime to isolate Egypt by disconnecting the internet, mobile phones and sometimes even the land lines  made it very hard to make sure that everyone there was safe.
This time we are here in Egypt, although it has been very chaotic and still is, but I am very pleased that we are here. It is a very rare chance to be there while the new Egyptian history is being written. There were so many whys and hows, they have seen us all getting tensed, watching T.V. to get updated, waiting for the former president Morsi's speech every couple of days. Seeing the adults argue , it was really a lesson of a life time.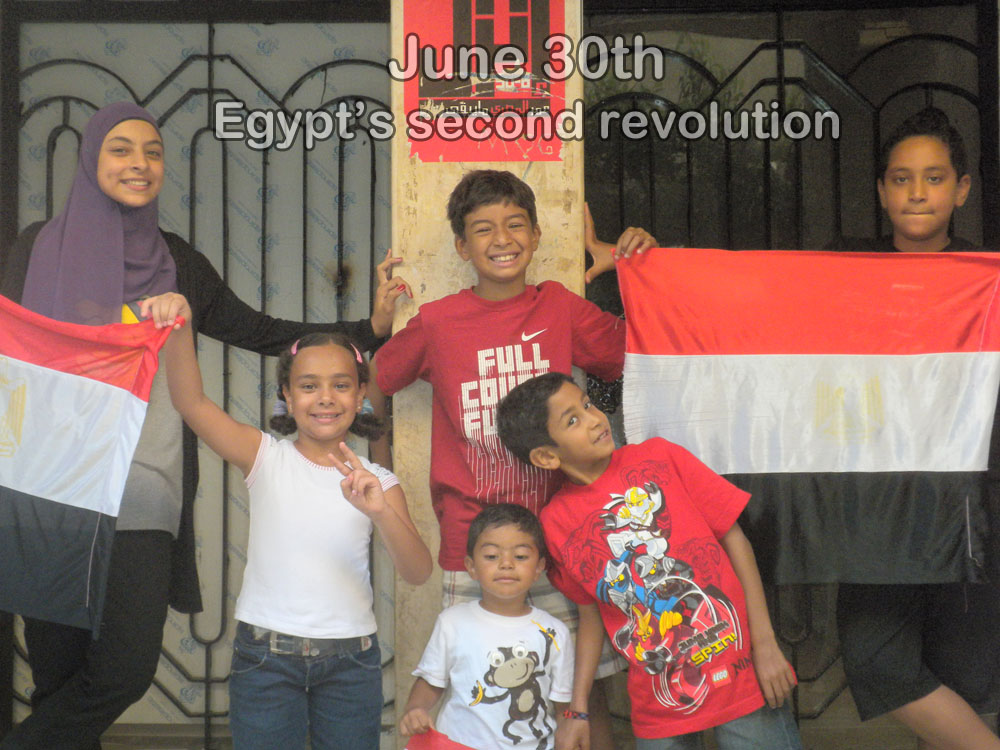 I've tried to explain in the simplest words I can find so that their little minds can understand what is going on, we made a mini vote and we decided to go down to the streets with their cousins , all of us, those who were with and those who were against, raising the Egyptian flag declaring that we both want the best for our country, learning to accept each other's whims and hoping for a better tomorrow. When the decision was made, you could hear the people in the streets screaming of joy and the sky was lit by fireworks, people were happy and cheering the military leaders as they took action to achieve what most of the people want. This was a great lesson for them, they have learned to have an opinion, they have learned that not everybody should have the same opinion, that we have to respect others even when they are not following the same path as we are and I believe that they will have something to tell their children about :).