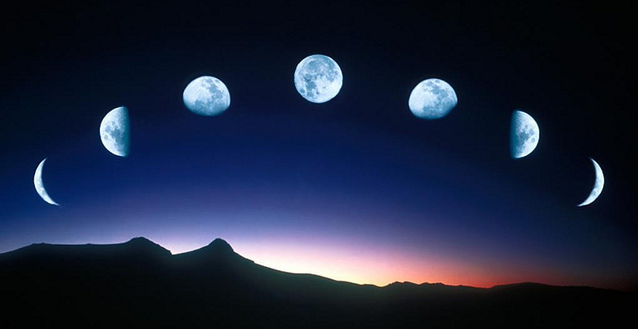 Today is the 3rd day in Zul-Hija month which means 7 more days and Eid Al-Adha will be here yaaaay 🙂
You probably wonder what is Zul-Hija month and does it always comes in October ?. Actually NO, first Zul-Hija is the 12th month of the Islamic Hijri-Qamari calender which also means that this Hijri year is about to end. Second Zul-Hija month can come in October, March, June ….etc as it is like all the lunar calender months, drifts through the solar calendar months. Why and How does this happen? well the answer simply is because Islamic calendar is a lunar one which means that it depends on the cycle of the moon. Each month starts with the birth of the new moon and this happens approximately every 29.5 days. We have only 12 months in each Islamic year we cannot make them 13 or 11 hence the Hijri calendar is shorter by almost 11 days than the solar one. So the Islamic calendar months are not linked to seasons which means that our celebration days  can come in summer, winter, fall and spring… imagine having Christmas in July or September !!!! pretty cool huh. Because of this shortness in the Islamic calendar a month can start in the same date every 33 years just wait and you'll see :).
A linguistic piece of information: Qamari means lunar and Qamar is the Moon in Arabic. In the Arabian world when you tell someone you look like Qamar means you are so pretty good looking :).
Hope you all are looking like qamar.