Avoid restaurant rush, stay cozy at home and treat your sweetheart to an intimate dinner then finish up with any of these decadent dessert. If you ask me, desserts are one delicious way to show your love and say I LOVE YOU 😉!!.
Easy Cinnamon Cookies
These cinnamon cookies are so easy the kind of a no fail cookies, you can never go wrong with them. Adorable and fun cookies that you can make with your family.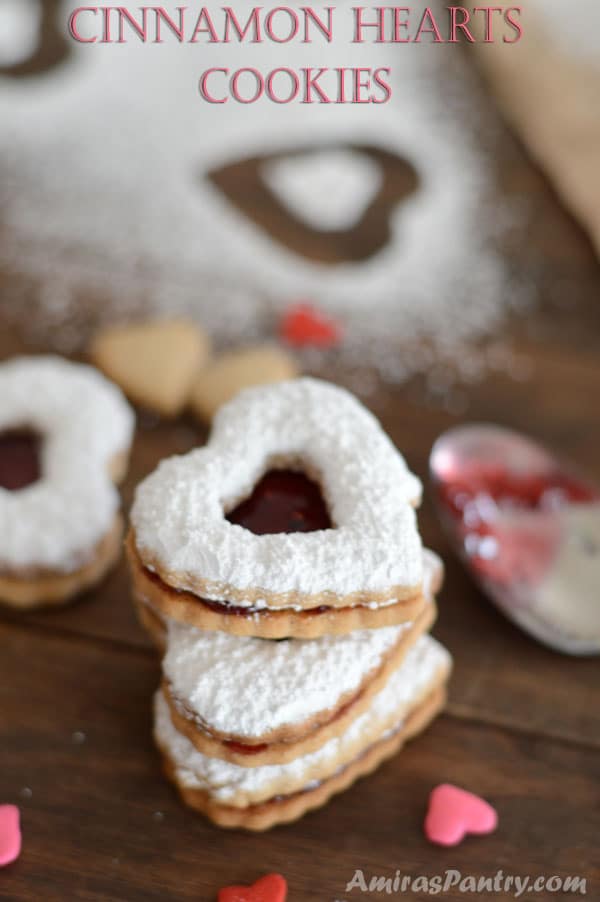 Baklava
And who will ever turn a cute heat-shaped baklava piece?!. Nutty, buttery and sweet flaky layers with loads of nuts.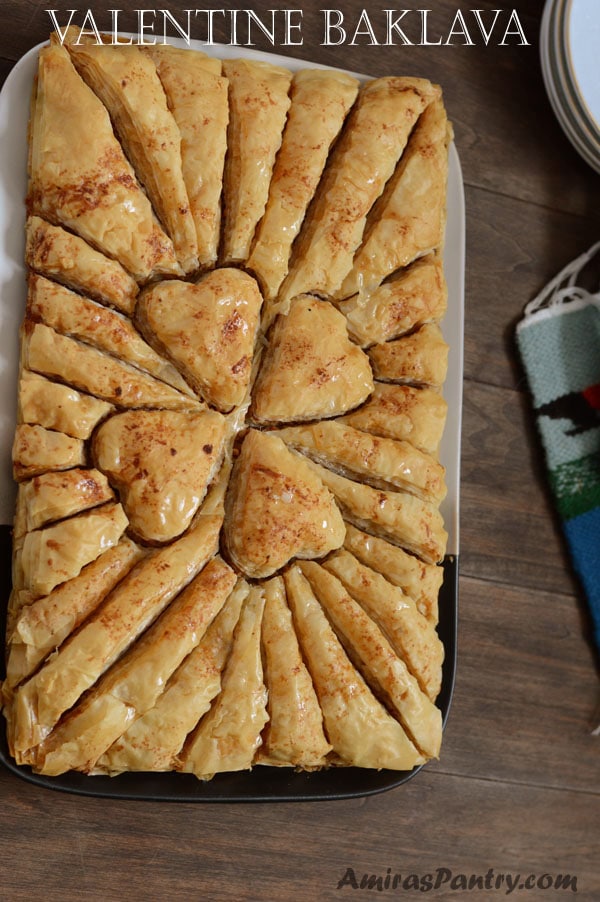 Jello Cream Bundt
This has been done by dozens of you, and you all loved how it looked and tastes. I assure you this will get everyone excited for desserts.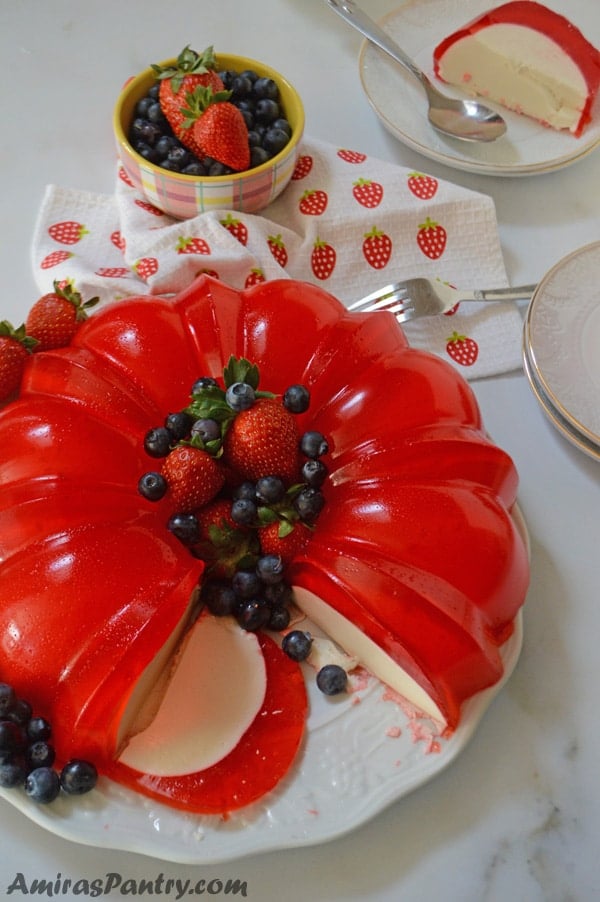 Mini Raspberry Tarts
Want something that will take literally no time or effort in the kitchen? try this cute little puff pastry tarts.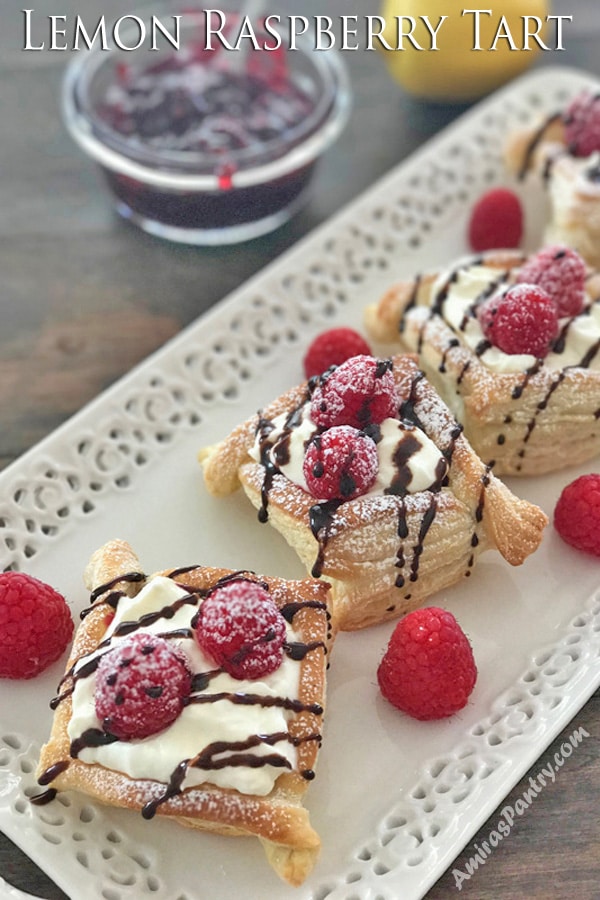 Creme Brulee
Individual vanilla goodness with a crunchy caramelized sugar topping. These creme brulee are here to please.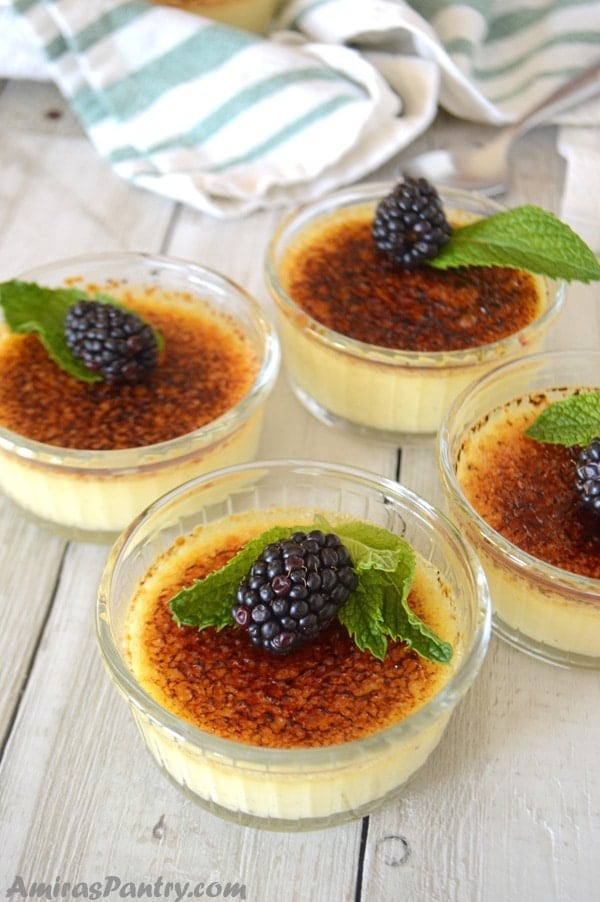 Chocolate Molten Cake
Have a sweetheart who is crazy about chocolate? How about these chocolate cute bombs? these chocolate molten lava cakes are cute with a WOW FACTOR.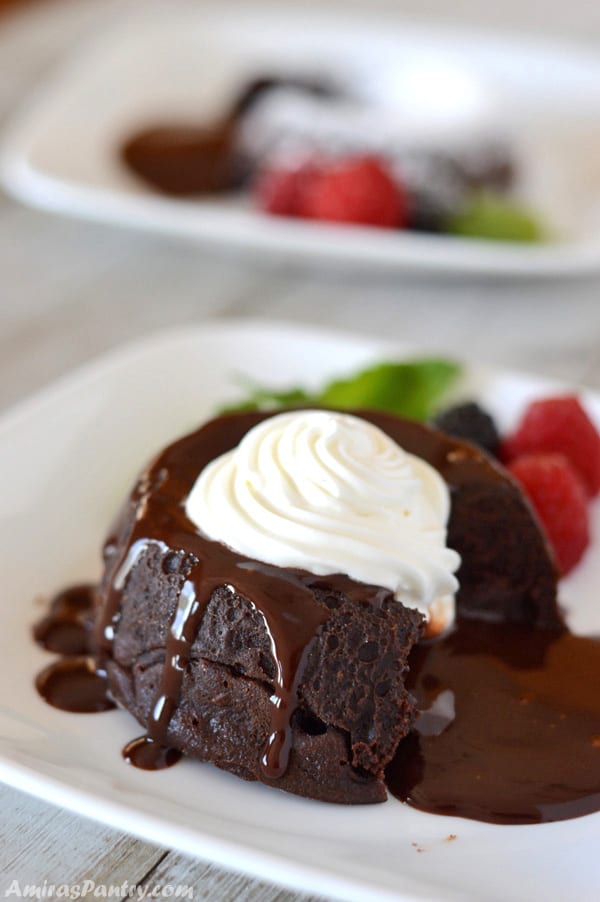 Shredded Phyllo Parfait
Want to celebrate in a more elaborate Middle Eastern style? Do not think twice. This Knafeh parfaits are so easy to make and taste heavenly good.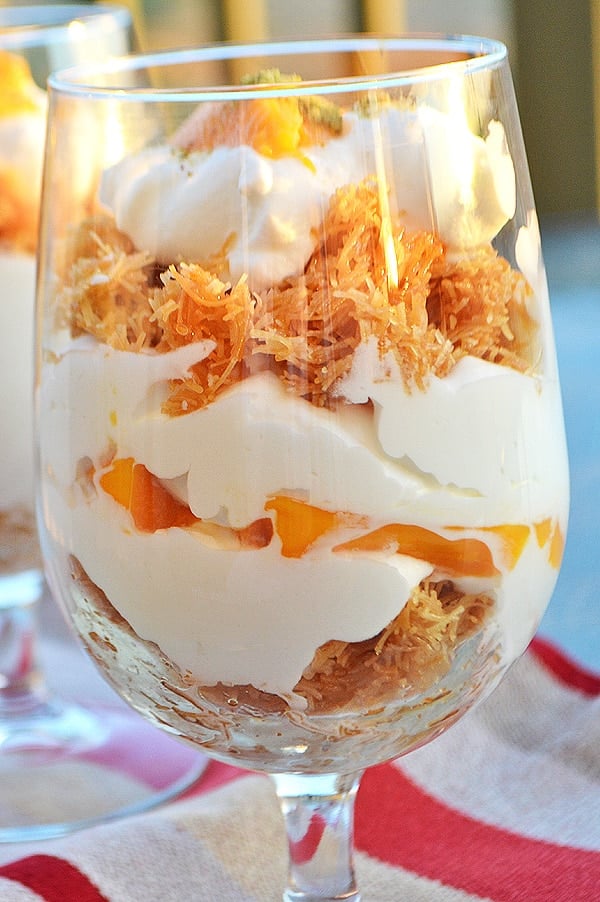 Also Check these amazing recipes: