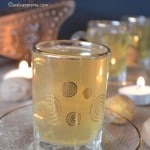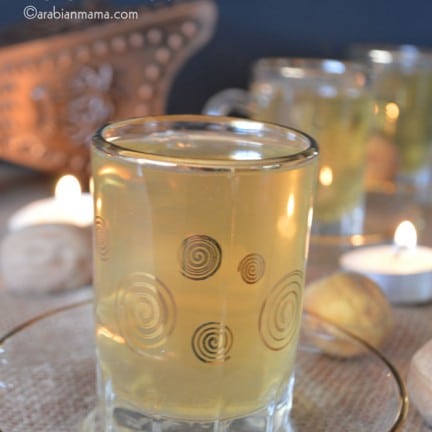 An aromatic and refreshing citrus tea.
*Crack the lime, or break it totally and use the pulps.

Combine limes, saffron, water and sugar in a sauce pan, bring to boil.

Reduce heat, and simmer for more 10 minutes.

Remove from heat and strain.

Enjoy hot or cold.
* Some people prefer to use the pulps only and it might get bitter by using the hard shell.