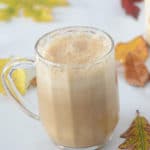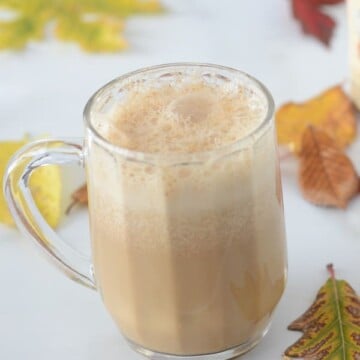 Print Recipe
Sweet, Frothy Pumpkin Spice Latte.
REAL pumpkin spiced latte, creamy, frothy and sweetened to your taste with the help of One Touch Latte'™.
In a small sauce pan whisk together coffee, spices, and pumpkin puree until mixture gets hot and bubbling. Turn off the heat.

Pour coffee mixture in your cup.

Use One-Touch Latte™ Caramel as directed above.

Top with more pumpkin spice or your sugary favorite topping.

Enjoy!!