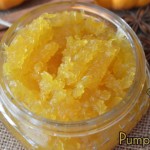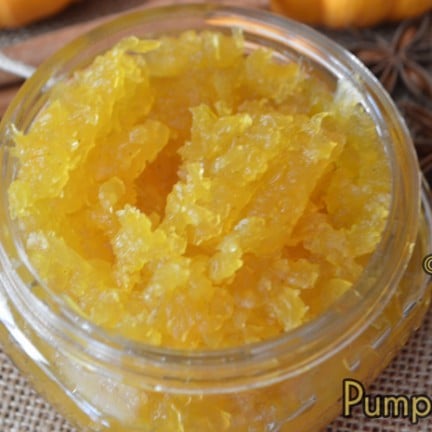 Murabet al karr' - pumpkin jam
Print Recipe
*2 lb pumpkin diced

I prefer grating my pumpkin

3/4 - 1

lb

white sugar - or less according to your liking.

Juice from 1 lemon.

2

cinnamon sticks.

Anise star.

1/2

tsp

nutmeg powder- optional

I did not use it.
In a pot combine all the ingredients and mix.

Let it set for a couple of hours, you will notice that the pumpkin released juices.

Cook on medium-high until it starts to boil.

Reduce heat and simmer for 30-40 minutes until the pumpkins are thoroughly cooked- keep stirring every now and then so it will not scorch.

You can puree or leave it as is, I like it with more texture.

Pour in clean glass jars and keep in your fridge.
Sign up and learn more about Mediterranean flavors