Sweet spread that makes you enjoy fall to the fullest, not very popular in Egypt but this is not the case in Tunisia and Algeria.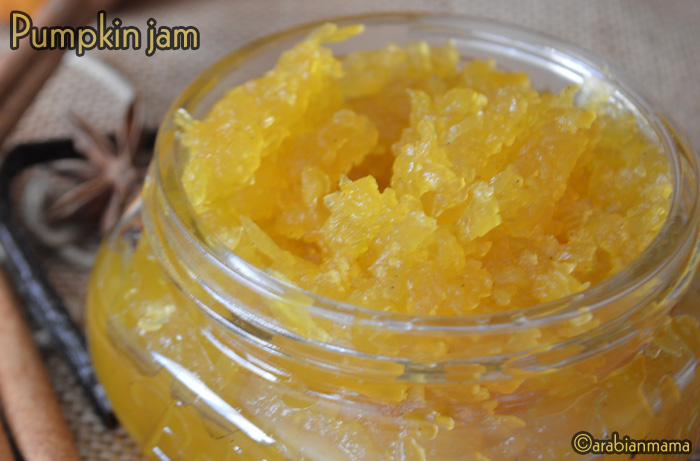 Everything screams pumpkin these days!!! from stores to the dentist from your neighbors with their scary jack-o'-lanterns to the ... you guessed it, the internet. Although I do not like going with the flow- I do not know from where I got this habit-, I've decided to make a few exceptions here and there.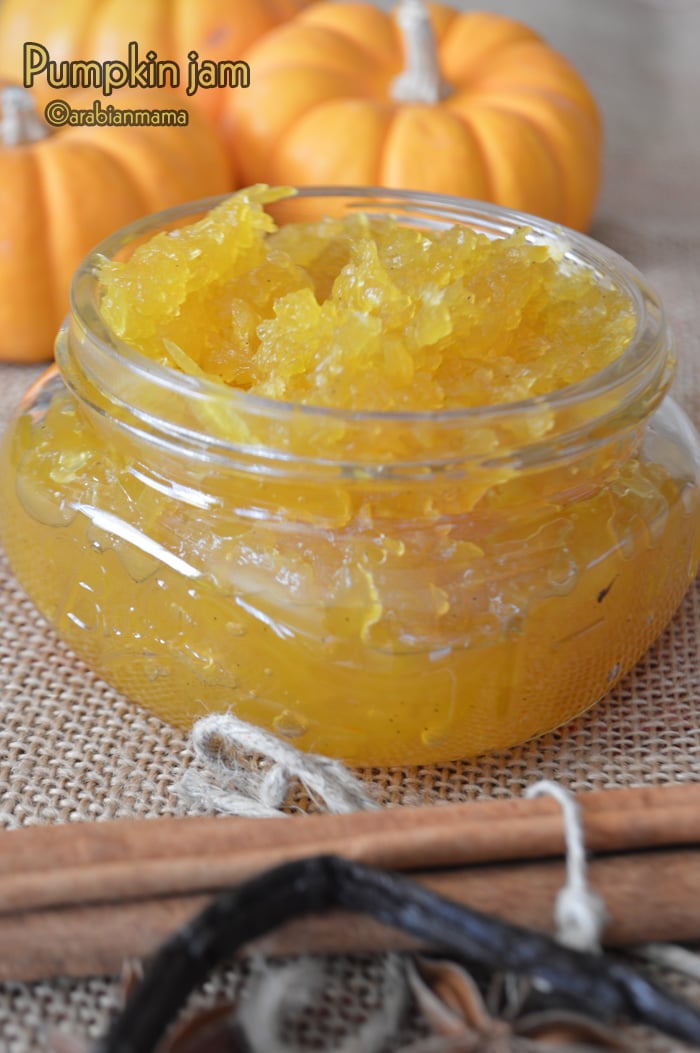 According to my new content manager ( my oldest), he suggested that I should make something with pumpkin this time of the year. Driven by the idea that I do not want to let him down and to make him feel his ideas worth listening to, I've decided to go with the flow.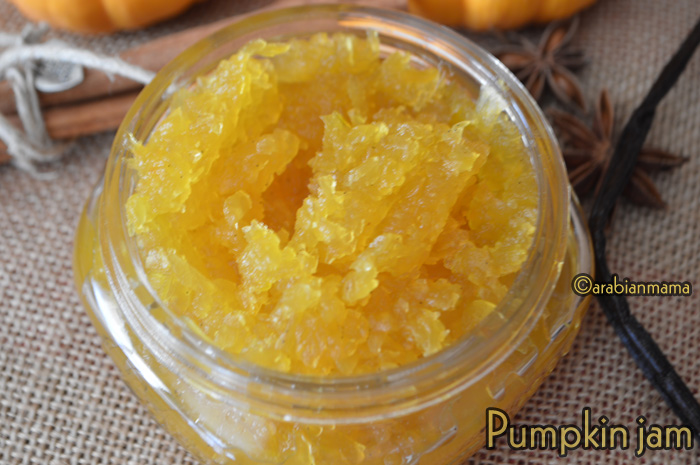 Pumpkin is not very popular in the Middle east specially Egypt, the only pumpkin recipe that is really popular there is this pumpkin with bechamel recipe -which I will revisit soon as I've received many requests for a video version and a more clear pictures, do not blame me it was one of my firsts and I did not know back then how to take decent pictures, so searching up and down I've found out that a pumpkin jam is so popular in many parts of the region.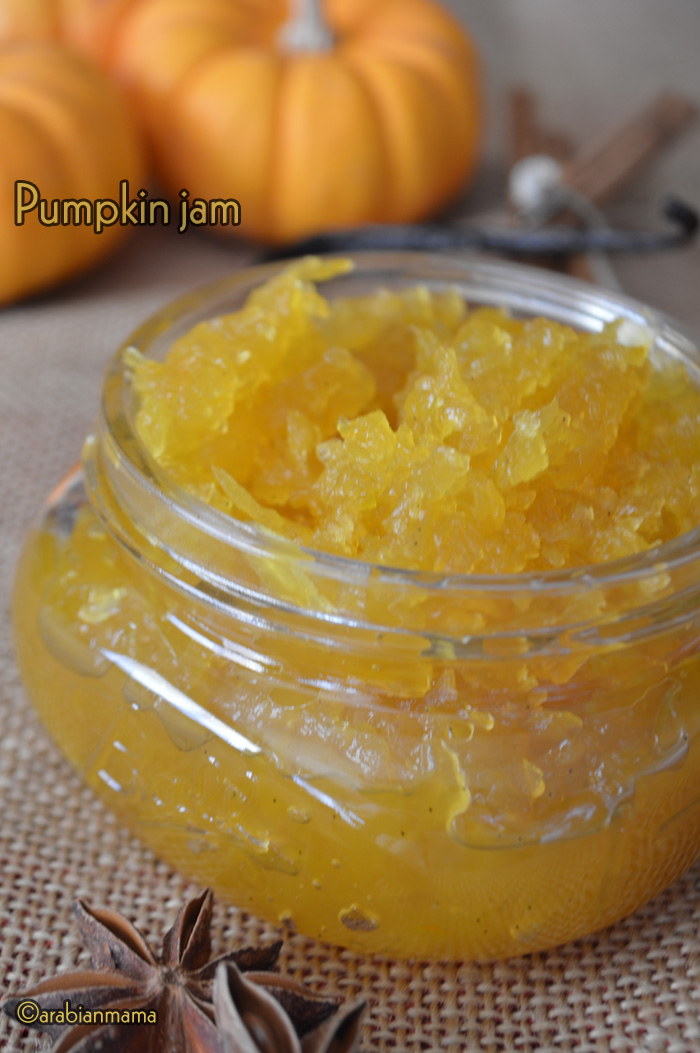 This is a very easy recipe and - if you are a pumpkin lover- so tasty. I do not have pumpkin lovers at my home 🙁 even the hubby likes only the bechamel one nothing more and nothing less. He tasted it and said hmm it is ok, but not my favorite.
Anyways, for all the pumpkin lovers out there, try this and I know you'll like it.
Here is a short video about this recipe... Enjoy the your weekend.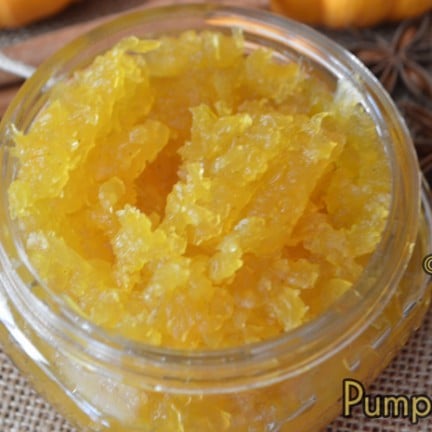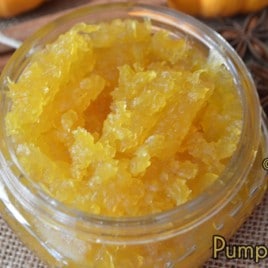 Ingredients
*2 lb pumpkin diced

I prefer grating my pumpkin

3/4 - 1

lb

white sugar - or less according to your liking.

Juice from 1 lemon.

2

cinnamon sticks.

Anise star.

1/2

teaspoon

nutmeg powder- optional

I did not use it.
Instructions
In a pot combine all the ingredients and mix.

Let it set for a couple of hours, you will notice that the pumpkin released juices.

Cook on medium-high until it starts to boil.

Reduce heat and simmer for 30-40 minutes until the pumpkins are thoroughly cooked- keep stirring every now and then so it will not scorch.

You can puree or leave it as is, I like it with more texture.

Pour in clean glass jars and keep in your fridge.
Sign up and learn more about Mediterranean flavors