A delicious innovative way to serve crepes.
A decadent classic crepe, served with style. These crepes would make a wonderful holiday breakfast and you can top them with so many fun things.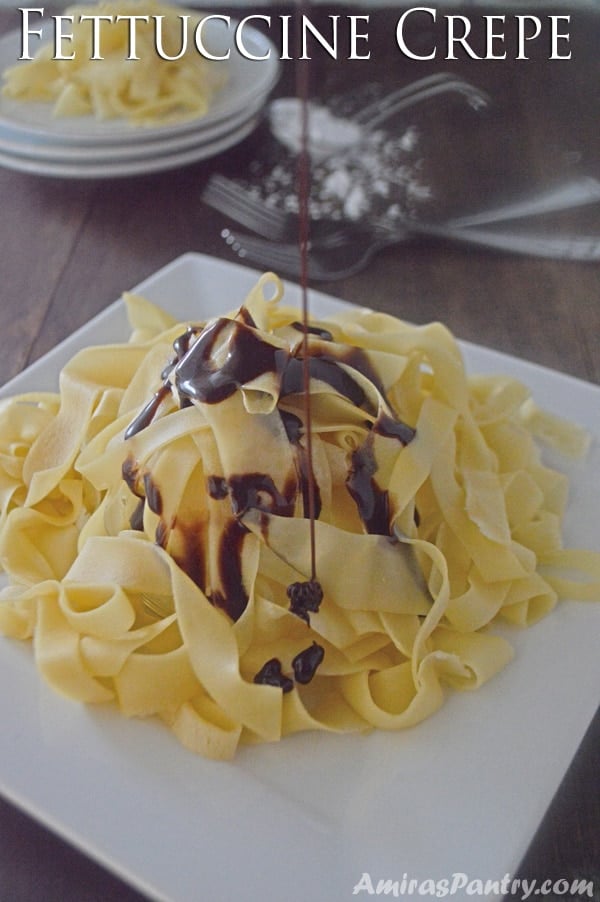 Are you a crepe fan? I sure hope so, because I've got an amazing version to share with you today. It is more of an idea than a recipe itself. Flour, milk, eggs, and vanilla. That's this and this is that. Simple ingredients to come up with such a pleasing dish. HOW A-MAZING.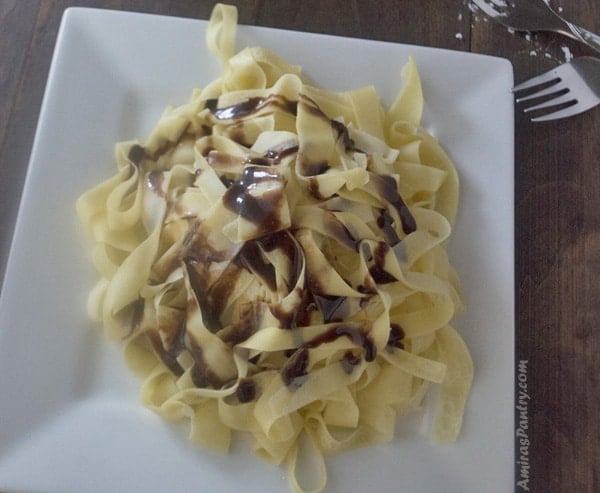 I love crepes, I do like them waaaay more than I like pancakes. Qatayef is my first love but seriously and so closely followed by crepes. You know why I think crepes are as amazing as qatayef, because it can be a served however you want them and that is their magical beauty. Fruits, whipped cream, chocolate, melted butter, honey, eggs, meat sauce and NUUUUTELLA my love. Let your imagination go wild and it will make it come true.
I love it when my kids keep circling the kitchen like sharks . They keep performing their ritual dance around me when I make something that they are very much interested in . "Are you done?", I swear I've heard this phrase for more than 20 times/child when I was making these crepes. I had to give them almost half the batch to snack on until I finish photographing the dish, then it was a feast with all kinds of toppings.

OMG. OMG. Now I know I shouldn't have make this recipe, and I shouldn't have purchased these two huge tubs of Nutella from Costco this month, but I couldn't help it. It is our favorite and it was ON SALE. So if you've made the same delicious mistake and bought them, then let me show you how to efficiently use them instead of just scooping it from the jars.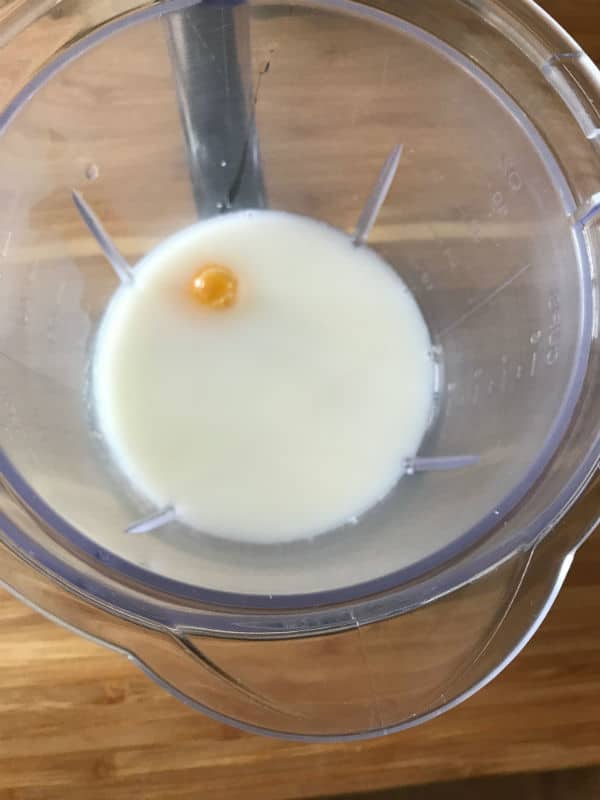 Put all the wet ingredients in your blender and mix.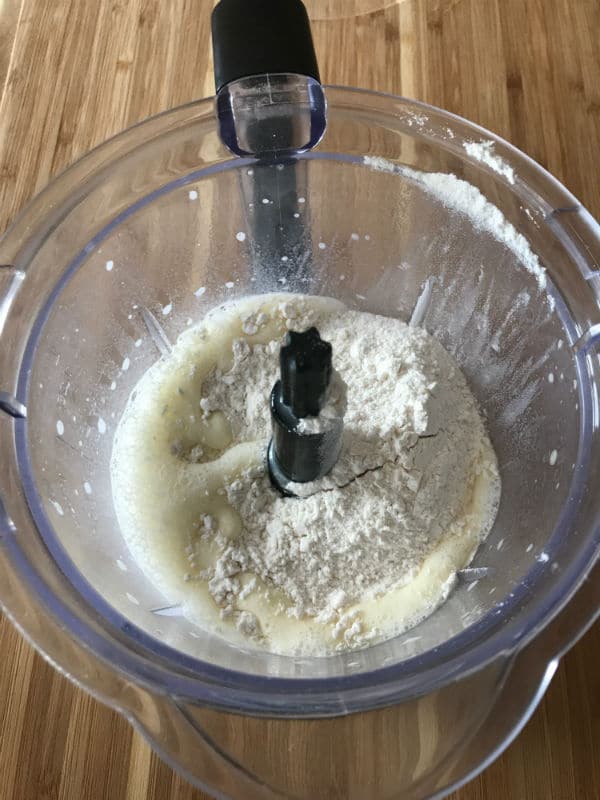 Add the dry ingredients and mix well.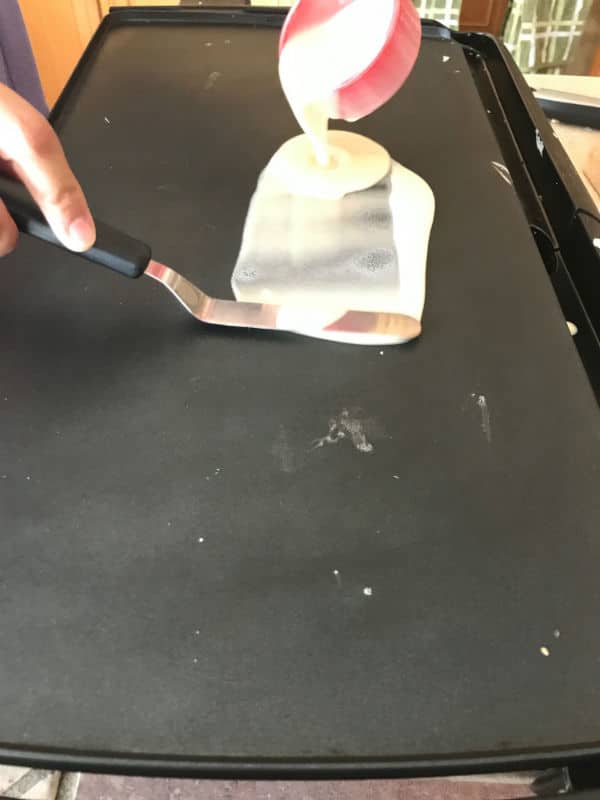 Heat up your griddle, pour the batter while working quickly to spread it into a think layer, a cake decorating knief is the best tool for this job. Otherwise, you can use a pan on the stove top and tilt the pan in all direction to get the batter to spread evenly. Cover the finished crepes so they will not get dry while you finish making the rest of the batter.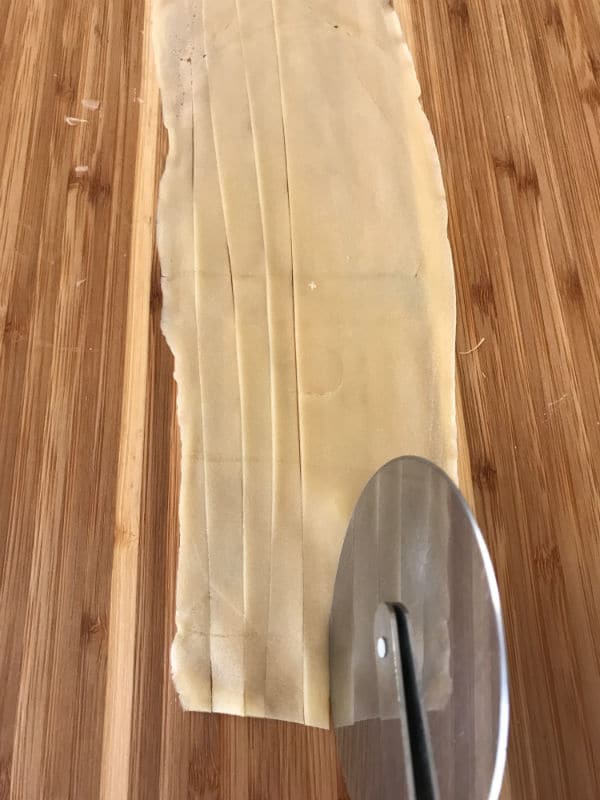 Trim the sides of the crepe and remove any crunchy edges, this is where my kids stepped in to help clean up those pieces hehehe. Then cut the crepe into evenly long fettuccini like stripes.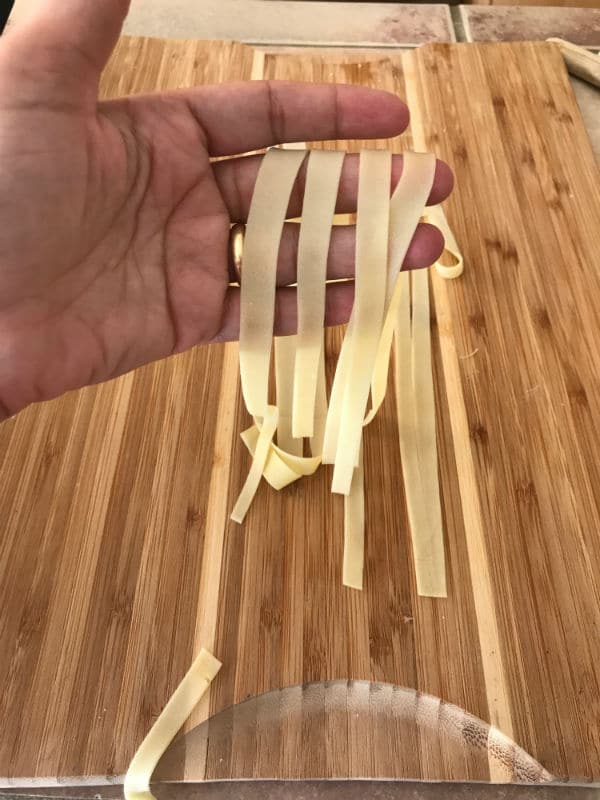 See this is how they are supposed to look like. Put them in any tupperware until you are ready to serve, we do not want them to get dry.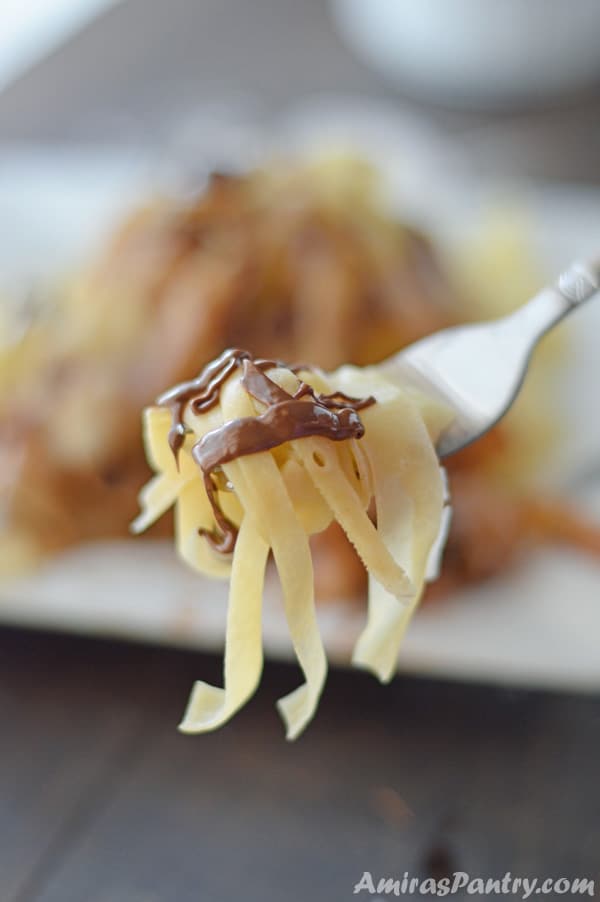 Pile them up in a plate like you do with fettuccini then pour some Nutella on them and ….I can't really even describe the shere bliss you may experience. Add some fresh fresh fruits, dust with confectioner's sugar, a bit of whip cream or may be a small scoop of ice cream and folks you will be in a happy place.
Here is a quick video of the recipe

I hope you'll like this recipe and please if you make this recipe, snap a pic and hashtag it #amiraspantry — I love to see your creations on Instagram, Facebook, Twitter!
Don't want to miss a recipe? Sign up for the FREE Amira's Pantry newsletter delivered to your inbox with lots of tips and surprises! And stay in touch with me on Facebook, Twitter, Pinterest, and Instagram for all the latest updates.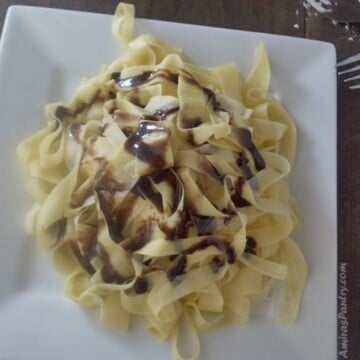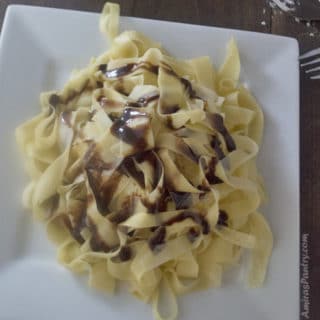 Ingredients
2

eggs.

2

Tablespoon

sugar.

½

teaspoon

vanilla extract.

a dash of salt.

½

cup

milk.

½

cup

water.

1

cup

flour.

Melted butter or oil spray to coat the pan.

Serve with chocolate syrup

honey and fruits or simply dusted by some confectioner's sugar.
Instructions
In a blender, combine all of the wet ingredients and pulse until well blended.

Let the batter set in the blender's jug for 15-30 minutes.*

Heat up your griddle to 225F, brush with some butter or oil if you'd like to and pour ⅓ cup of batter spreading it as evenly and as quickly as you can.**

Cook for 40 seconds and flip then cook for another 15 seconds.

Remove to the cutting board and cut into strips like fettuccini pasta.

Garnish with chocolate sauce, white chocolate sauce, whipping cream or dust with some powdered sugar.
Sign up and learn more about Mediterranean flavors