Spicy and chewy molasses cookies.The spices for these cookies were just right for us, not too subtle, not too strong.Chewy Molasses Cookies in time for the holidays, are wonderfully soft and chewy, but you still can make them crunchy if gingersnap is your thing.

Yes, it is THAT good. A nice chewy molasses ginger cookies. EXCELLENT flavor. They cracked beautifully, you will win hearts with this recipe.
I've used shortening instead of – as usual- using butter because I noticed butter makes them spread, but this of course brings the flavor down a notch, but it still tasted delicious. If you decided to go for the butter, then make sure it is softened but not melted.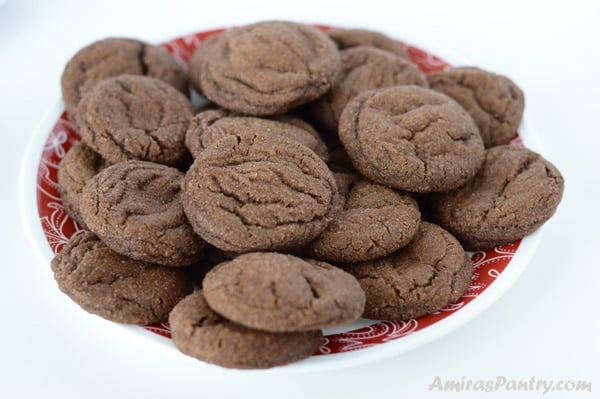 So first you'll need to mix the shortening and the brown sugar.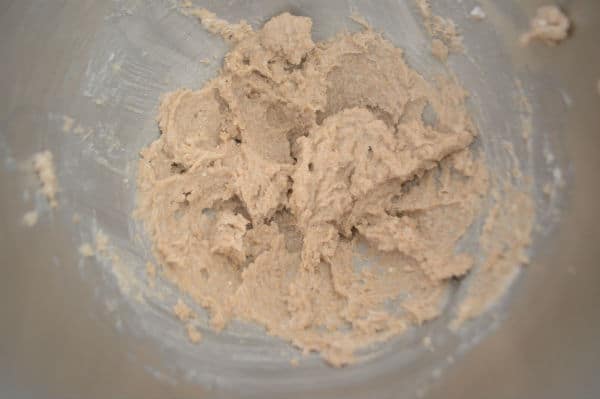 Add the eggs and molasses, mixing very well.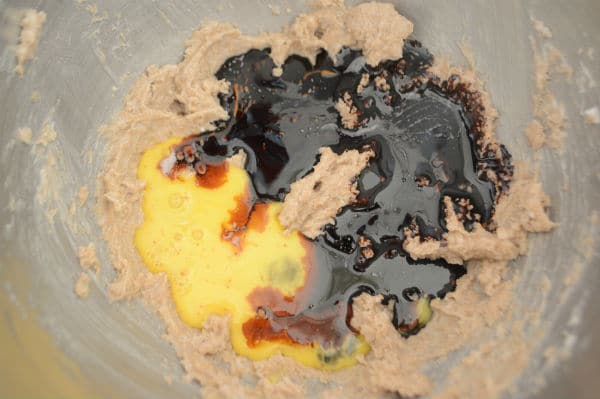 Mix the dry ingredients together.Then combine the wet and dry.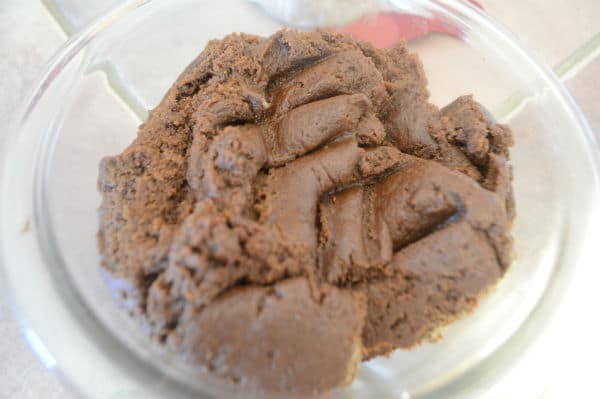 After that chill the dough for a minimum of 1 hour and up to 2 days in the fridge. Form the dough into balls.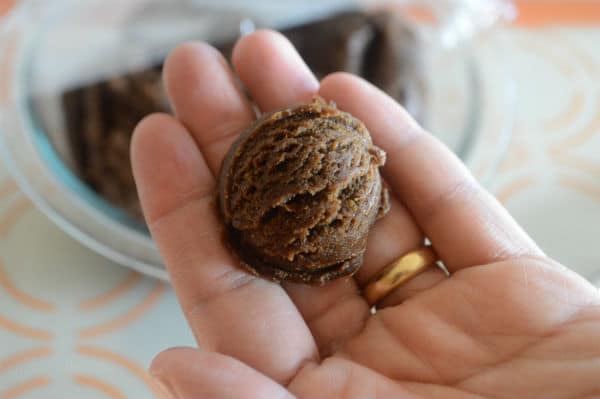 I did not flatten mine as I wanted them chewy, so I left them as is, just rolled them in granulated sugar.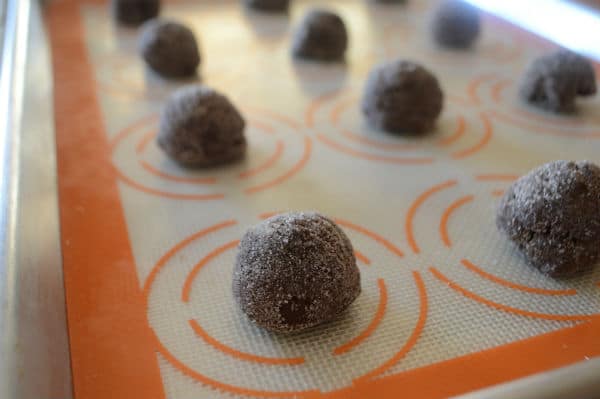 Baked until they are just starting to crack, mine took 7-8 minutes in a 350F oven.
They came out beautifully thick and chewy, left them to cool and they were the perfect treat for the whole family.
When storing these, store a piece of bread with them to keep them moist, otherwise they dry out like rocks!. For a more light color use white granulated sugar, I just liked mine dark ,bold and looking cool 😎.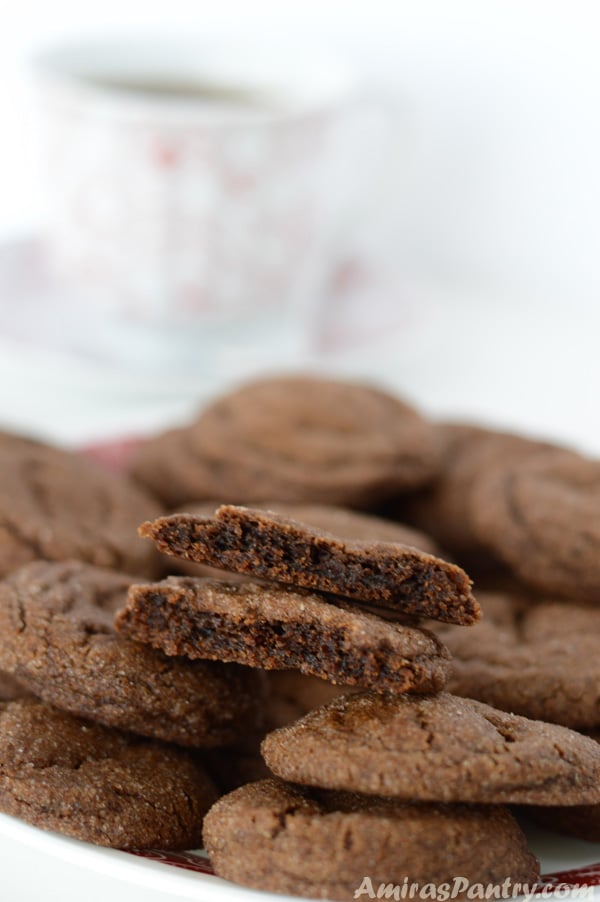 Try them this cookie season and tell me what do you think…. until next recipe.. Enjoy your food.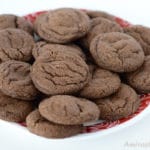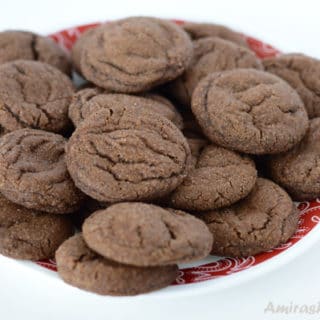 Molasses cookies
Ingredients
3/4

shortening.

2/3

cup

brown sugar.

1

large egg

1/2

cup

molasses

2 1/2

cup

all purpose flour

1 1/2

teaspoon

baking soda

2

teaspoons

cinnamon

1/2

tsp

salt.

1/2

teaspoon

ground cloves.

1

teaspoon

ground ginger.
Optional
Granulated sugar for rolling the cookies.
Instructions
Heat oven to 350F.

Cream shortening and sugar with an electric mixer.

Beat in the egg and molasses until well blended.

In another bowl, combine flour,salt, baking soda and all the spices.

Mix the flour mixture with the molasses mixture until the flour is well incorporated.

Chill the dough until firm, from 1 hour and up to 2 days.

Form small - or big- dough balls, mine were about 1 1/2 teaspoon each. Roll the cookie balls into sugar and cinnamon mixture.

*Bake until it just starts to crack, mine took 7-8 minutes.

Let it cool on a wire rack and store in an airtight container with a piece of bread with it to maintain a chewy texture.
Recipe Notes
* Baking time also depends on how you want your cookies chewy or crispy, for a crispy ones leave it for 5 minutes more and make sure to flatten the cookies a bit before baking.
Need more cookies this season, check out all our cookies recipes here.
Meanwhile here are some of our best 👍.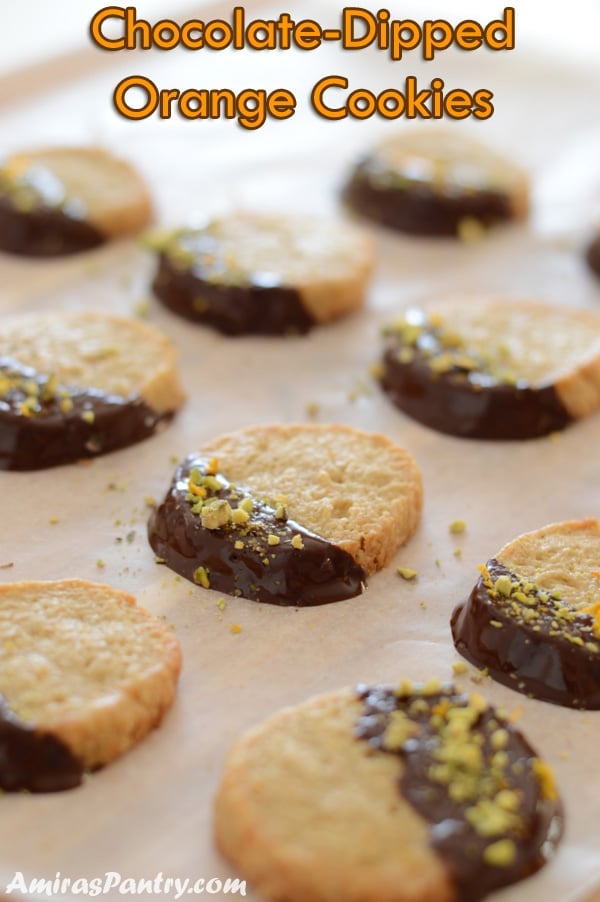 Chocolate dipped orange cookies