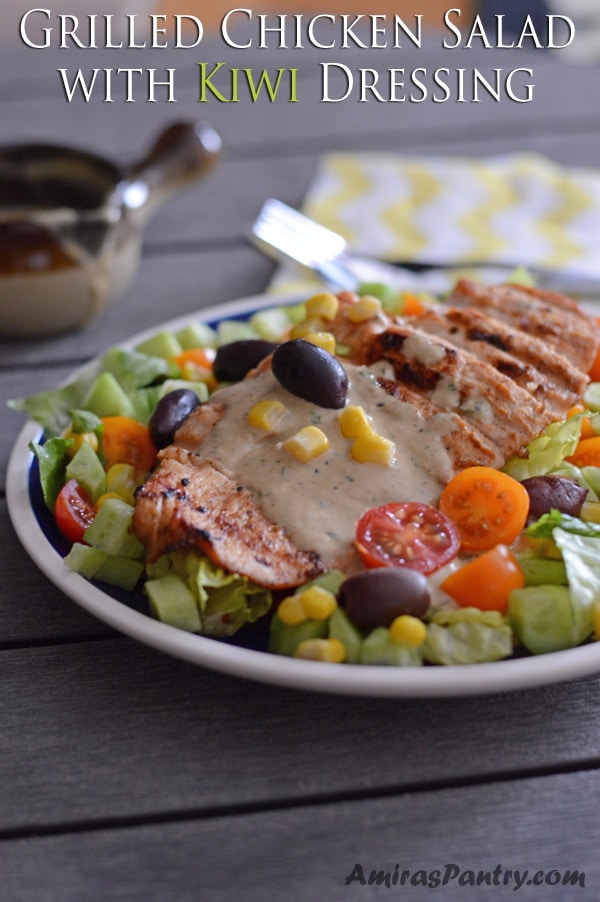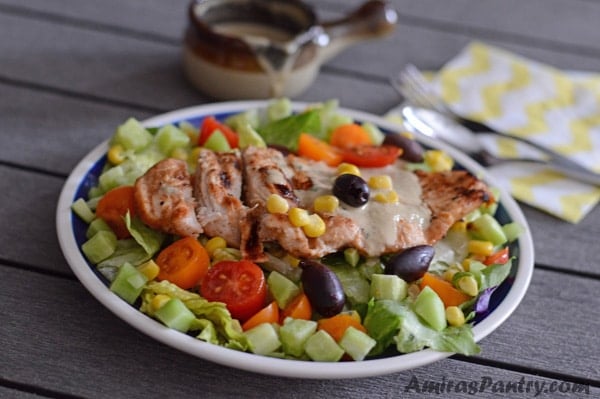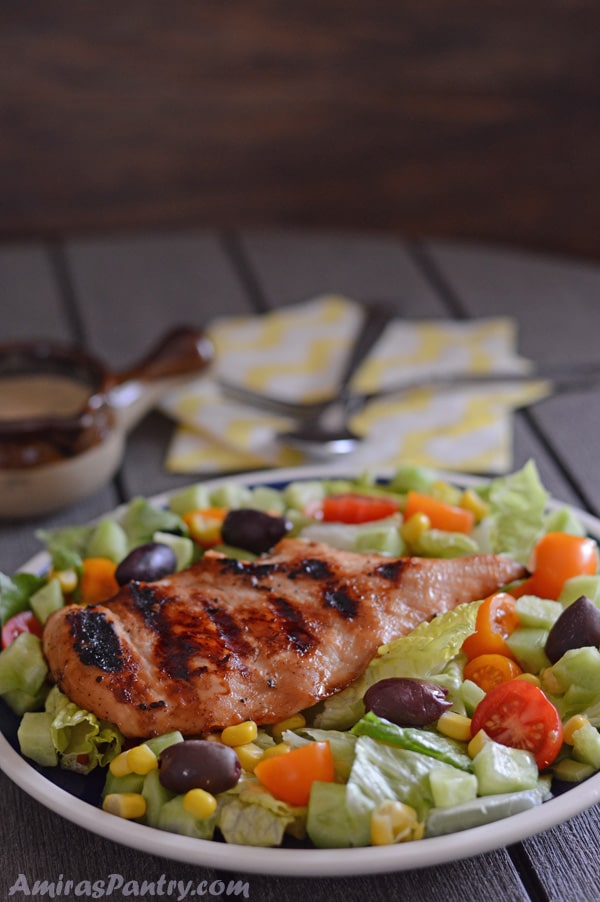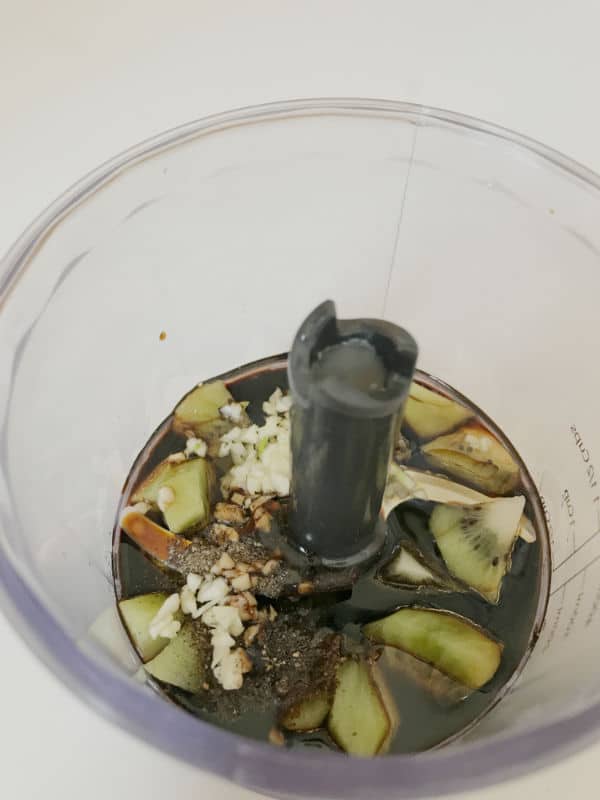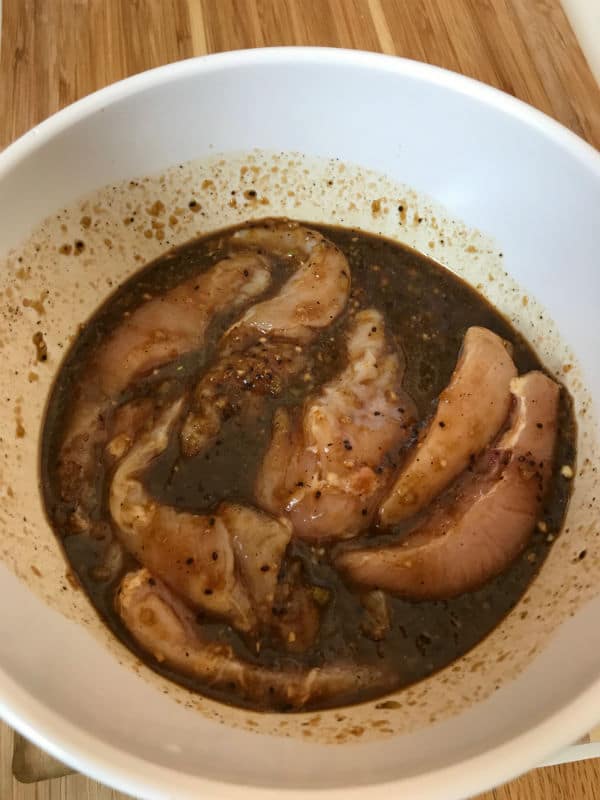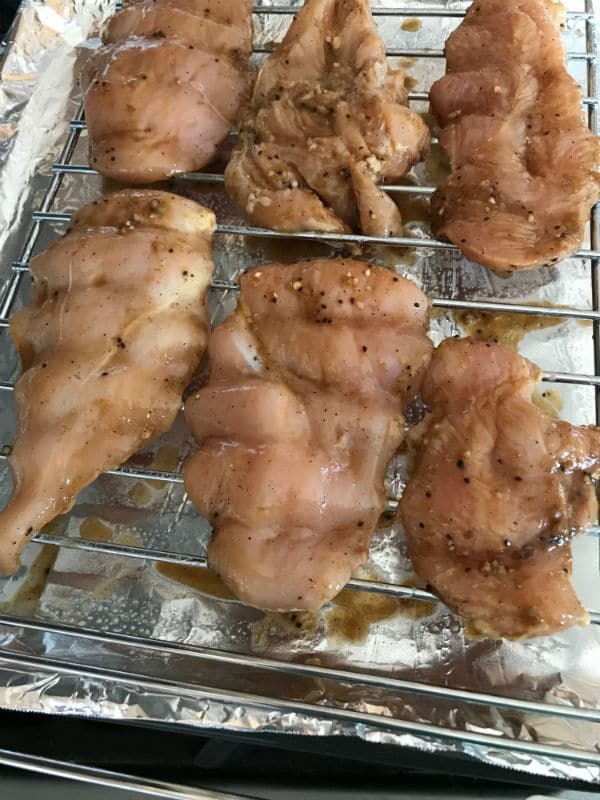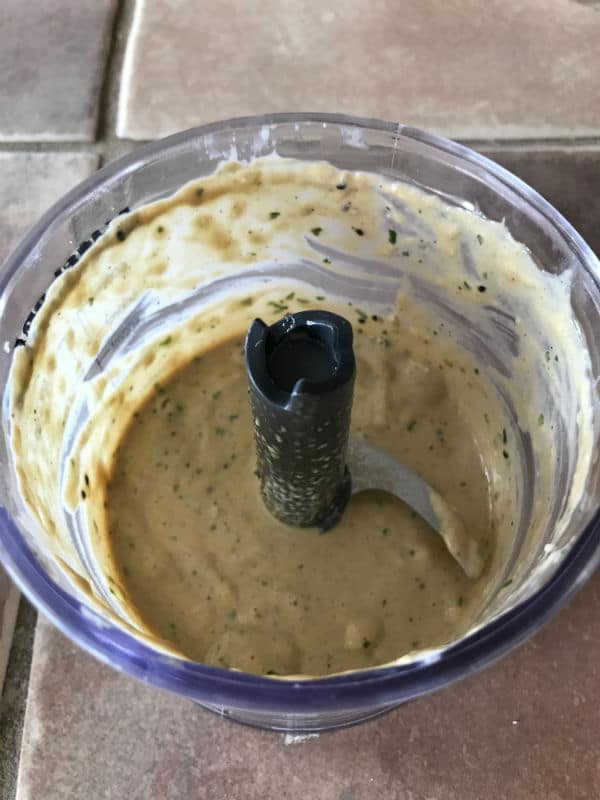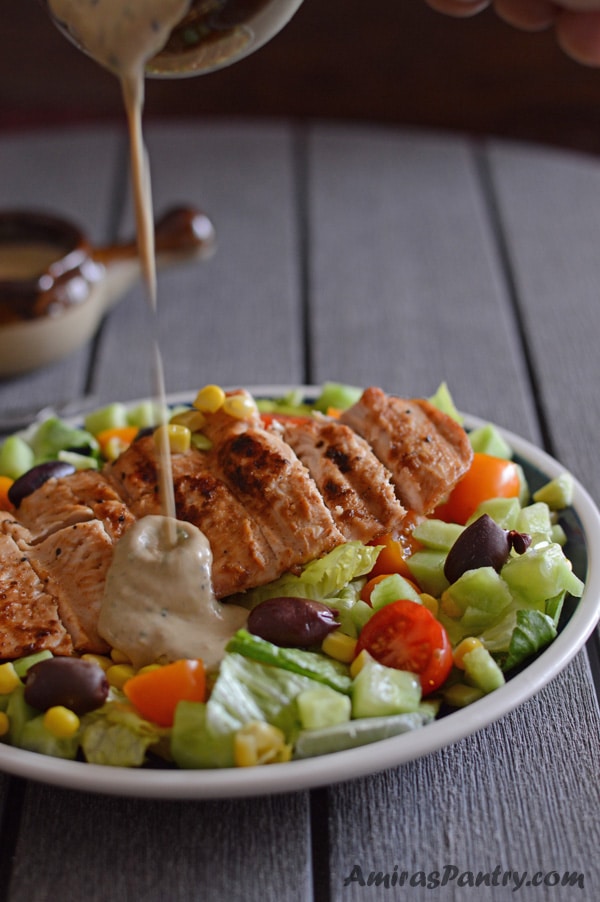 Tender grilled chicken with colorful salad and tossed with creamy kiwi and tahini dressing.

I haven't posted a salad recipe in what feels like ages ago. Grilled chicken salad has always been my favorite, especially the Southwest. I've got used to it and I needed a change, the change was in the dressing/marinade. One thing I love about this salad is the dressing that I kep licking while photographing these pictures. One thing that I hated is the waiting until I finish the photos, this was seriously delicious.
The dressing started as a cilantro and tahini combo, I could have just stopped there but I spotted kiwis on the countertop so I decided to venture and give the dressing a fruity kick. It was worth it, let me tell you, it provided some sweetness, tartness and fruitiness that was highly desirable.
And now for a few words about this salad.
This marinade and dressing will give your salad a hint of fruity sweetness,How do you feel about fruit in salad? I feel real yum yum about it.The dressing will have a little sandy texture due to the use of kiwi, if you doubt that you will like that you might want to consider removing part of the black seeds off before pulsing the dressing ingredients. This has been my favorite dressing so far, it was super delicious.
Let's dive into some details here.

Mix the marinade ingredients in the food processor and pulse until smooth.

Add the chicken and let it set for 15-30 minutes.

Then grill or bake in the oven.

Mix the dressing ingredients until smooth and creamy, if you feel it is too thick you might want to add few drops of lime juice or even a little bit of water.
Pile everything together and toss with the dressing, serve immediately with more dressing on the side.


Sometimes, it is hard to find time to marinate your meat before grilling, and at this point kiwi comes very handy. Kiwi have an incredible power to tenderize meat in a matter of minutes. But kiwi needs to be used carefully and do not go overboard with it. It is recommended to use ½ kiwi for like 5 pounds of meat. My kiwis were on the petite side, or I felt so. Hence I've used a whole ½ for my 3 lbs chicken.
If you use too much kiwi, you'll probably end up with a mushy, slimy chicken that will not please anyone. If you are afraid or just to be safe, try rubbing each side of the chicken with kiwi then place it in the rest of the marinade.Some people also wash and pat dry their meat before grilling, which I do not recommend.
A final and big THANK YOU to all who sent email, commented, sent FB messages or contacted me in any form after the last blog post, let's all wish for the best to come for everyone,
I hope you'll like this recipe and please if you make this recipe, snap a pic and hashtag it #amiraspantry — I love to see your creations on Instagram, Facebook, Twitter!
Don't want to miss a recipe? Sign up for the FREE Amira's Pantry newsletter delivered to your inbox with lots of tips and surprises! And stay in touch with me on Facebook, Twitter, Pinterest, and Instagram for all the latest updates.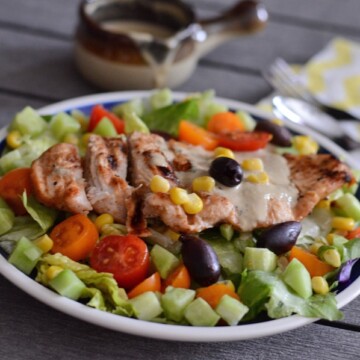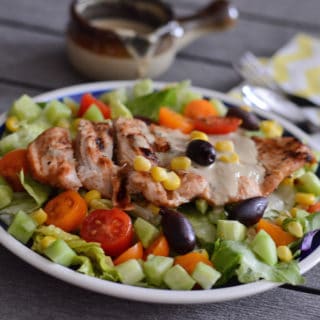 Ingredients
3

lbs

, boneless, skinless chicken breasts, about 4 breasts, cur in half lengthwise.*
For the marinade:
¼ -½

Kiwis

, peeled and diced.

2

Tablespoons

pomegranate molases.

2

garlic cloves

, crushed.

2

Tablespoon

olive oil.

½

teaspoon

freshly ground black pepper.

2

Tablespoons

soy sauce.
For the salad dressing:
½

Kiwi

, peeled and diced.

1

garlic clove

, crushed.

2

Tablespoons

sour cream or yogurt.

¼

cup

cilantro

, chopped.

1

Tablespoon

pomegranate molases.

1

Tablespoon

extra virgin olive oil.

1

Tablespoon

tahini paste.

juice of one lime.
Salad
1

can corn kernels

, drained and no salt added.

1

cup

cherry tomatoes

, halved or quartered

5

cups

chopped lettuce.

⅓

cup

black olives.

1

cup

cucumber

, diced.
Instructions
In your food processor, add all the marinade ingredients and pulse a couple of times until mixed well.

In a deep bowl, combine chicken and marination and let it set for 30 minutes.

Grill the chicken or bake in the oven.

Meanwhile prepare the dressing by pulsing everything together well in the food processor.

Pile all the salad ingredient in a serving plate with chicken on the side and the kiwi dressing.

Enjoy!!
Notes
* The recommended is ½ kiwi for every 3-4 pounds, the fruit that I had was fairly small so I added ½ a kiwi to my 2.5lb chicken.
Sign up and learn more about Mediterranean flavors