Nutty, rich and not too sweet, this pismatcha (pistachios and matcha) chocolate hearts is done in 10 minutes then chilled for 4-6 hours and voila, you've got yourself an easy treat for Valentine's day.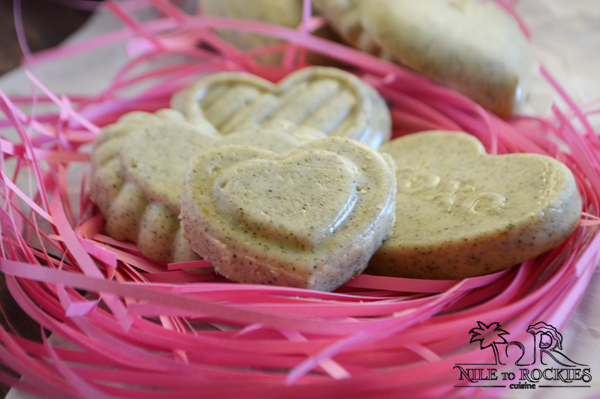 Do you need an easy Valentine's treat and feel stuck with the same old red velvet things? Do you need something new to wow your sweetie but do not want to spend the whole day in the kitchen? Or may be you are invited to a V-day party and you want to bring some treats with you. Here is a simple, yet so delicious recipe of ,what I am calling , pismatcha chocolate hearts.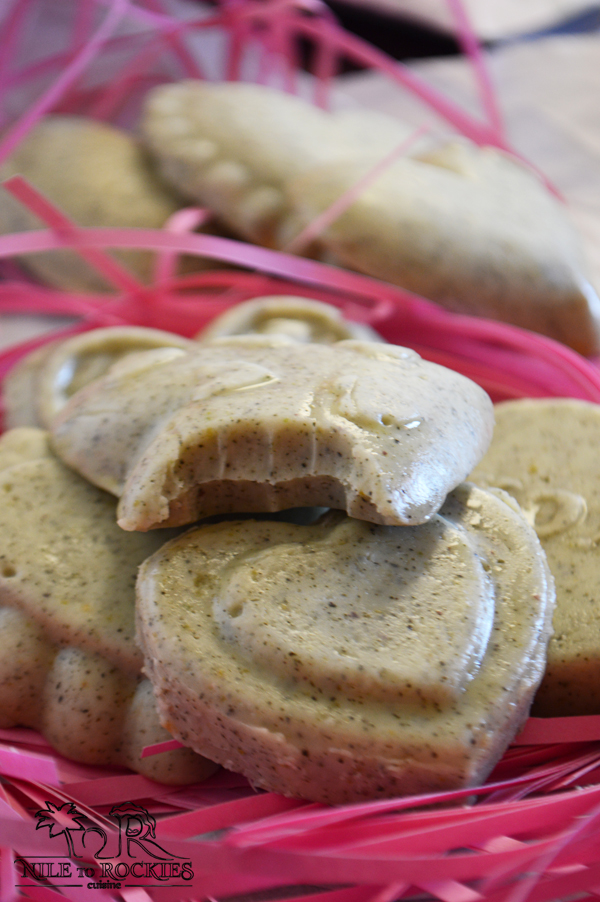 Pismatcha is simply the combination of Pistachios and Matcha green tea powder. I'm going crazy these days over match, so expect a lot of matcha recipes coming up. If you are like me, not very used to the bitterness of the matcha yet, you may want to try this recipe which is based on Nami's recipe for matcha chocolate. This recipe is one of the best and easy homemade chocolate candy.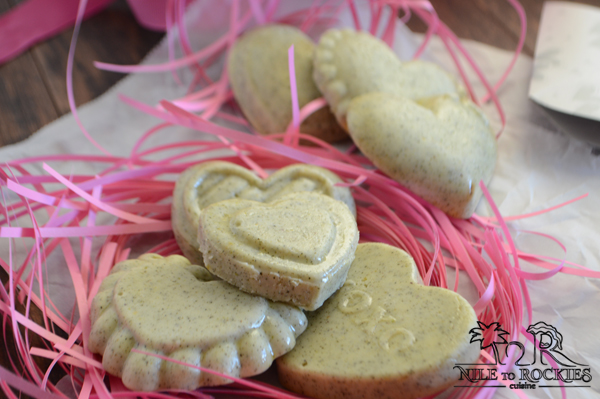 Although I like the idea of dusting the final product with more matcha, I did not do this step as I'm not yet used to the matcha flavor is desserts, I've also decreased the amount of matcha powder in the recipe and added more ground pistachios and it turned out so delicious, not too sweet with an earthy flavor thanks to the matcha. I tell you guys, these homemade chocolate hearts are great for gifting 💝 as well.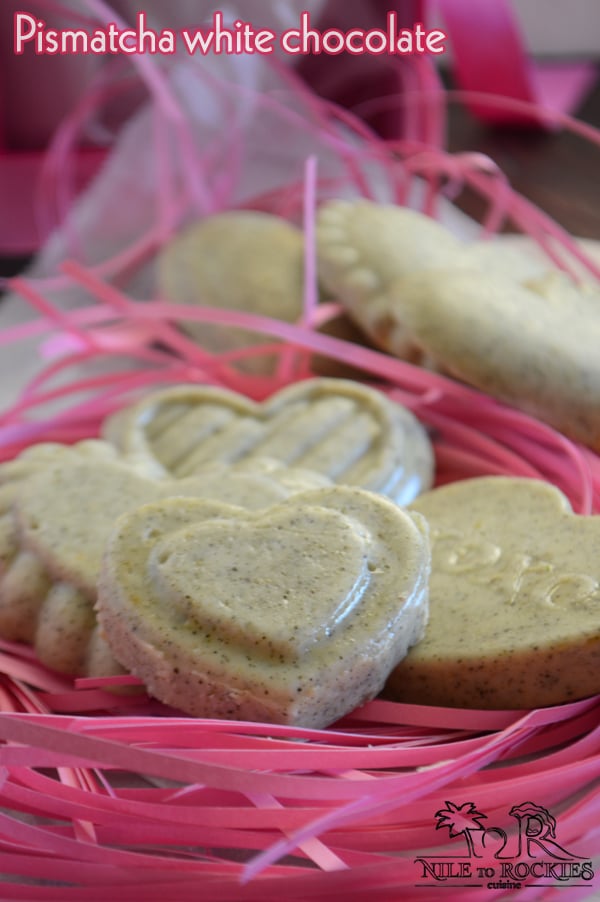 Just one warning here, try to find smaller molds as mine were huge, and this one is so addictive ... one is never enough.
Related Recipes
Tanghulu Recipe, also known as bingtanghulu, is a traditional Chinese snack that originated in the northern region of China. Fresh fruits dipped in thick syrup and quickly cooled for a delicious sweet treat.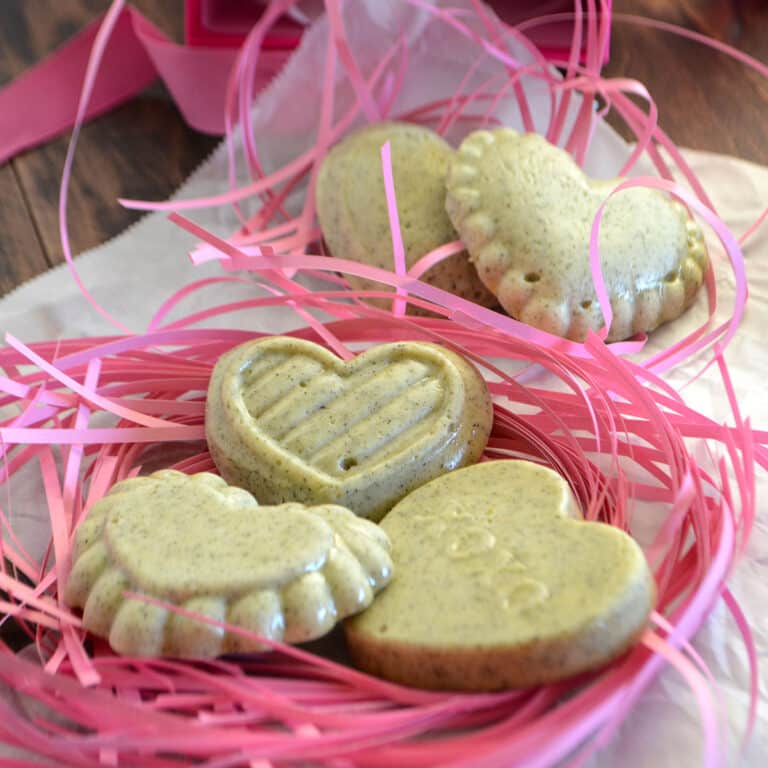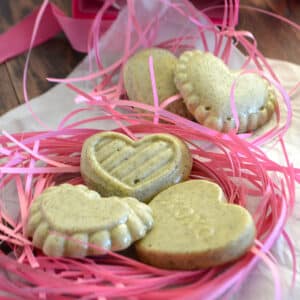 Ingredients
200

g

white chocolate.*

¼

heavy whipping cream.

1

tablespoon

unsalted butter.

2

teaspoons

matcha .

green tea powder

1 ½

Table spoons ground pistachios.

Heart shaped molds.
Instructions
Grate or cut the chocolate into small pieces.

In a sauce pan and over low heat, start heating the whipping cream until you notice bubbles start to form around the edges of the pan, remove immediately from heat.

Add chocolate and butter, mix quickly so the chocolate and butter melts evenly.

Add matcha and pistachios, stir to combine.

Divide the batter in the molds.

Refrigerate 4-6 hours or overnight.

Enjoy!!
Notes
* Use good quality white chocolate that is made with cocoa butter.
Sign up and learn more about Mediterranean flavors