My go to chicken recipe. So easy to make and it always turns out perfect! I usually double the recipe and freeze.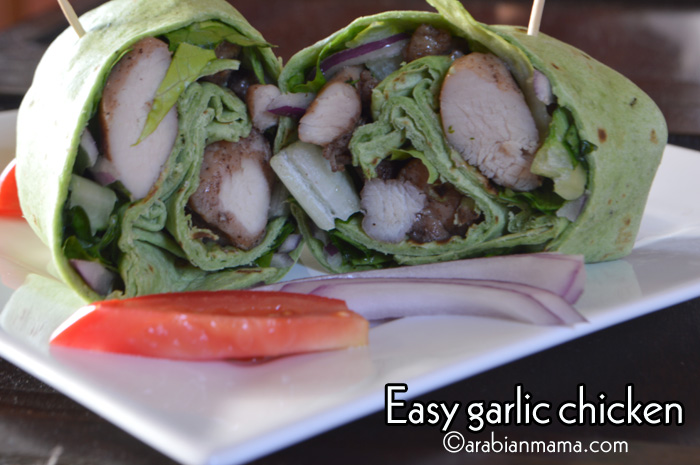 Are you busy these days and cannot find time to cook for your family?. May be you are planning to move TO ANOTHER STATE LIKE ME!!, and do not have time between packing, cleaning and trying to sell your 1.5 year old home…
If you can relate to this, then today's recipe is for you. Simple, does not have much ingredients, freezer friendly and above all kid- and adult- friendly.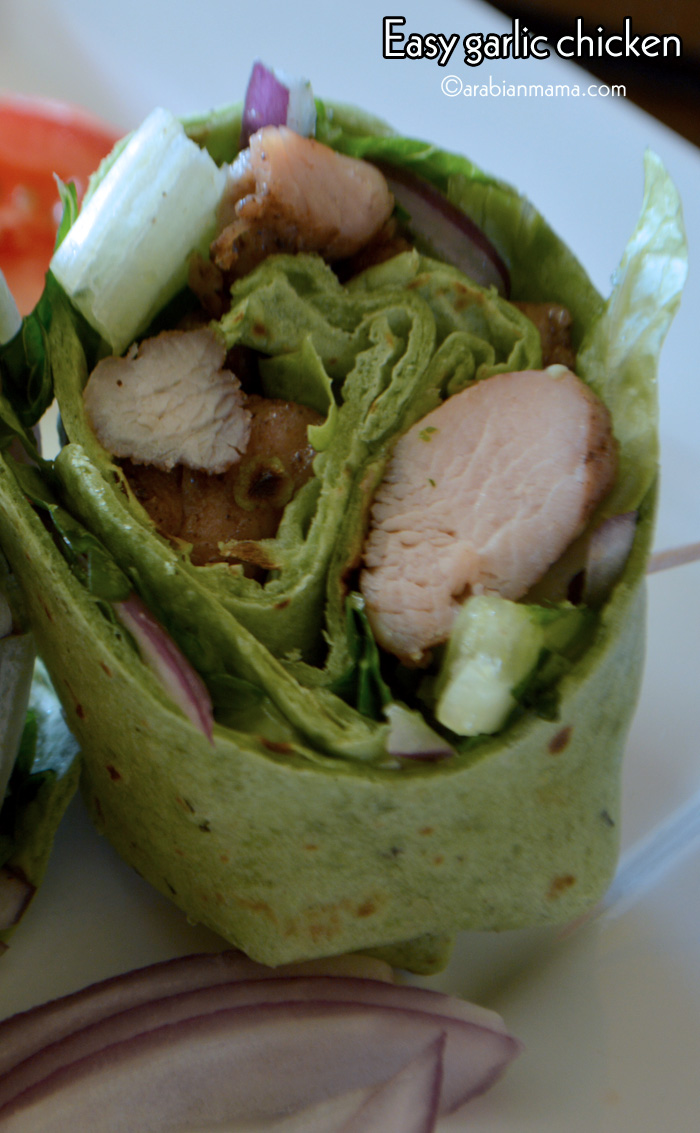 I usually make this with pasta for kids and as a wrap for me and my husband. This recipe never failed me and it is always my go to recipe when it is 3 PM and I still did not think of tonight's dinner.
In this recipe I use chicken thighs which is a favorite for my kids as it is easier to chew on and I cut the thighs to small pieces just so I will not get that look on their faces ㅡ_ㅡ.
Check out this video of how to make this super easy chicken recipe.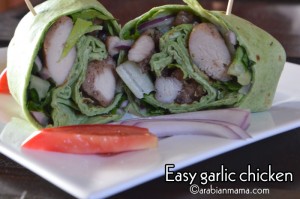 Easy chicken recipe
2015-01-28 11:07:09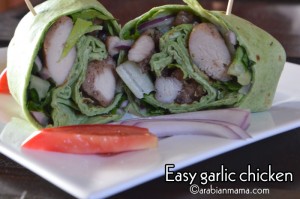 Quick and Easy chicken thigh that is freezer friendly and kid friendly and can be prepared in a blink.
Ingredients
2 lbs of boneless,skinless chicken thighs.
4 large garlic cloves- crushed.
1 Tbs of cardamom.
Salt and pepper.
2 Tbs all spice or the mixture of 7 spices.
3 Tbs olive oil
Instructions
Start by trimming the fat of the thighs then, dice chicken thighs
to your favorite size.
Combine garlic, salt, black pepper, all spice and ground cardamoms and olive oil.
Stir until very well combined.
Add the chicken and stir very well with the marinade.
If you have time let it marinade for 2 hours or more but it is ok to cook right away too... If you want to freeze then you should stop here.
Over medium- high heat cook the chicken until all the liquids evaporates and it gets little golden brown.
Notes
Serving suggestions: serve with rice or pasta as a side or make a lettuce or tortilla wrap.
Amira's Pantry https://amiraspantry.com/
In case you are wondering where I will be moving to… it is one of two places Florida or California, the decision has not been finally made but we are moving anyway … sigh OTL. Have you ever been to any of these two states? what do you recommend for raising kids? Any tips for moving or selling a home?… I've never enjoyed the weather here in Colorado but still… I like this place and I have lots of memories and lots of good friends too. ♥♥♥ Wish us luck..♥♥♥