Enjoy this meal plan for January 17-21. Let's plan some comfy yet easy recipes for the week.
Bake some buns this week to enjoy for breakfast all week long. Stuff them with whatever you like or pack in lunch boxes, they smell and taste very fresh!.
Enjoy a free, 5-day meal plan of delicious meals for you and your family. Meal plan is a great way to ease your days, relax, save time while making sure your family is getting hot home-cooked meals every night.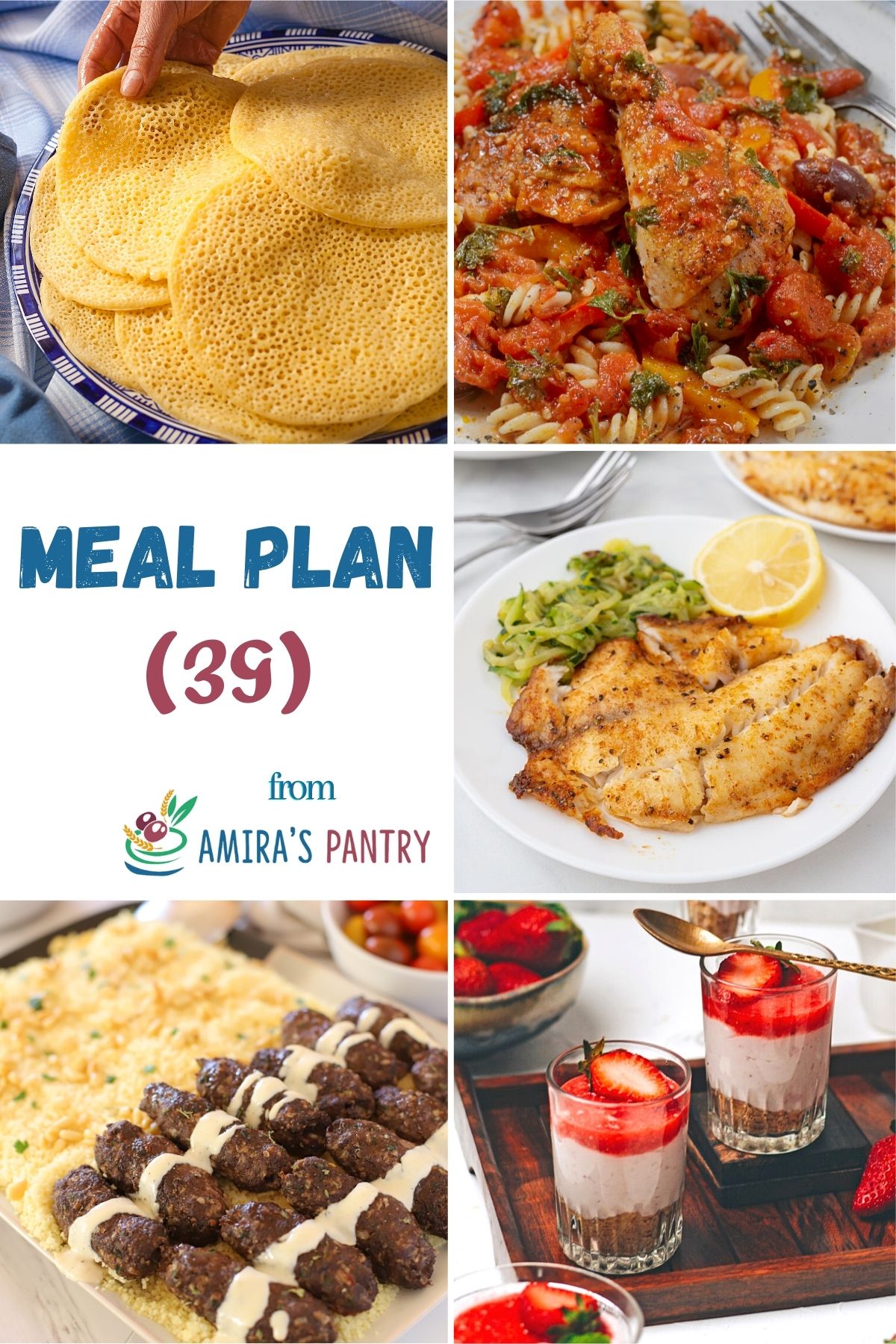 Jump to:
I've been sharing 5-day meal plans with my email subscribers for many years now, started sharing some of those on Instagram and I love the feedback I get from those who love the meal plans and use them regularly.
If you're new to my meal plans, they normally include 5 dinner recipes and one or two desserts to satisfy your sweet tooth. I'm trying my best to be thoughtful and add a variety of recipes with plenty of wiggle room for you to add or subtract food and I always suggest you make a day per week for leftovers or use them for lunch the next day.
📅 Food Holidays
This week we are having some interesting and fun days to celebrate. These days are a good opportunity to raise awareness, shed some light, or inspire you to create more recipes in your kitchen. So let's check them out:
🍊 In Season Now
January is the season for citrus. Oranges, lemon, limes, mandarin oranges are all in season. Beets, turnip and celery roots are still in season.
Meal Prep Tricks
Buy pre-chopped or pre-cored veggies if possible. Your time is worth money.
Remember you can always switch the days around and do not forget to check the rest of the meal plans.
January 17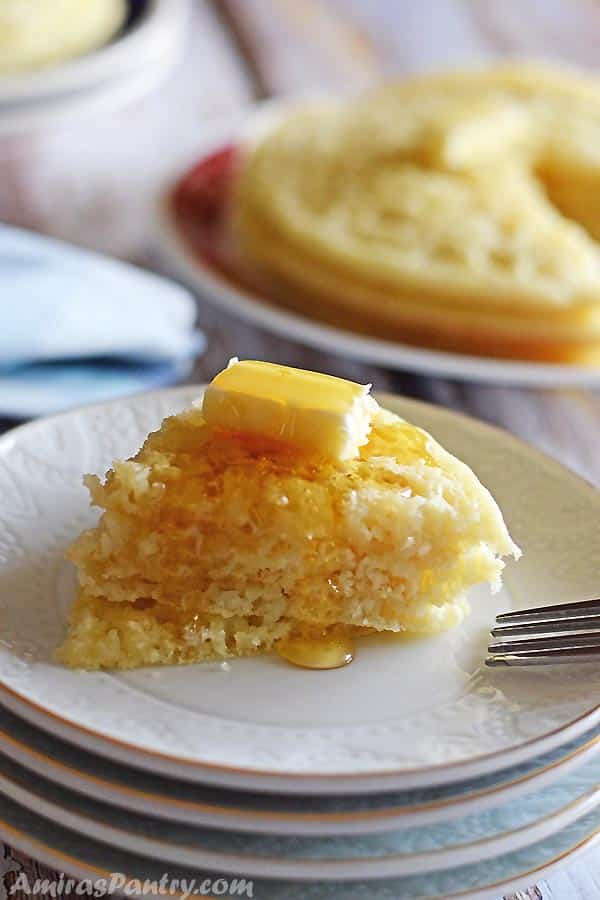 The breakfast for dinner idea is always welcomed, try these Moroccan baghrir and enjoy as you usually do with pancakes... even better.
January 18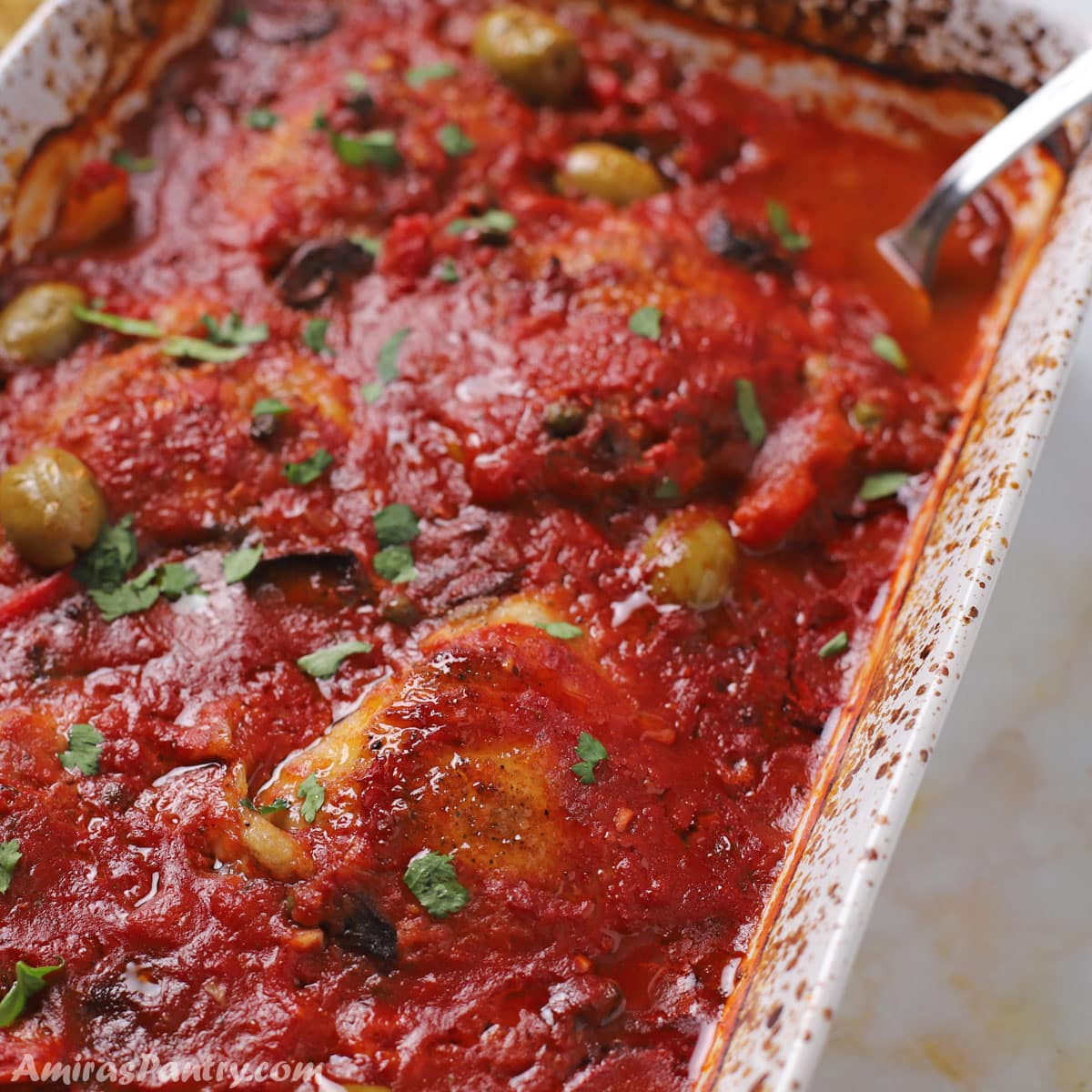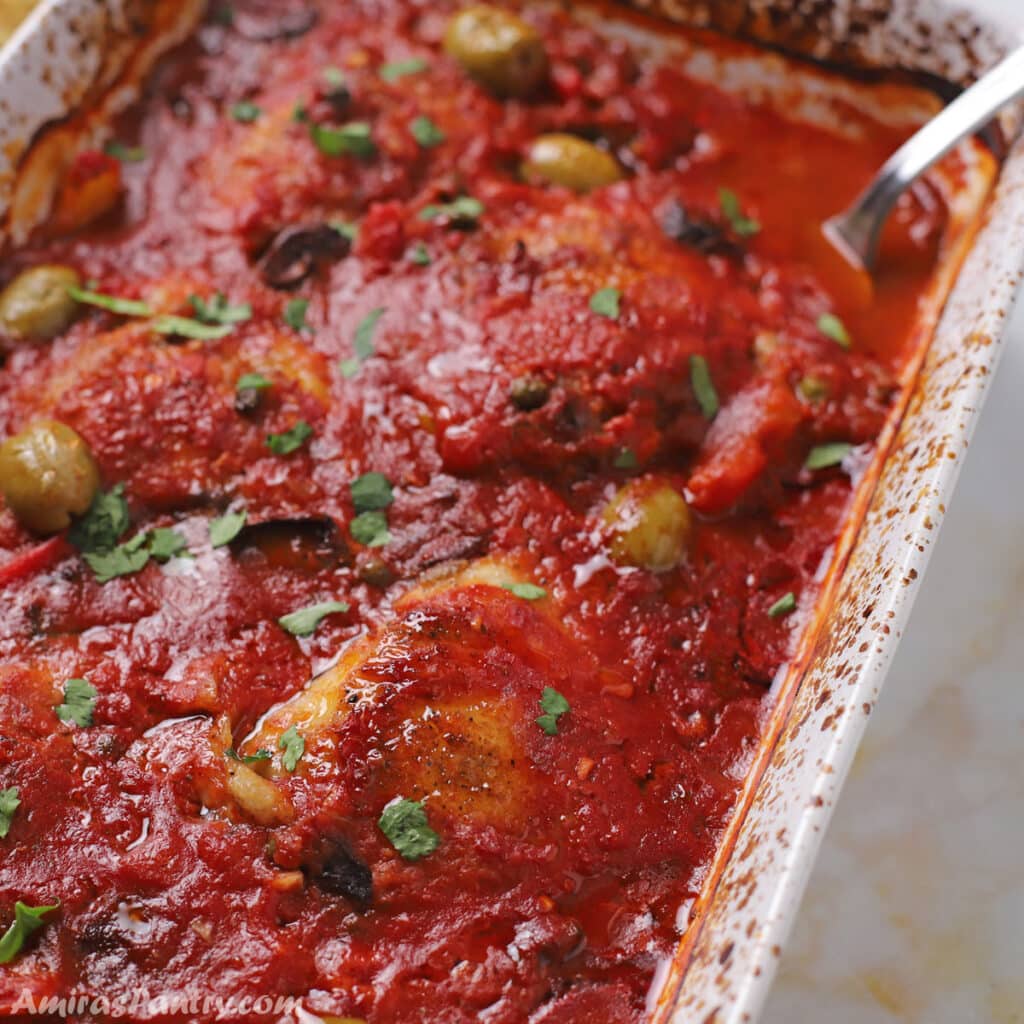 Your family is going to lick their plates when this chicken Cacciatore casserole is on the menu. Bone-in is my go to but you can make it with any chicken cut you have. Serve them with some spaghetti.
January 19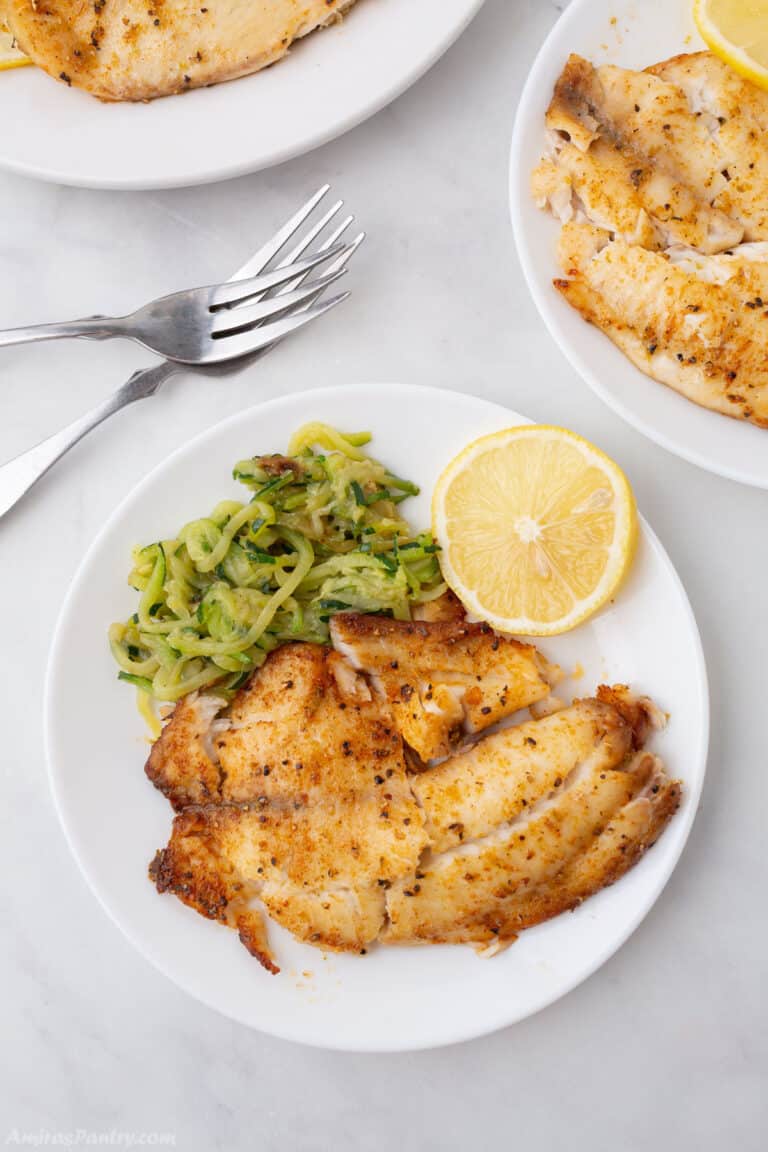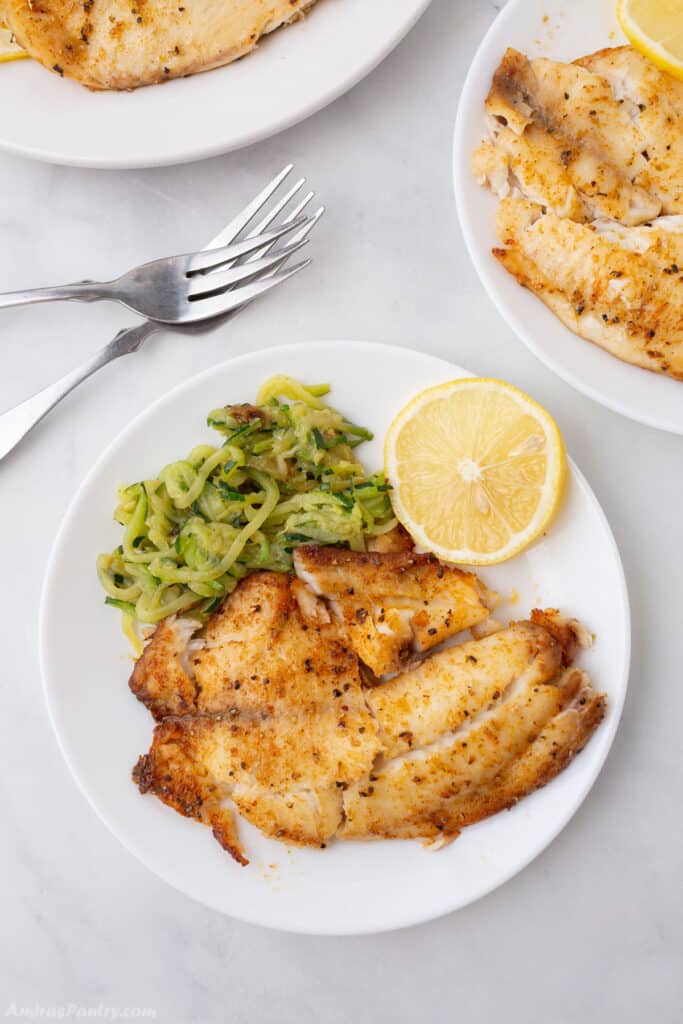 January 20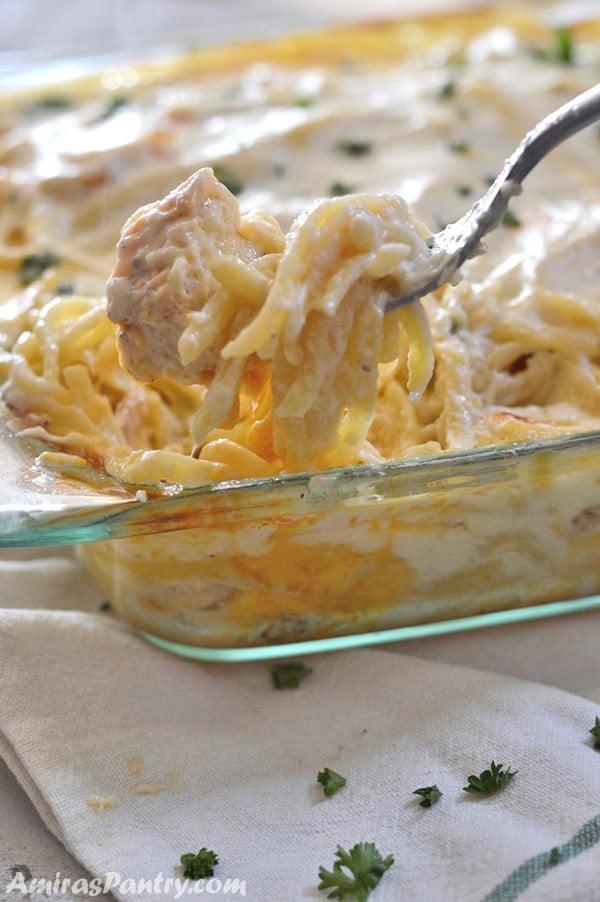 Creamy and comforting chicken tetrazzini casserole is what we need today. Use any leftover chicken or dice up some rotisserie chicken in there.
January 21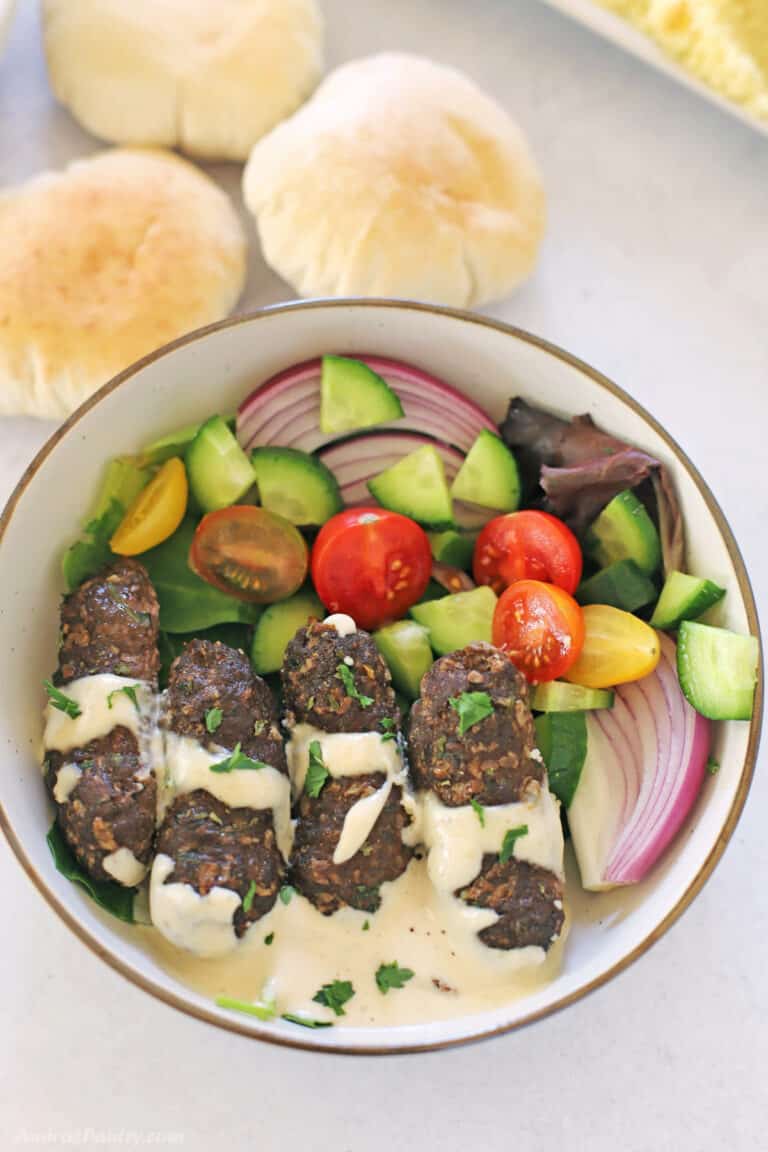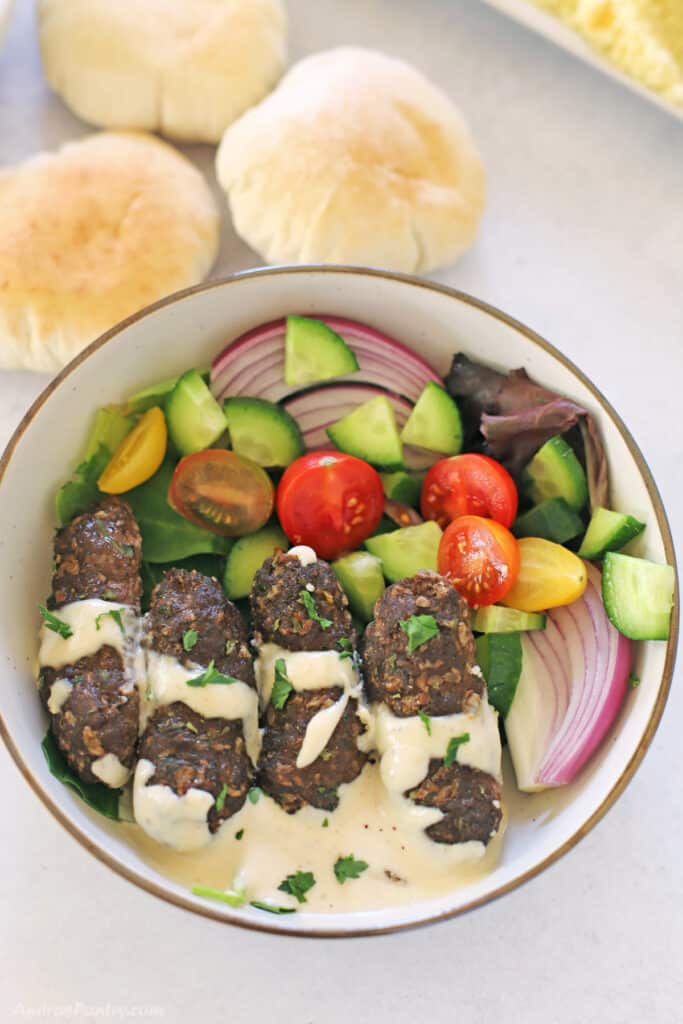 Lebanese kafta recipe is a classic made easier with many options for cooking.
Desserts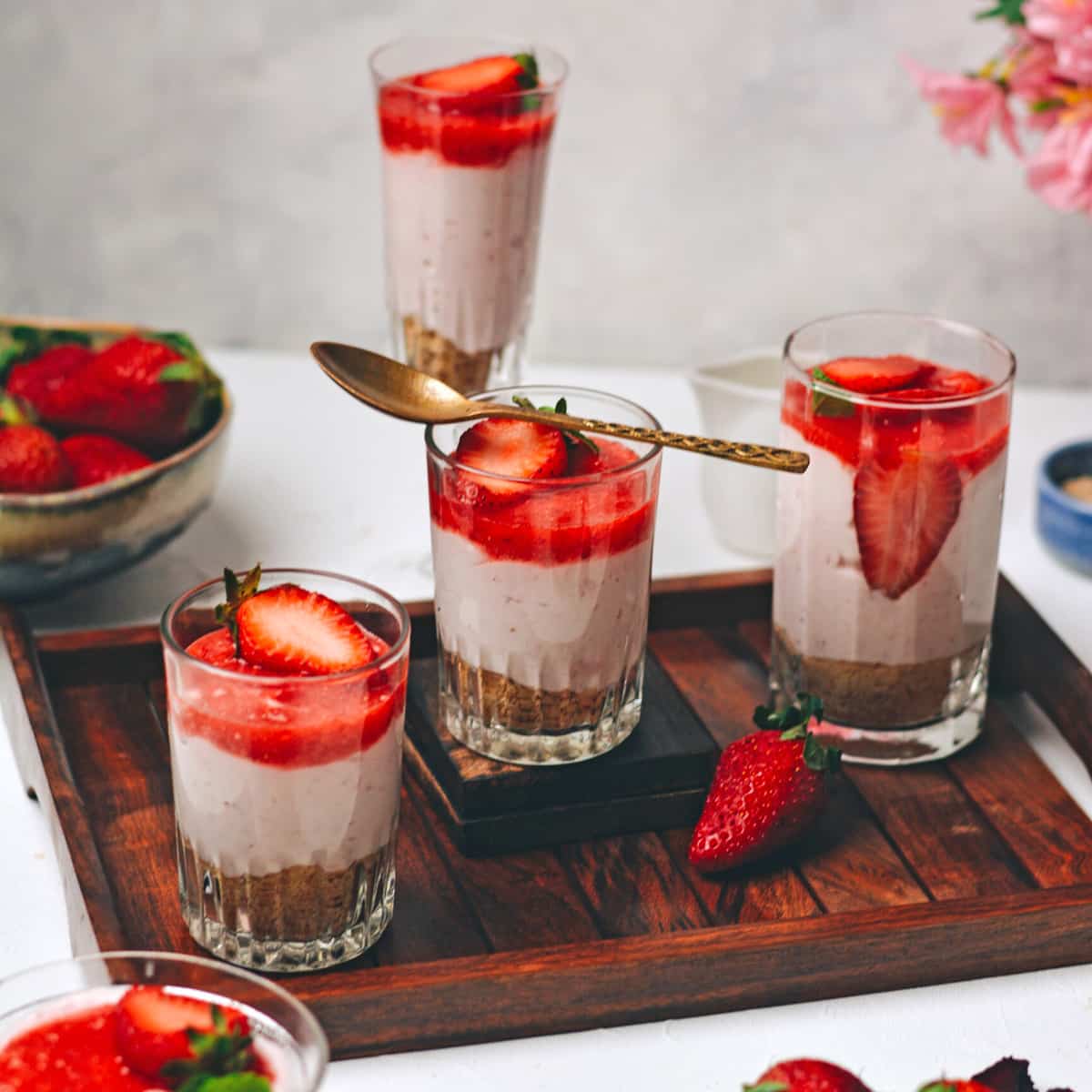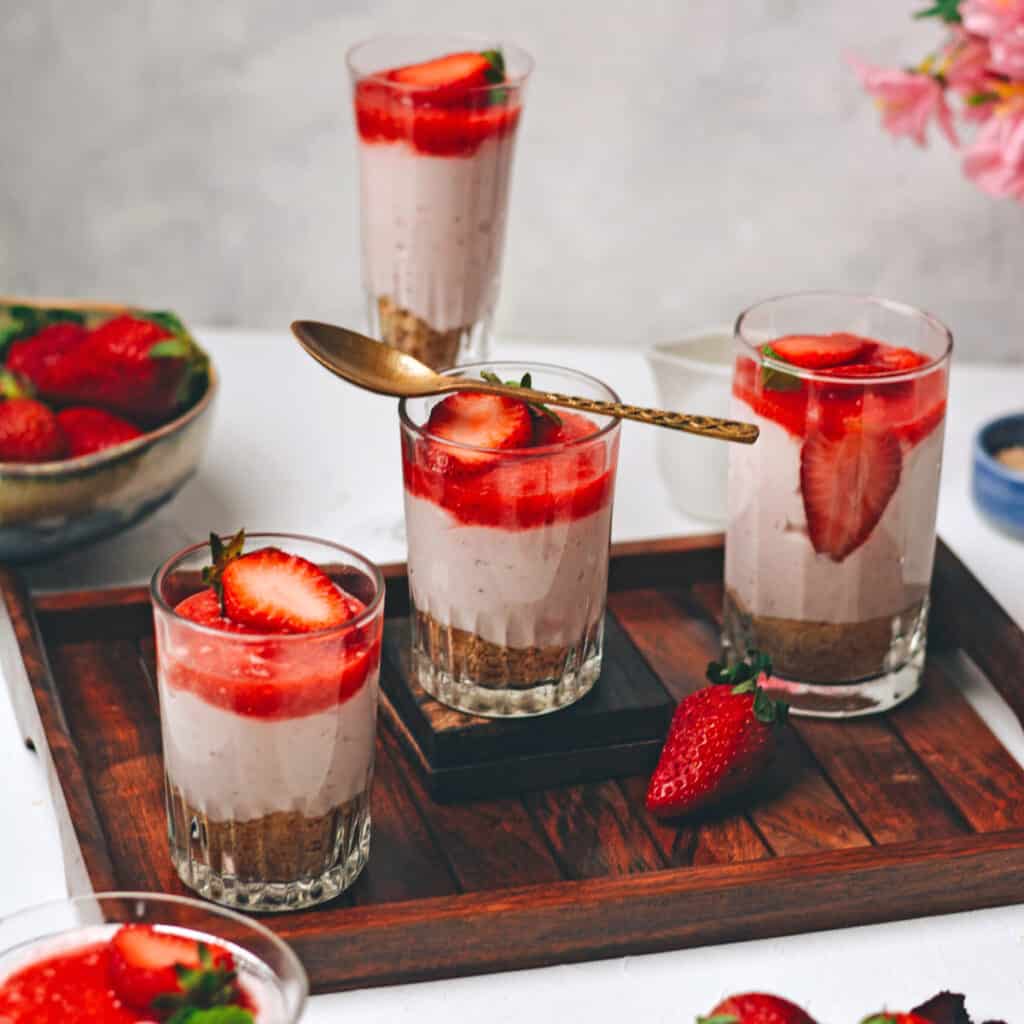 🖨️ Printable Shopping List
Here is a free printable shopping list to use while shopping this week.
Related posts
Here is last week's menu plan for you to check, and do not forget to take a look at our menu plans.