Enjoy a free, 5-day meal plan of delicious meals for you and your family. Meal plan is a great way to ease your days, relax, save time while making sure your family is getting hot home-cooked meals every night.
Make a batch of these quick and easy chocolate croissants puff pastry and enjoy as a breakfast or a quick delicious treat all week long.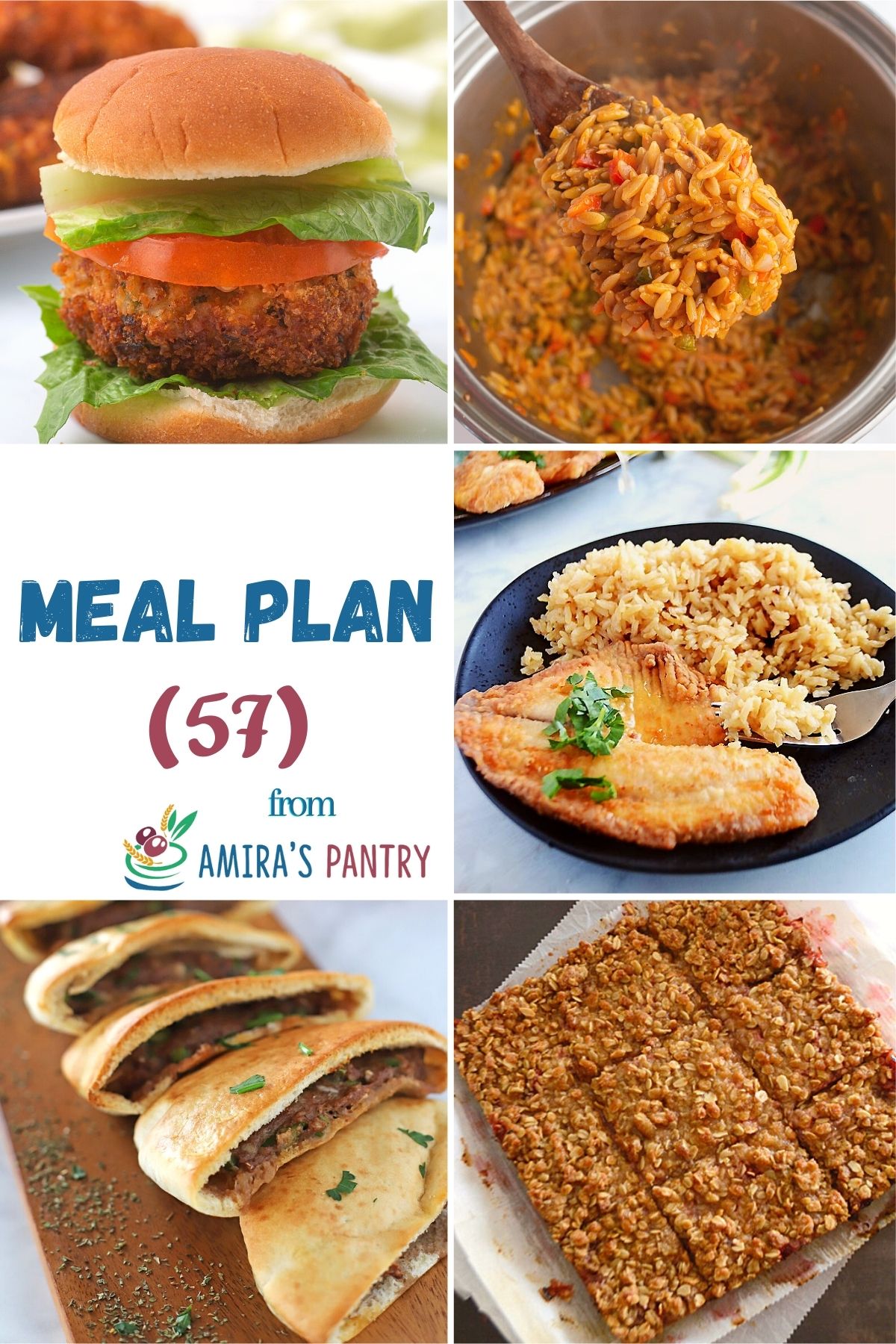 Jump to:
I've been sharing 5-day meal plans with my email subscribers for many years now, started sharing some of those on Instagram and I love the feedback I get from those who love the meal plans and use them regularly.
If you're new to my meal plans, they normally include 5 dinner recipes and one or two desserts to satisfy your sweet tooth. I'm trying my best to be thoughtful and add a variety of recipes with plenty of wiggle room for you to add or subtract food and I always suggest you make a day per week for leftovers or use them for lunch the next day.
📅 Food Holidays
This week we are having some interesting and fun days to celebrate. These days are a good opportunity to raise awareness, shed some light, or inspire you to create more recipes in your kitchen. So let's check them out:
May 22 is National Vanilla Pudding Day. You can't go wrong with this creamy classic milk pudding.
🍒 In Season Now
Asparagus, avocado, beets, broccoli, spinach, tomatoes, blackberries, blueberries, cherries, lime, mango and much more.
May 23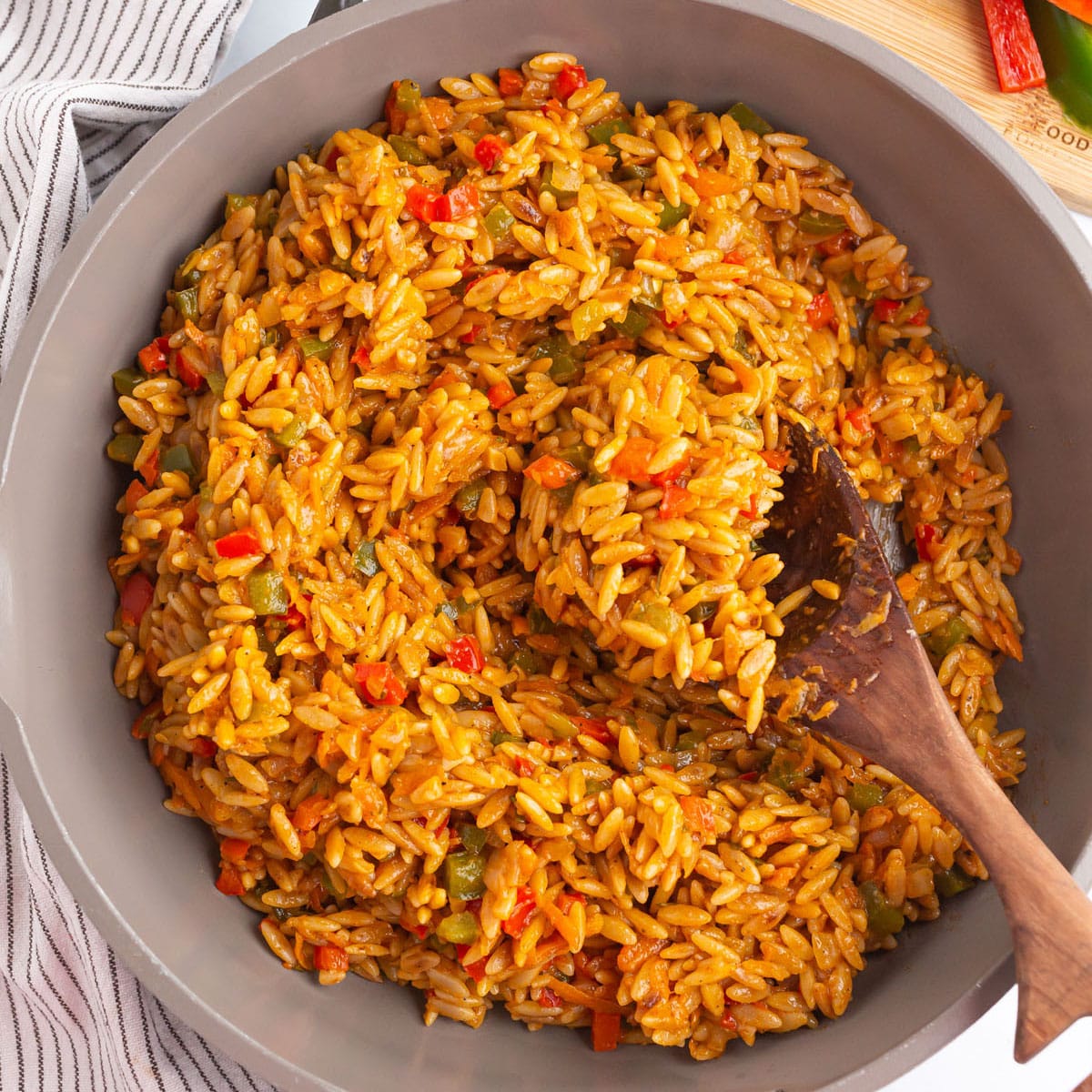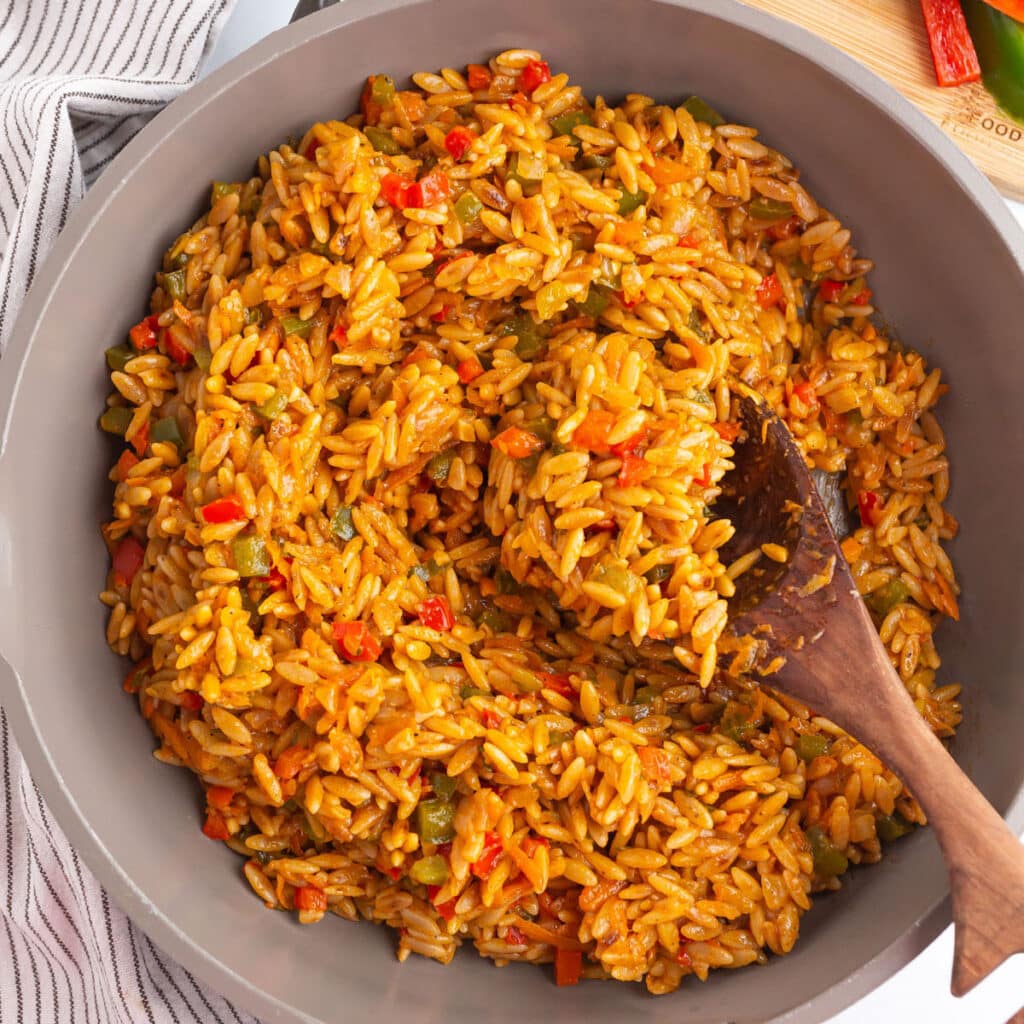 Orzo Recipe
Try this orzo vegetarian recipe and I am sure you will be pleased. This recipe is very adaptable to your liking, check out the variations in the post.
May 24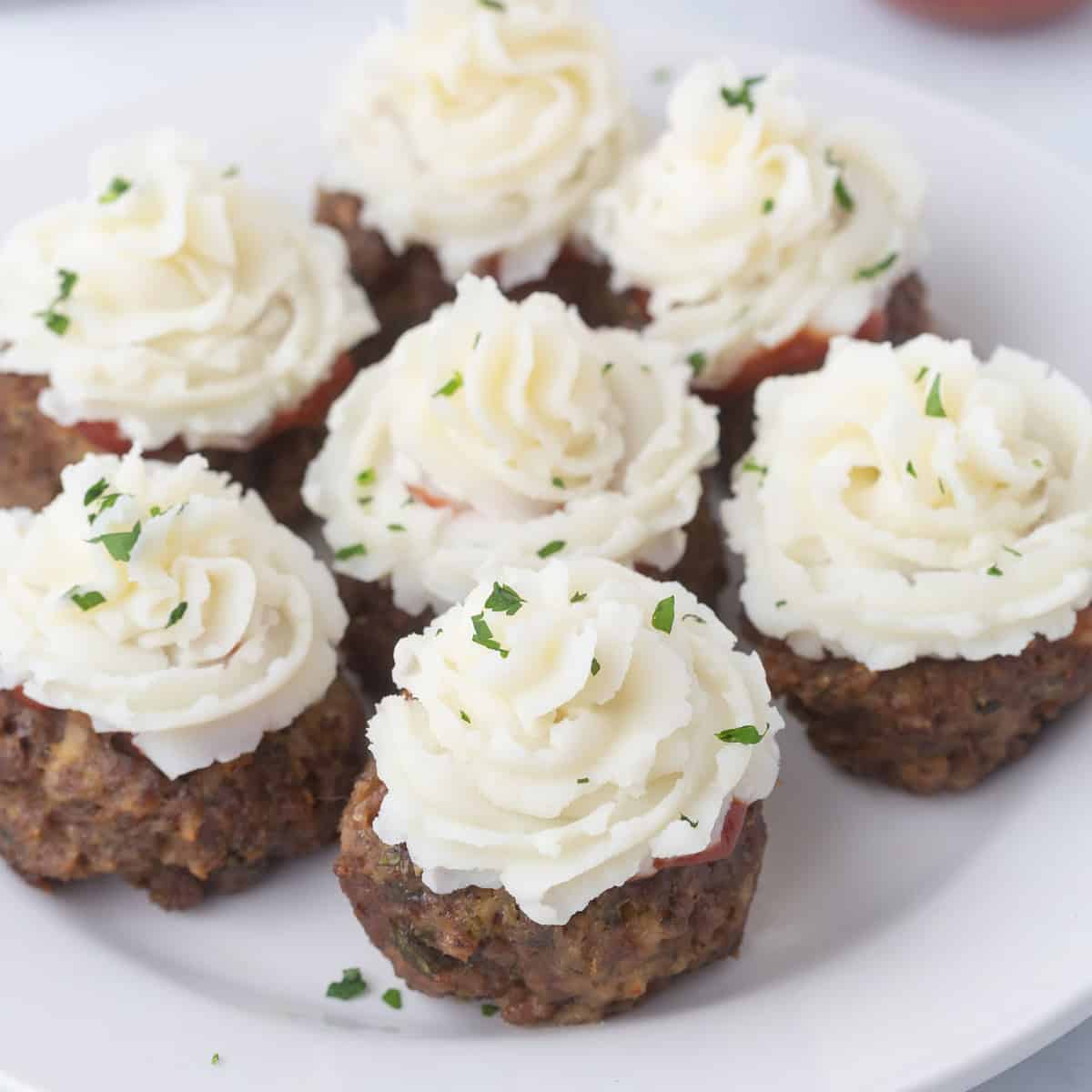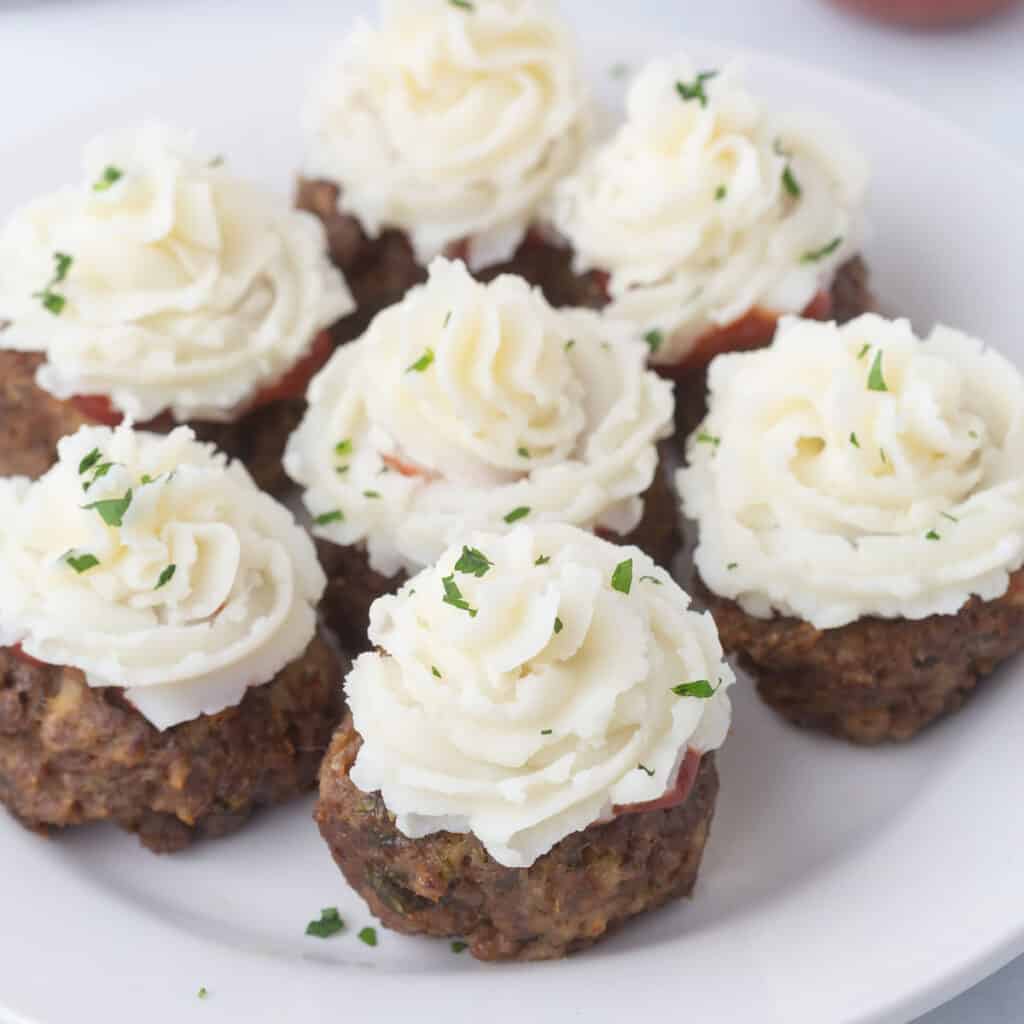 Meatloaf Cupcakes
Classic old fashioned meatloaf made in a mini form. These meatloaf cupcakes need just 5 minute prep time for an easy weeknight family dinner.
May 25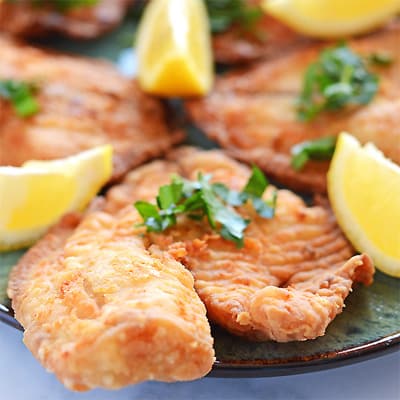 Fried Tilapia
My mom's fried tilapia is a classic - everyone loved it. I make it just like she did - and it's still the best.
May 26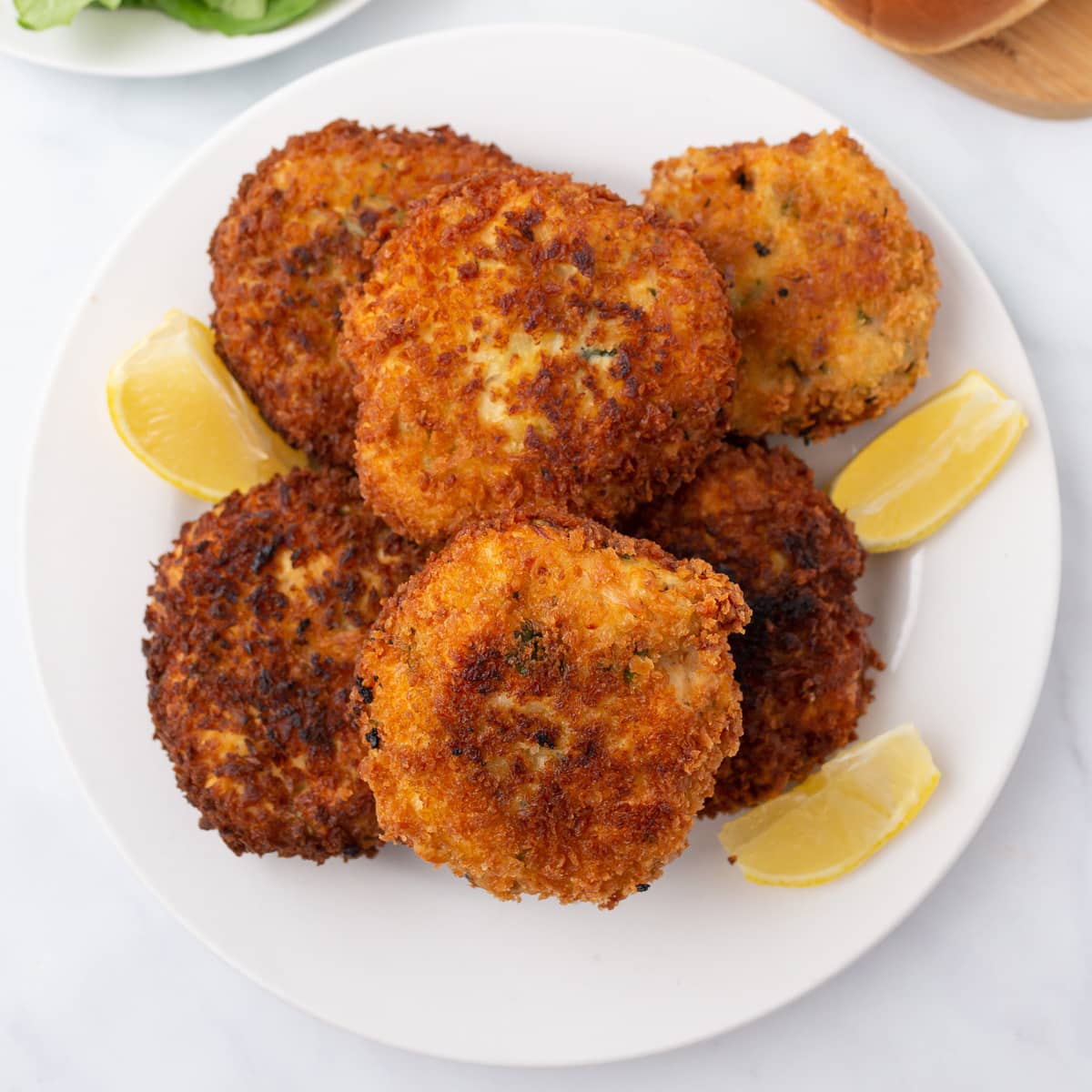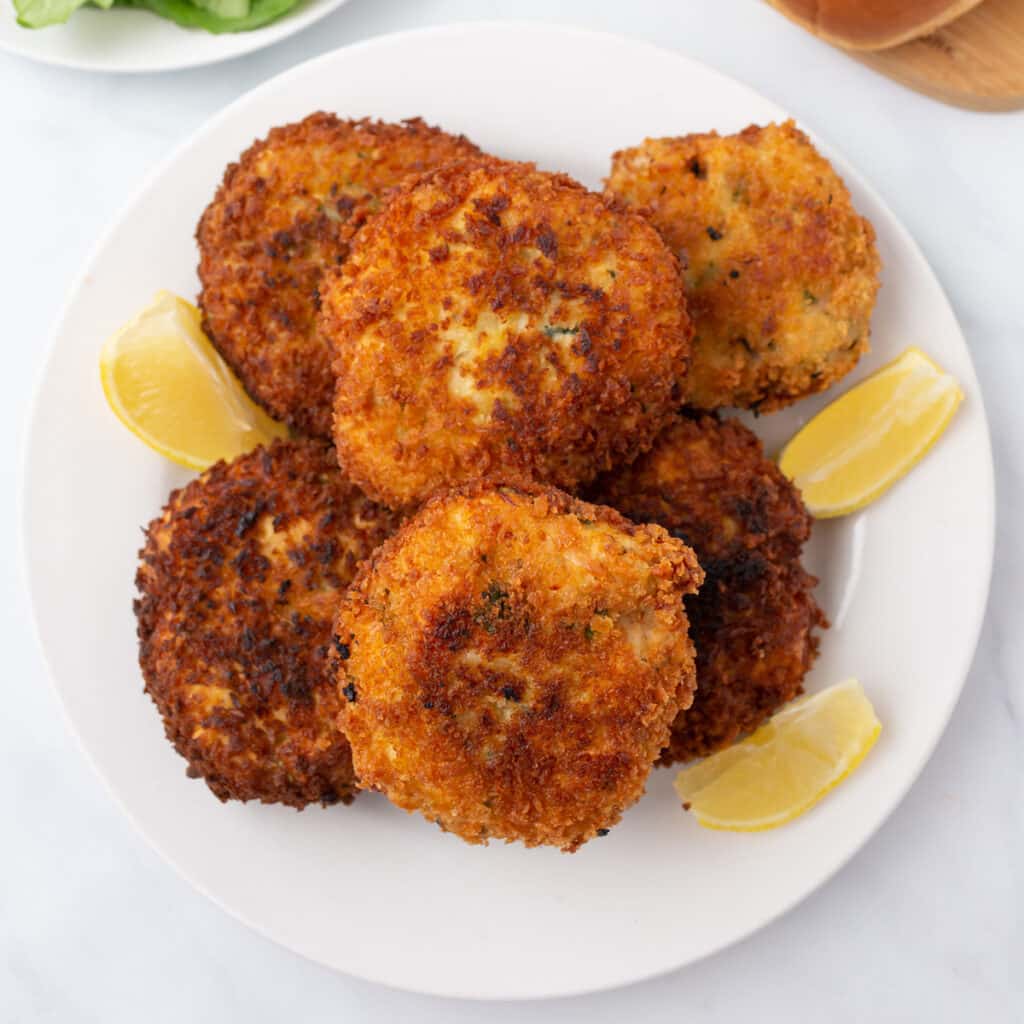 May 27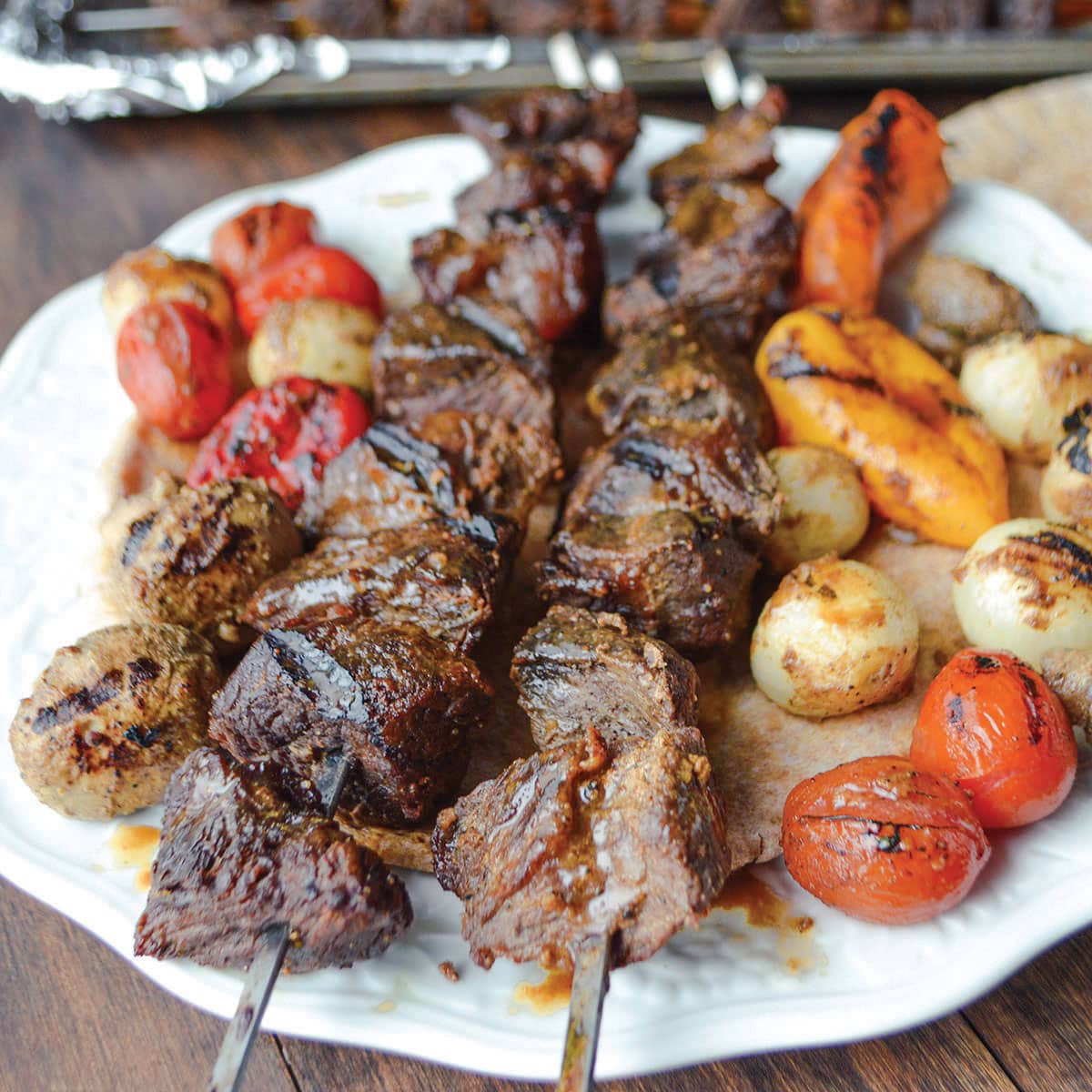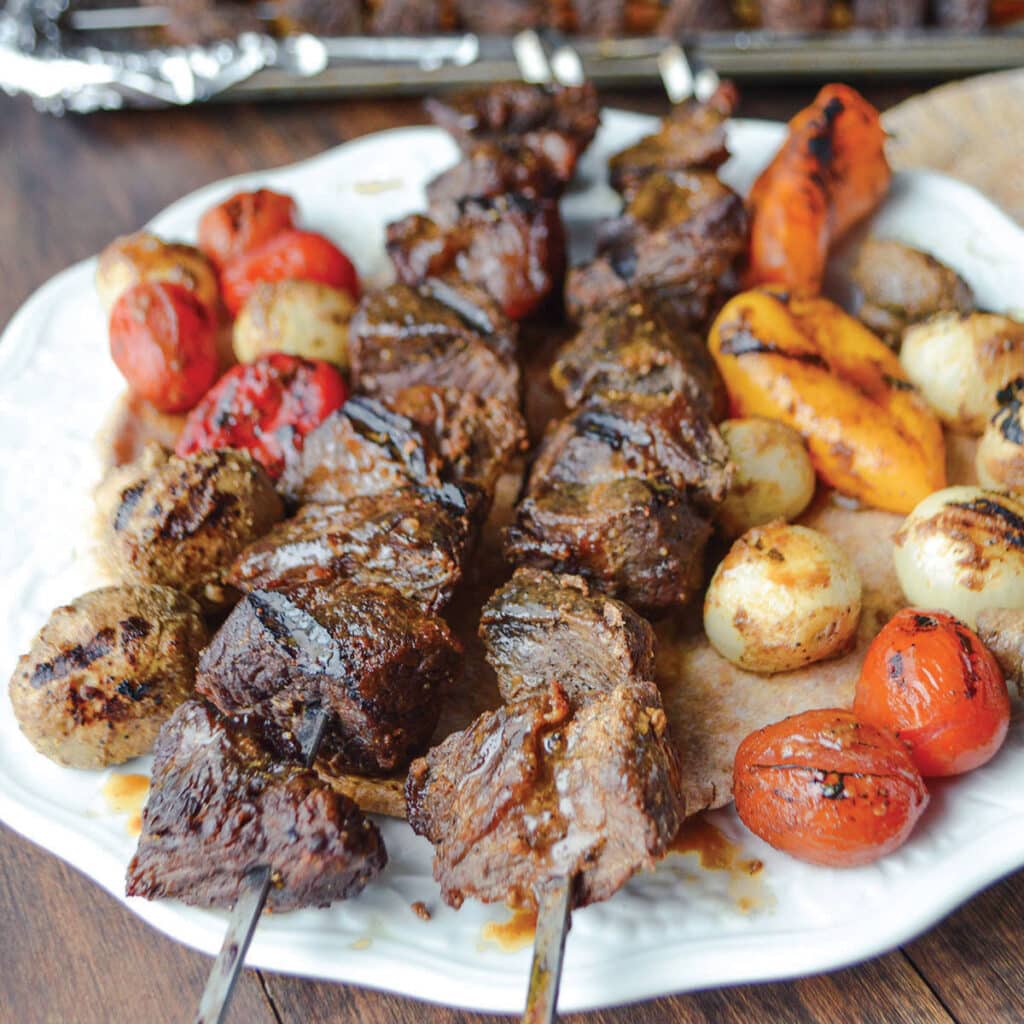 Shish Steak Kabob
Everyone gets thrilled when they see food on skewers and here is a beef steak kabob recipe with the best marinade.
Desserts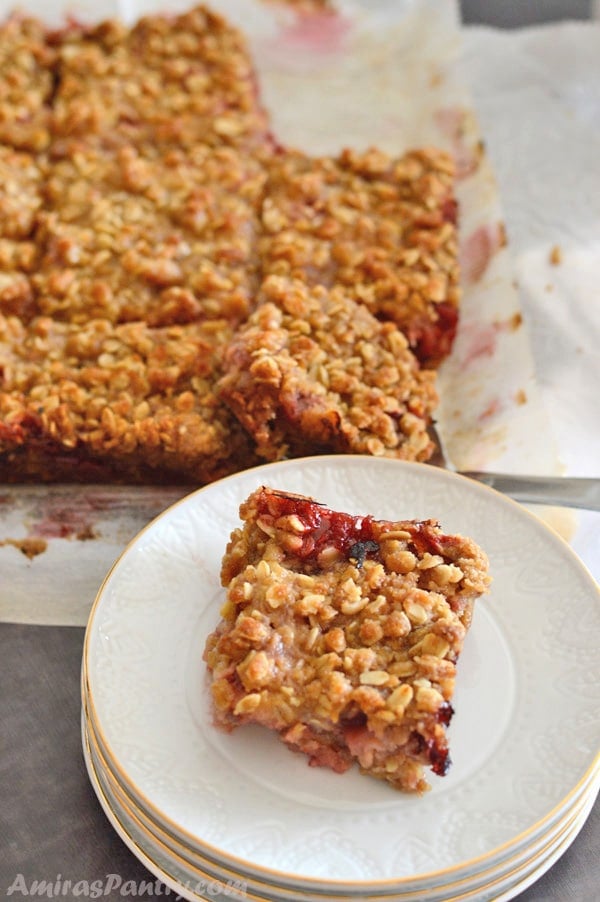 🖨️ Printable Shopping List
Here is a free printable shopping list to use while shopping this week.
Related posts
Here is last week's menu plan for you to check, and do not forget to take a look at our menu plans.