This week Muslims around the world are getting ready to welcome the holy month of Ramadan, decorating homes, gathering suhur and Iftar ideas and stocking their pantry, fridge and freezer. It is a joyful season of the year.
Enjoy a free, 5-day meal plan of delicious meals for you and your family. Meal plan is a great way to ease your days, relax, save time while making sure your family is getting hot home-cooked meals every night.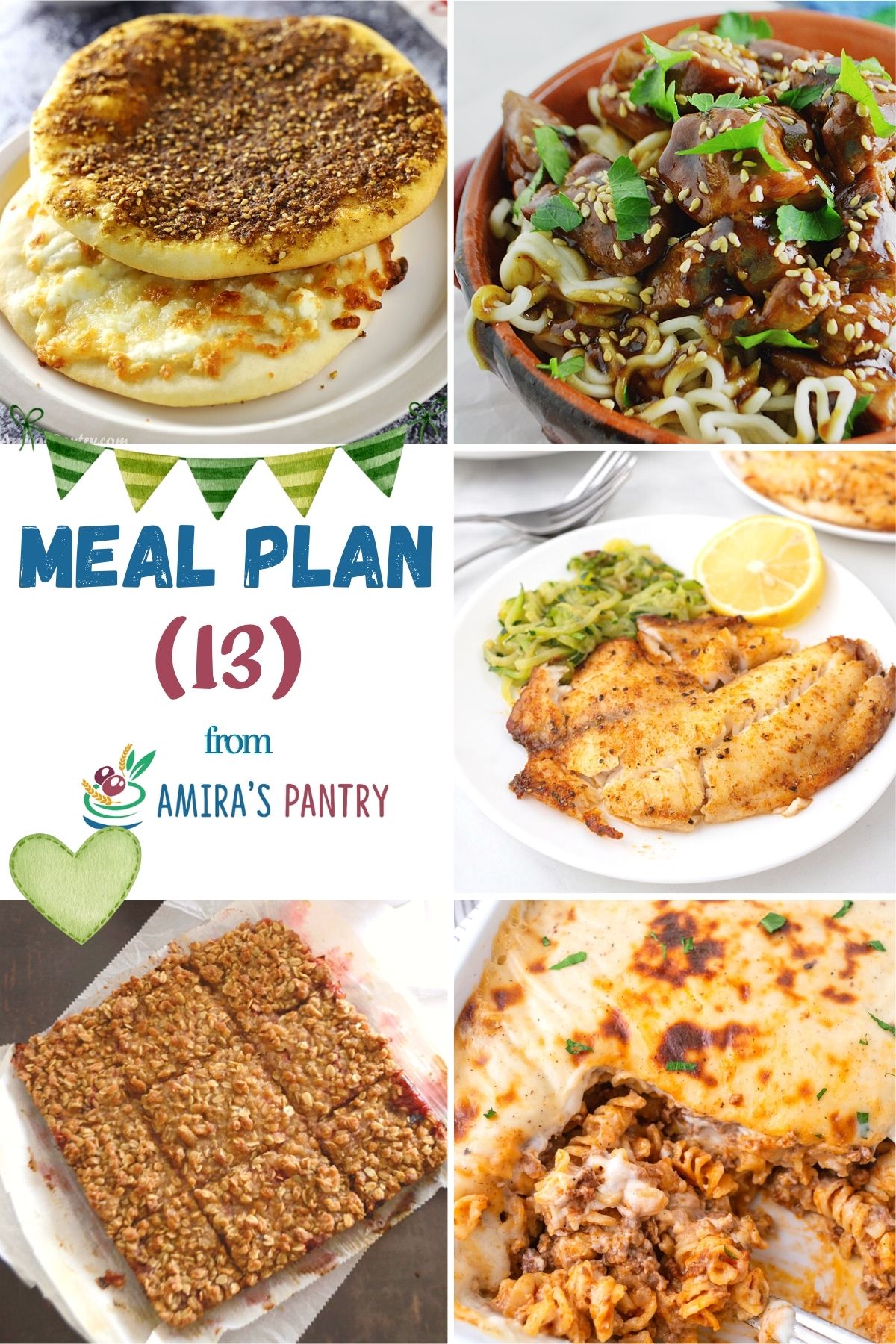 Jump to:
I've been sharing 5-day meal plans with my email subscribers for many years now, started sharing some of those on Instagram and I love the feedback I get from those who love the meal plans and use them regularly.
If you're new to my meal plans, they normally include 5 dinner recipes and one or two desserts to satisfy your sweet tooth. I'm trying my best to be thoughtful and add a variety of recipes with plenty of wiggle room for you to add or subtract food and I always suggest you make a day per week for leftovers or use them for lunch the next day.
📅 Food Holidays
This week we are having some interesting and fun days to celebrate. These days are a good opportunity to raise awareness, shed some light, or inspire you to create more recipes in your kitchen. So let's check them out:
March 26th is National Spinach Day, a great time to try this spinach fatayer recipe.
March 28th is National Something on a Stick Day which really sounds interesting. We love food on a stick and this shish tawook has always been a hit.
March 31st is National Tater Day, time to get that bag out of the freezer and make this creamy cowboy tater tot casserole.
🍊 In Season Now
Artichokes, arugula, avocado, asparagus, lemon, lime, oranges, pear, persimmon, broccoli, cabbage, and much more.
Monday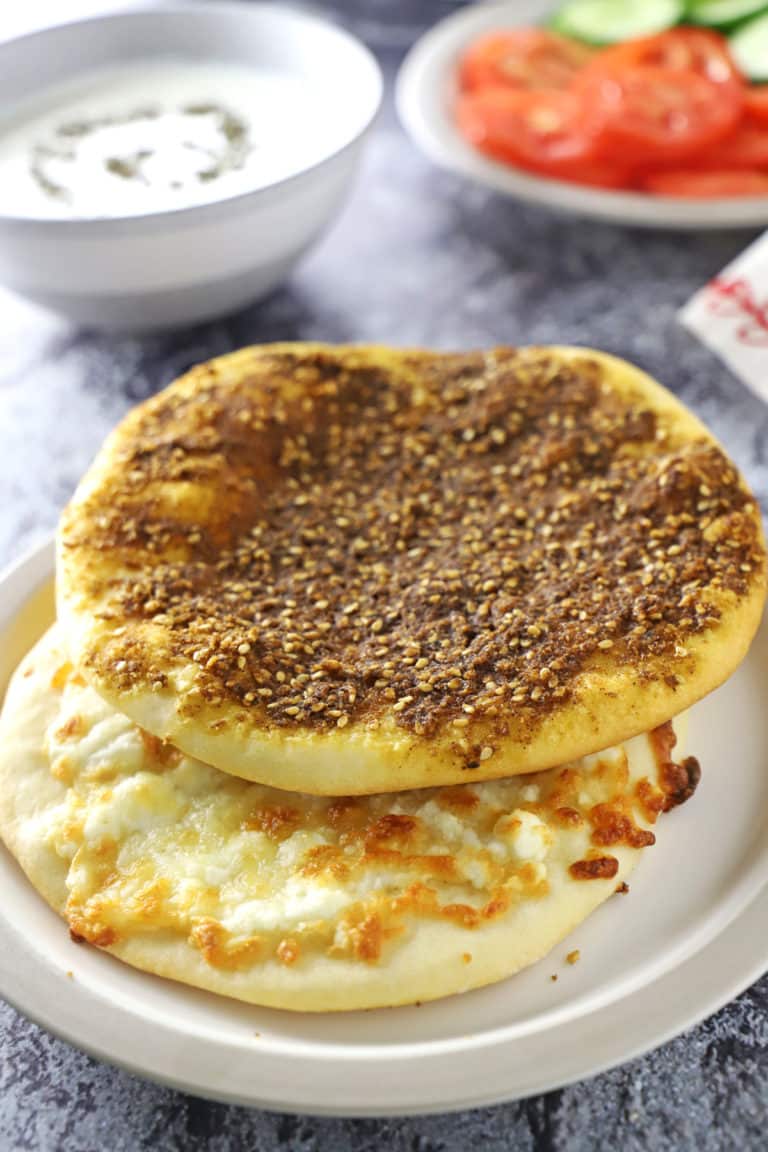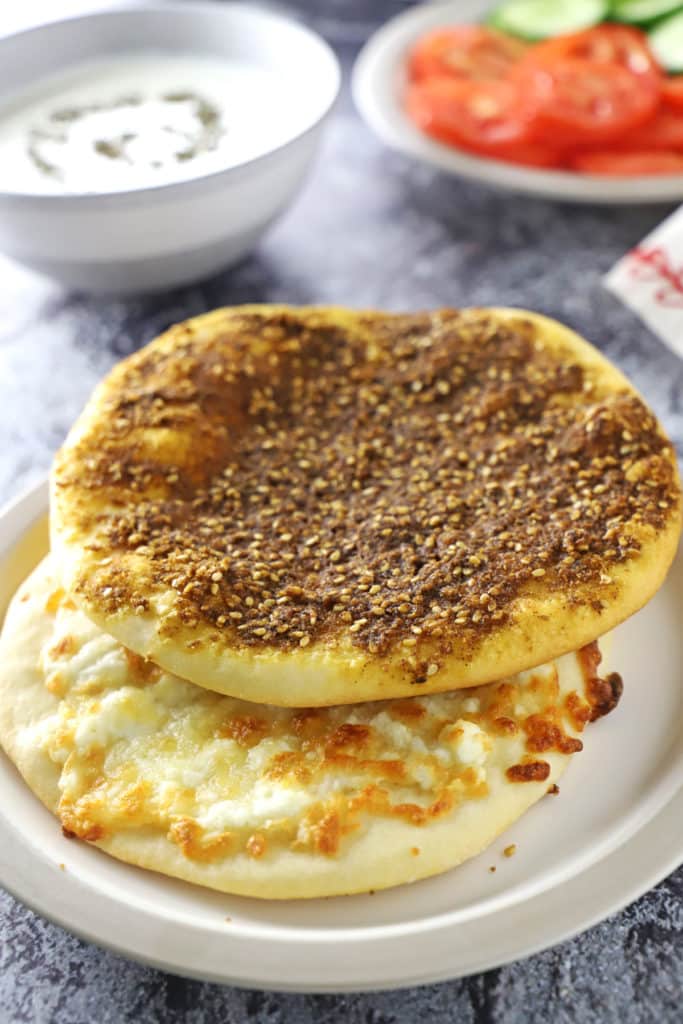 Manakeesh
Make some manakeesh today, double and freeze for an easy welcomed side dish during Ramadan.
Tuesday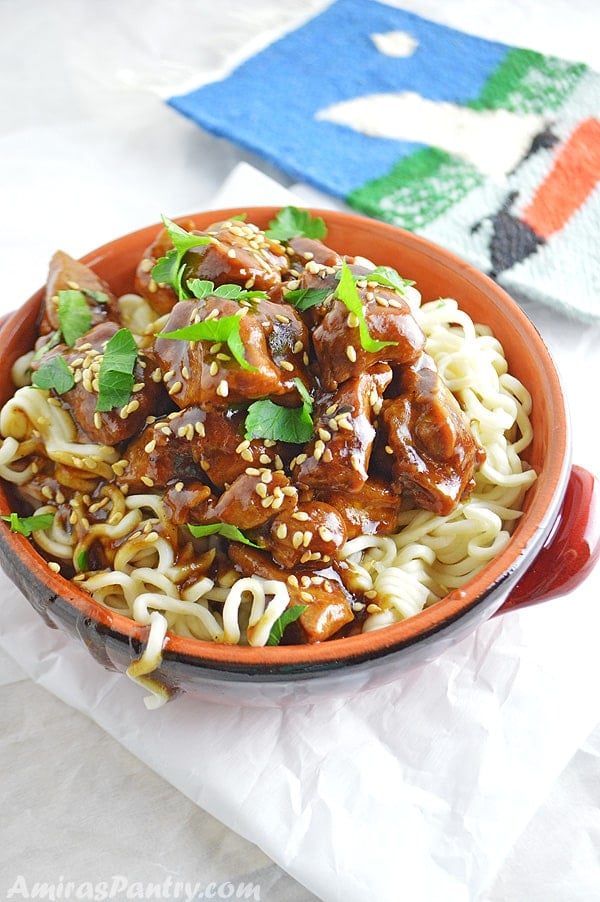 Tamarind Chicken
Try this easy, saucy recipe for tamarind chicken, serve it over rice or noodles.
Wednesday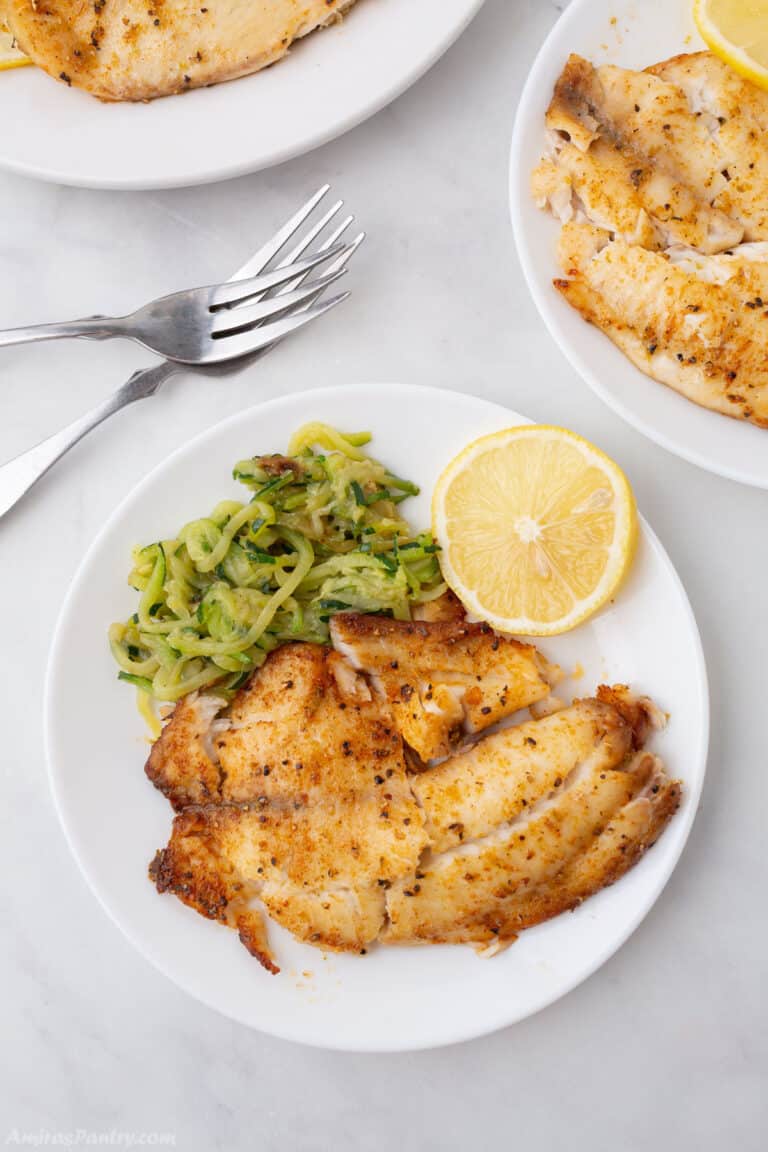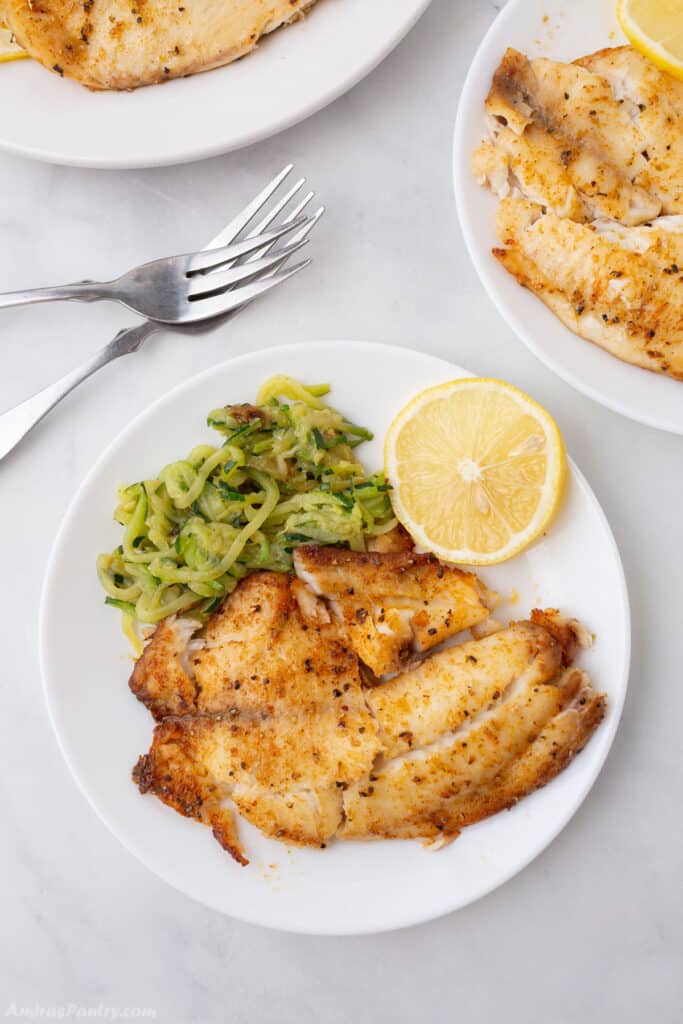 Air Fryer Tilapia
These air fryer tilapia recipe is so easy to make and very flaky. Pair it with rice or veggies for a low carb dinner.
Thursday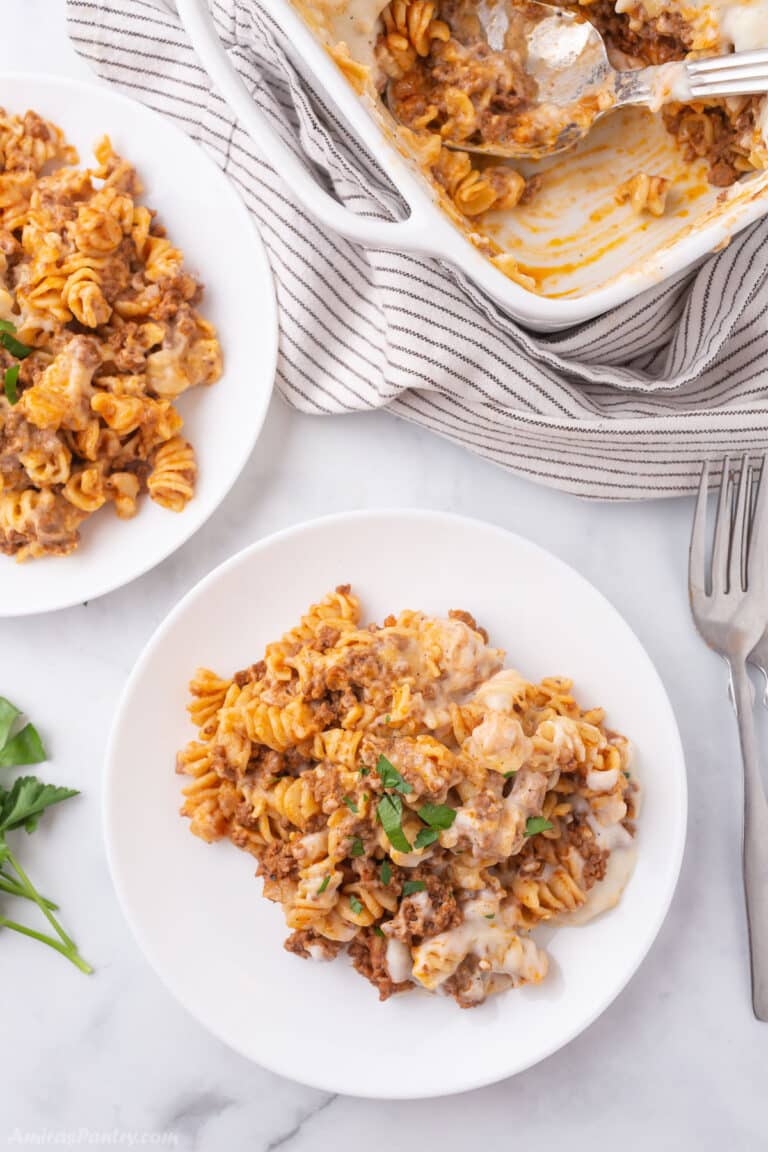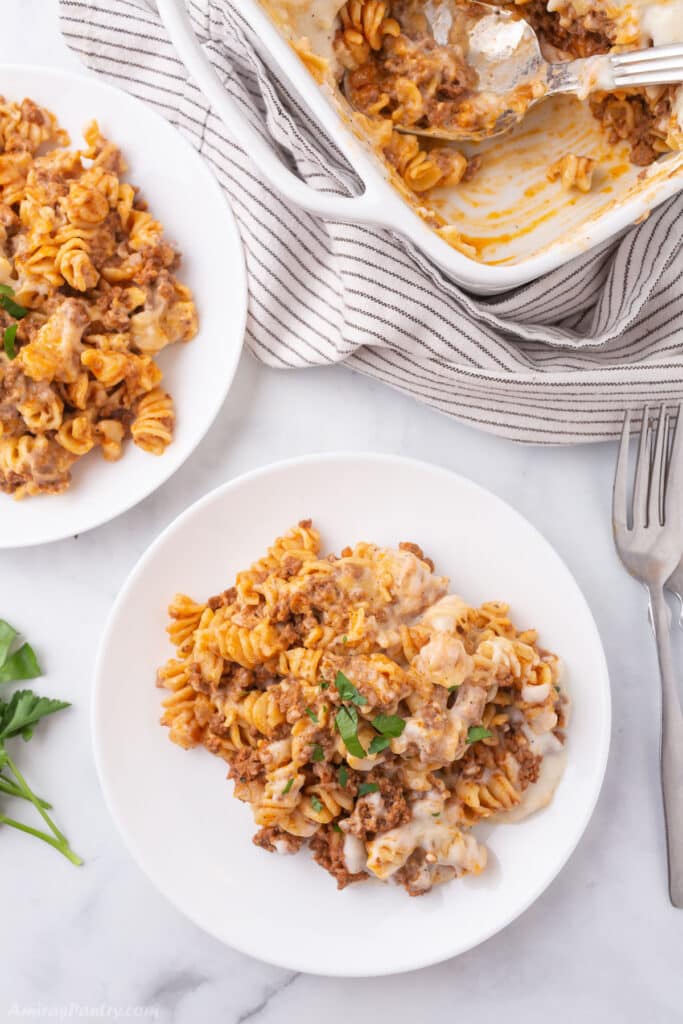 Creamy Pasta Bake
Classic Creamy Pasta made easier with no boil!. Double and freeze one for later.
Friday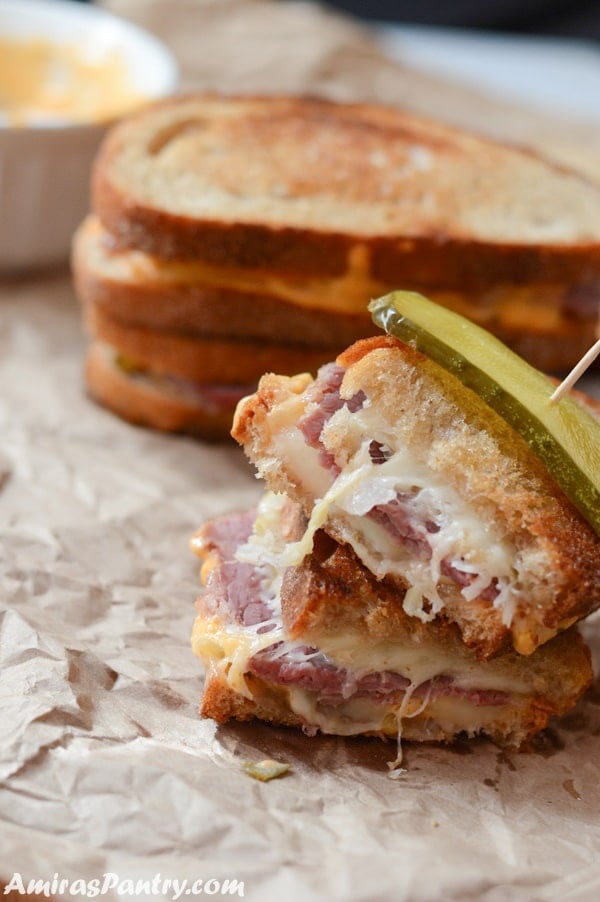 Reuben Sandwich
Do you still have leftover corned beef? here is a delicious Reuben sandwich recipe. If not, make them with pastrami, they are so good.
Desserts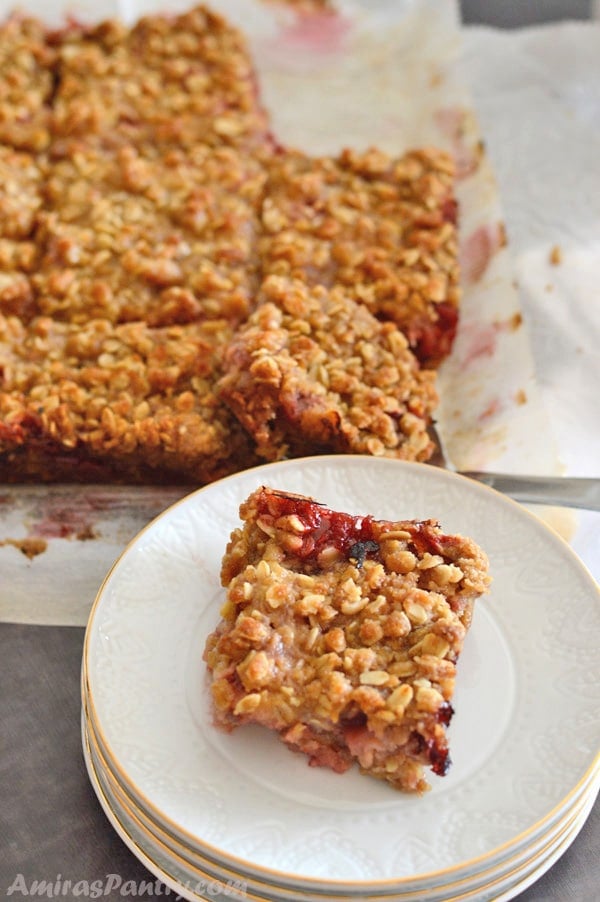 These rhubarb bars are so fruity delicious, great for breakfast too.
🖨️ Printable Shopping List
Here is a free printable shopping list to use while shopping this week.
Related posts
Here is last week's menu plan for you to check, and do not forget to take a look at our menu plans.