Enjoy a free, 5-day meal plan of delicious meals for you and your family. Meal plan is a great way to ease your days, relax, save time while making sure your family is getting hot home-cooked meals every night.
Grab some beets and carrots to make this beet and carrot salad, leftovers are great for lunches. This week we are celebrating the 4th of July, if you are entertaining, try making a cheesecake bar with this mini cheesecake recipe.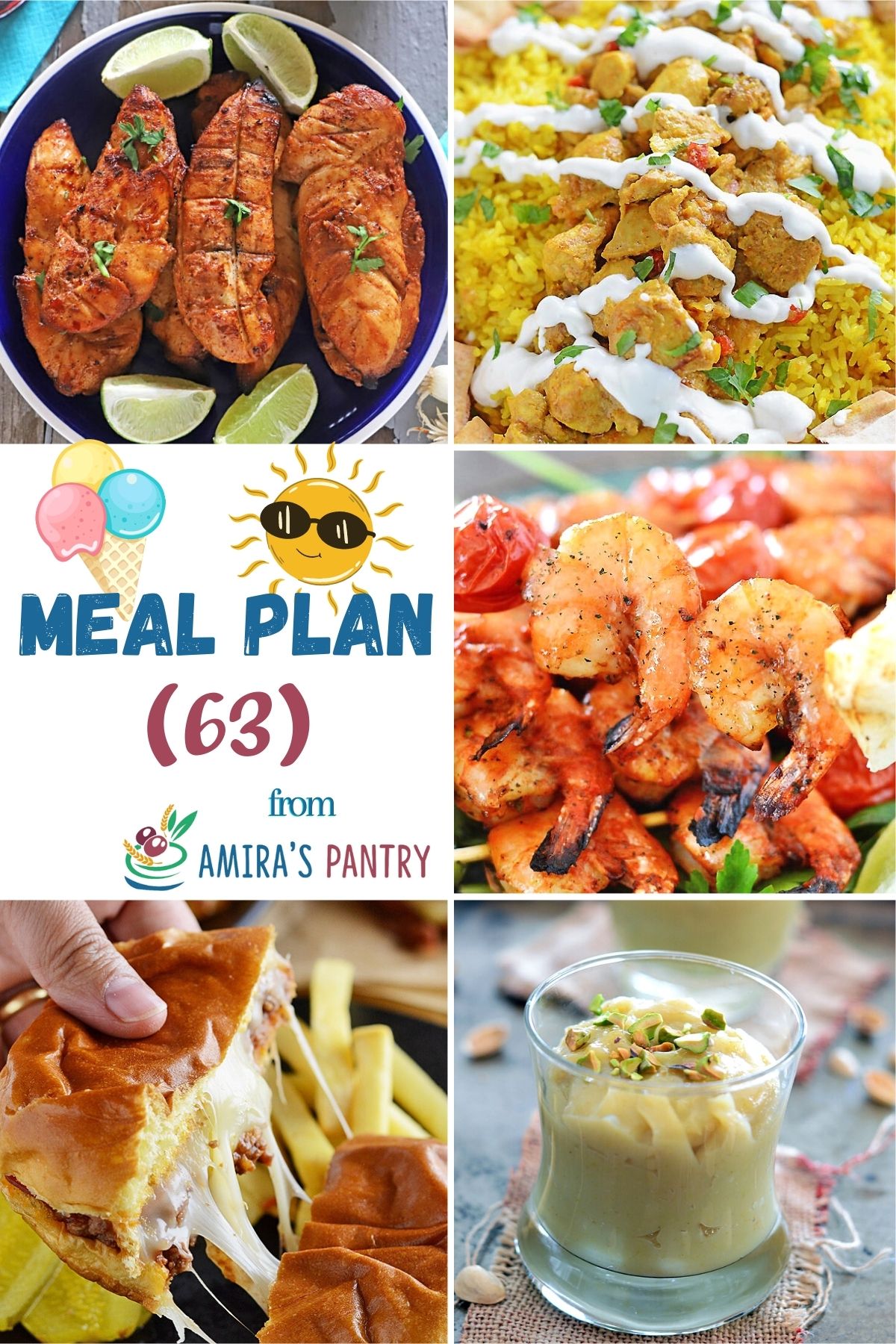 Jump to:
I've been sharing 5-day meal plans with my email subscribers for many years now, started sharing some of those on Instagram and I love the feedback I get from those who love the meal plans and use them regularly.
If you're new to my meal plans, they normally include 5 dinner recipes and one or two desserts to satisfy your sweet tooth. I'm trying my best to be thoughtful and add a variety of recipes with plenty of wiggle room for you to add or subtract food and I always suggest you make a day per week for leftovers or use them for lunch the next day.
📅 Food Holidays
This week we are having some interesting and fun days to celebrate. These days are a good opportunity to raise awareness, shed some light, or inspire you to create more recipes in your kitchen. So let's check them out:
🍌 In Season Now
Apricot, banana, beets, corn, cucumber, eggplant, honeydew, blueberries, cherries, lime, watermelon and much more.
Jul 4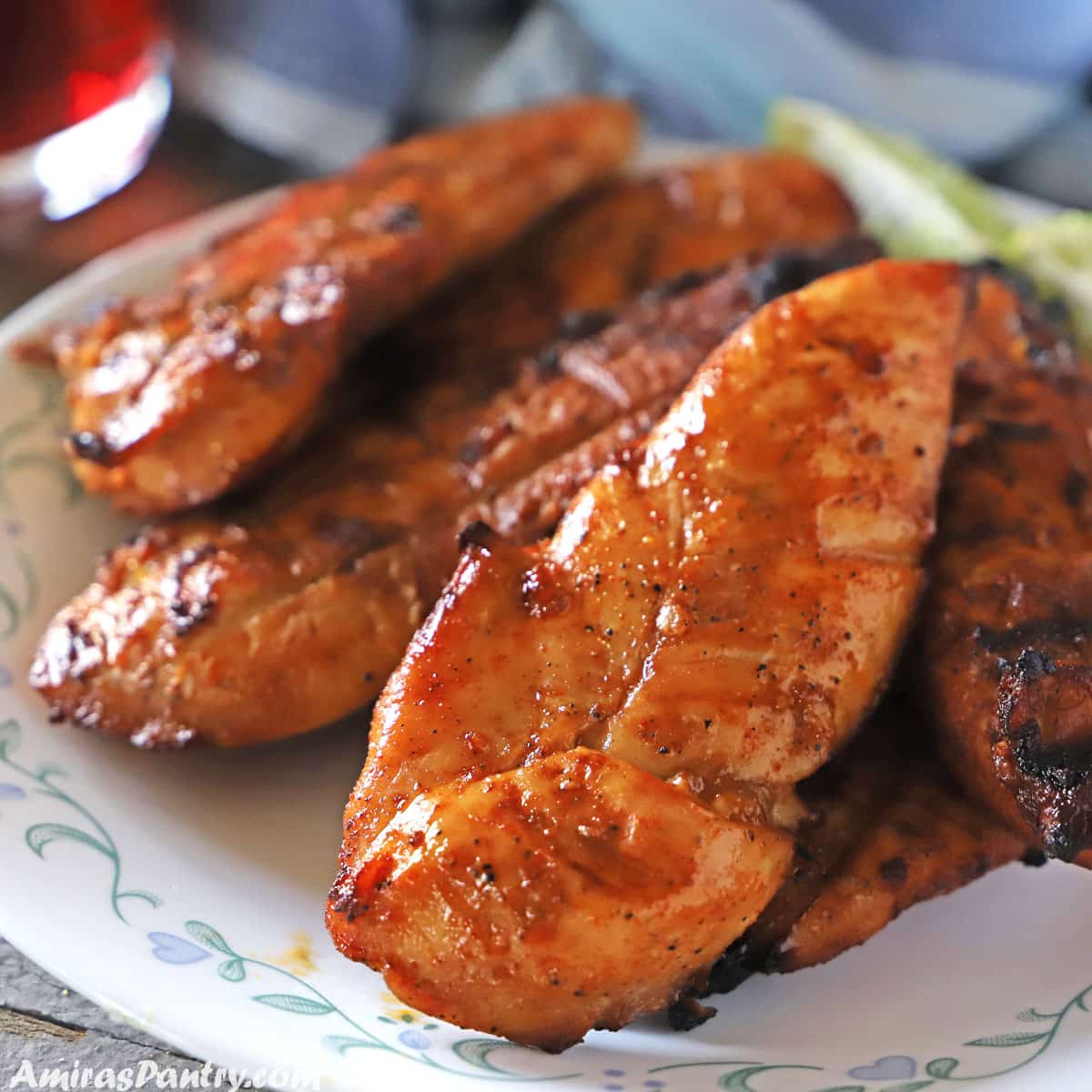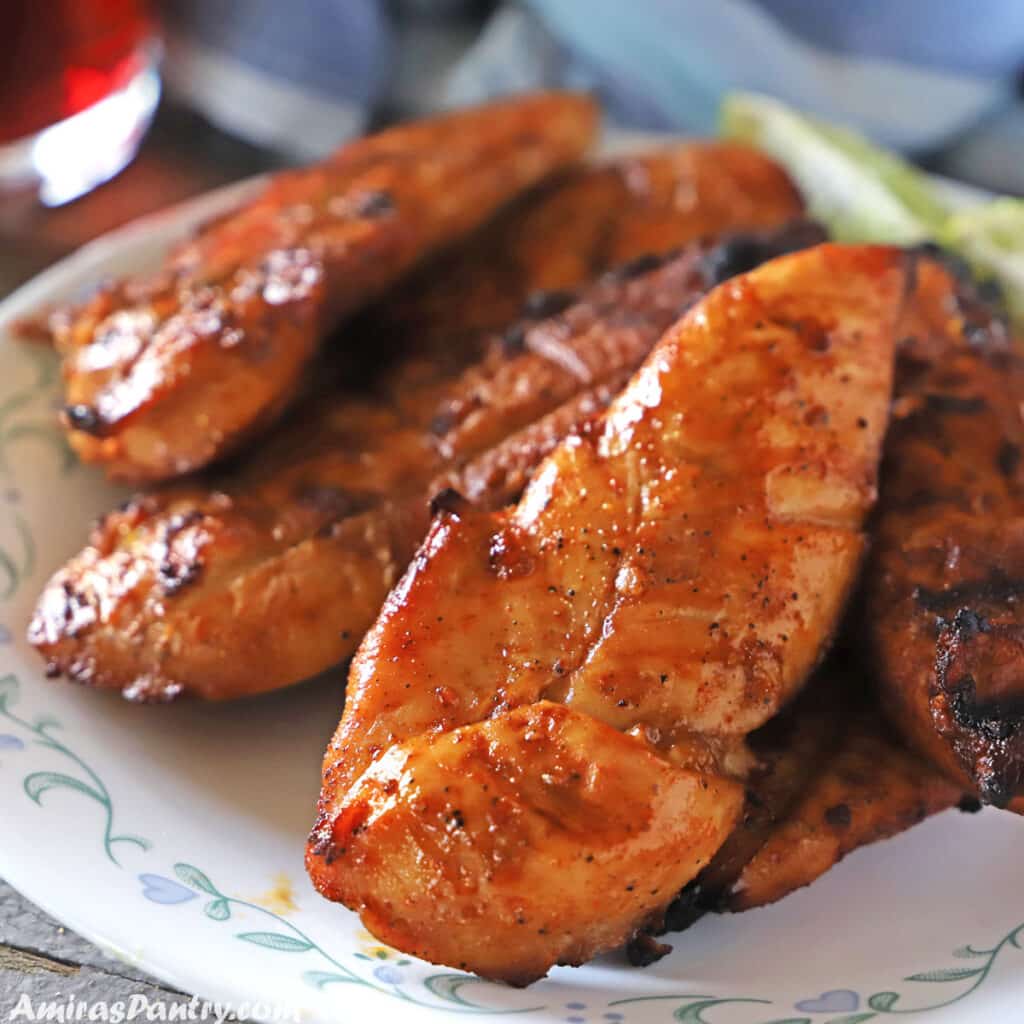 Jul 5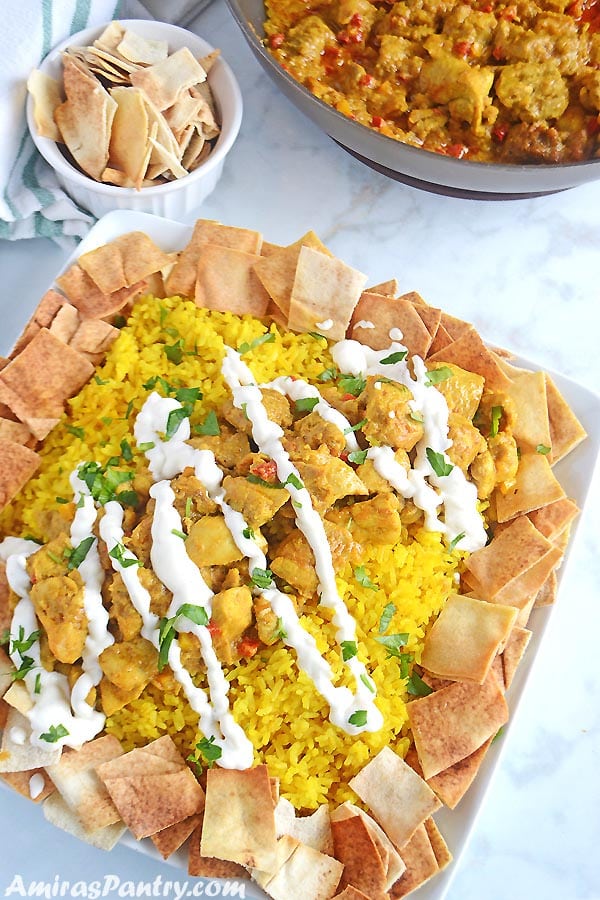 Shawarma fatteh
We love this classic Middle eastern dish. Shawarma fatteh is a delicious combination of flavored chicken, yellow rice, pita chips and delicious garlicy shawarma sauce. My idea of comfort food.
Jul 6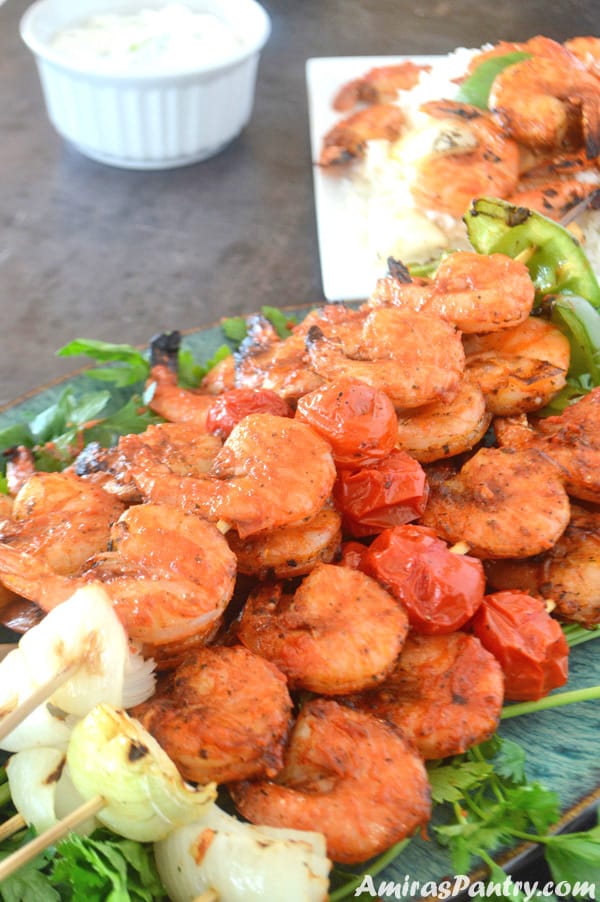 Shrimp kabobs
Love grilling during the season? Here is a seasoned grilled shrimp & roasted tomatoes make for a very summery meal! Add some quick and easy instant pot basmati rice to the side.
Jul 7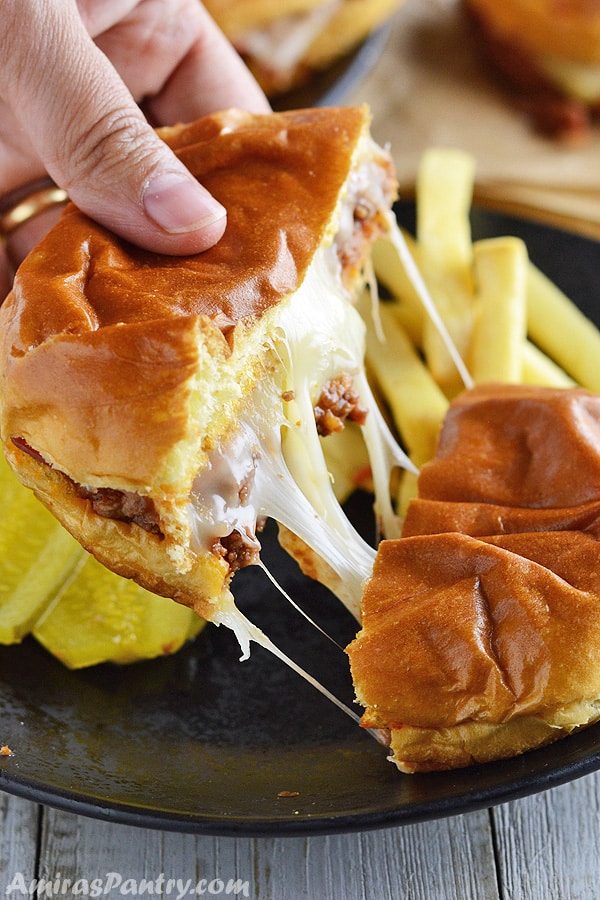 Jul 8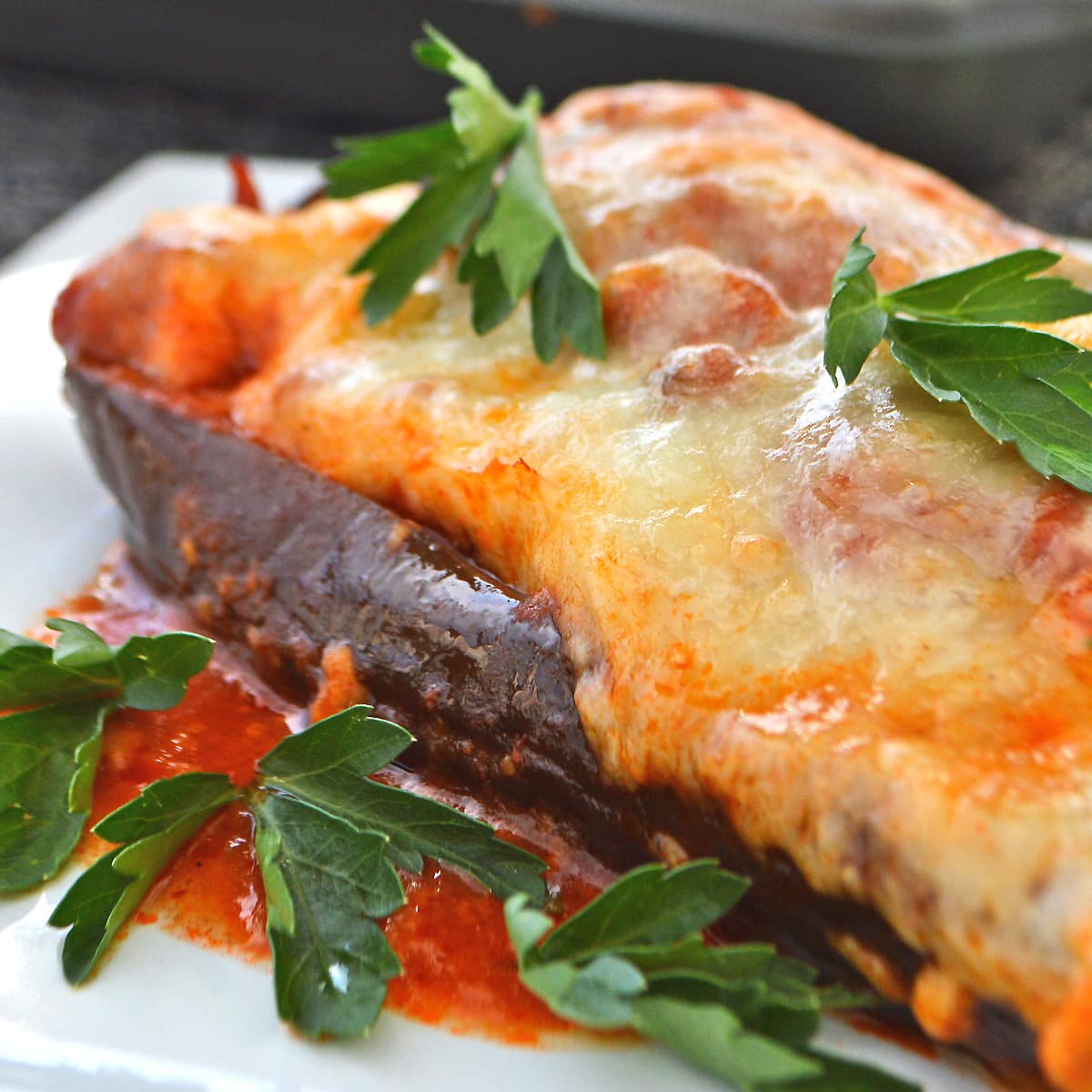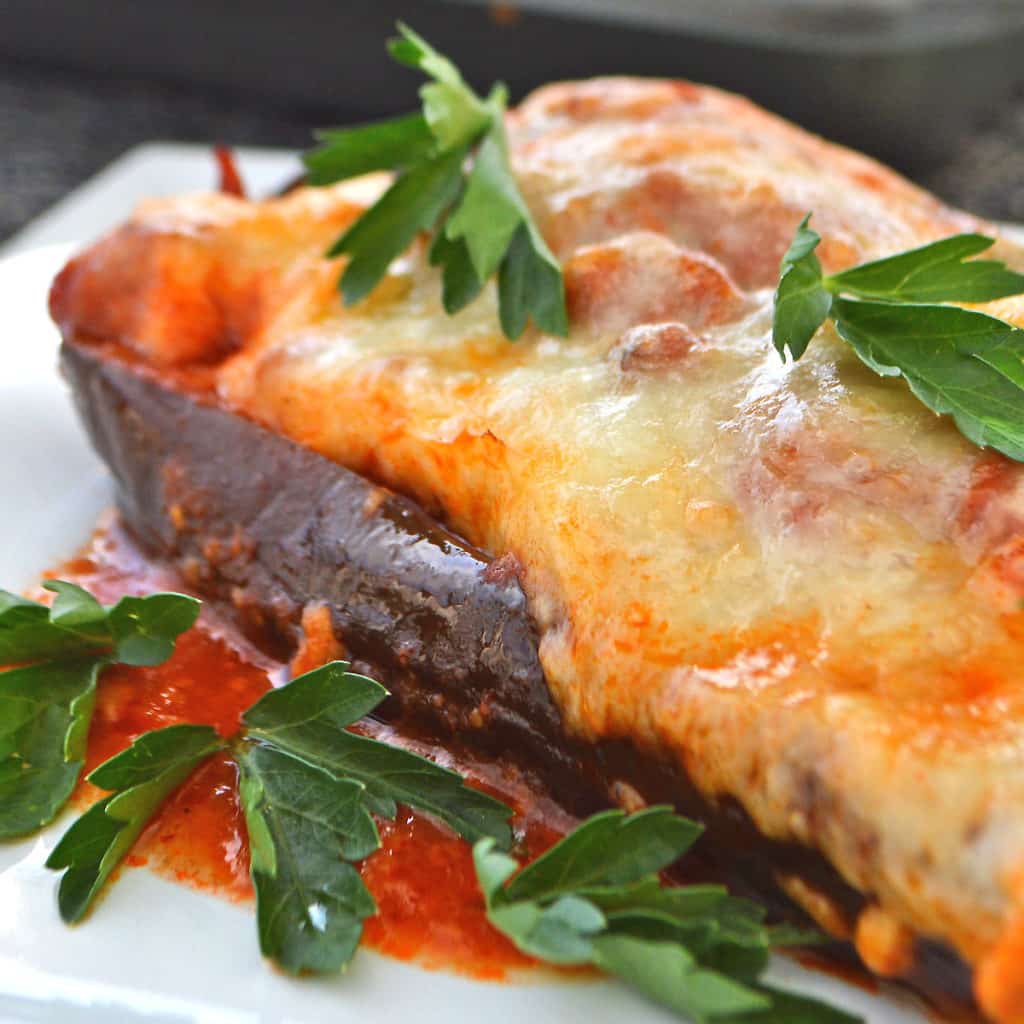 Air fryer burger
Eggplant boats filled with ground beef, topped with cheese and cooked in the oven. This healthier moussaka can be served with rice or on its own.
Desserts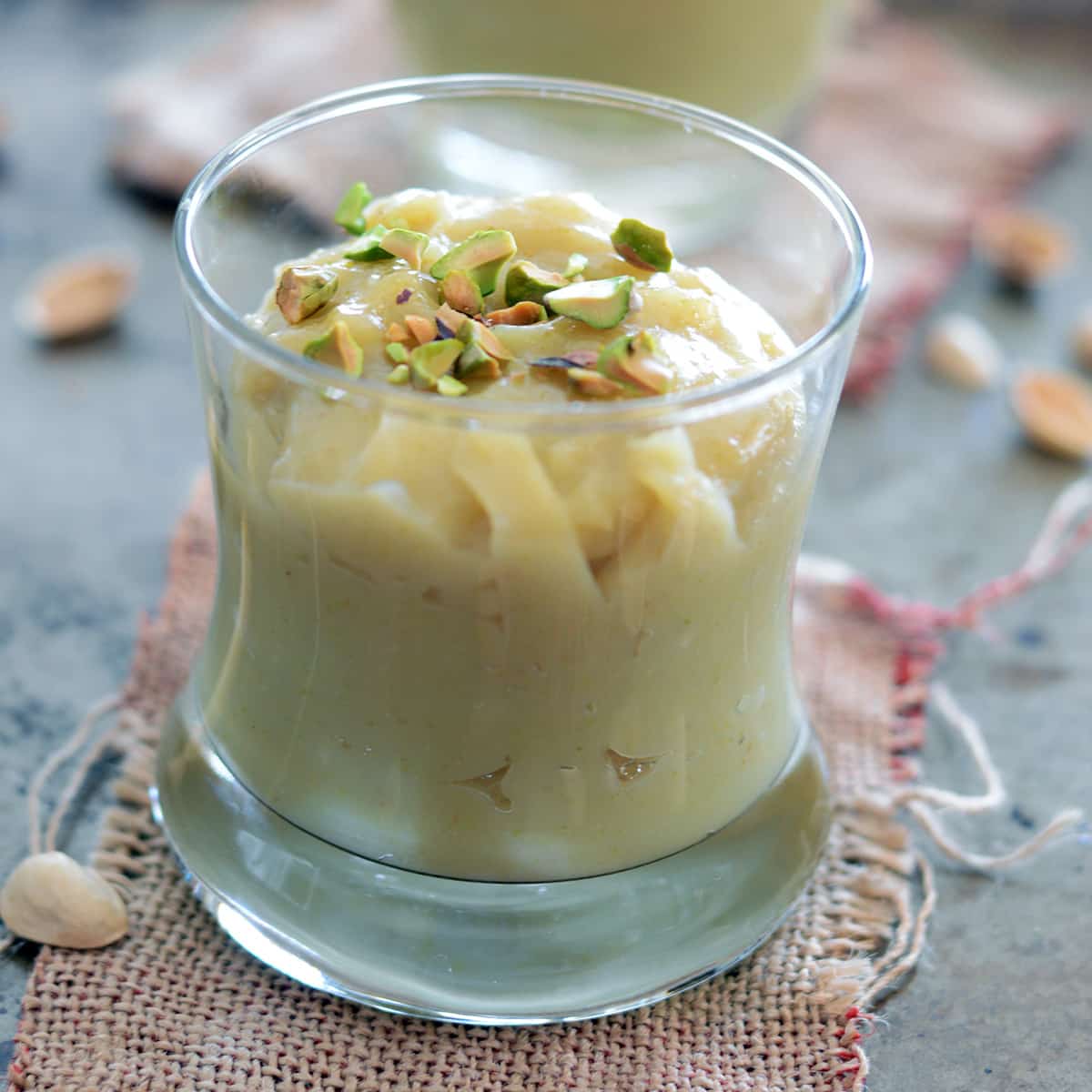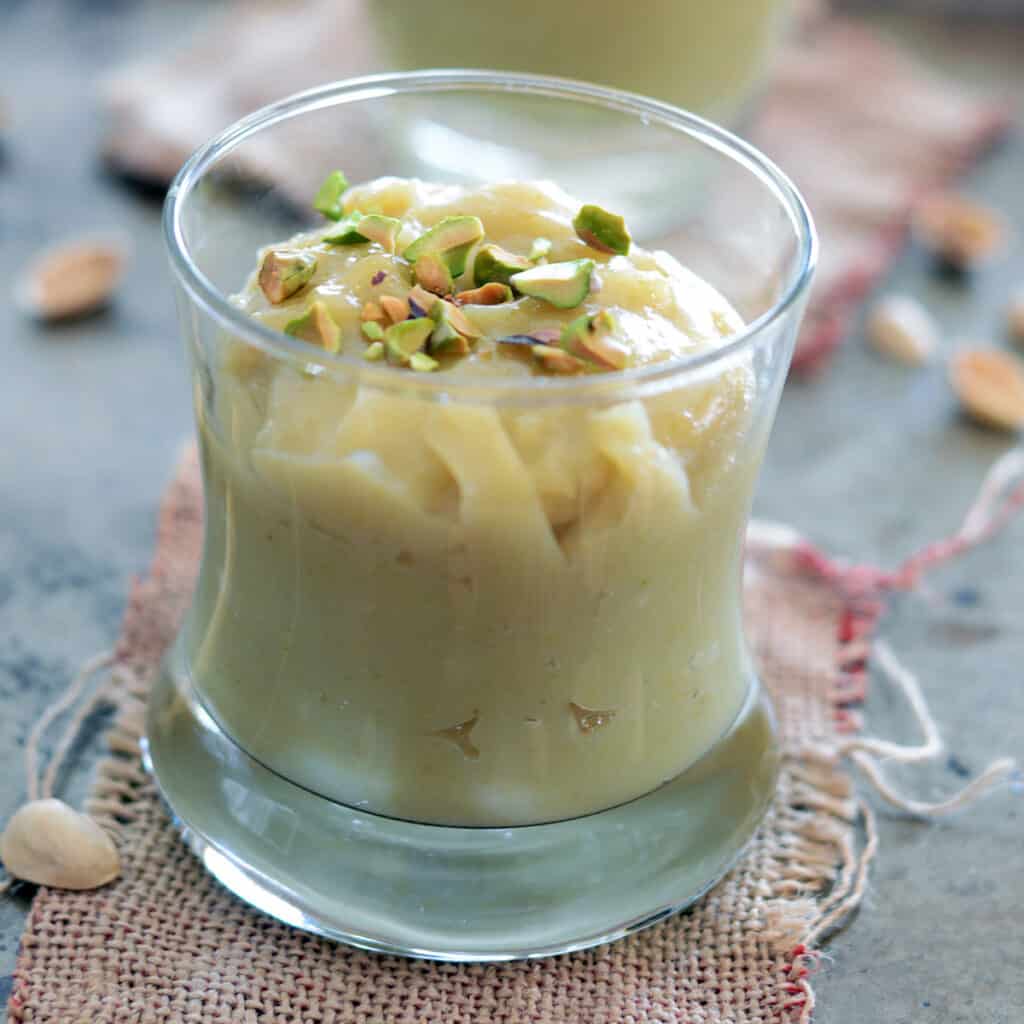 Pistachio pudding from scratch is way nuttier, flavorful than the one in the box. try it for yourself!
🖨️ Printable Shopping List
Here is a free printable shopping list to use while shopping this week.
Related posts
Here is last week's menu plan for you to check, and do not forget to take a look at our menu plans.