If you are stuck at home for a week or two, here is a kids approved menu plan for one week to help you through this uncertainty we are living in. These are my kids' favorite meals which in the same time are freezer friendly. This means that you can make a double or triple and enjoy for a couple of weeks. Do not forget to check my previous post about what food to stock on.
This lasts here for a couple of days. As I told you above you can double of triple for even an extended time period. Freezes very well baked or unbaked but I like to bake, let it cool down then freeze. You can also cut and freeze portioned for easier access. Cool?
What you can substitute? use any beef you have or even skip the beef and use beans and/or vegetables. Use any sort of pasta you have on hand. Do not have milk? no worries make it mostly with dry milk and broth or bouillon cubes and hot water... or just water. Use any sort of flour you have at home for the bechamel .. I've tried it before with whole wheat and nobody noticed a difference.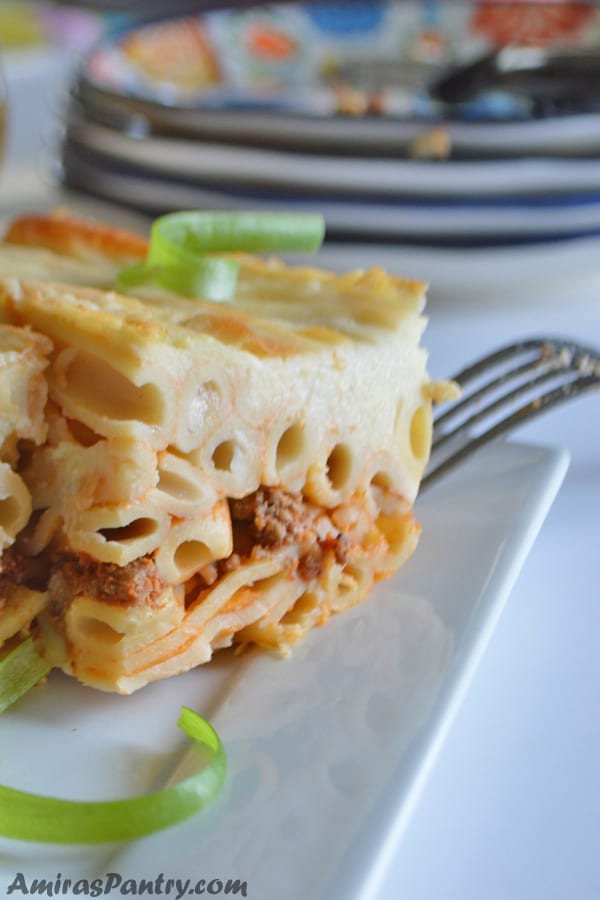 Mix kofta and roll into balls or fingers or whatever shape you like then flash freeze for a couple of hours then put in a ziplock bags. No need to thaw, just follow the baking directions and give them a little extra time. You can serve kofta in a lot of exciting ways making it a new dish each time. Serve with grains or as a wrap. Serve with tahini, Baba Ganoush, garlic dip, tzatziki or just with your family's favorite sauce.
What you can substitute? use whatever spices you have on hand and do not limit yourself.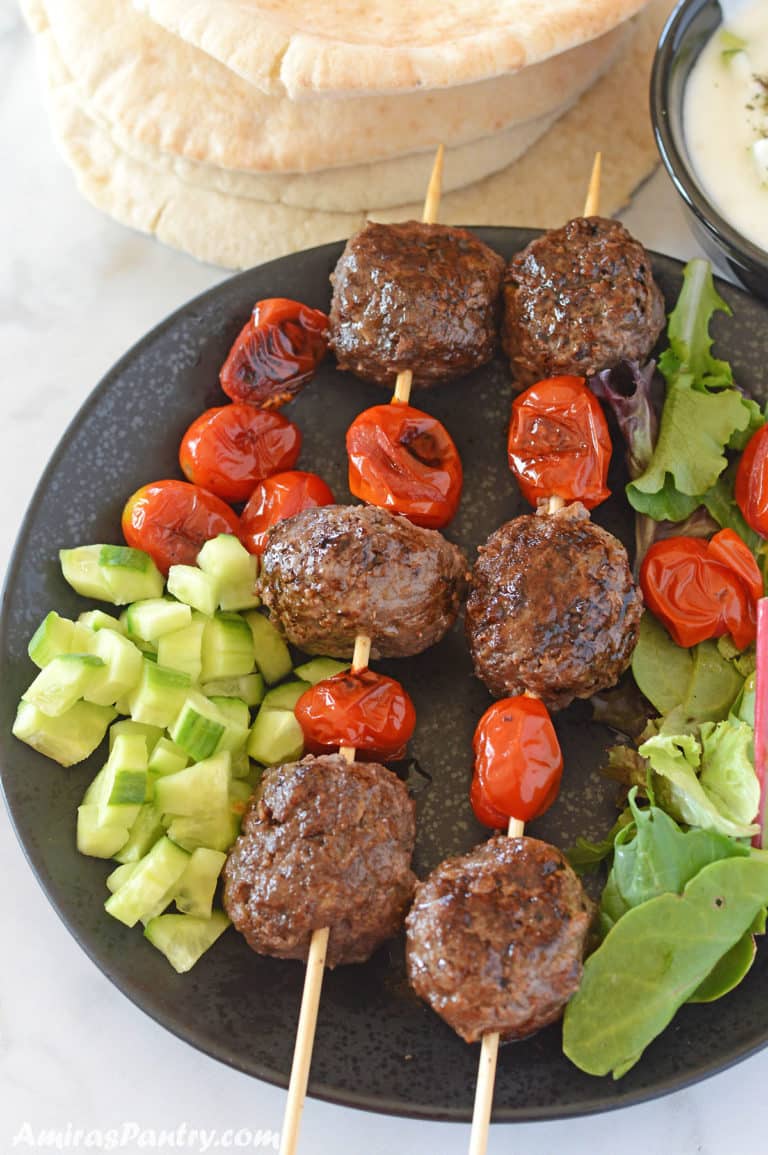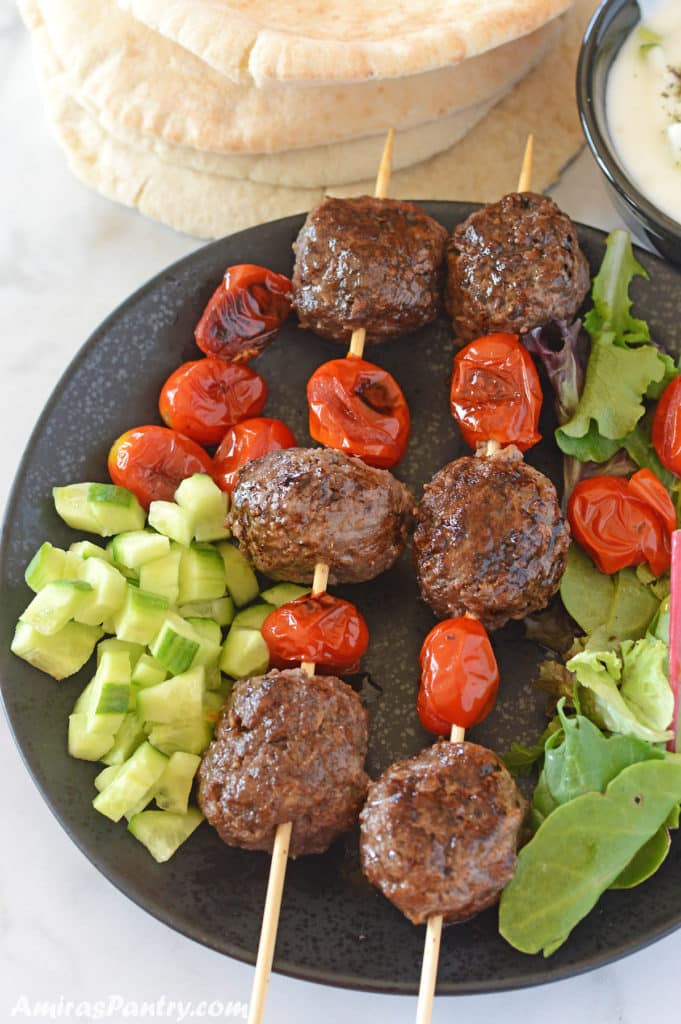 A quick and easy freezable patties that can be used any time of the day. My kids really love sausage patties and this one is their favorite.
What you can substitute? ground chicken or turkey if you did not find sausage. Spice it up with whatever you have in your pantry, you can also use zucchini in the mix instead of cauliflower.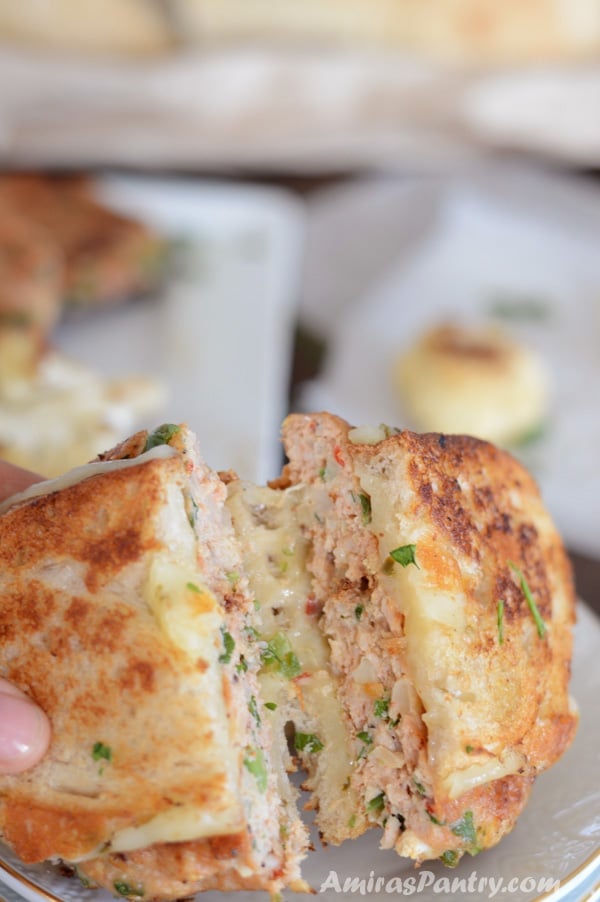 One of the things I have noticed while trying to shop this weekend is that ground turkey is available. This soup is a great way to use that ground turkey. Make the meatballs and freeze uncooked. When ready to use proceed with the recipe as written.
What you can substitute? of course use any ground meat you have but I bet you'll find turkey at some point. Use any rice or skip the rice altogether and use extra breadcrumbs to hold the meatballs together. Use whatever vegetables you have.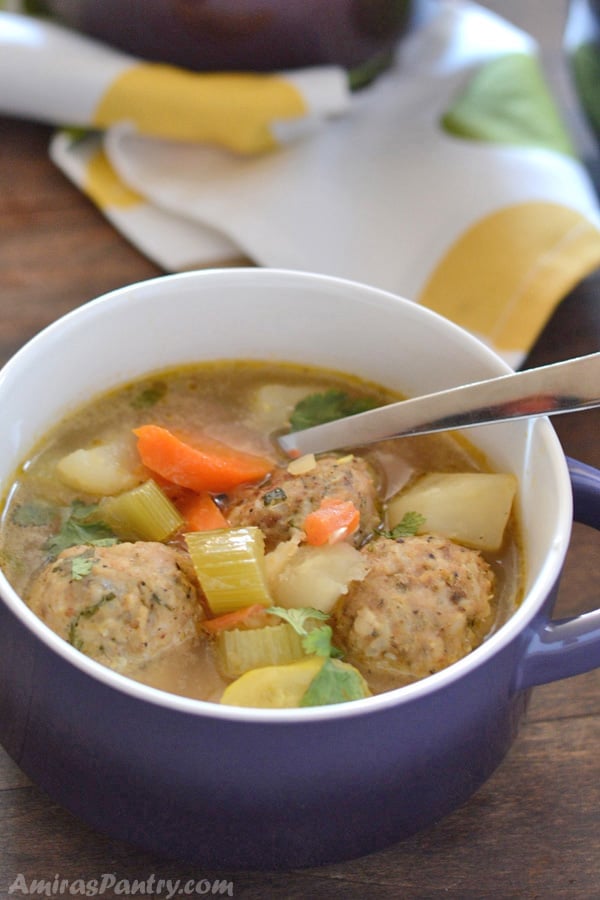 My kids love these wraps a lot and actually I was lucky enough and have found stir fry beef today to make it for them this week. If you do not have beef on hand make this chicken shawarma instead.
What you can substitute? do not get intimidated by the list of spices, use whatever you have I promise you'll still get a delicious shawarma wraps on your diner table.
Kiddos got used to this type of flavored rice when they were older but my little one has enjoyed this rice since he was like 2!! This freezer friendly rice is a treat by itself, you do not have to serve it with meat if you do not have it.
What you can substitute? you can add veggies instead of nuts if you do not have any or just use raisins, so delicious with this type of rice.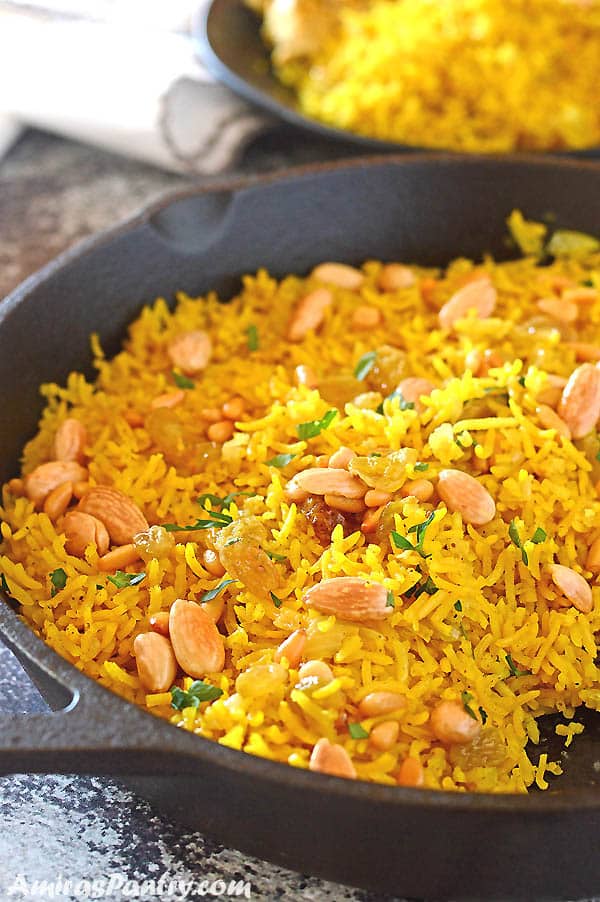 Another kids favorite indeed. Saucy, cheesy and so delicious.
What you can substitute? try adding beans, corn or other vegetables for a heartier meal. Add more cheese and reduce meat if you want to or use whatever ground meat you have on hand.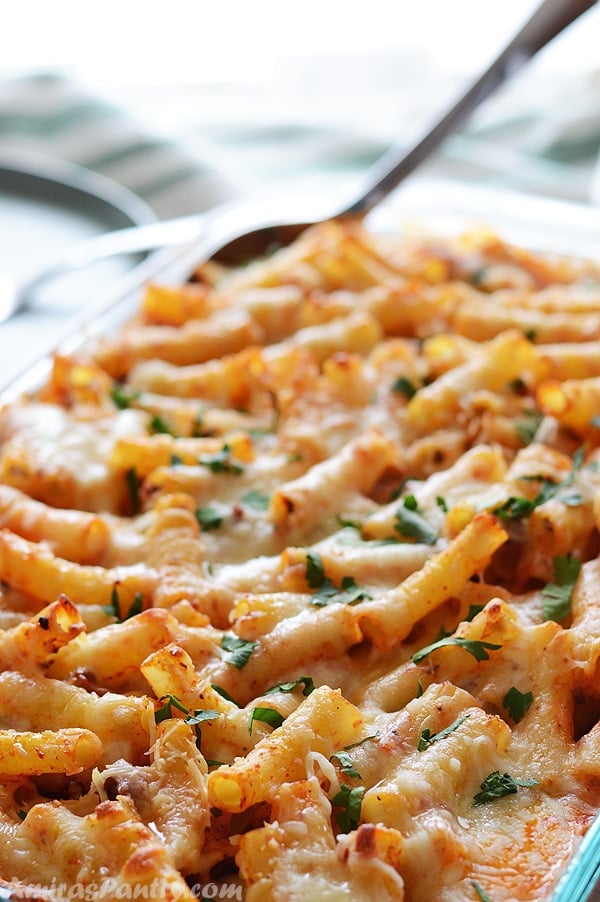 Make your own bread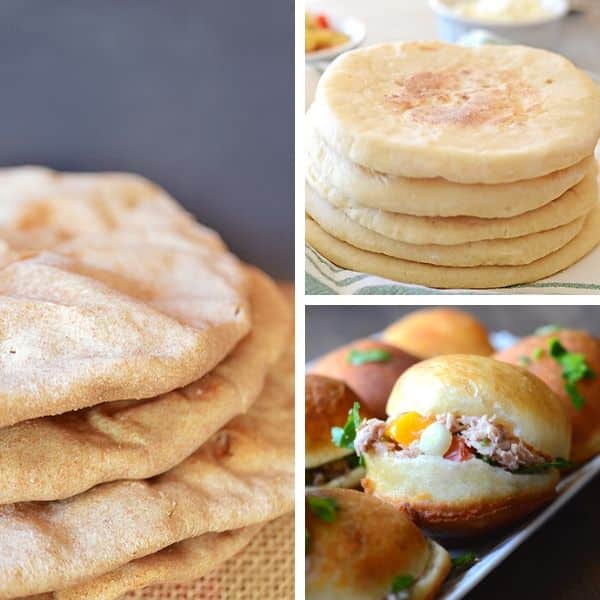 I think it is time to try your hands in baking bread. If you have kids at home this makes a great everyday project to get them away from their devices and enjoy the break together. Use this time to educate them about yeast and how bread rise.. so much fun. These hollow buns are not hard and do not require any special equipment. Just knead with your hands, fry then stuff with whatever you have. Or maybe this 5-ingredients pita bread is one of our favorite as well. If you do not have yeast, make this unleavened flat bread and you can make the whole thing with all purpose flour and skip the whole wheat if you do not have any. I have a whole section in this blog dedicated to bread recipes most of them are from the Middle East.
Things to do when you are stuck at home
Stay positive, have fun, learn something new, use this time for self care, meditate, pray, read those piles of books that you've been wanting to read, organize your home, tackle new projects.. there are tons and tons of things to do.
Above all, take care and stay healthy❤️.