Puri / Poori is an Indian perfectly puffed fried whole wheat bread with a golden color and a spherical shape, a feast on its own.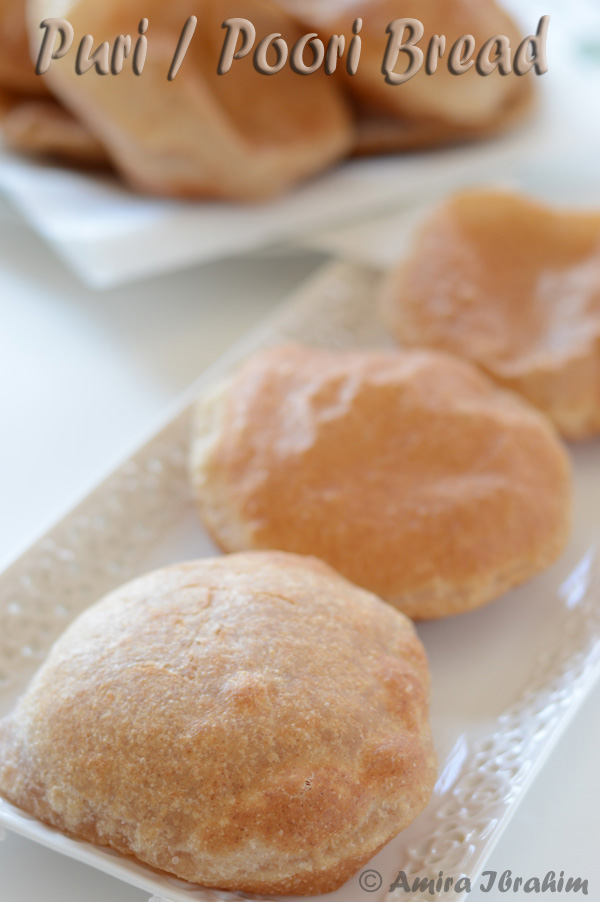 This bread is oh so delicious, I've to admit it is not the kind that I will have for everyday, although I would love to, but it is a really festive bread that my kids are thrilled to have with almost anything on the table.
I love cooking kid friendly recipes, not just that they make my – skinny- kids eat which is something that every mother with skinny kids, is looking for but they are- most of the times- delicious too. I had no idea that this bread was an Indian kind of bread, in fact it seems that it is an everyday Indian bread.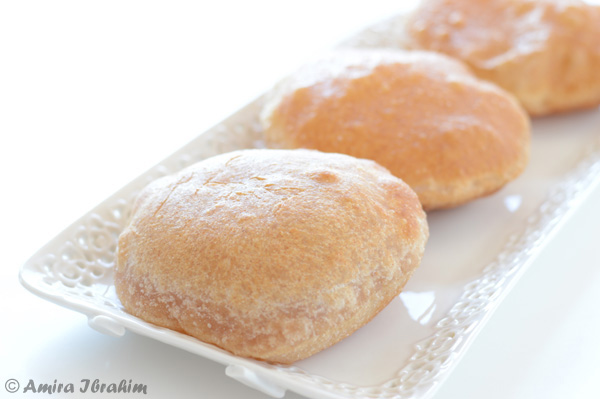 While doing my homework for this post I've discovered that this bread is like Paratha in India, it is very common type of bread that can be found everywhere. I always have this bread when I go to my favorite restaurant in Egypt. This restaurant is specialized in grilled meat and kabobs, they are the best.
Before they bring their signature dishes they always bring all sorts of dips and salad like tahini, toomeya, hummus along with these puffy golden bread which we call Boori in Egypt. Puri bread in Egypt is always made with a white flour and most recipes call for a leavening substance to be added. I've noticed that the Indian version always uses whole wheat flour and no leavening, so I went with half whole and half AP flour and no leavening.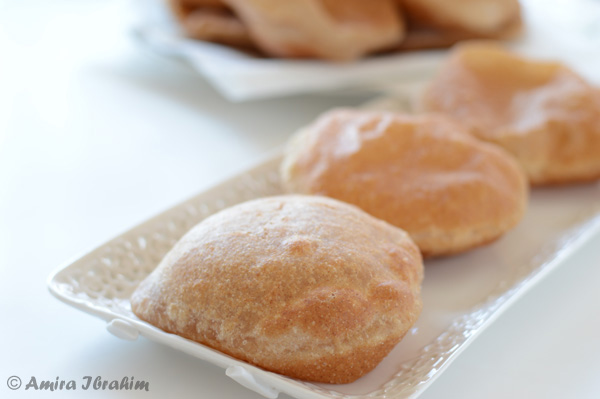 I've made this bread one day for my kiddos to eat with honey and molasses instead of making the feteer and let me tell you they were thrilled. They dipped it in everything salsa, cheese, honey, molasses and ate with almost anything.This bread is a killer in my home.
After an hour or so, the bread starts to lose its puffiness but not its deliciousness. So I've even made shawarma wraps with it, so funny I know but it was delicious. Practically, I figured out that I can wrap almost anything in this delicious bread and give it to my kids… brilliant.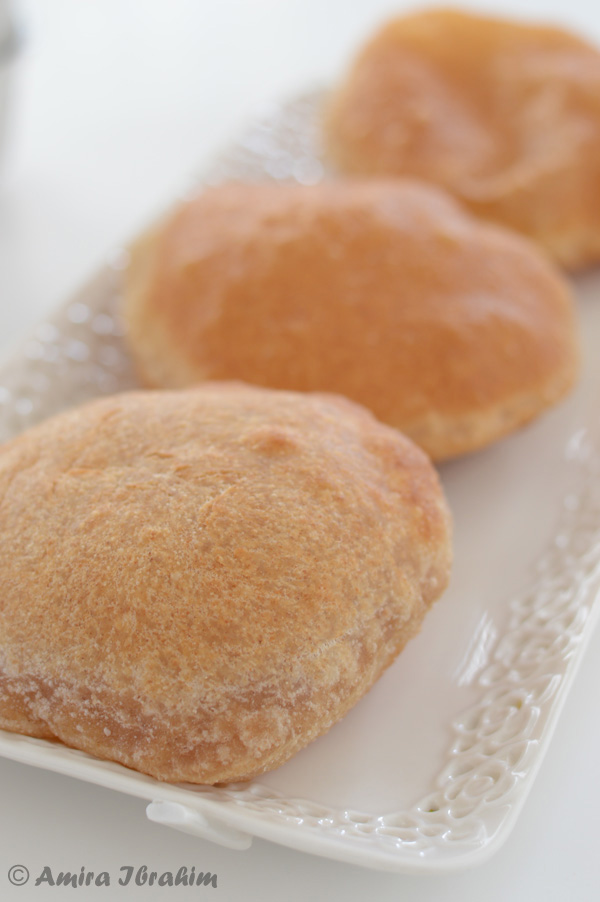 Thank you so much for reading I hope you'll enjoy making this bread with your kids … until next recipe have a wonderful weekend.
P.S.: I will be gone for the Fall break, wishing you all a wonderful Fall break.
[yumprint-recipe id='123']
Need more bread recipes? check out the bread section.
Meanwhile here are some recommendations 👇