Enjoy a free, 5-day meal plan of delicious meals for you and your family. Meal plan is a great way to ease your days, relax, save time while making sure your family is getting hot home-cooked meals every night.
Try this easy quinoa edamame salad for lunches this week. Pro tip: add any leftover meat to it during the week for a new dish each time.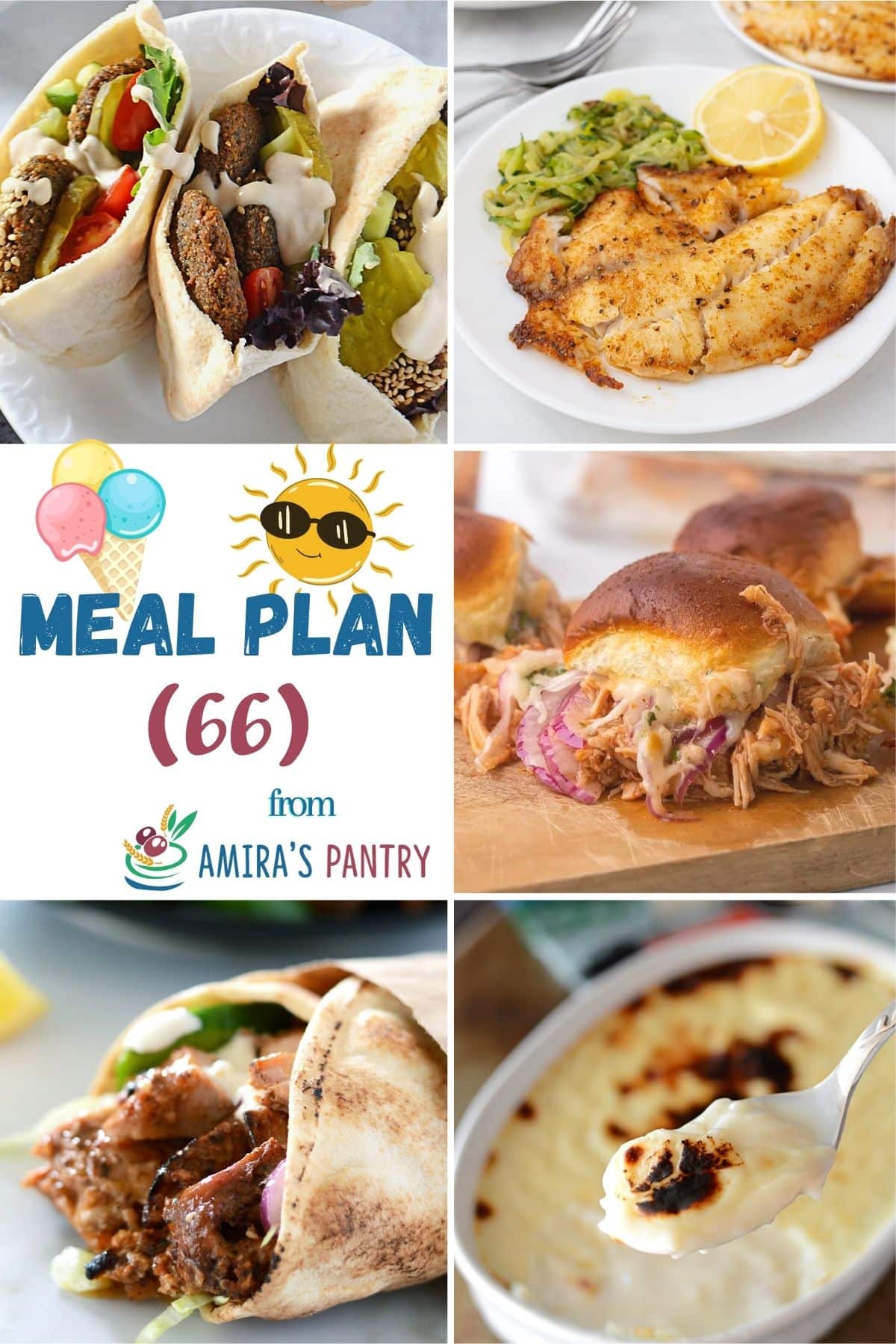 Jump to:
I've been sharing 5-day meal plans with my email subscribers for many years now, started sharing some of those on Instagram and I love the feedback I get from those who love the meal plans and use them regularly.
If you're new to my meal plans, they normally include 5 dinner recipes and one or two desserts to satisfy your sweet tooth. I'm trying my best to be thoughtful and add a variety of recipes with plenty of wiggle room for you to add or subtract food and I always suggest you make a day per week for leftovers or use them for lunch the next day.
📅 Food Holidays
This week we are having some interesting and fun days to celebrate. These days are a good opportunity to raise awareness, shed some light, or inspire you to create more recipes in your kitchen. So let's check them out:
🍌 In Season Now
Apricot, banana, cucumbers, green beans, kiwi, eggplant, honeydew, blueberries, cherries, lime, watermelon and much more.
Jul 25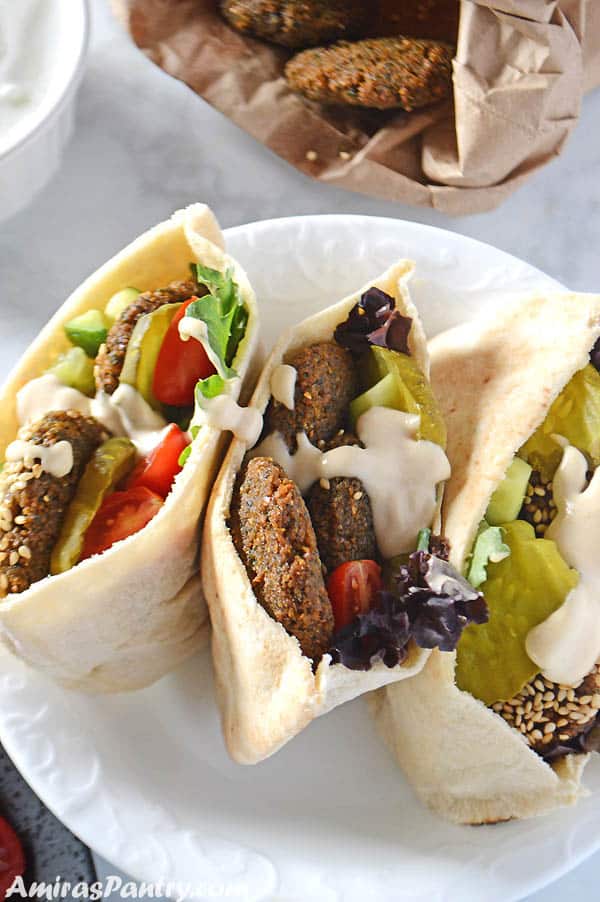 Jul 26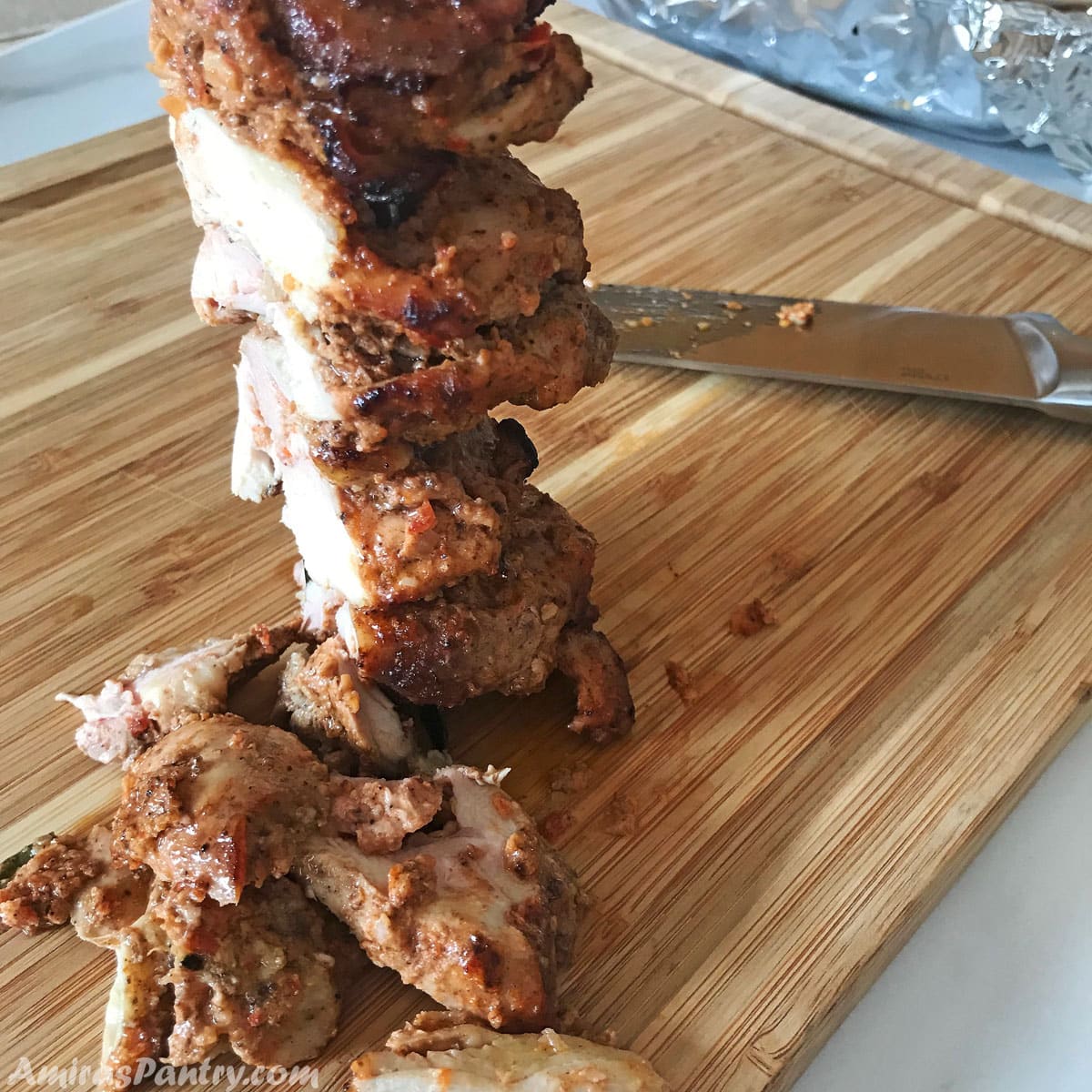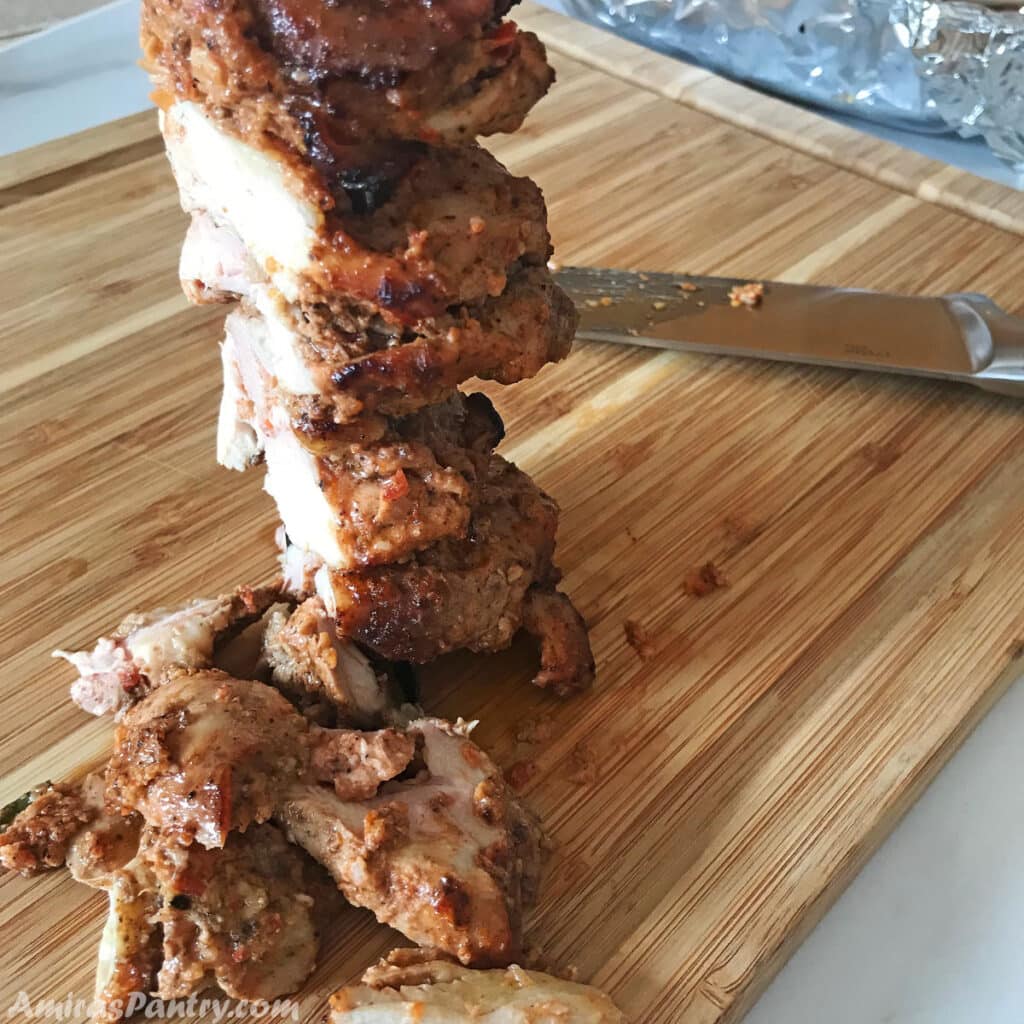 Chicken Shawarma
This delicious chicken shawarma stands up to my Middle Eastern standards of chicken shawarma. Let it marinate overnight and enjoy the flavors of a real chicken shawarma.
Jul 27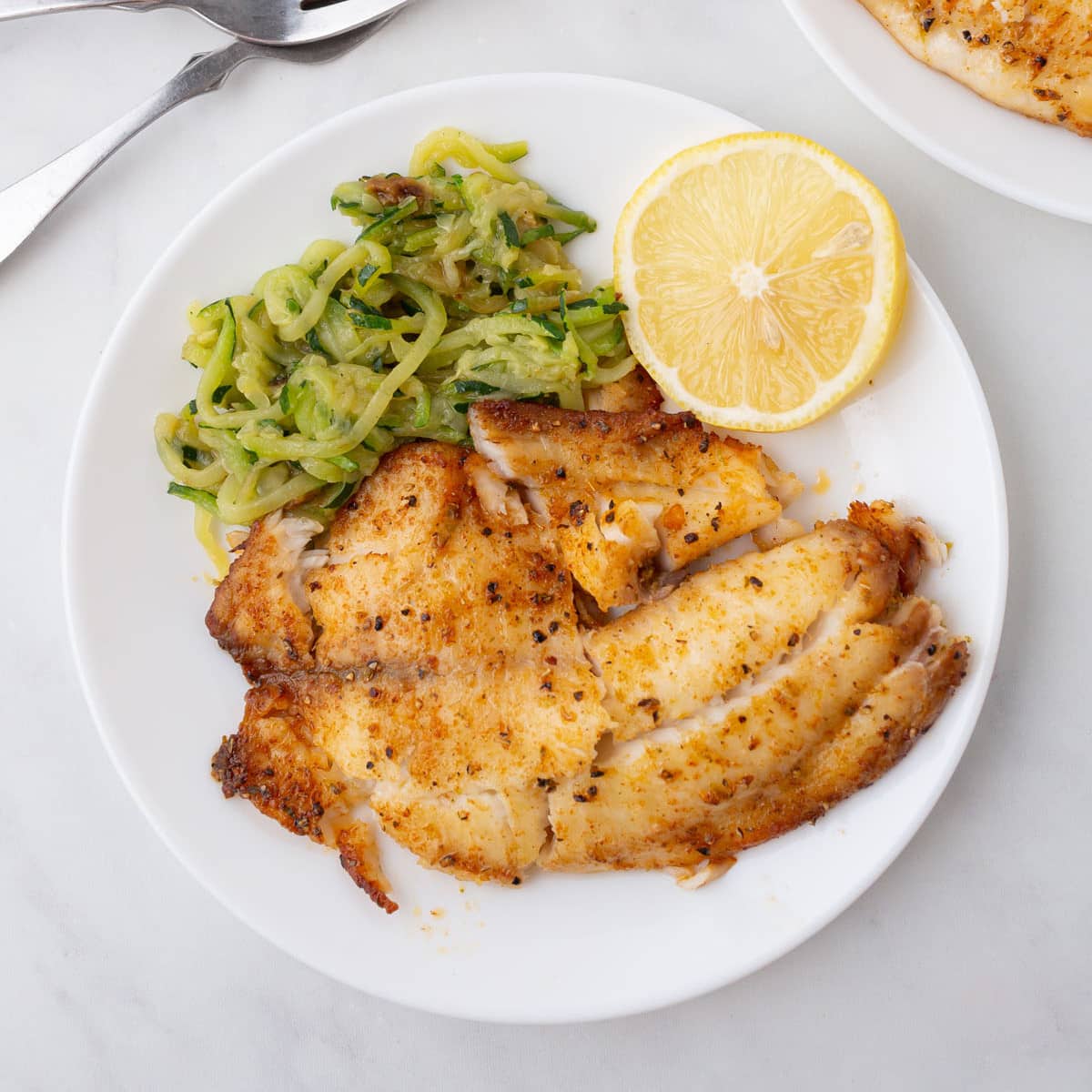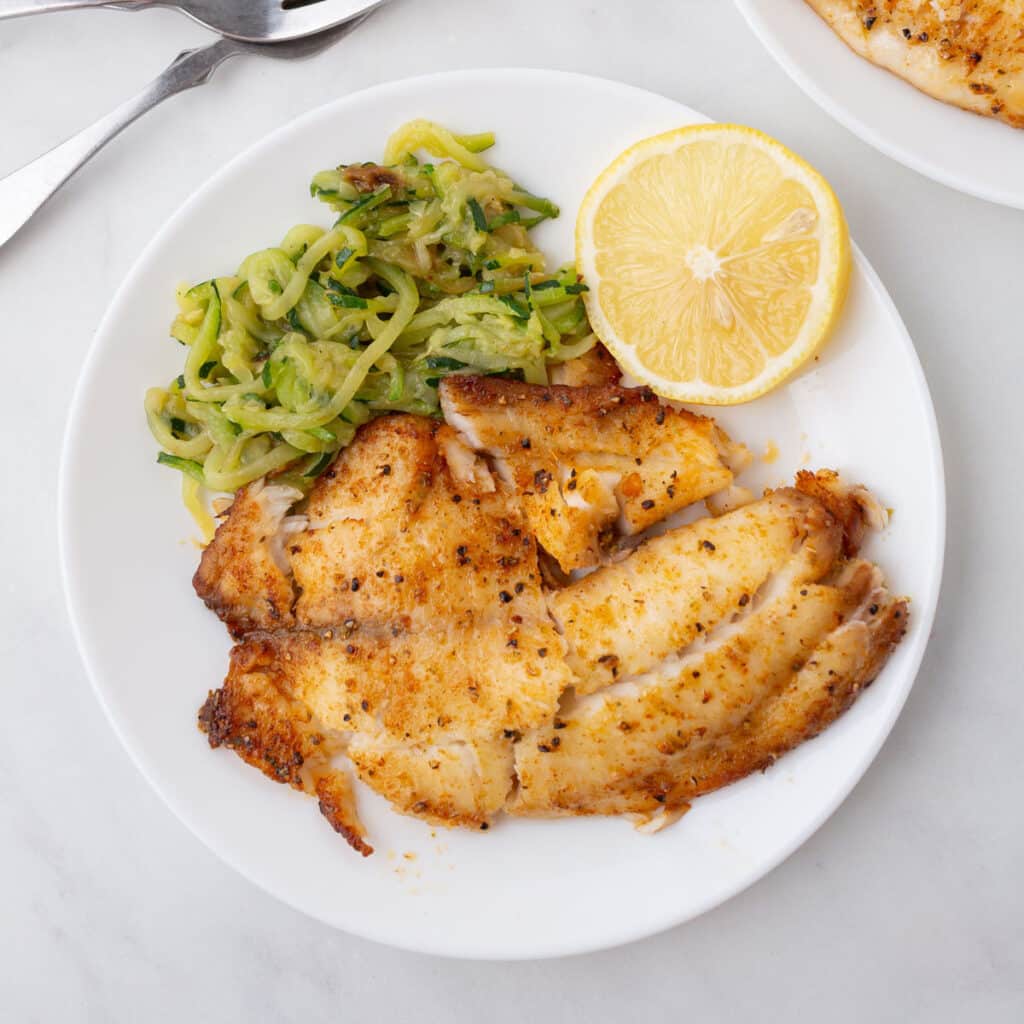 Air Fryer Tilapia
Quick, easy and perfect for mid-week, this tilapia recipe is all done in your air fryer.
Jul 28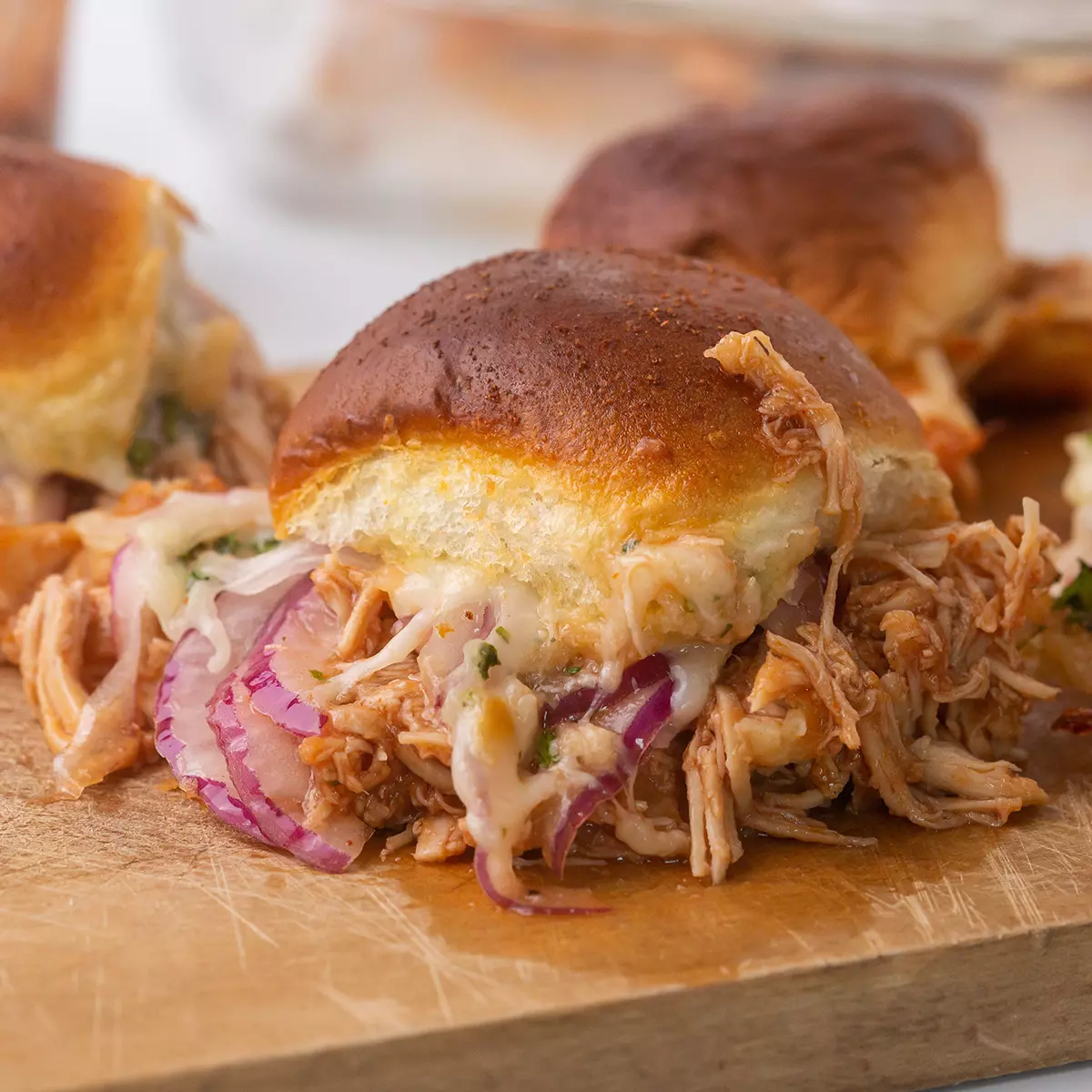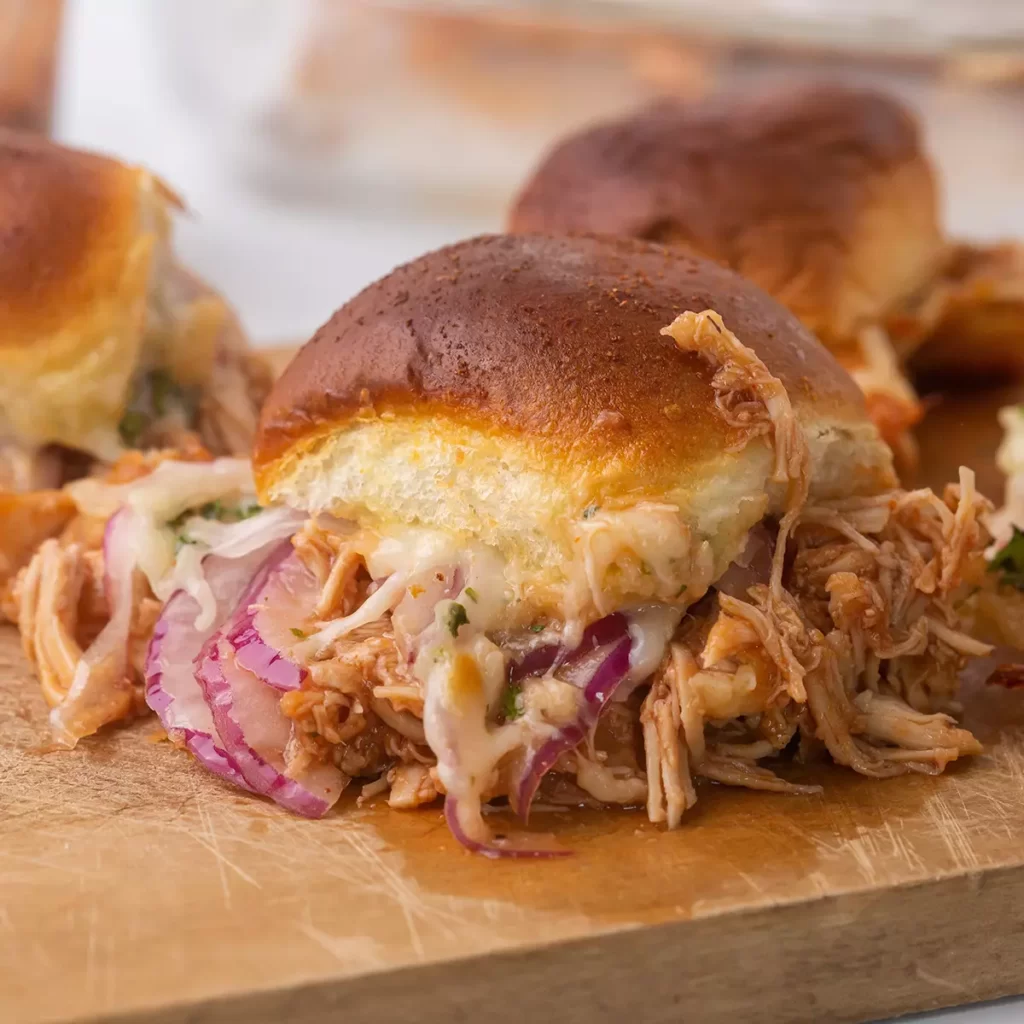 BBQ Chicken Sliders
An easy Thursday dinner idea, make these bbq chicken sliders with leftover chicken or grab a rotisserie chicken on your way home. An effortless dinner!
Jul 29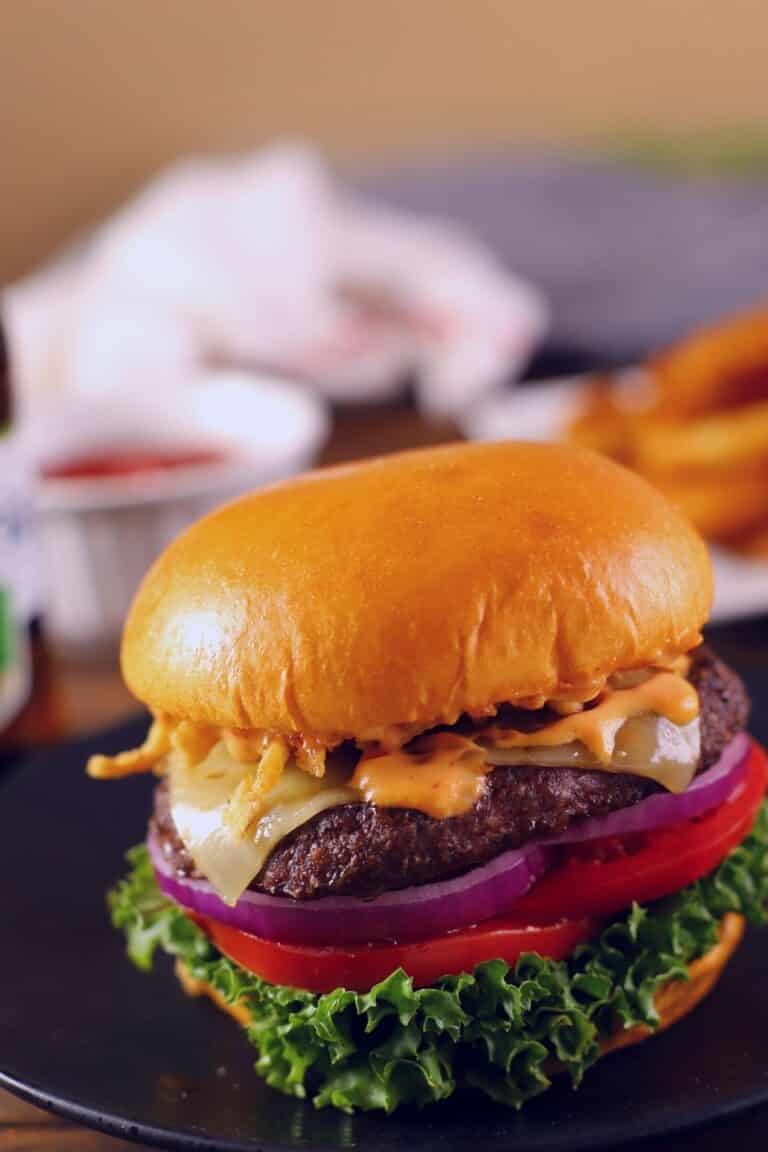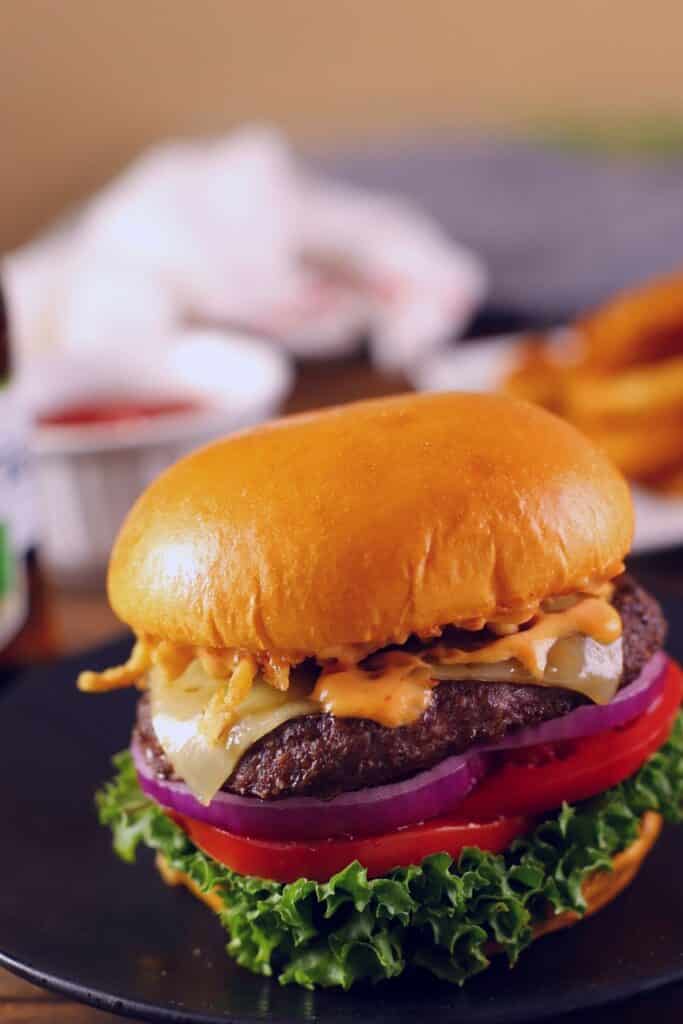 Air Fryer Burgers
Who doesn't love a juicy delicious burger? Make it extra delicious with your air fryer, takes no efforts and less than 20 minutes. Do not forget the burger sauce.
Desserts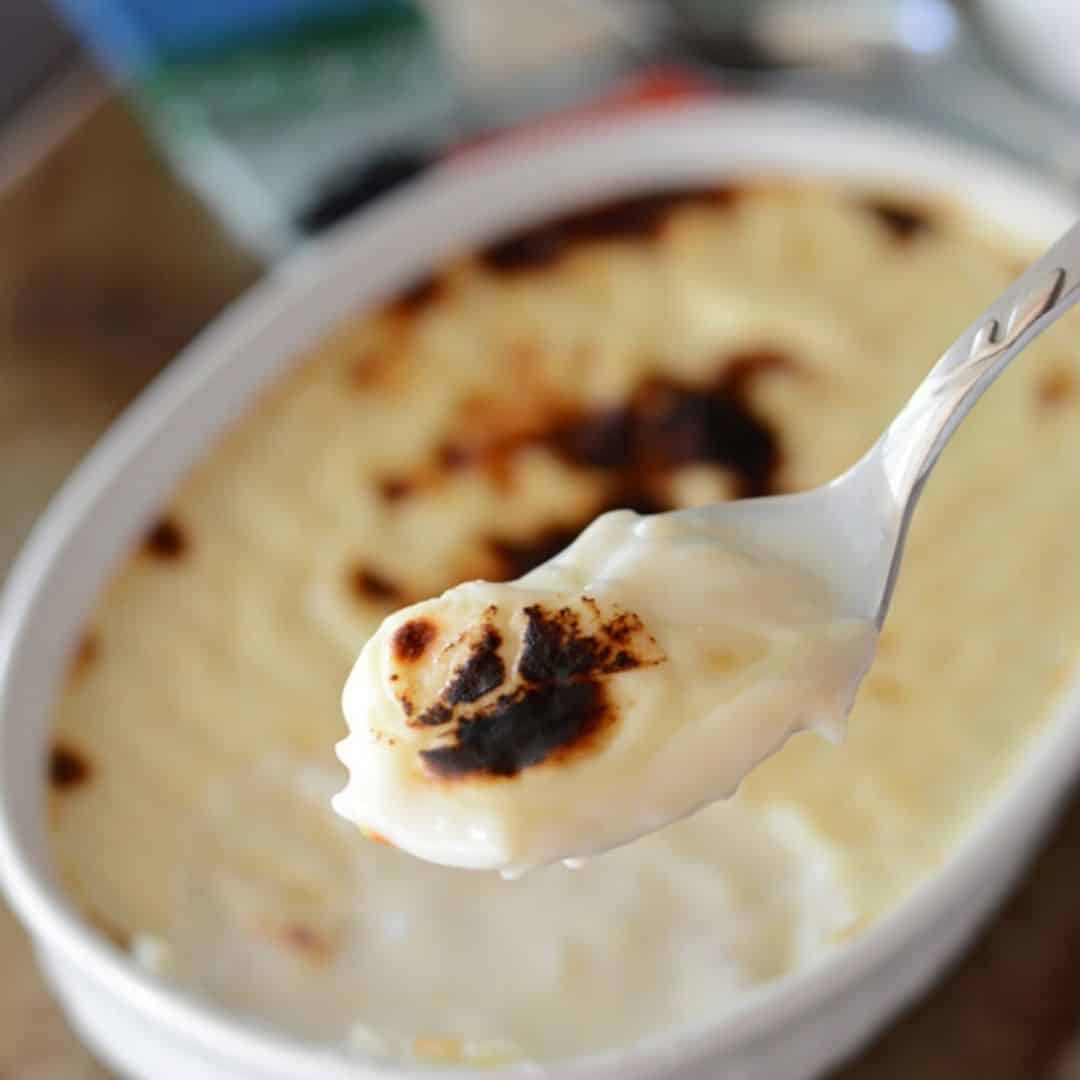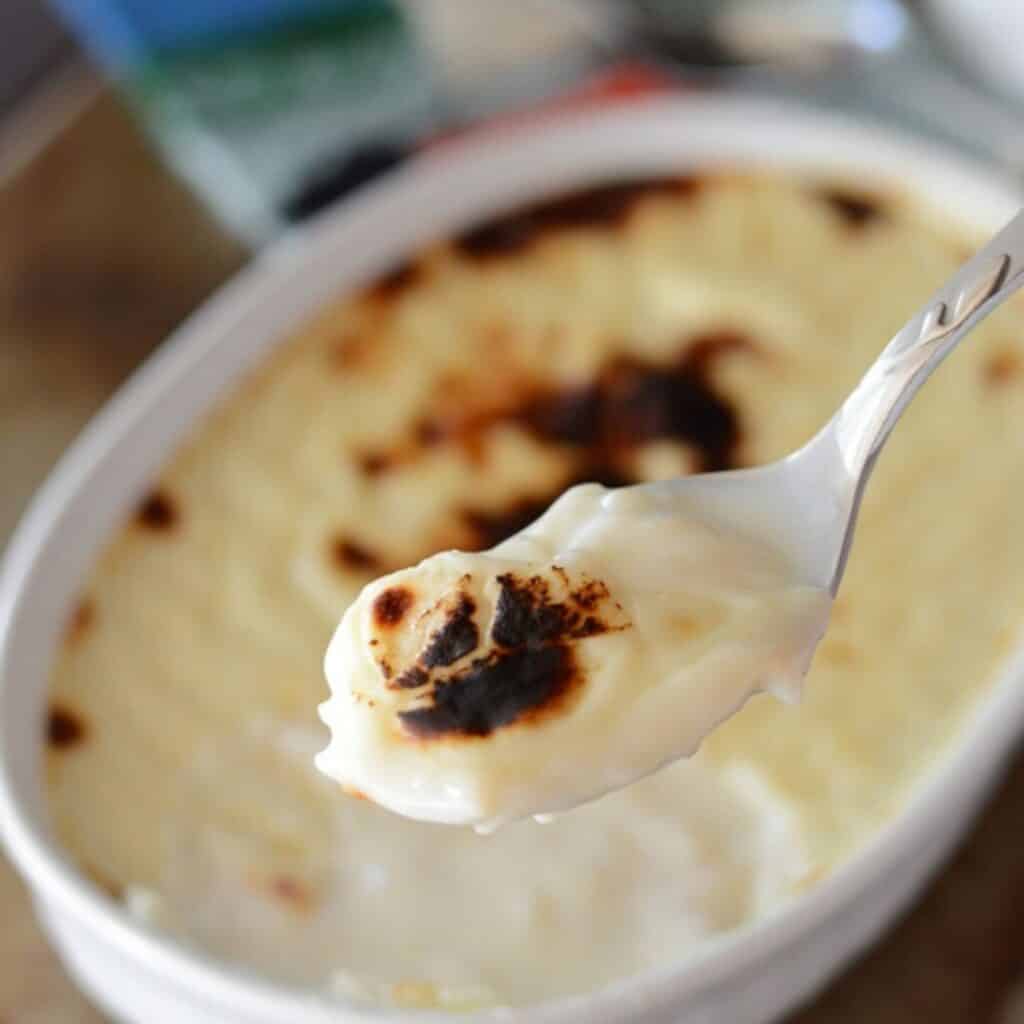 I love my rice pudding warm but in this heat, chill in the fridge for a couple of hours before serving. Psst: this recipe needs a microwave, it is my special trick to a quick and easy rice pudding.
🖨️ Printable Shopping List
Here is a free printable shopping list to use while shopping this week.
Related posts
Here is last week's menu plan for you to check, and do not forget to take a look at our menu plans.