Enjoy a free, 5-day meal plan of delicious meals for you and your family. Meal plan is a great way to ease your days, relax, save time while making sure your family is getting hot home-cooked meals every night.
Did you know that you can make fire roasted diced tomatoes at home? follow the same exact method and just dice your tomatoes instead.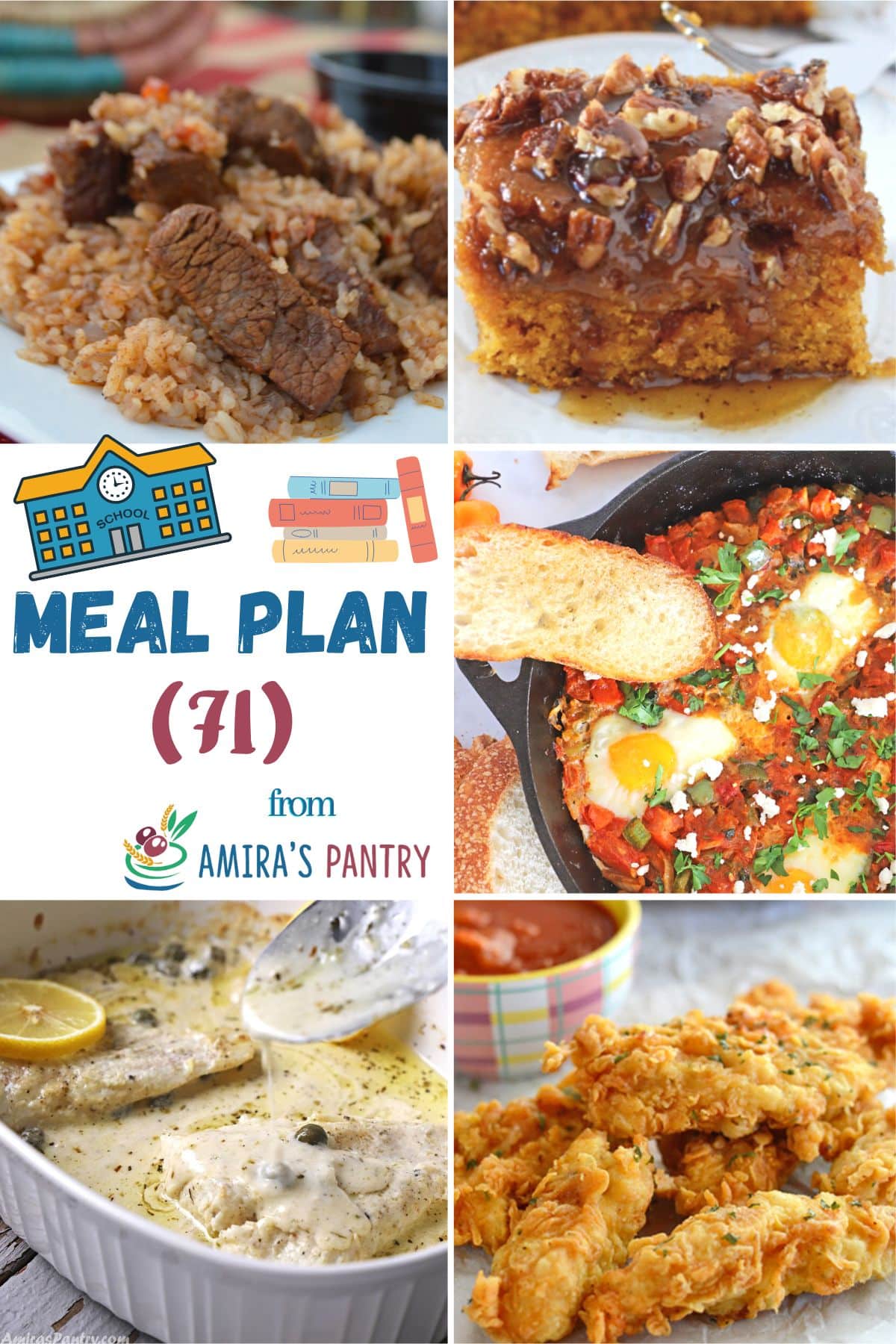 Jump to:
I've been sharing 5-day meal plans with my email subscribers for many years now, started sharing some of those on Instagram and I love the feedback I get from those who love the meal plans and use them regularly.
If you're new to my meal plans, they normally include 5 dinner recipes and one or two desserts to satisfy your sweet tooth. I'm trying my best to be thoughtful and add a variety of recipes with plenty of wiggle room for you to add or subtract food and I always suggest you make a day per week for leftovers or use them for lunch the next day.
📅 Food Holidays
This week we are having some interesting and fun days to celebrate. These days are a good opportunity to raise awareness, shed some light, or inspire you to create more recipes in your kitchen. So let's check them out:
September is Better Breakfast Month, check out our easy breakfast recipes. I am sure you will find some to try this month.
🍌 In Season Now
Strawberries are still in season, blackberries, pomegranates, green beans, corn, summer squash and much more.
Aug 29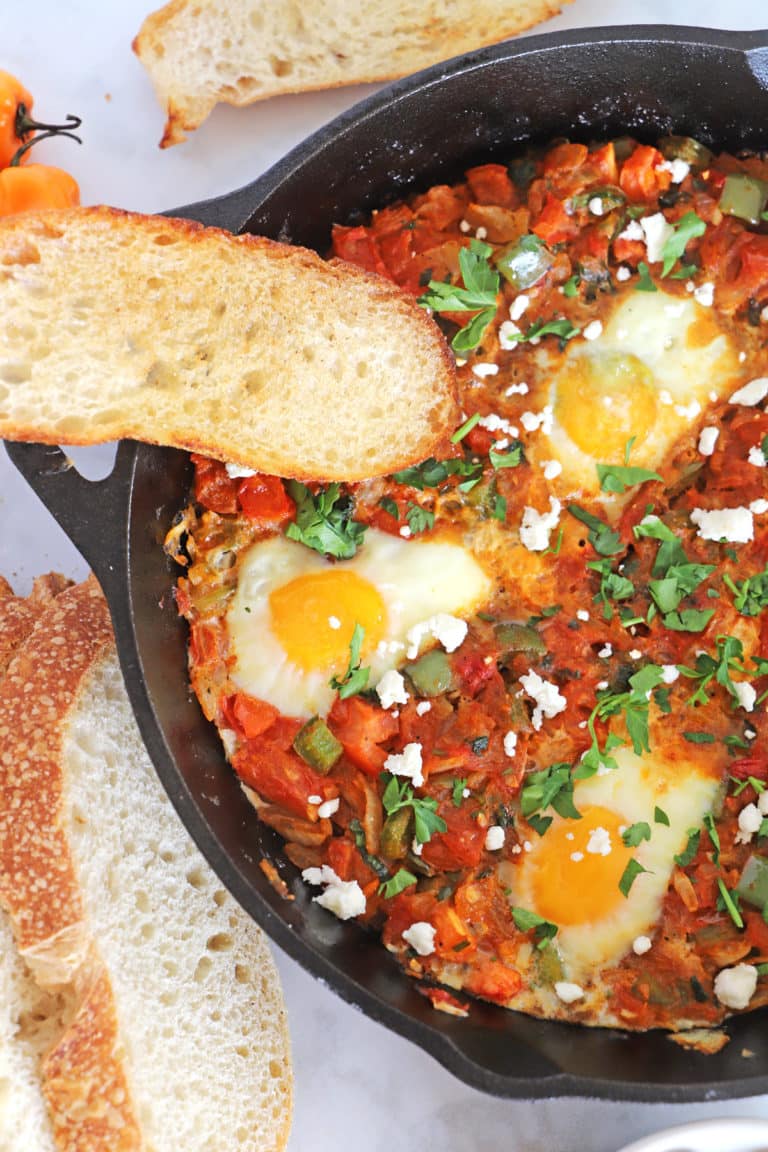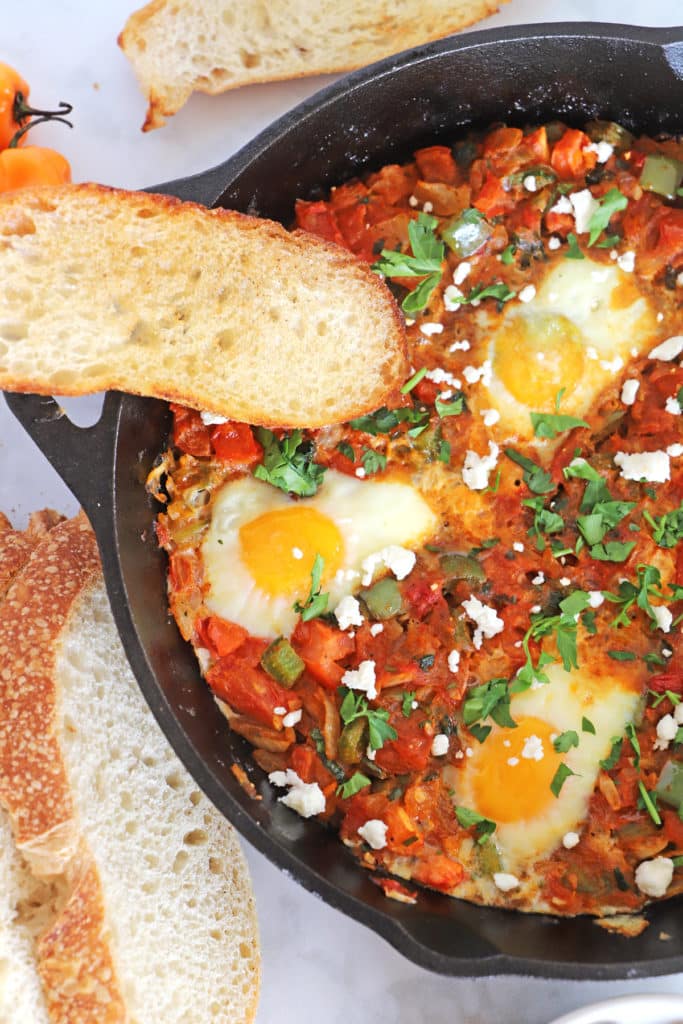 Shakshouks
It doesn't get easier than this! Shakshouka is cooked to perfection with delicious tomato sauce.
Aug 30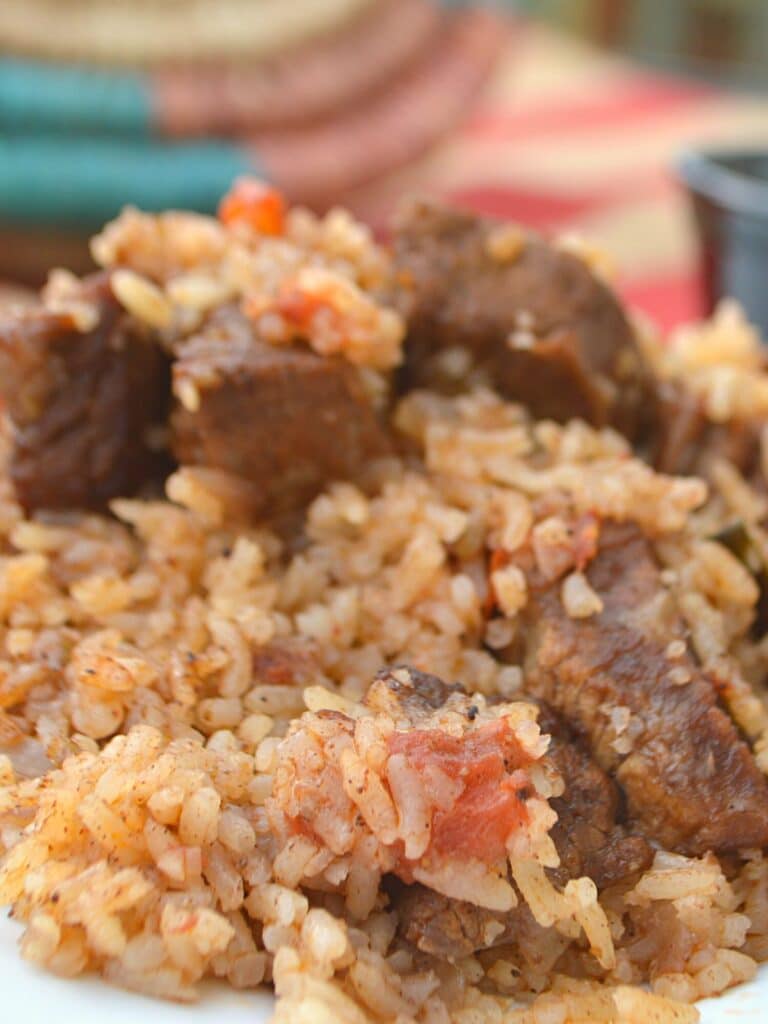 Lamb and rice
Here is a Djibouti national dish called skoudehkaris, in short it is a one pot lamb and rice recipe that is really packed to the brim with delicious flavors. I recommend adding a cup of Ayran to your meal to help with digestion.
Aug 31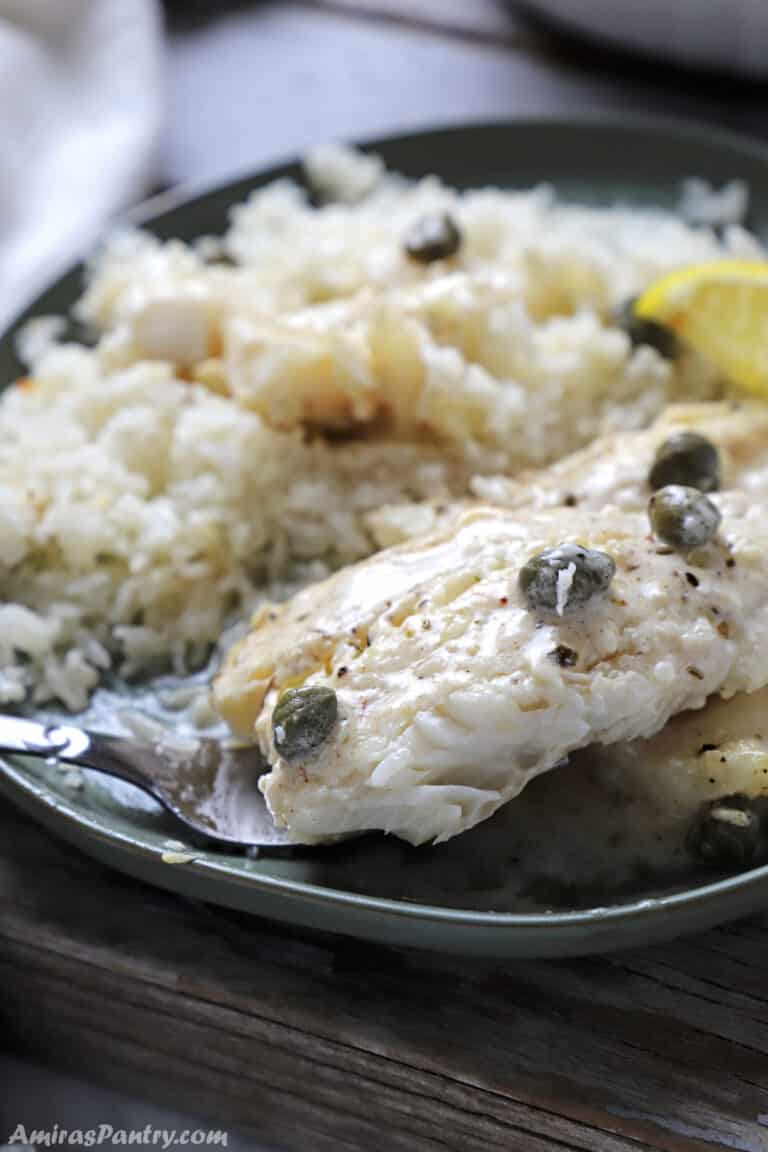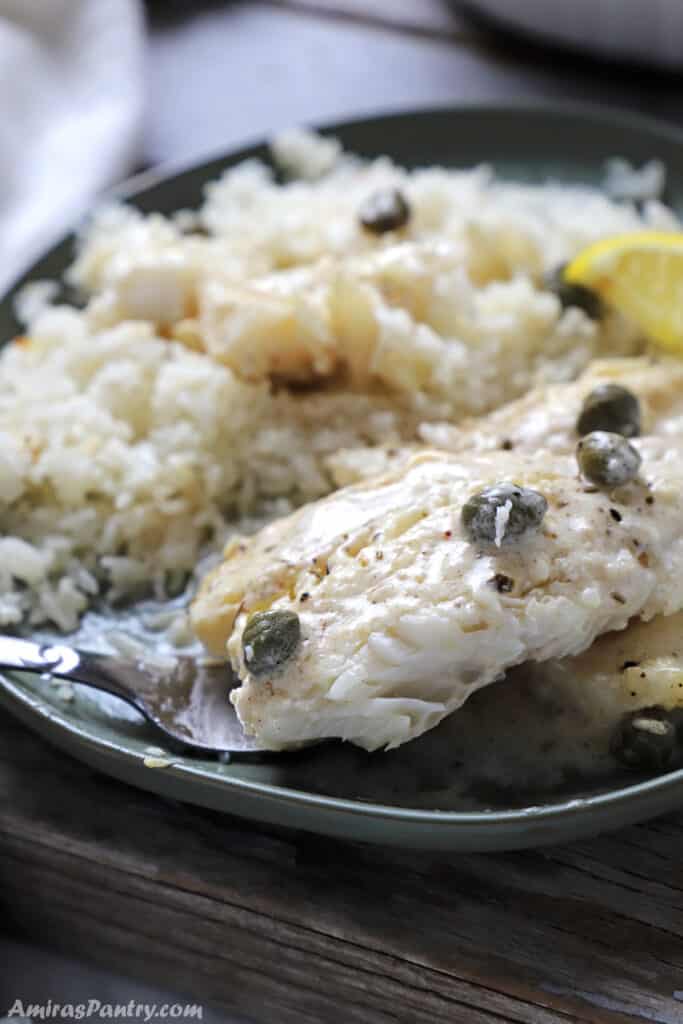 Sep 1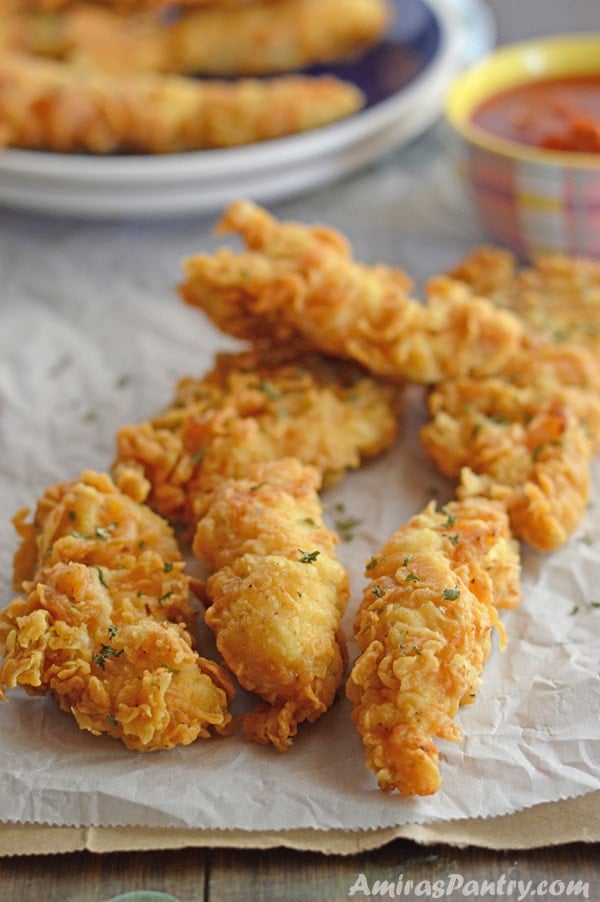 Crispy Chicken Strips
These easy chicken strips are even better than your favorite takeout! Crispy, tender, juicy with a delicious spice mix.
Sep 2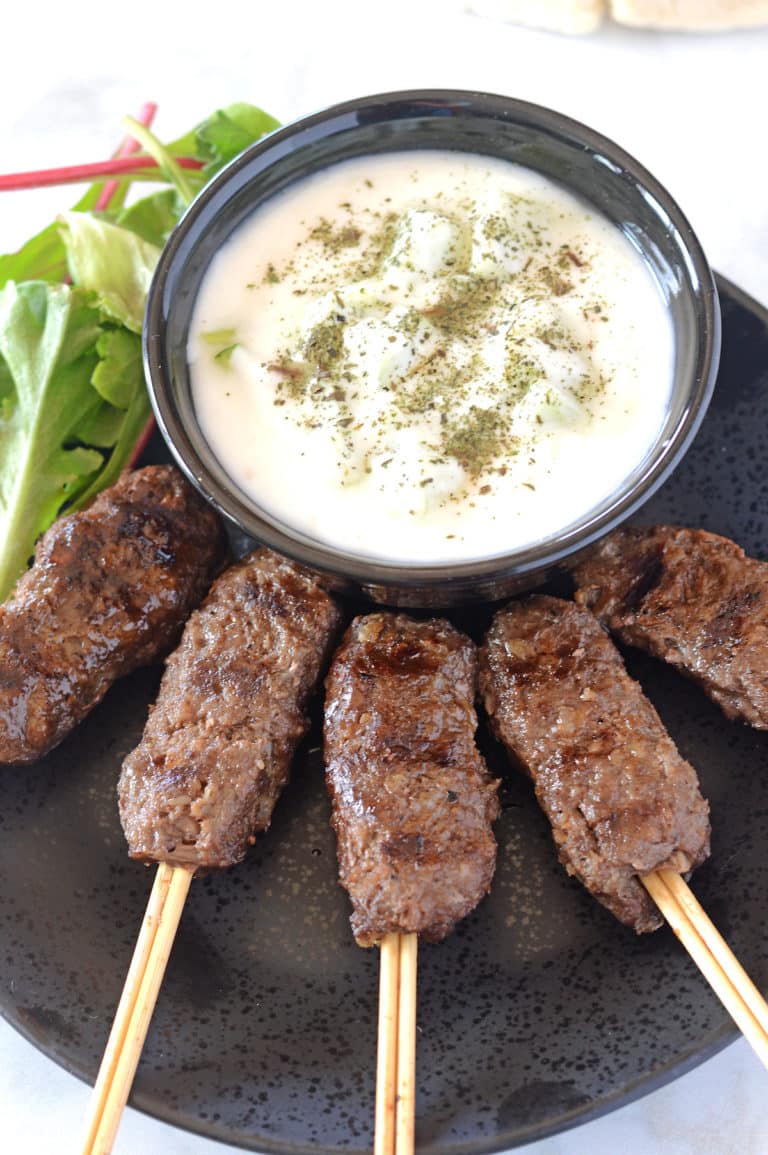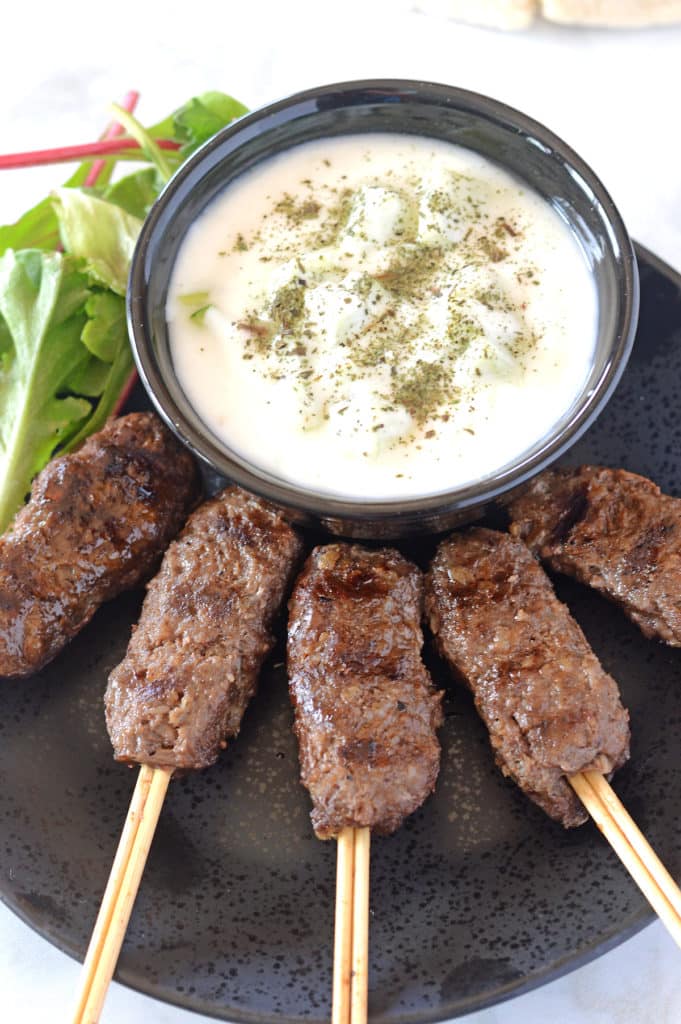 Kofta Kebab
When you need something easy that no one will say no to, try this kofta kebab recipe.
Desserts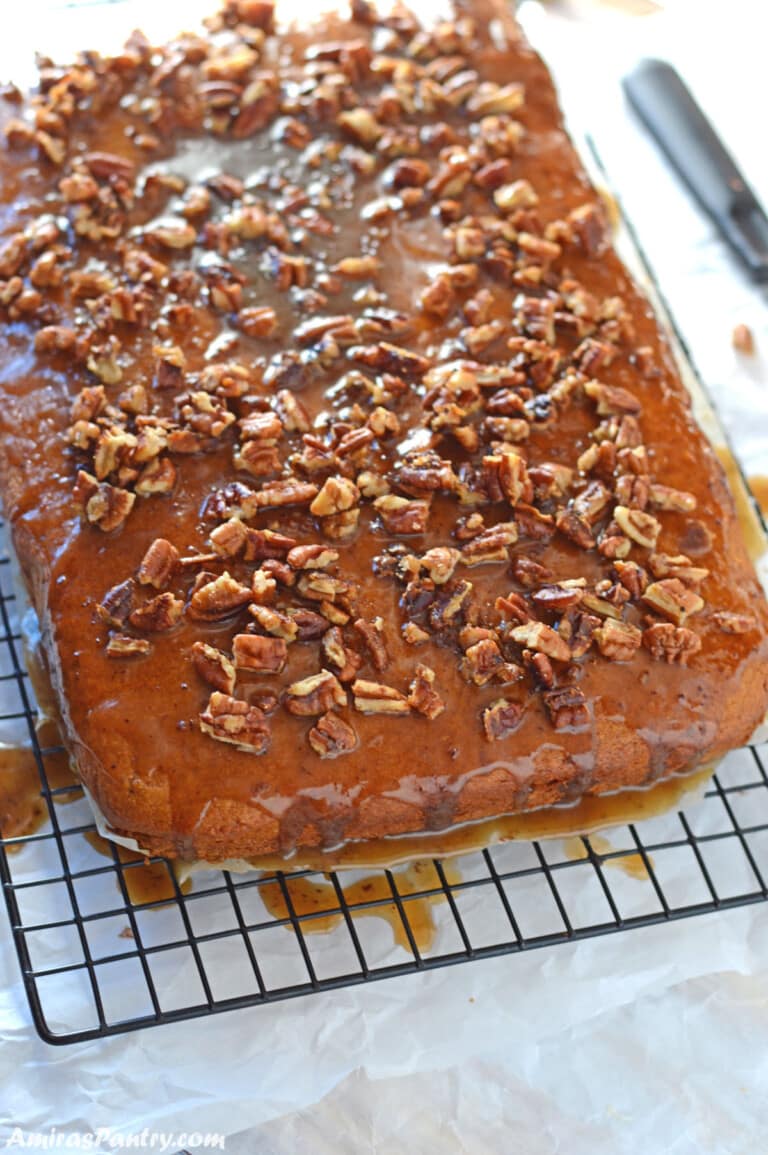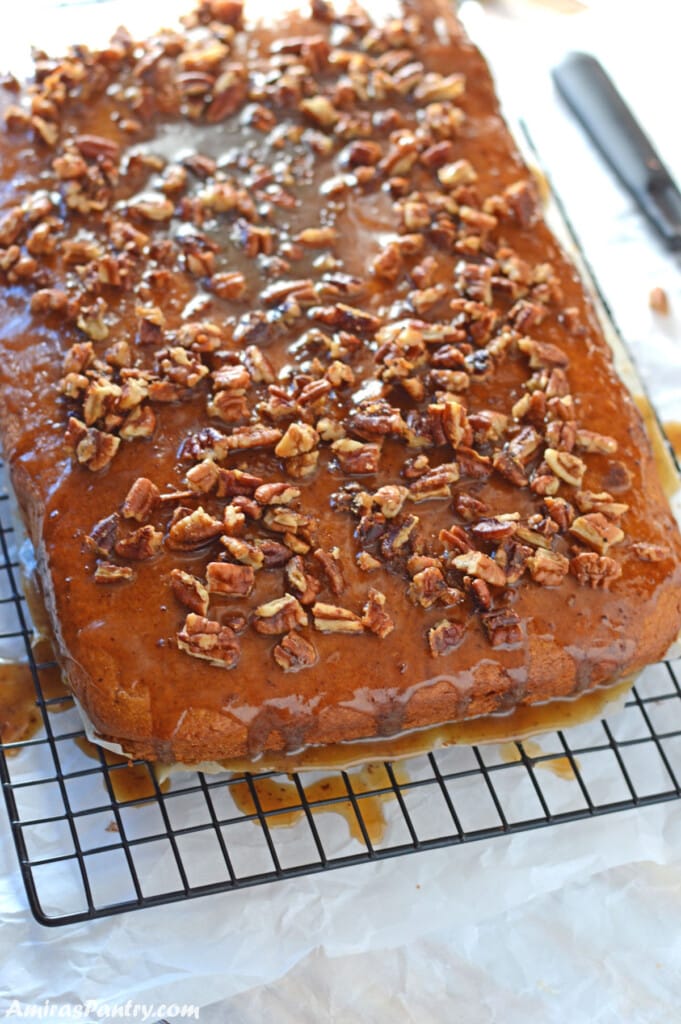 Pecan Pumpkin Cake is easy for every night but delicious enough for holidays. Start baking it now so you have a foolproof dessert to lean on when the holidays are here.
🖨️ Printable Shopping List
Here is a free printable shopping list to use while shopping this week.
Related posts
Here is last week's menu plan for you to check, and do not forget to take a look at our menu plans.