The final 10-days have already started, these are the most important days of the month so we do not want to stay for hours in the kitchen. We are getting ready to say goodbye to this beloved holy month.
Although this is part always makes me sad but we are also getting ready for Eid and all the happiness and sweet memories associated with it. Here is a good collections of Eid cookies and do not forget to check out the cookies category as well.
I have a lot of Suhoor ideas, the traditional suhoor in Egypt is Ful medammes (Fava beans) but there are many ideas there be sure to check them out.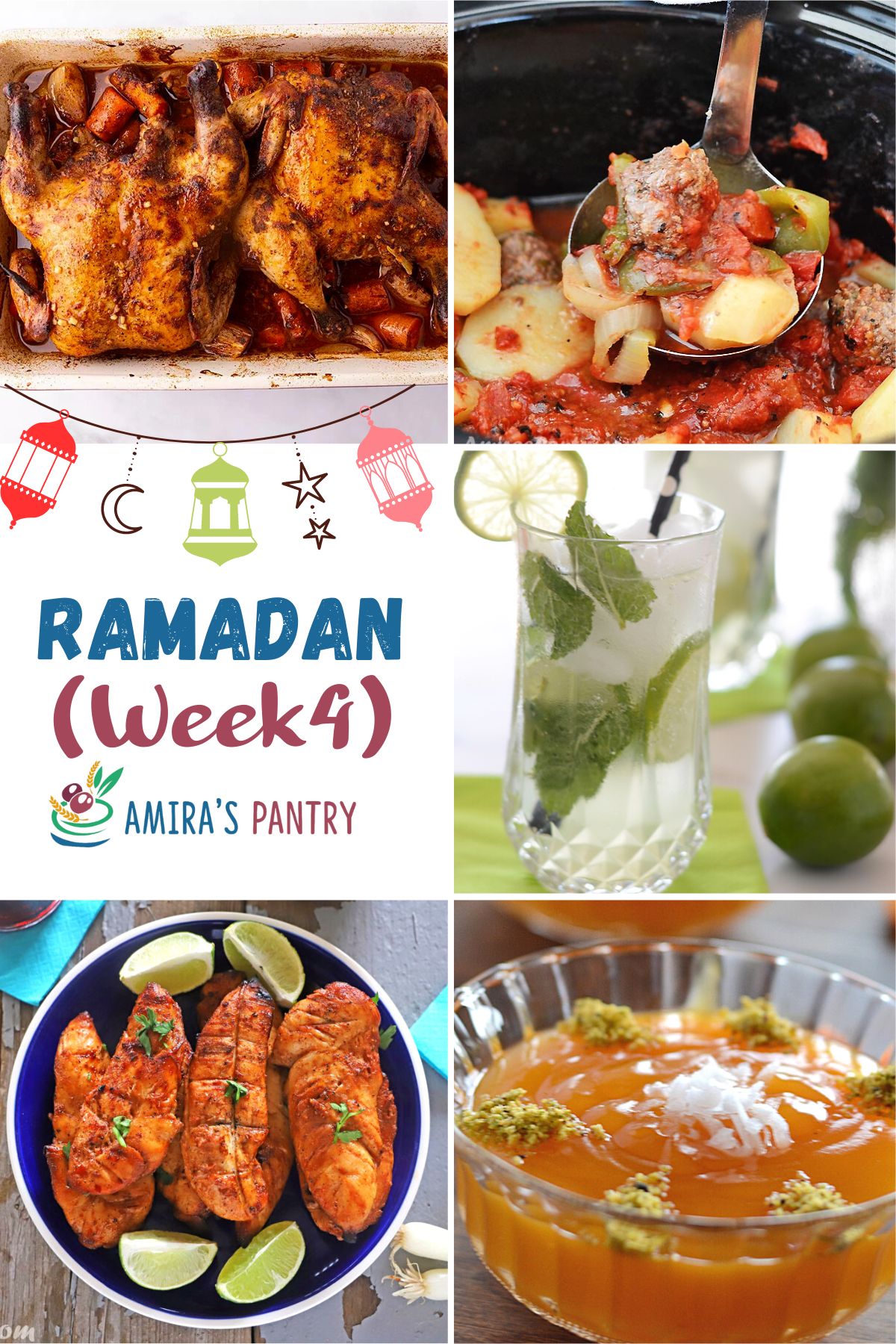 Jump to:
Although Ramadan should not be a chance to stuff ourselves with food, have festive iconic food items helps bring joy to our hearts and relate our kids more to the traditions away from Muslim countries. Plus we need to eat anyways right?
You can skip soups for this week, or you can make this quick instant pot chicken and rice soup or maybe this Lebanese lentil soup.They are very easy to make and you can double to serve in different days.
Also make enough sambusa and freeze or this Egyptian phyllo meat pie. Many people like to have a light iftar during these days and run to catch the night prayers so these would help.
Marinate and prepare anything you can on the weekend so you just take them out and cook or even reheat.
Day 22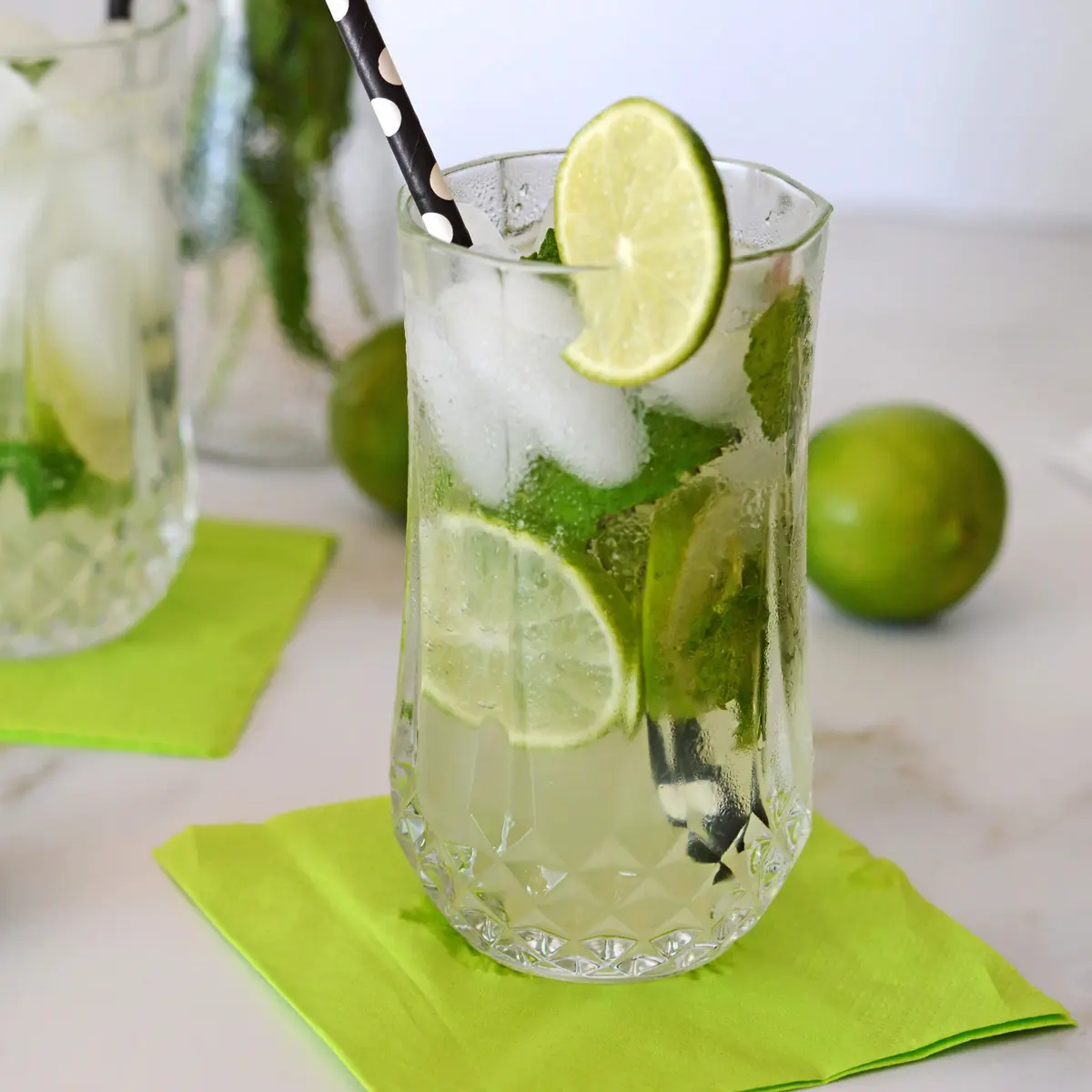 Virgin Mojito
Enjoy this fizzy refreshing Virgin Mojito with lime to break your fasting day.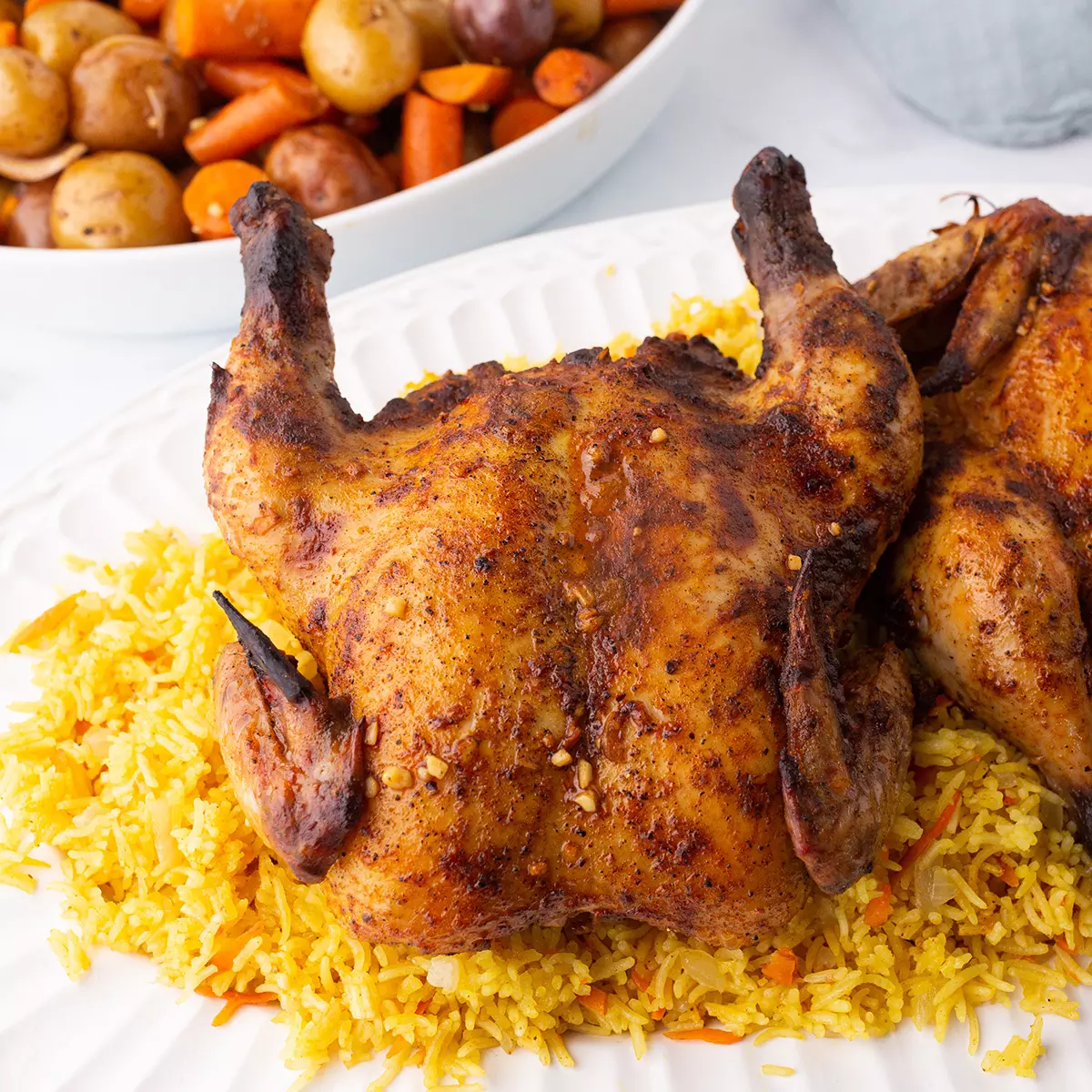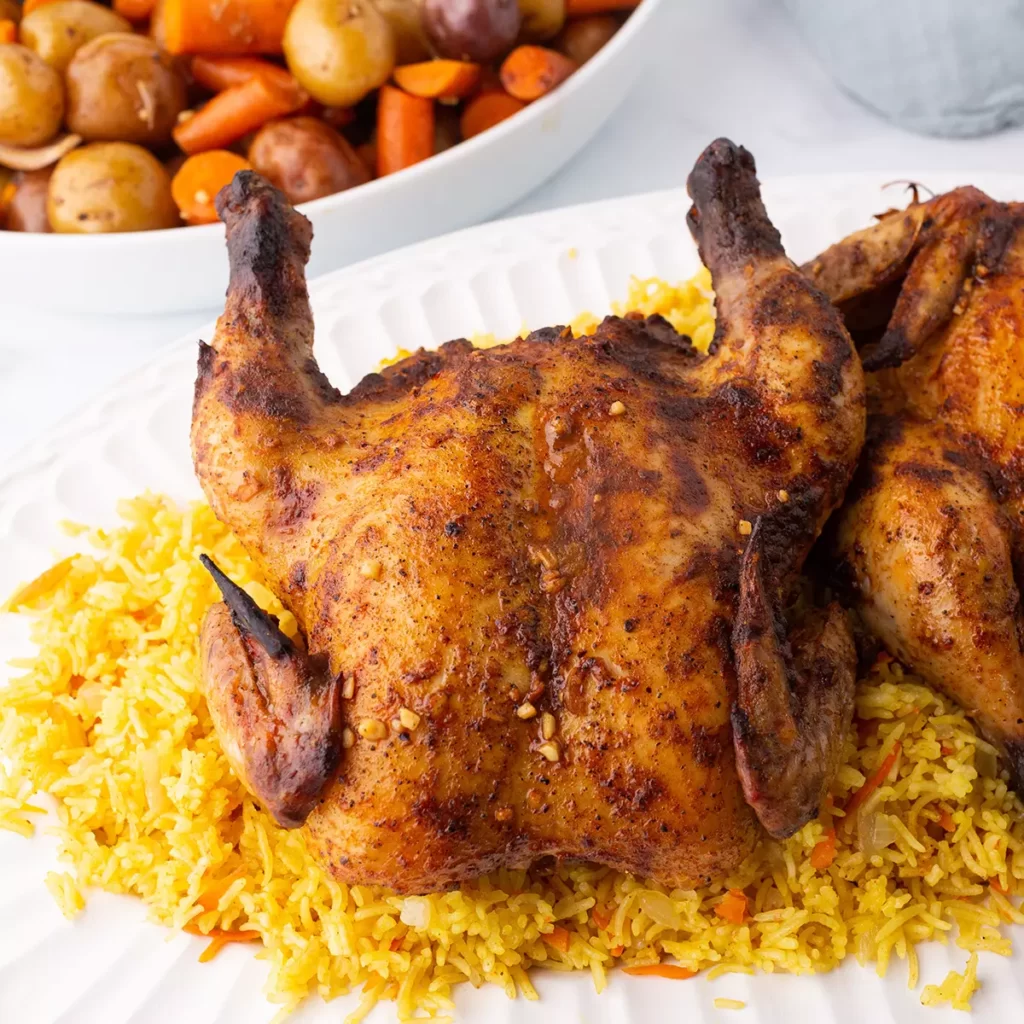 Chicken and Rice
This Middle Eastern chicken and rice dish may seem like a lot of work, but it is not. Marinate the chicken in advance and just pop them in the oven today on a bed of vegetables. Although the rice recipe provided with it is amazingly flavored, cook any rice to make things easier on you.
Day 23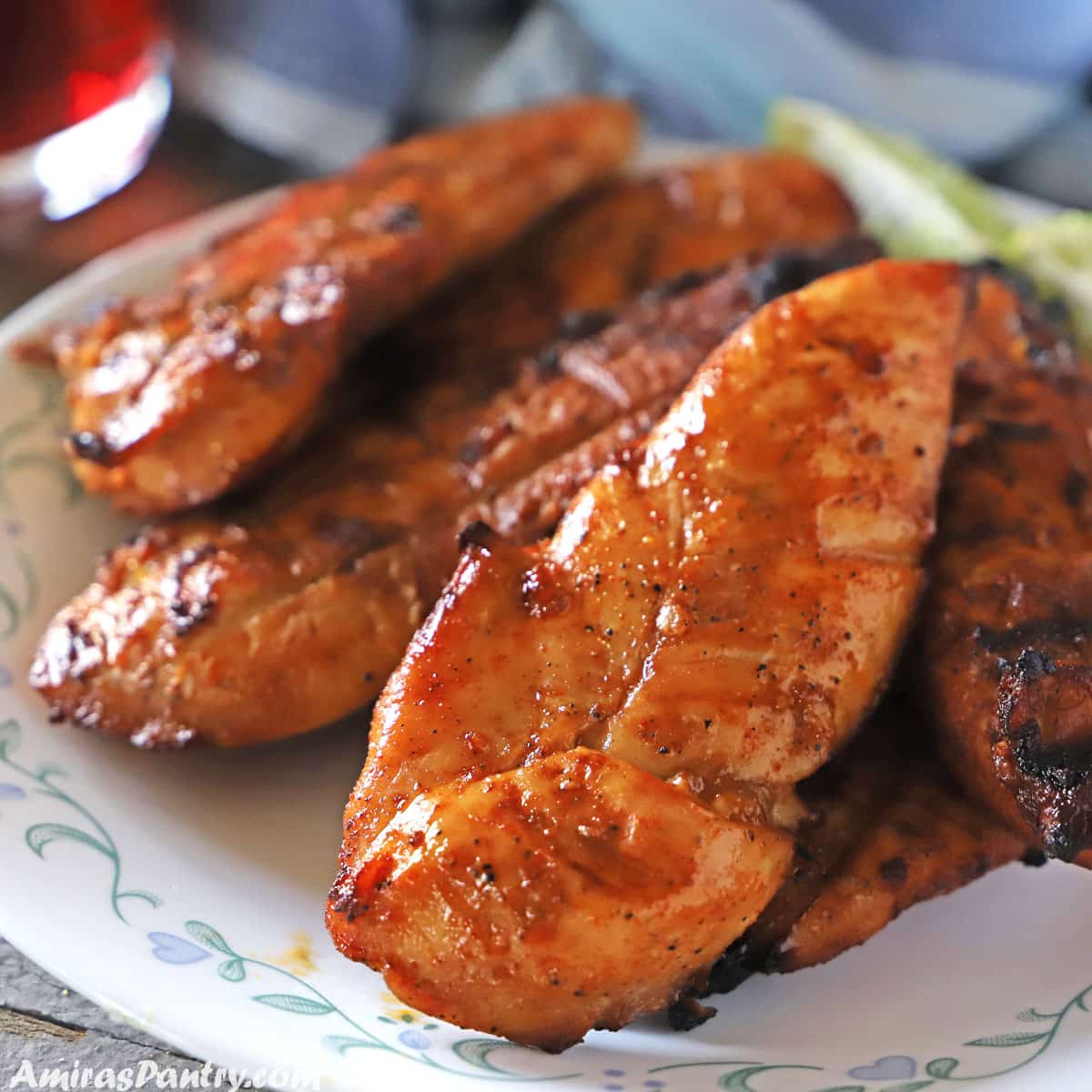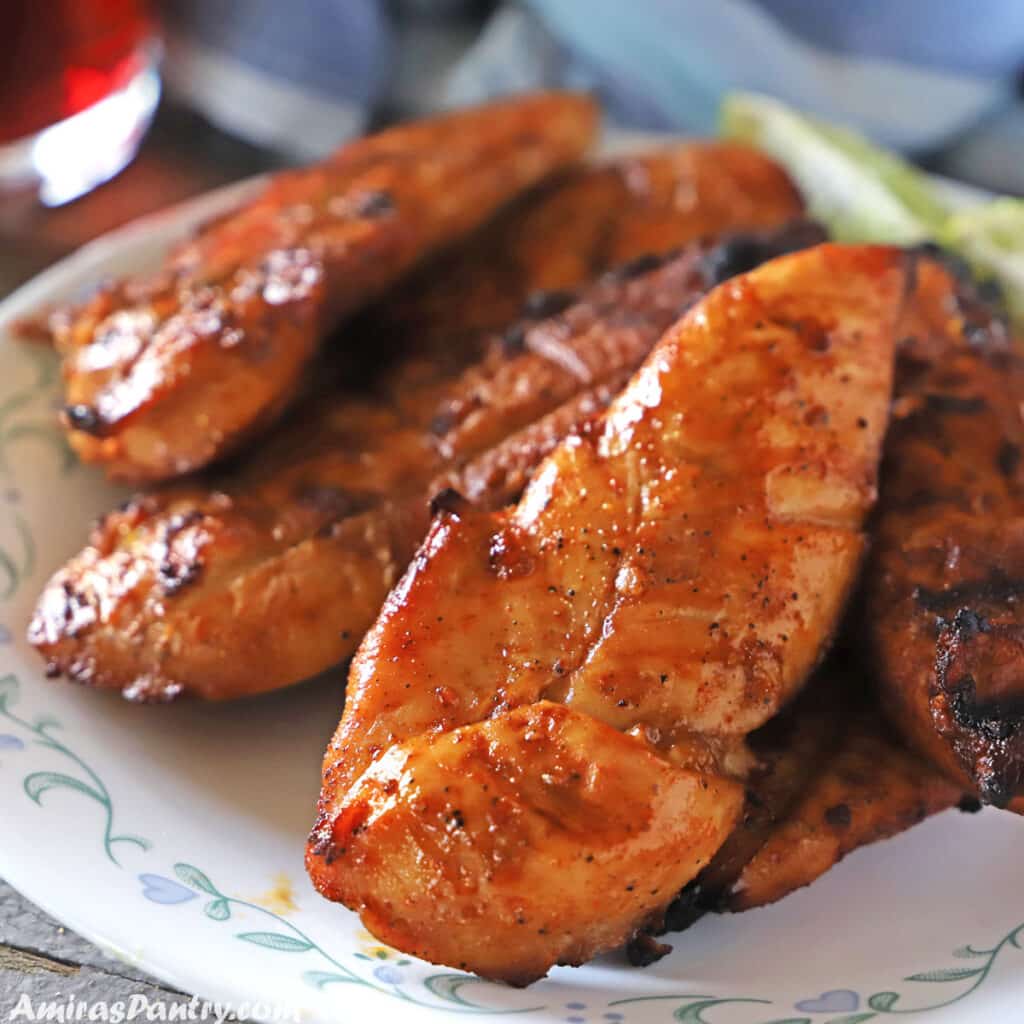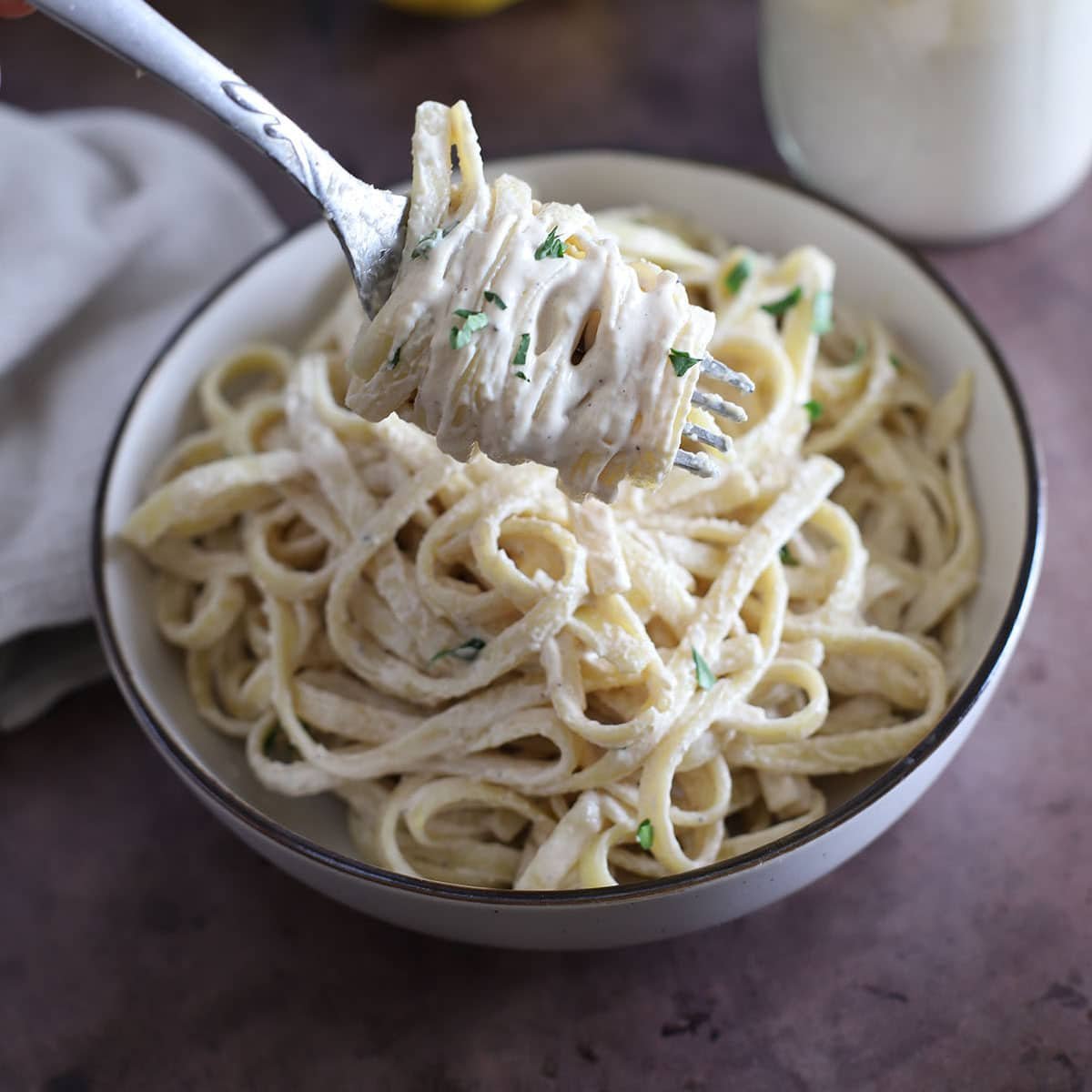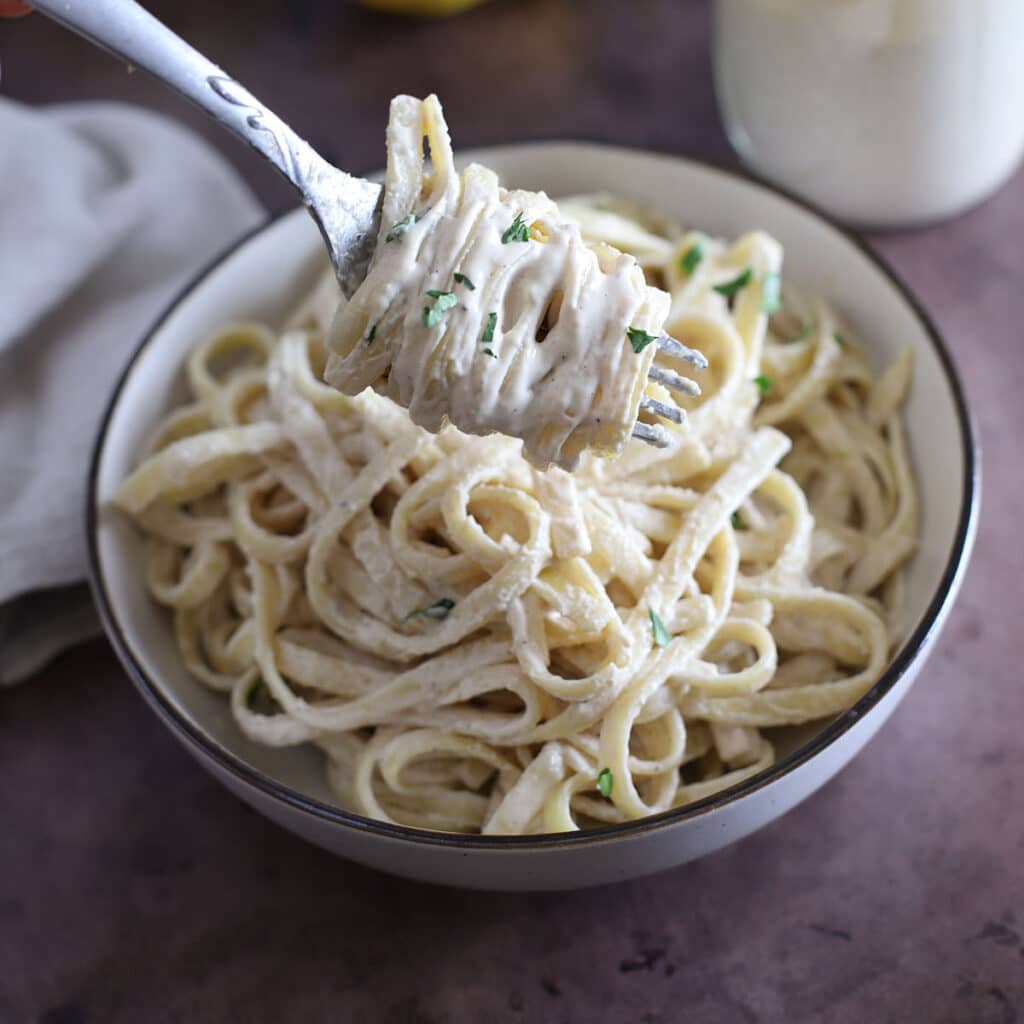 Tahini Pasta
Serve Kafta with this simple tahini pasta, so creamy.
Day 24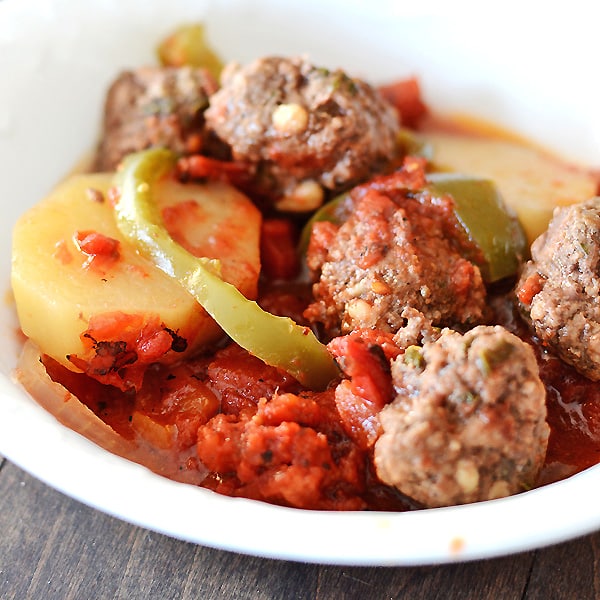 Slow Cooker Meatballs
An easy recipe for delicious meatballs and potatoes slow cooked and simmering all day in flavorful tomato sauce.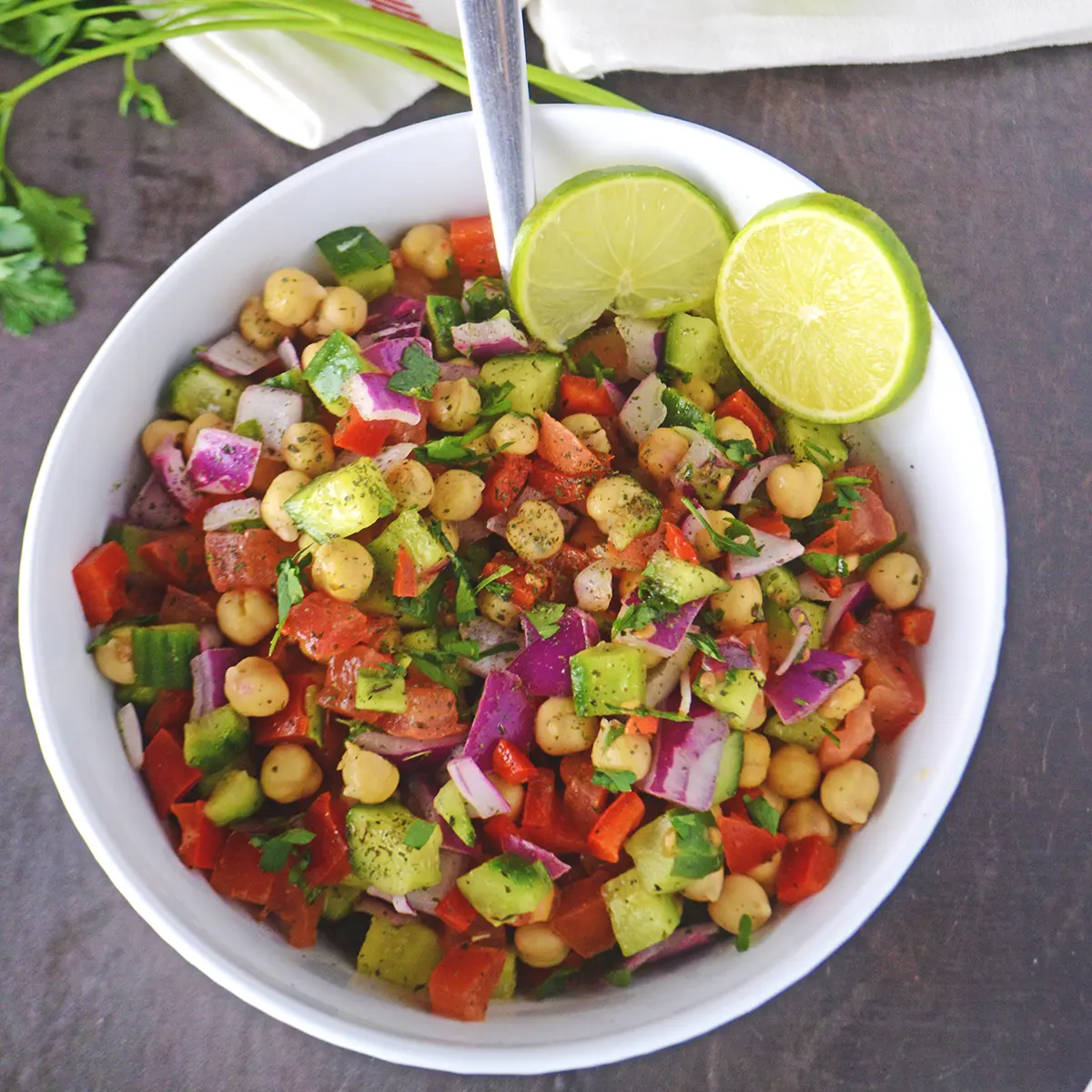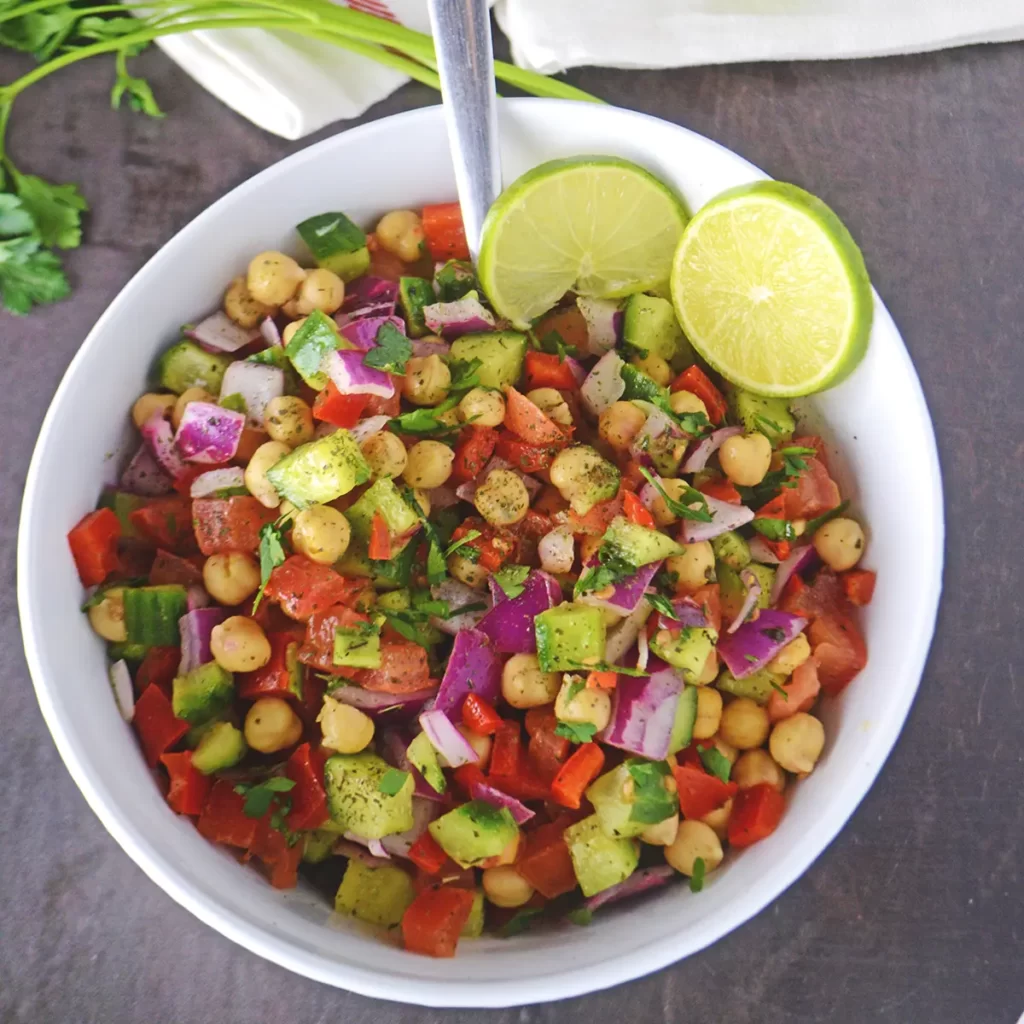 Chickpea salad
This couscous salad can be made with both pearl couscous or regular fine couscous.
Day 25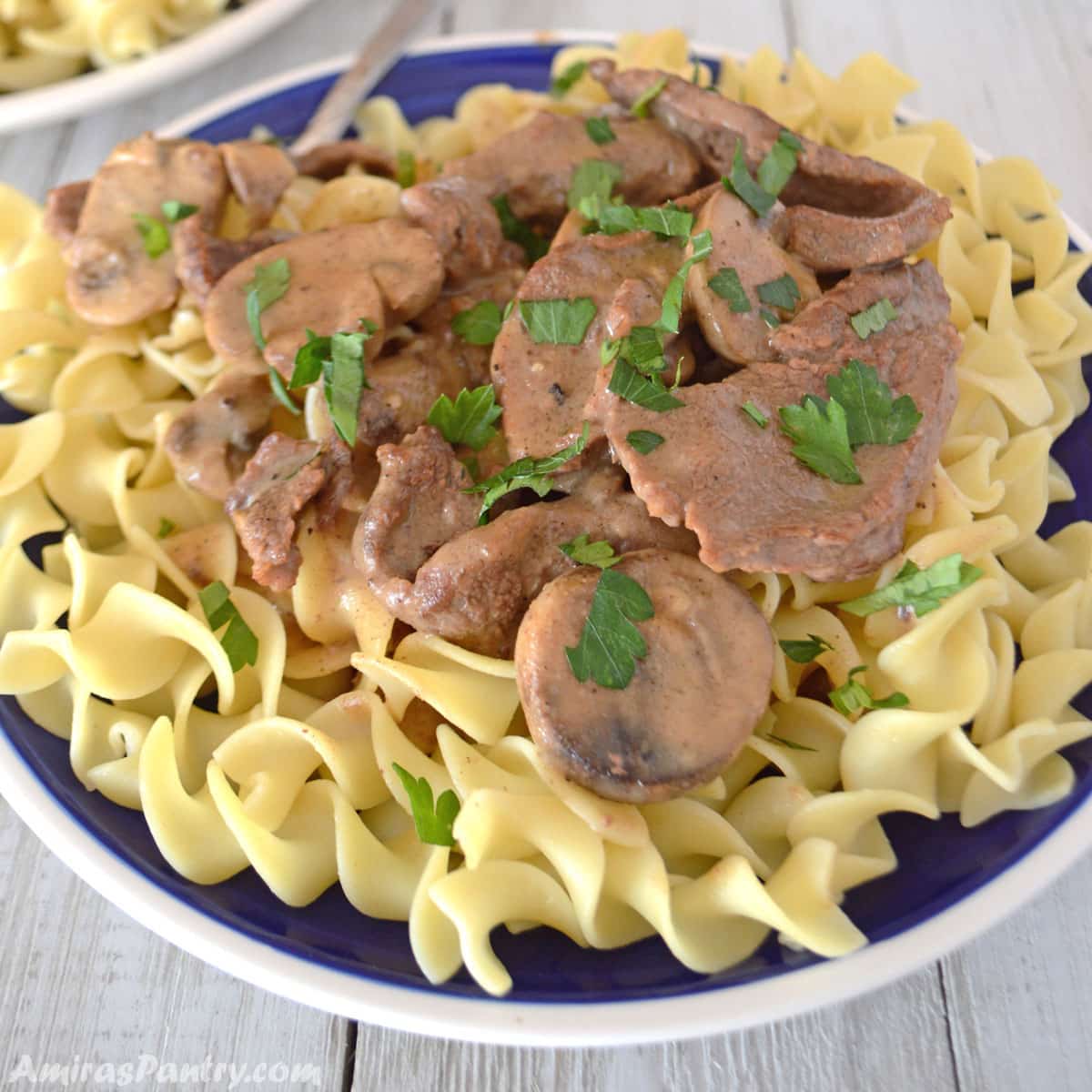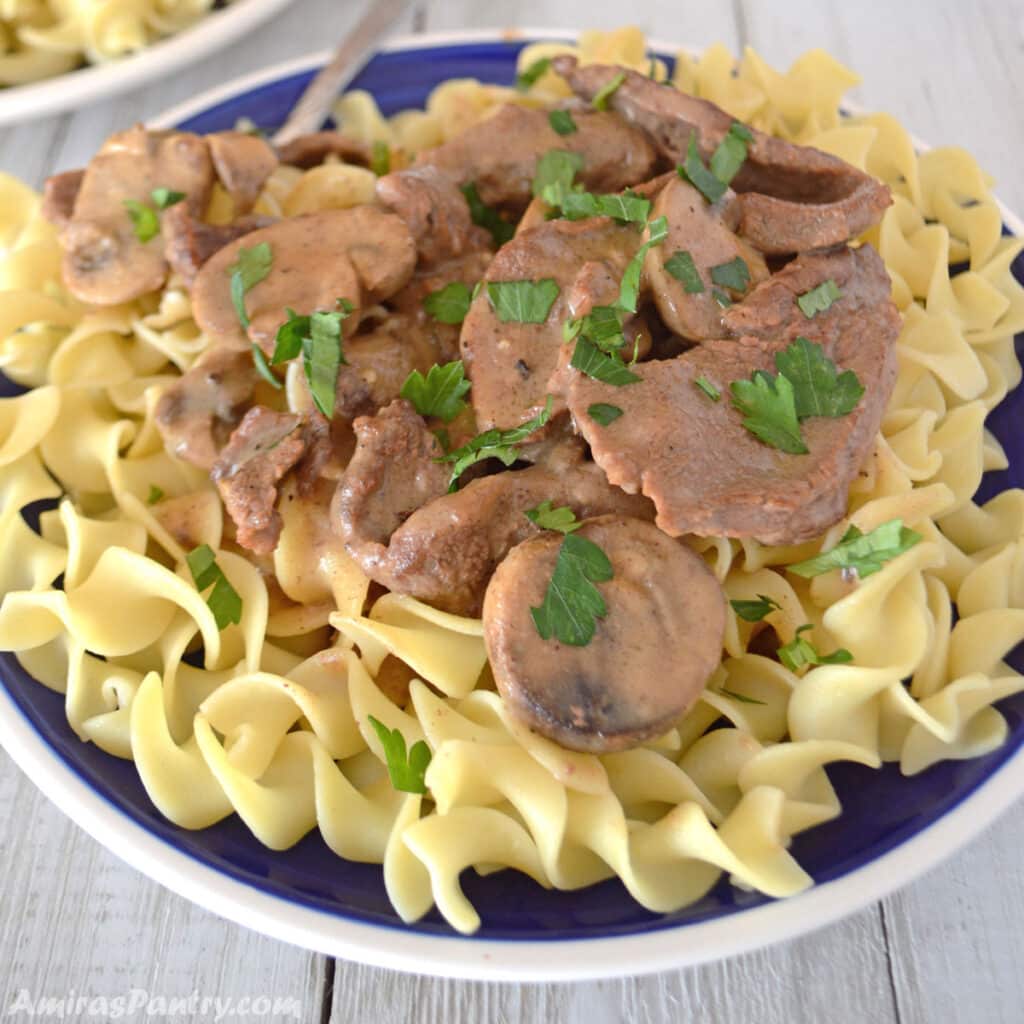 Day 26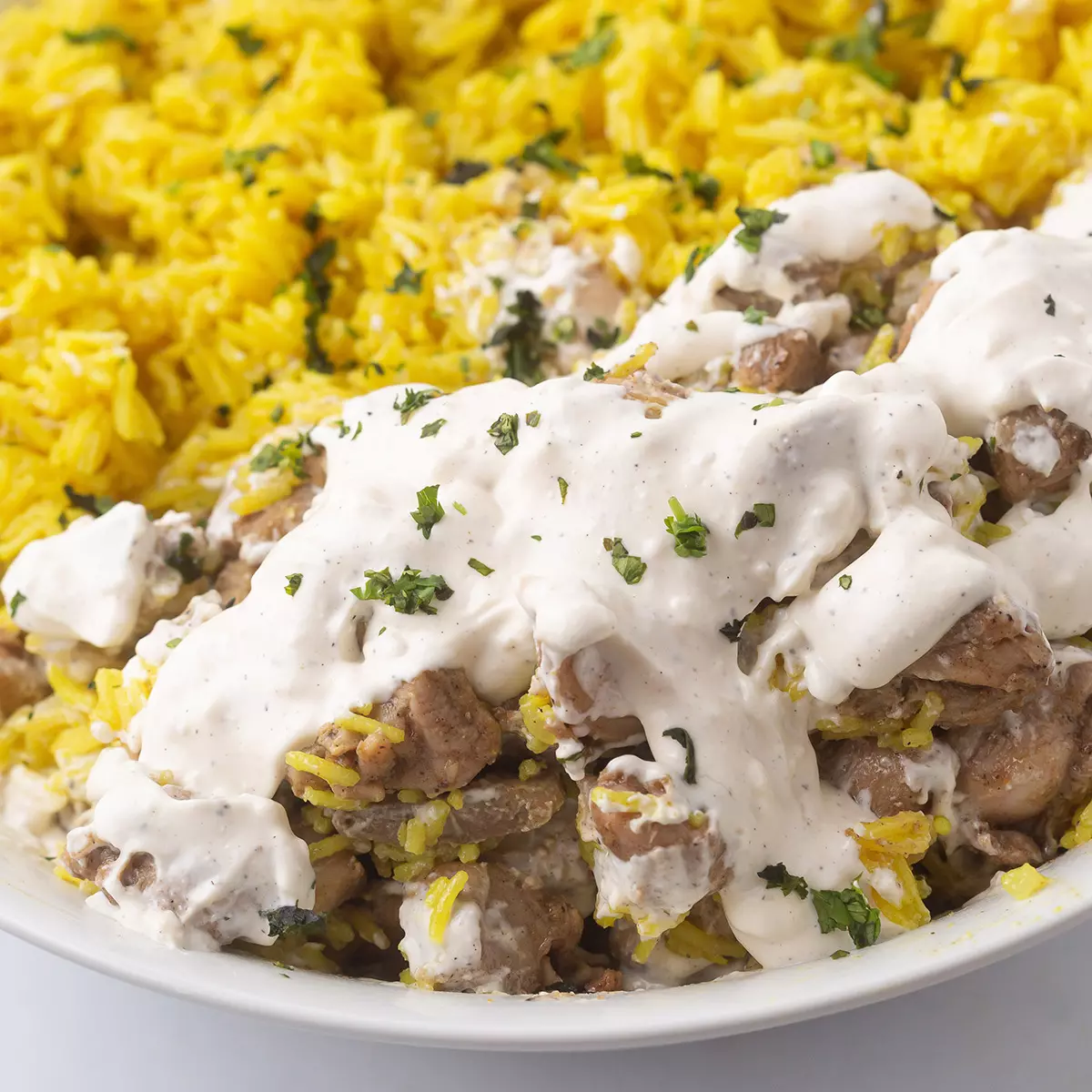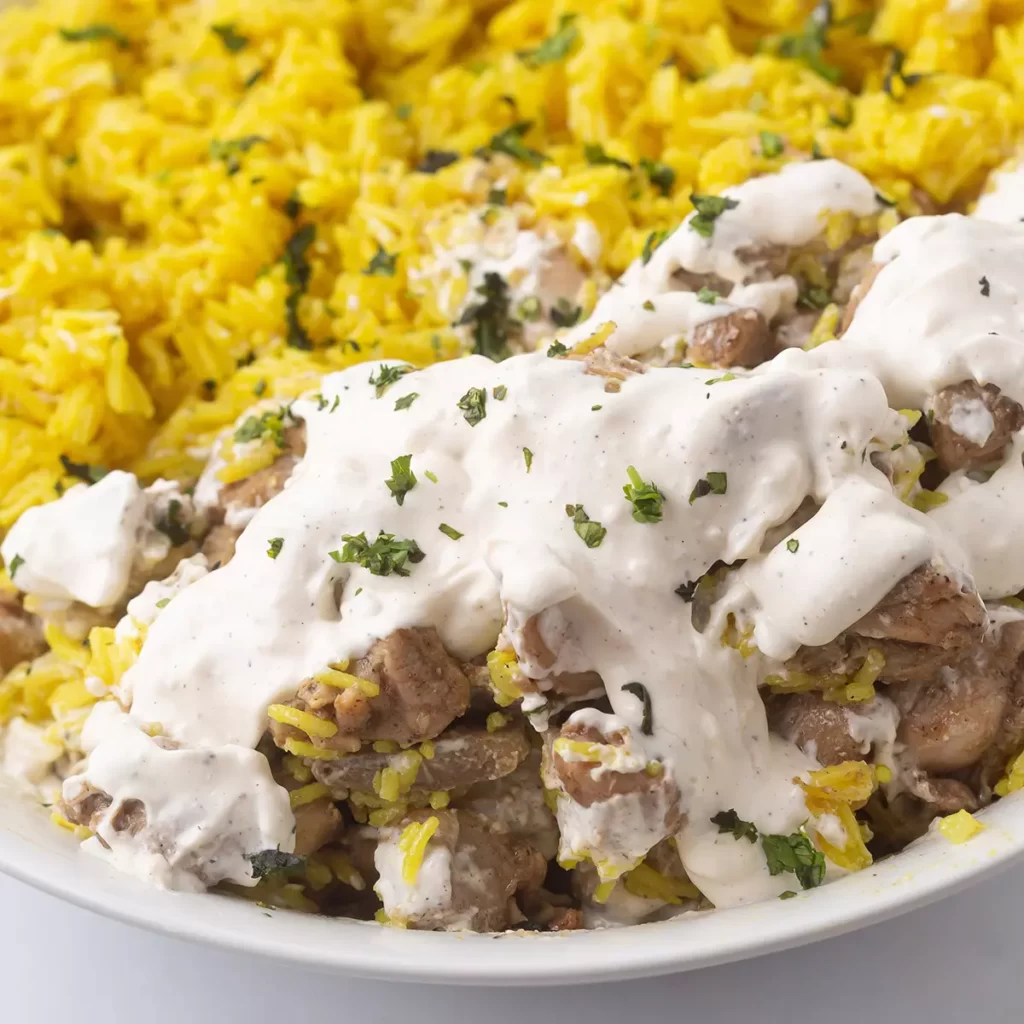 Desserts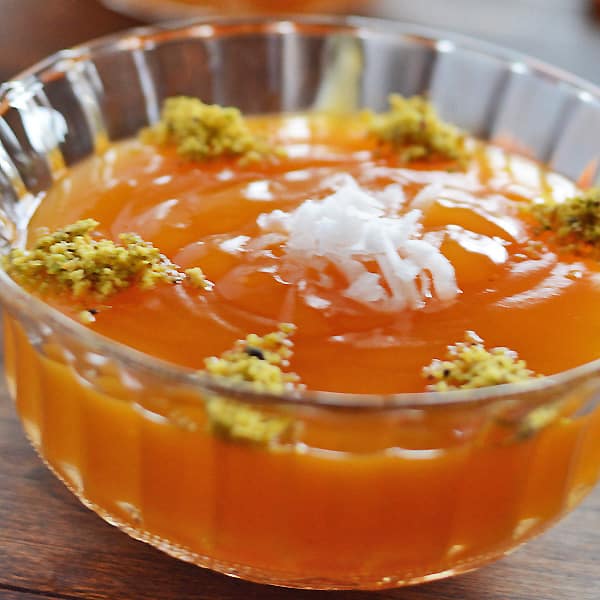 Apricot pudding or Amareddeen pudding is an old Ramadan dessert that has been forgotten by many. A traditional one that my grandma used to make a lot.
Other Ramadan Recipes
🖨️ Printable Shopping List
Here is a free printable shopping list to use while shopping this week.
Related posts
Here is the meal plan for the third week of Ramadan for you to check, and do not forget to take a look at our menu plans.