Get inspired and throw the best super bowl party. From wings, meatballs, dips, to drinks and desserts. Here are our Top Game Day Recipe Favorites from you to choose from. Who are you cheering for this year?
Baked BBQ wings
Wings and football go hand in hand so make these wings to please a crowd and serve with blue cheese dip and celery sticks.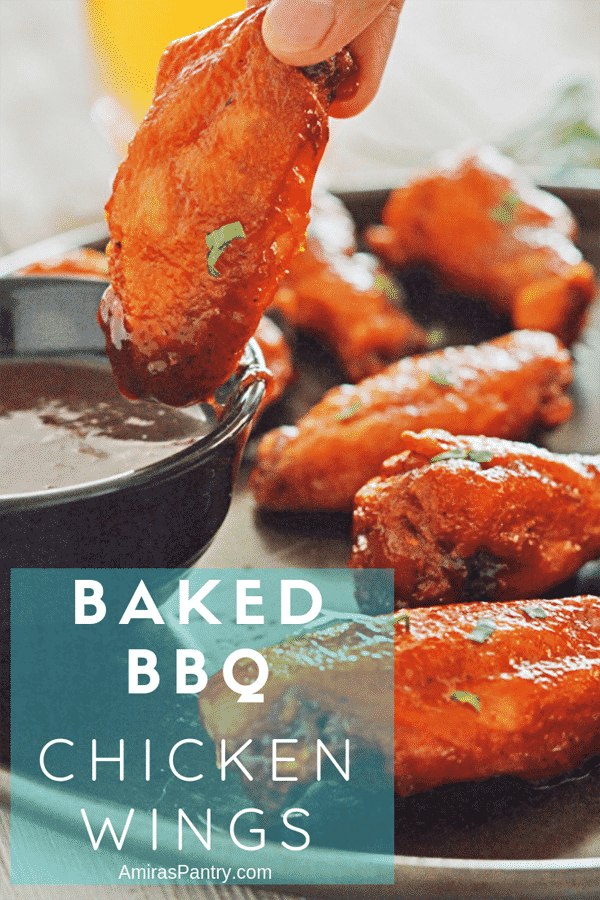 Slow Cooker Bacon Wrapped Smokies
These mini hotdogs will make jaws drop at your party. The crispy bacon, sticky texture and sweet and salty taste make these irresistible.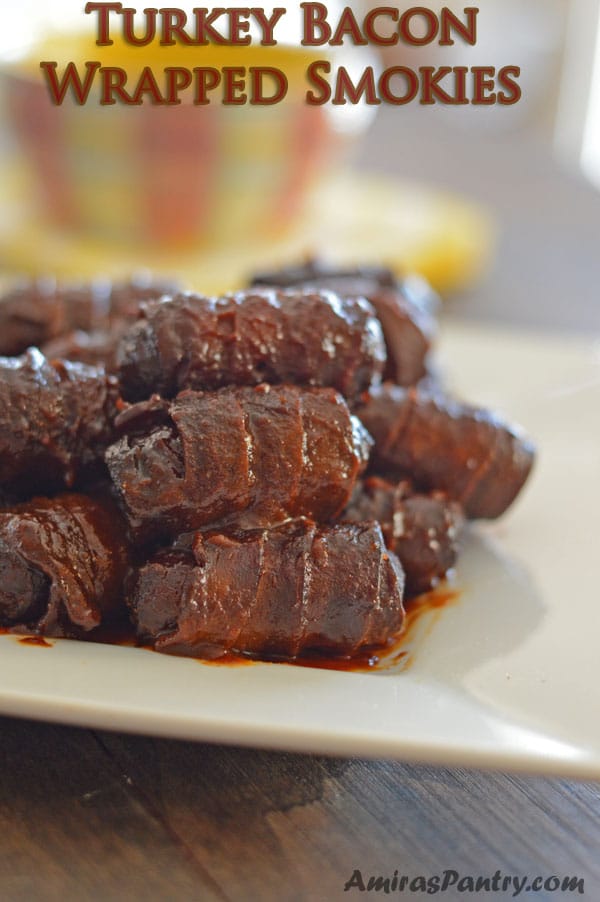 Italian sausage cauliflower patties
Mix hot Italian sausage with cauliflower and spices and make these delicious patties. Grill or bake then serve in your favorite bread. For a milder taste use mild Italian sausage.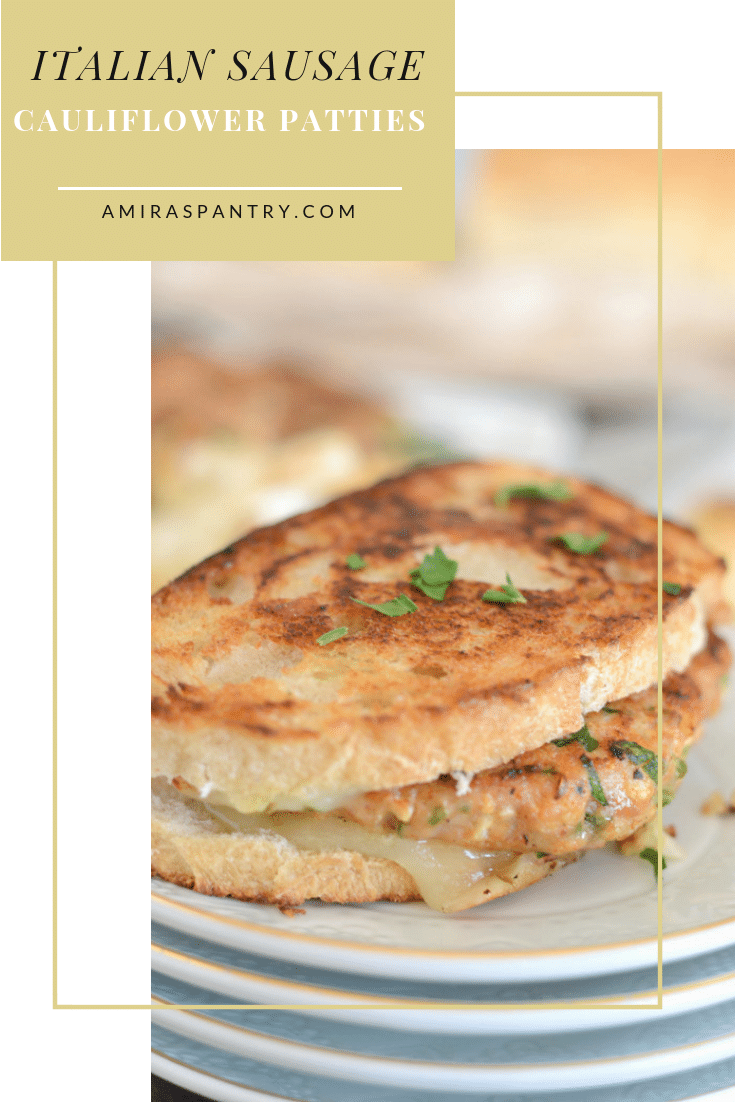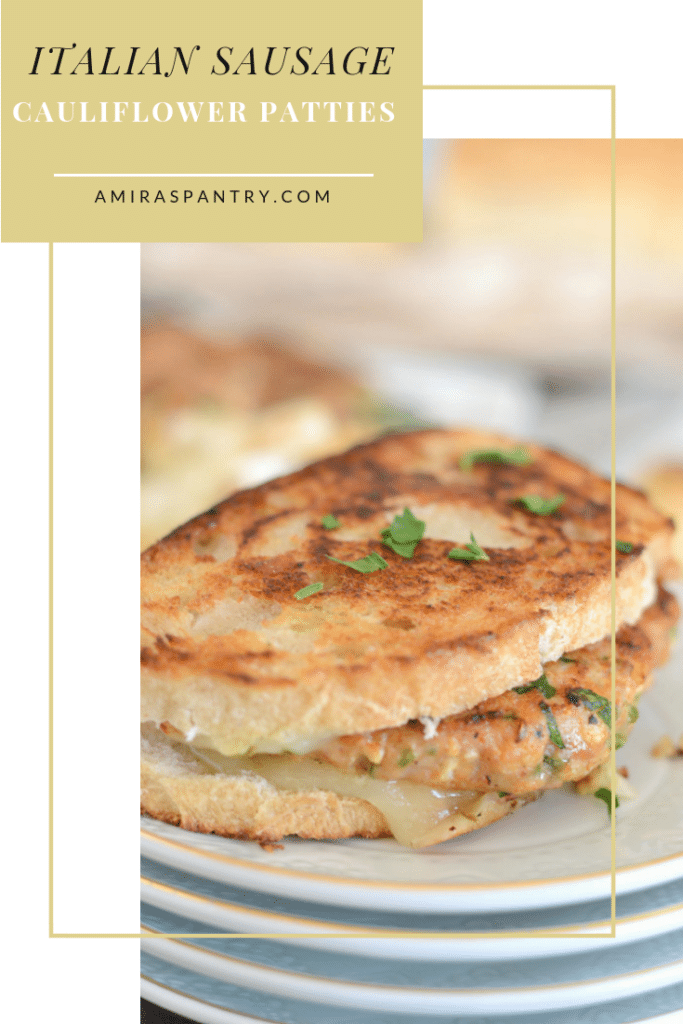 Cauliflower Buffalo wings
Have some vegetarian friends coming over? These cauliflower wings are so delicious that you'll find everyone reaching for.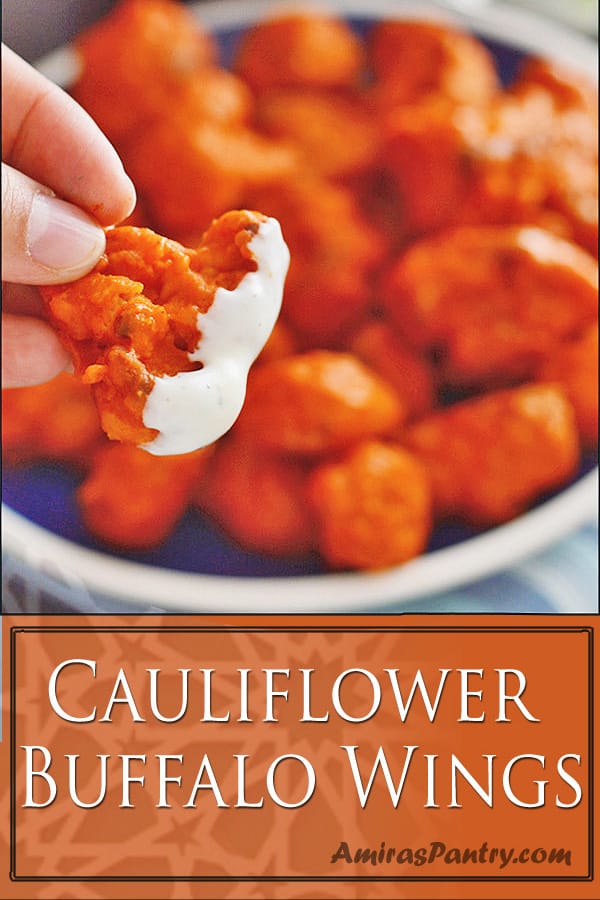 Spanakopita Puffs
Spinach with fetta wrapped in puff pastry for an easy appetizer. Serve with tzatziki sauce for an authentic Greek theme.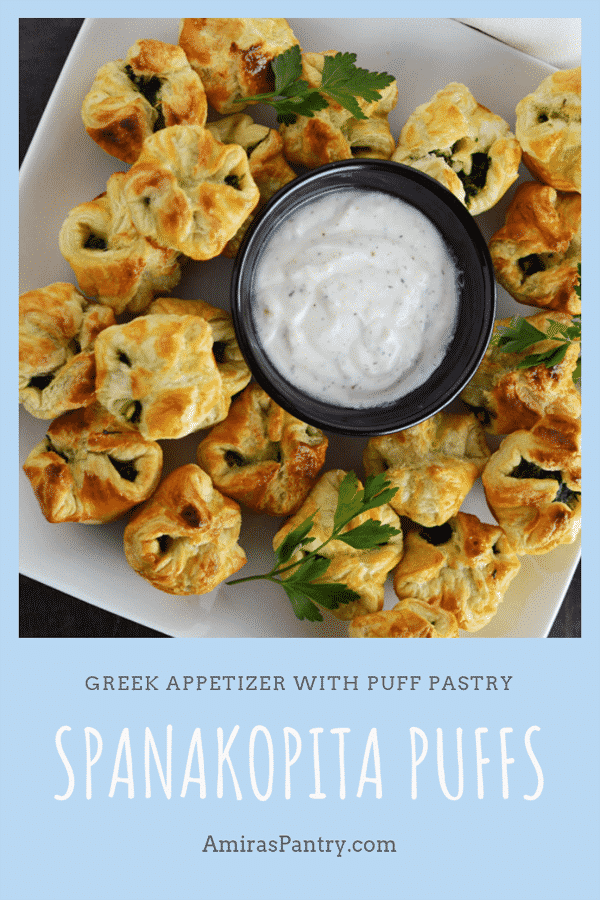 Vegan Bissarah dip
Having vegan friends coming over? make this delicious herbal bean dip Egyptian Bissarah.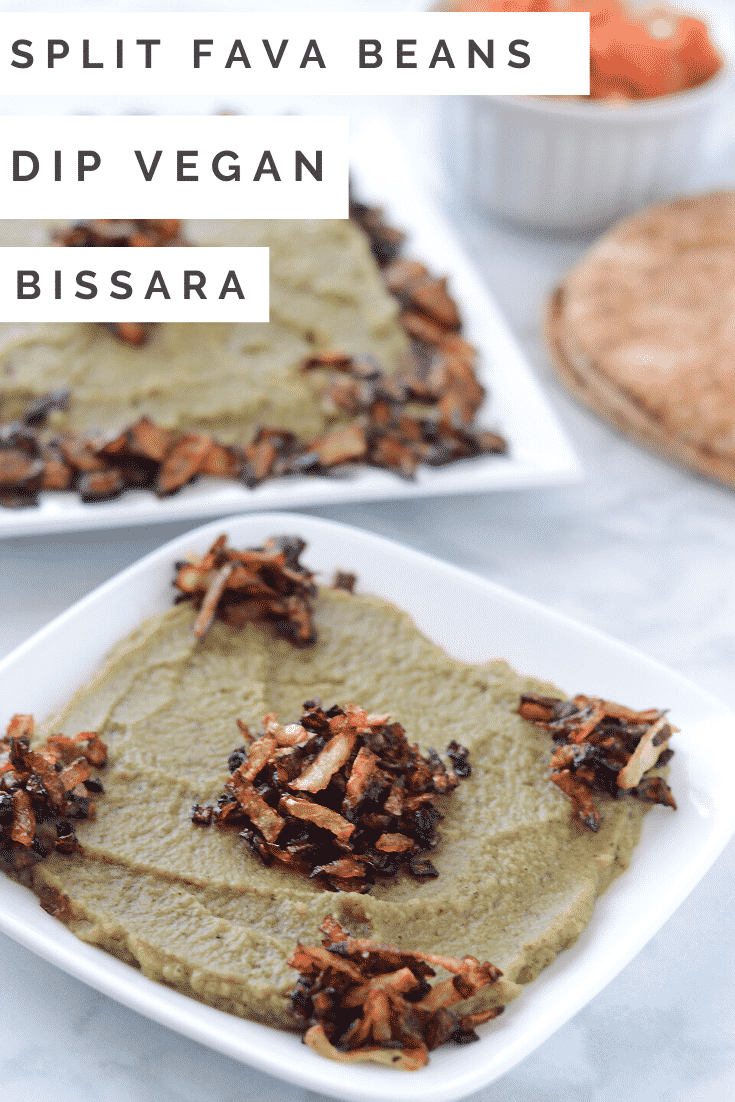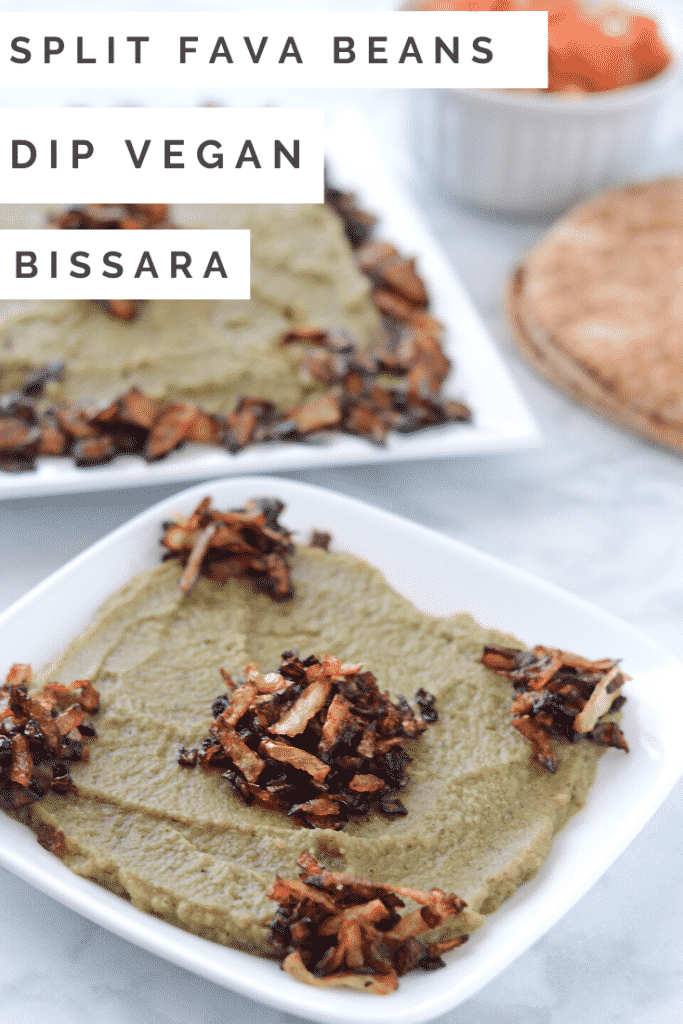 Guacamole
For those who appreciate chunky textured guacamole, stir in some chopped jalapeno to spice it up.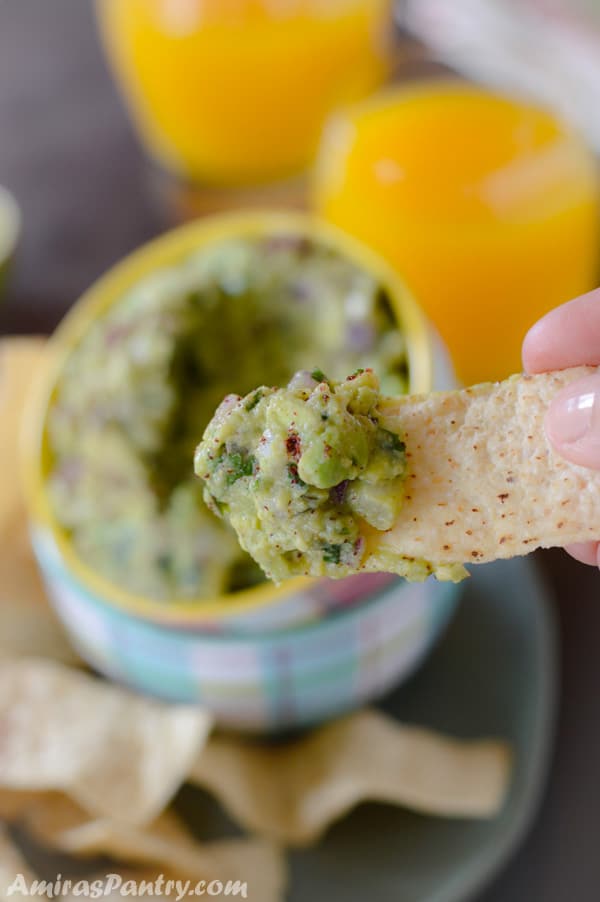 Mediterranean Chickpea salad
A special for chickpea lovers recipe that is filling, colorful and so tasty.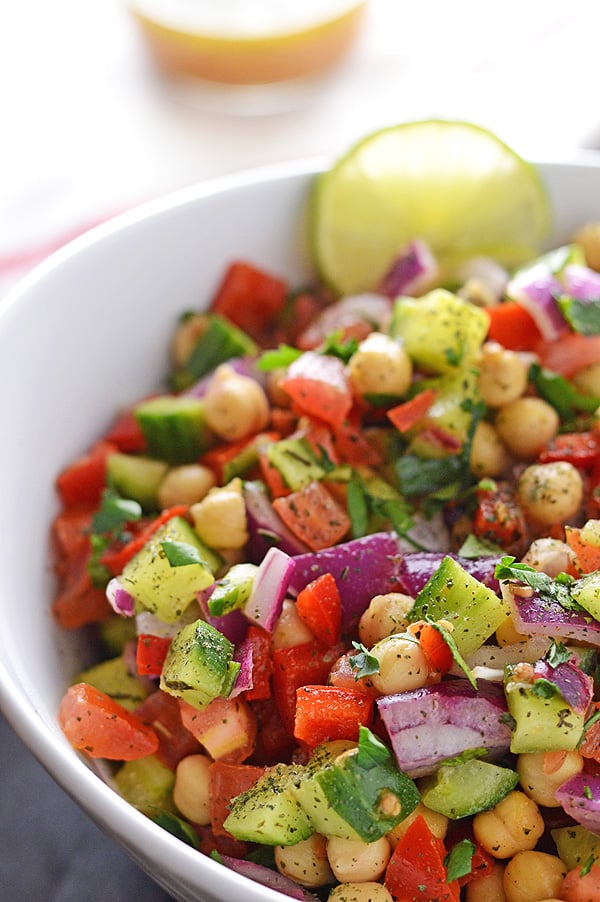 Other Favorite Recipes: