Whether you are having a super bowl gathering, hosting for a small crowd or even invited to one yourself, you'll need to serve some of the best. If you're looking for dips, wings, salads, sliders or desserts, I've got you covered.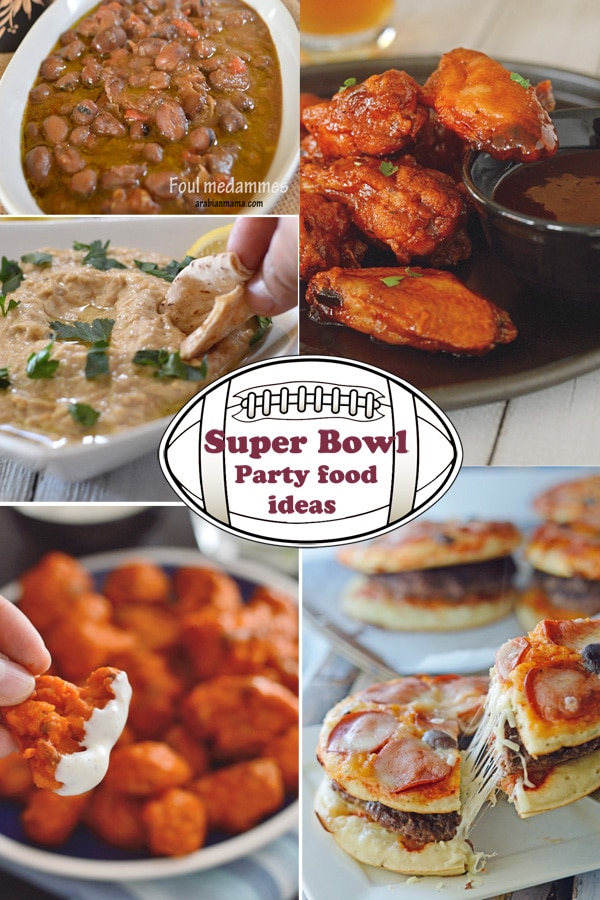 When it comes to entertaining, the following are some amazing recipes for an epic game day buffet.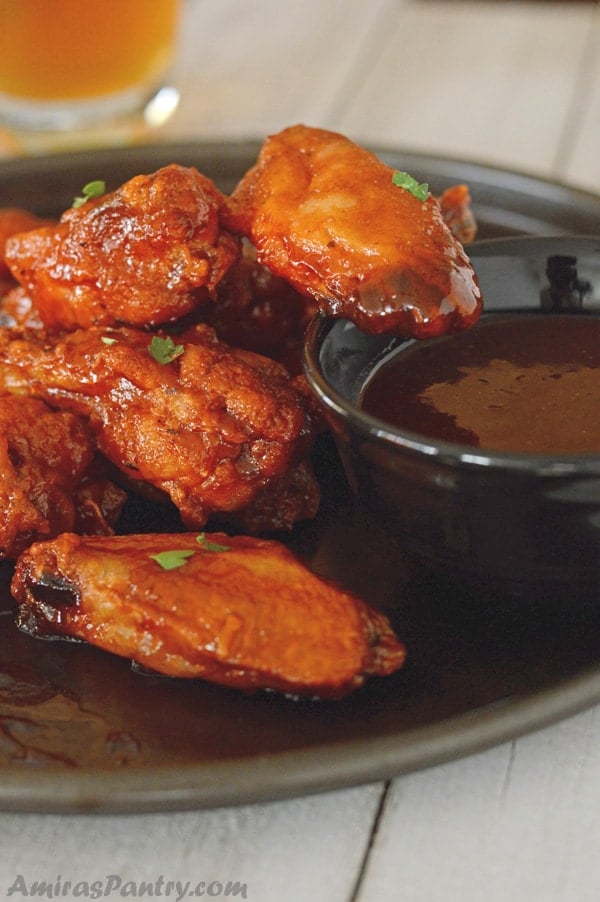 These crispy snacks seems to be a must in a super bowl party, bake them for a healthier version.
Got some vegetarian friends?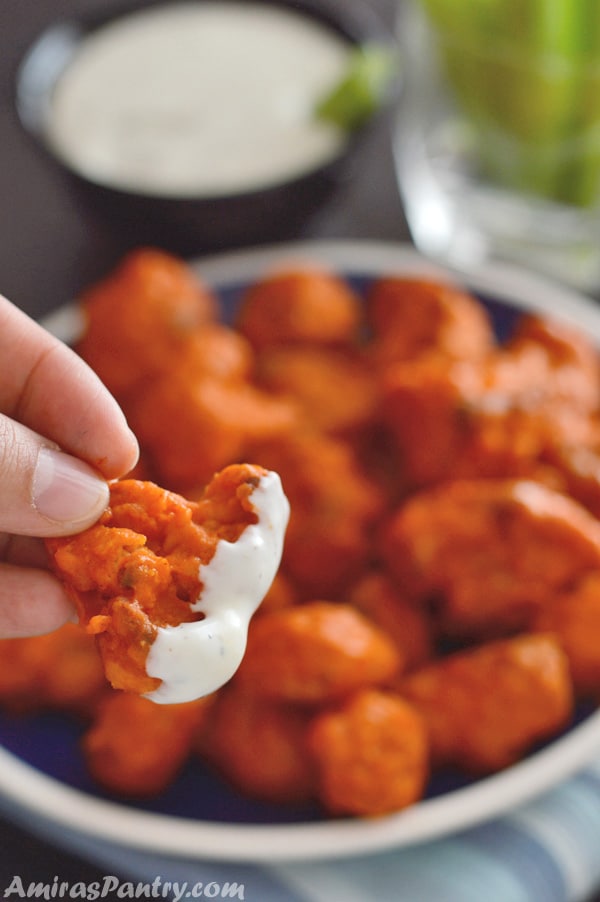 No worries, try this delicious cauliflower buffalo wings.
2-Dips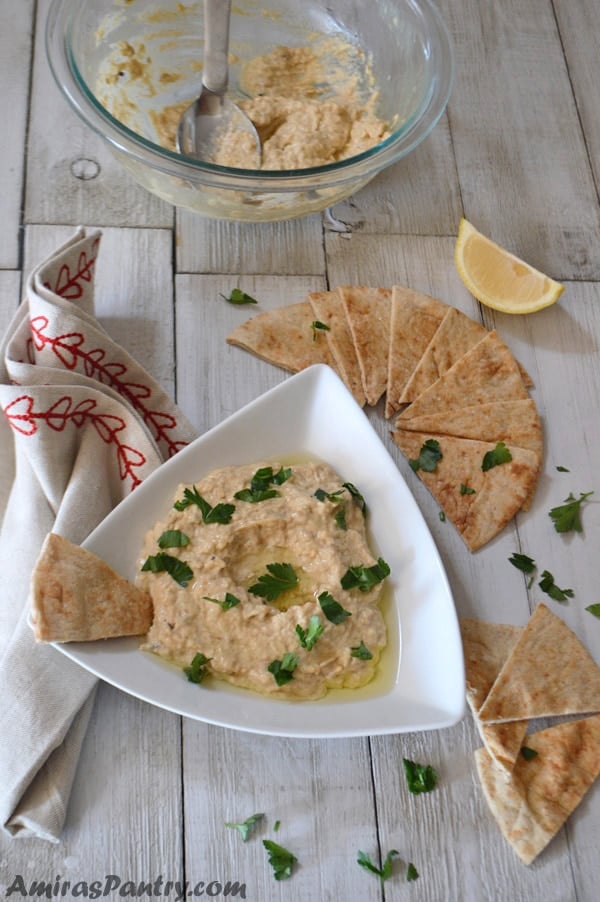 Stay away from all the traditional dips that your guests might be bored of, this year, add baba ghanouj to the menu and you'll be amazed.
3-Pizza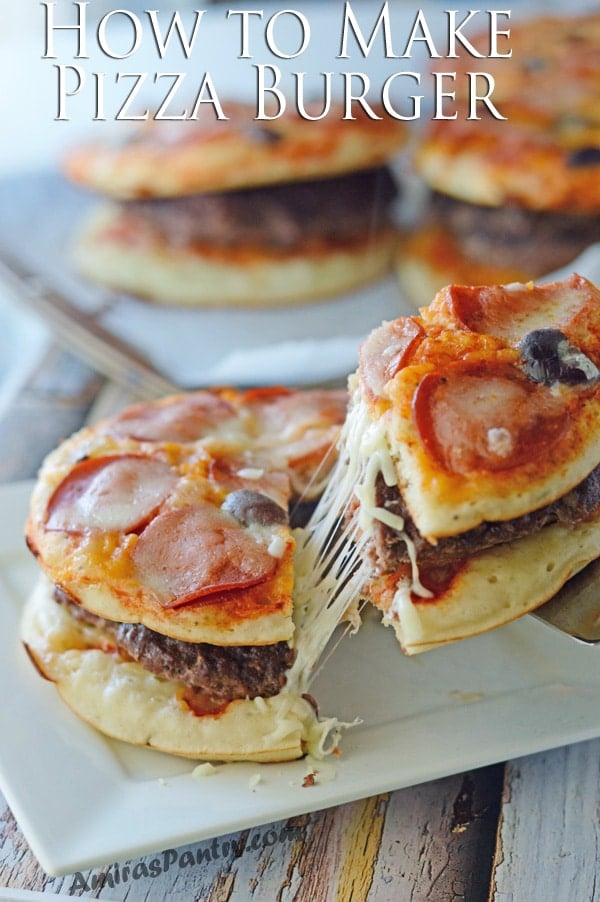 Try serving pizza in a unique and fancy way with this pizza burgers.
4- Chicken sandwiches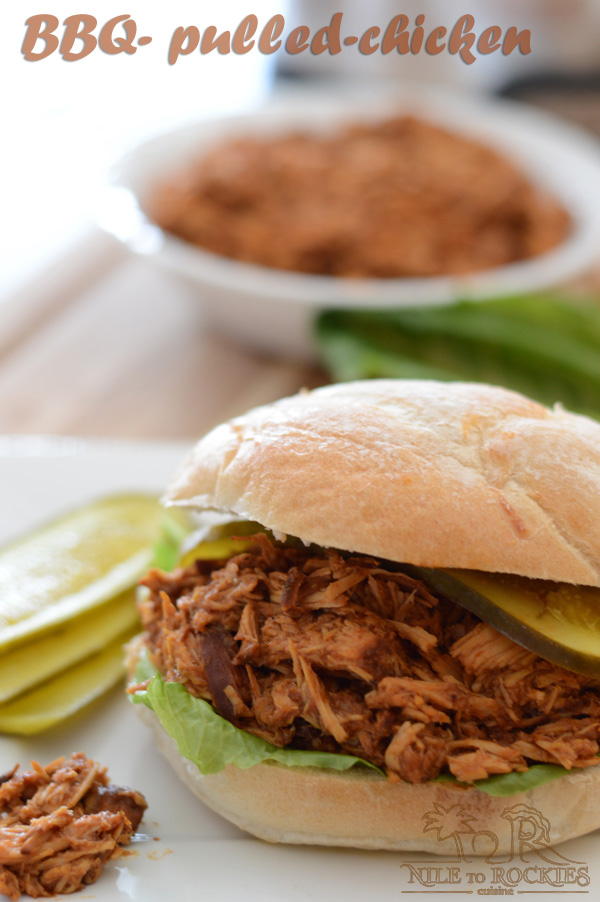 Plug in this slow cooker you have and make BBQ Pulled Chicken sandwiches .
5- Bacon.. bacon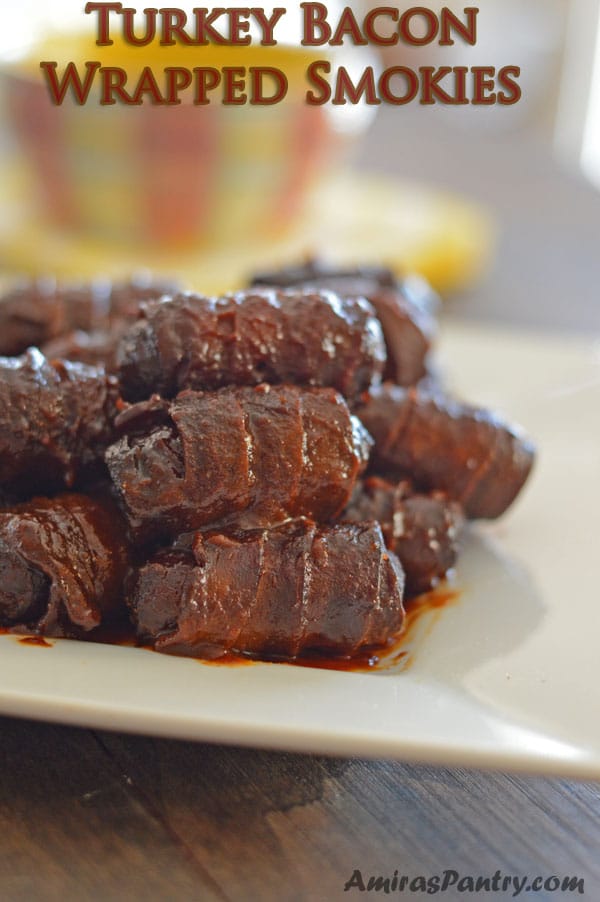 Yet another recipe to love your slow cooker more, Bacon Wrapped smokies.
6- Baked Brie
The easiest way to look elegant is with baked brie 👌
7- Fattoush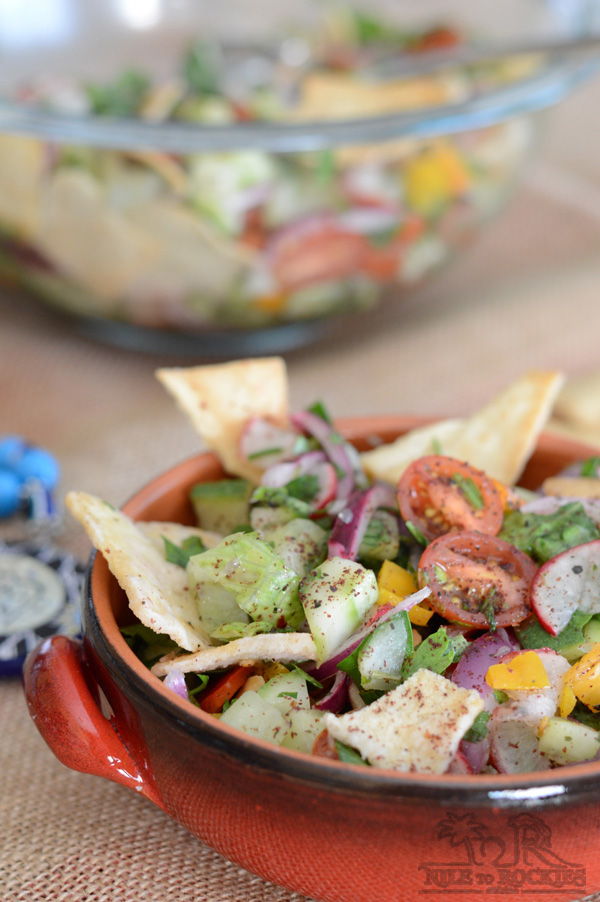 Serve an elegant salad with a crunch factor with this tasty fattoush bowl.
8- Chili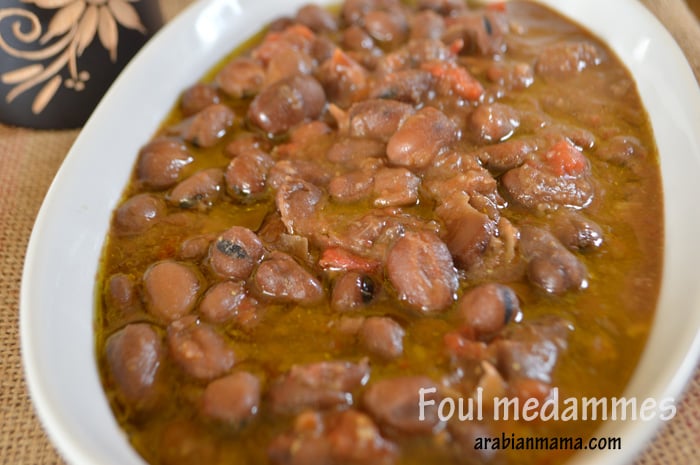 Set up a Middle Eastern chili bar with some slow cooked beans (foul), sausage, onions, tomato and may be some falafel as well.
9- Easy chicken wrap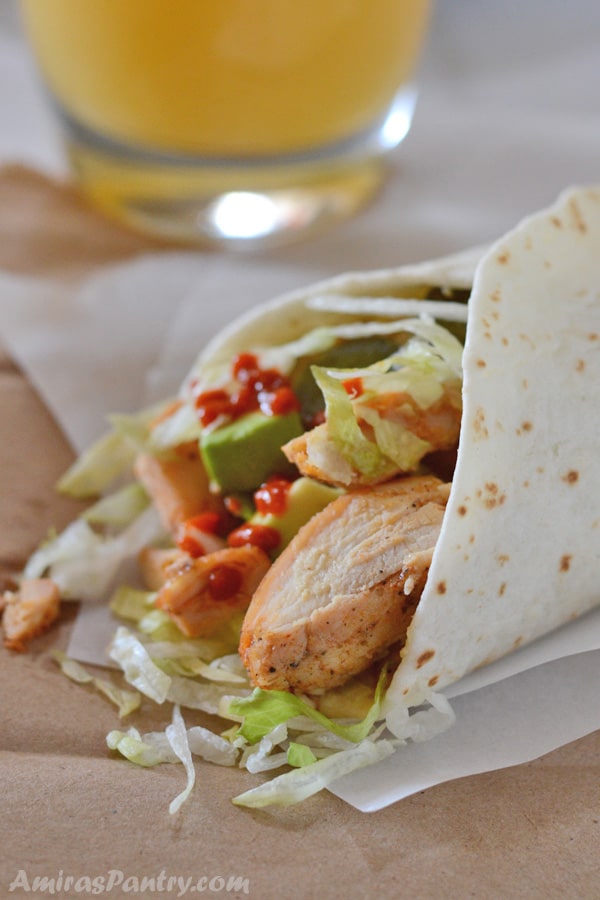 Another chicken sandwich/wrap recipe, this is a very forgiving chicken recipe.
10- Bounty cake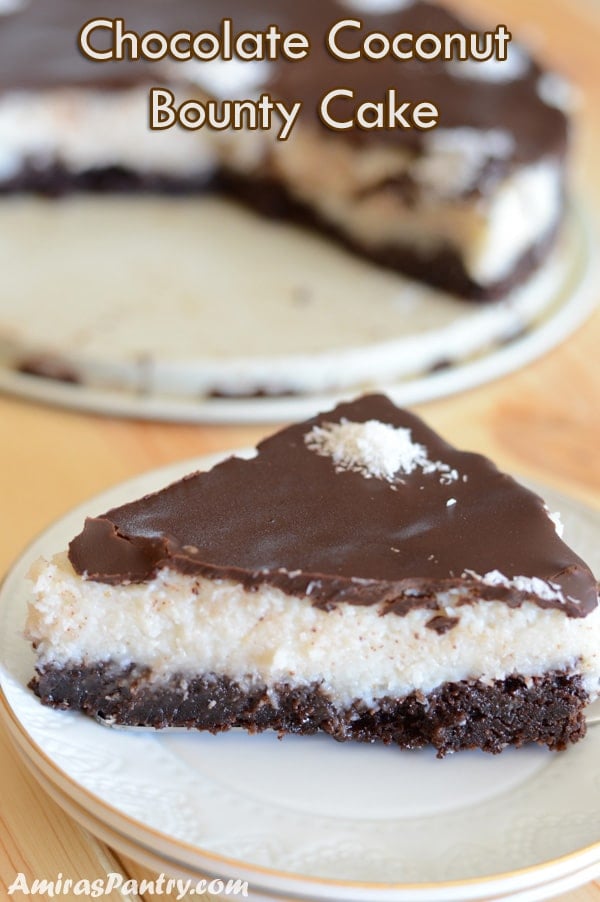 Now getting to the best part of any part, desserts, this is an all time favorite cake that even non-bounty enthusiasts will love.
11- Coffee cupcakes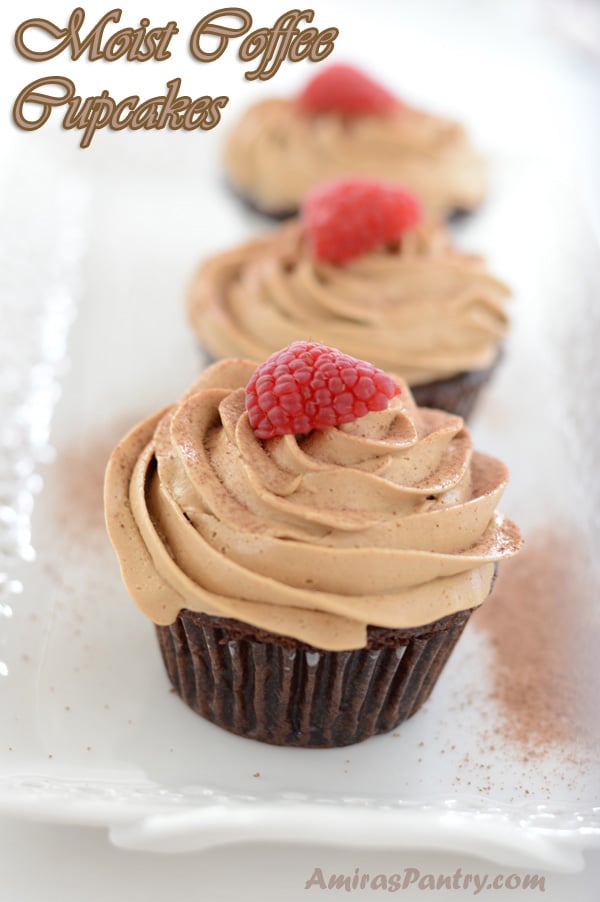 And what is a party without cupcakes? this is an adult version for a sweet moist coffee cupcakes.
12- Caramel heavenlies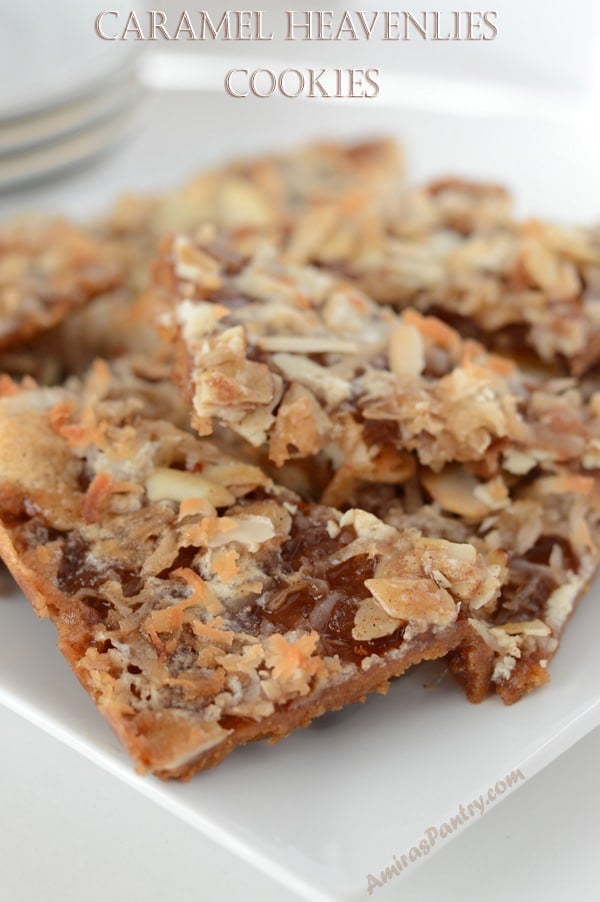 Finally, something for the grab 'N go kind of person in your party. Caramel heavenlies so easy and tasty.