Bye bye Summer, it's sad to see you wind down and I am not ready yet for layers of clothes and snow shoveling. It seems like just yesterday I was waiting for my plants to bloom and for the leaves to fill in on the huge tree in our front yard. I just hope weather will behave and corporate so we'll all get the chance and have our last summer party.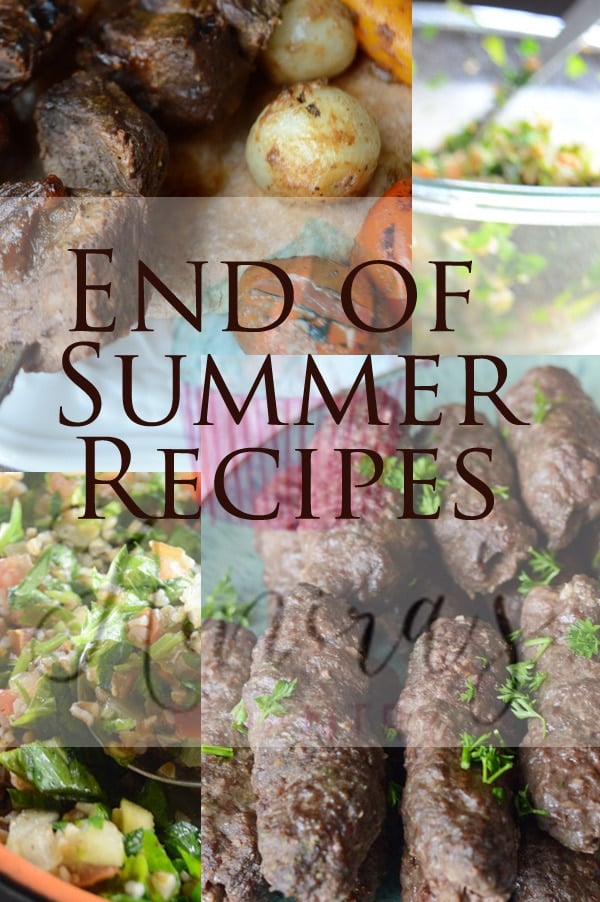 I am looking forward to making some of my favorite recipes and spending time with good friends. I have included some of my party favorite recipes to inspire you to make this weekend extra tasty.
Starters and Appetizers:
Cauliflower Buffalo Wings, Low Carb and Vegan.
Slow Cooker Bacon Wrapped Smokies.
Entrees:
Sides & Salads: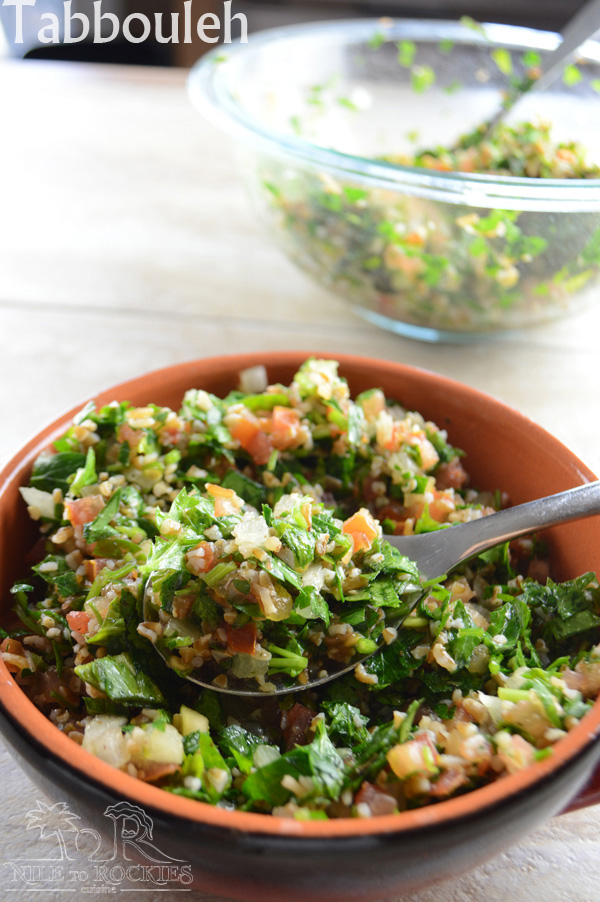 The Ultimate Baba Ghanouj Recipe.
Desserts and Drinks: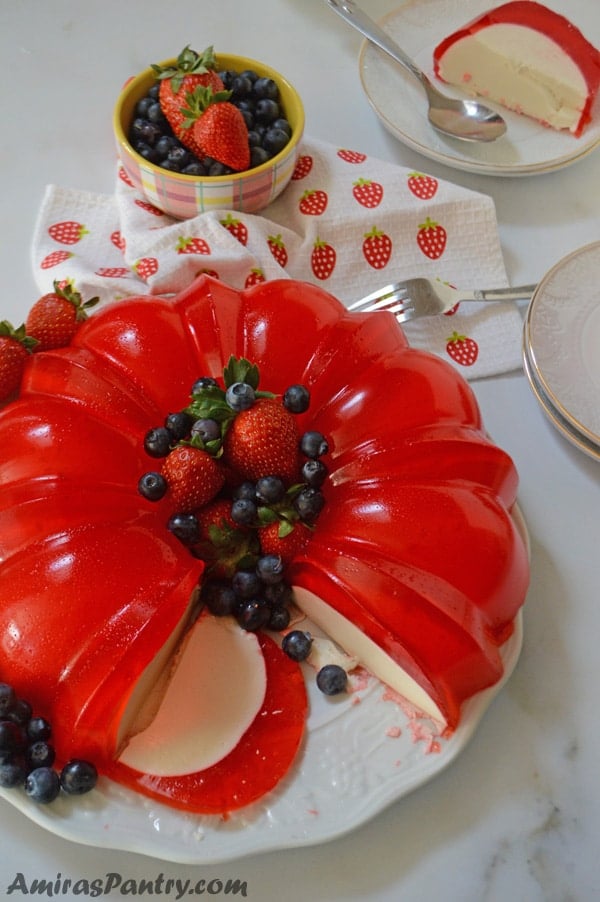 Super Easy Lemon Raspberry Tarts.
Strawberry Cream Cheese Bundt.